Emily Simpson's Incredible Career Journey Is Well-Documented — How Much Is Her Net Worth?
Emily Simpson's net worth is quite impressive. The part-time party planner, full-time attorney has amassed a good bit of money over the years.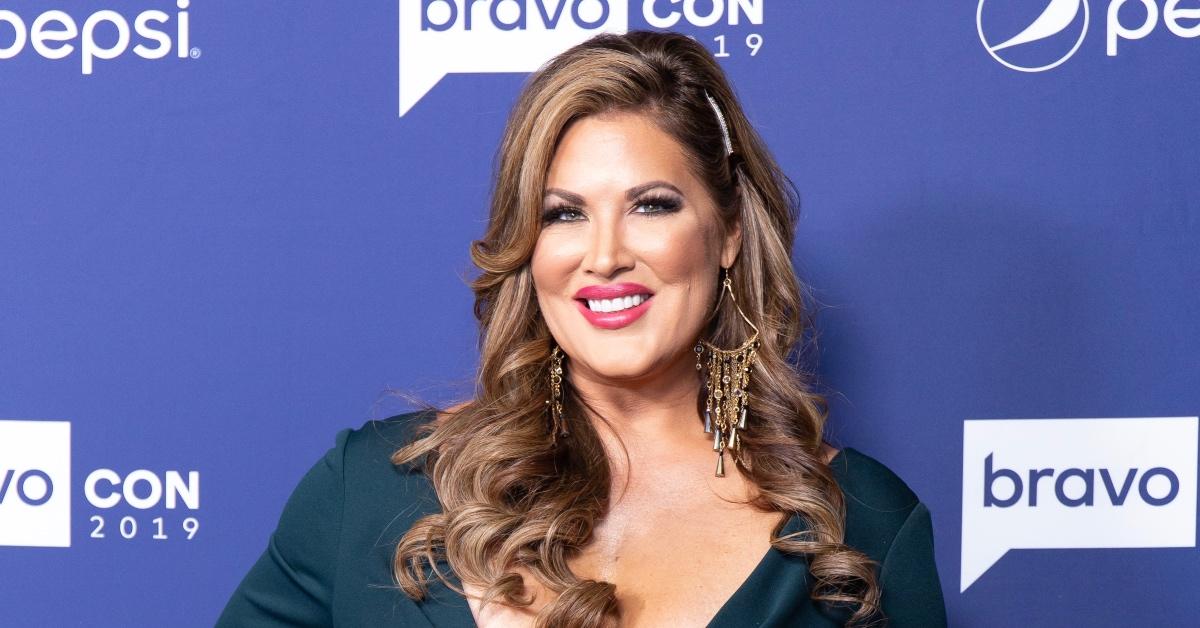 Article continues below advertisement
Emily Simpson started appearing on 'RHOC' a few years ago. What's her net worth?
Emily is a high-flying attorney specializing in copyright law. Copyright law is one of the highest-paid areas, and Emily likely started earning an impressive salary soon after she started practicing.
She made a brief appearance on RHOC in 2015, joining the star-studded cast full-time in 2018. Some claim she gets paid $20,000 per episode, but the exact figures aren't publicly available. What's her net worth?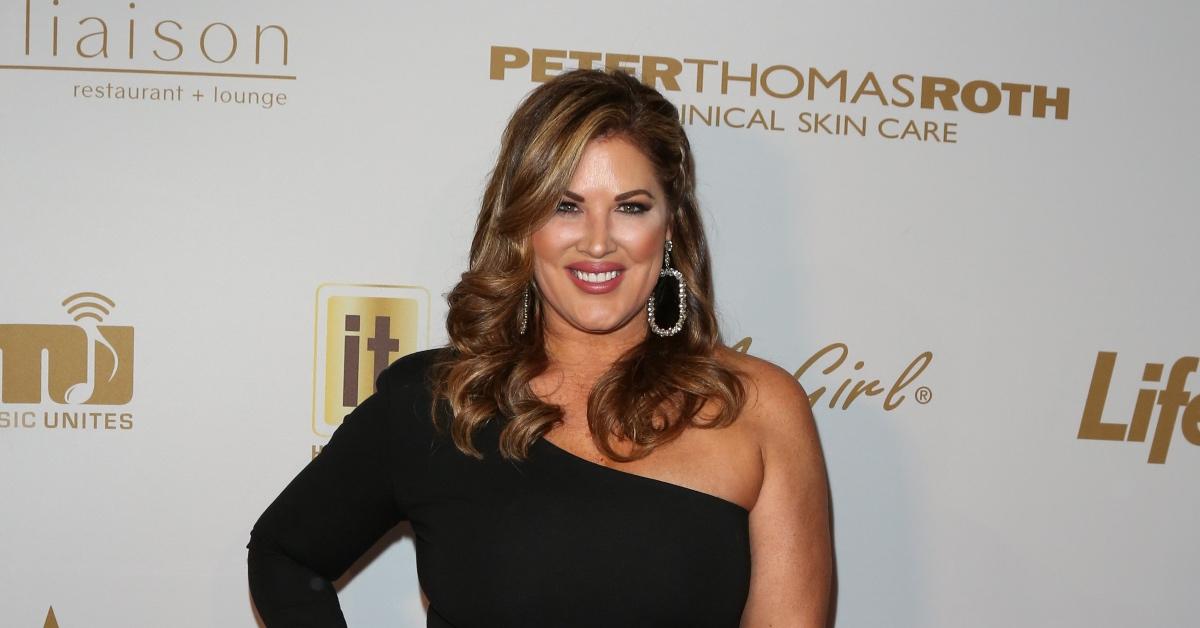 Article continues below advertisement
Emily Simpson
Attorney, Part-Time Party Planner, Media Personality
Emily Simpson is an attorney, part-time party planner, and media personality. She joined RHOC as a full-time cast member in Season 13, gaining dozens of fans thanks, in part, to her ability to open up about her battle with femoroacetabular impingement syndrome (FAIS). She also has a merchandise line. She collaborated with fitness trainer Paulina Stein to treat fans to exercise videos.
Birthdate: Jan. 19, 1976
Birthplace: Butler County's Madison Twp, Ohio
Marriages: Shane Simpson (2009 - )
Children: Annabelle, Luke, Keller, and she is step-mom to Shelby and Chanel, Shane's two teenage daughters from a previous marriage
Education: Madison High School (graduated in 1994), University of Miami (1994 - 1998), Thomas Jefferson School of Law (2003 - 2005)
Emily Simpson met 'RHOC' star Tamra Judge through her side hustle.
Emily decided to launch a second career as a party-planner in the mid-2010s, and new requests soon started rolling in. One of the socialites reaching out to her was no other than Tamra Judge, an entrepreneur and RHOC legend who needed some help with throwing her granddaughter, Ava, a birthday celebration she wouldn't forget. They then fell out because Emily started spending time with Tamra's ex-besties, or so holds the rumor.
Article continues below advertisement
Either way, Emily promptly showed up on the set of Season 13 of RHOC, immediately bonding with the cast members — however, she wasn't going to be confused with the average socialite. As she emphasized in the Season 13 trailer, she worked her way to the top. "A lot of women don't have to work," Emily said. "When I throw the attorney thing in there, it's like, 'No, girl, I'm not your typical housewife.'"
Article continues below advertisement
Emily Simpson was raised by a single mother in Madison Township, Ohio.
As Emily revealed in an essay published by Bravo, her father left the family, including her, her sister, Sara, and her mom, when she was only 6 years old. After graduating from the local high school, she fought her way to the top, attending the University of Miami before securing a spot at a private law school, the Thomas Jefferson School of Law in San Diego, Calif. To get by, she worked as a Spanish teacher back in the day.
Catch new episodes of RHOC every Wednesday at 9 p.m. EST on Bravo.