Tamra Judge Said She Wants to Expand Her Family — But Is She Already Pregnant?
Is Tamra Judge from 'RHOC' pregnant? The reality star and mom of four opened up about wanting kids with current husband Eddie Judge.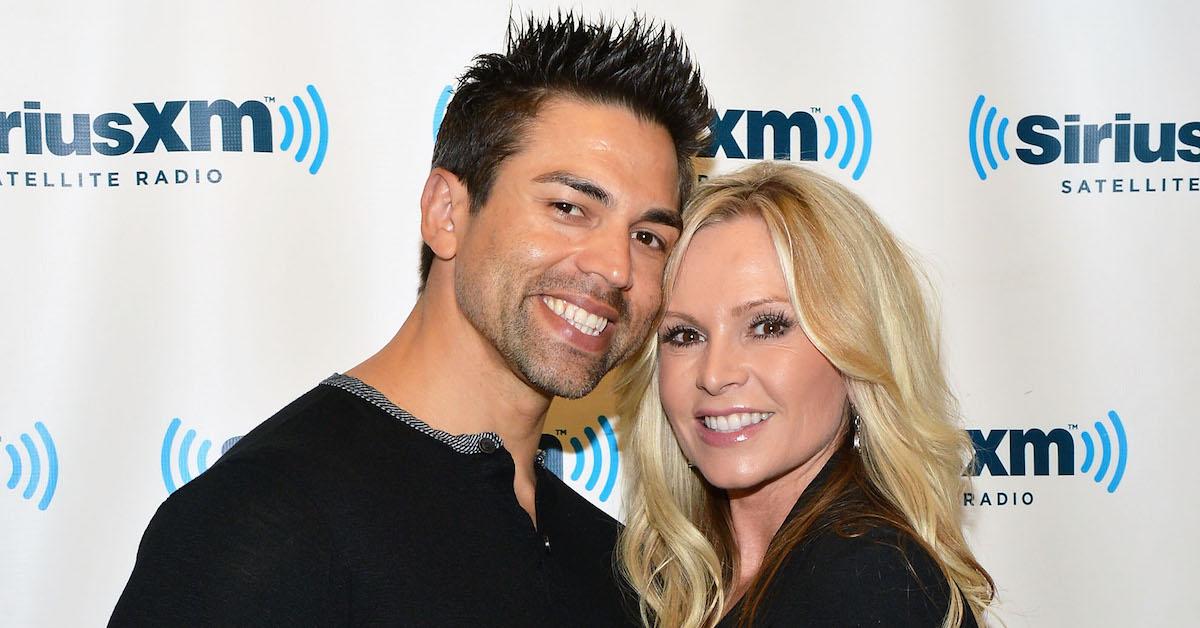 When we first met Tamra Judge (who was then Tamra Barney) on Season 3 of The Real Housewives of Orange County she was a mom of four who was pursuing a real estate career and struggling in her marriage to Simon Barney. Fast-forward to Season 14 of the show, and Tamra is happily married to Eddie Judge, she's running a lucrative gym, she's become a born-again Christian, and she's apparently thinking about expanding her family.
Article continues below advertisement
Tamra and Eddie had decided not to have a child together seasons ago, but things might have changed for the reality duo. Is Tamra Judge from RHOC pregnant? What the Housewife just said about having more kids and an update on her estranged relationship with her eldest daughter, Sidney.
Is Tamra Judge from RHOC pregnant?
On Season 9 of RHOC, Tamra and Eddie tried out the idea of having a baby together when they got a robo baby. The robot simulated a real baby, and the pair was put to the test of caring for a child. Tamra realized that she wasn't willing to take on the work of having a newborn again, and Eddie agreed.
Article continues below advertisement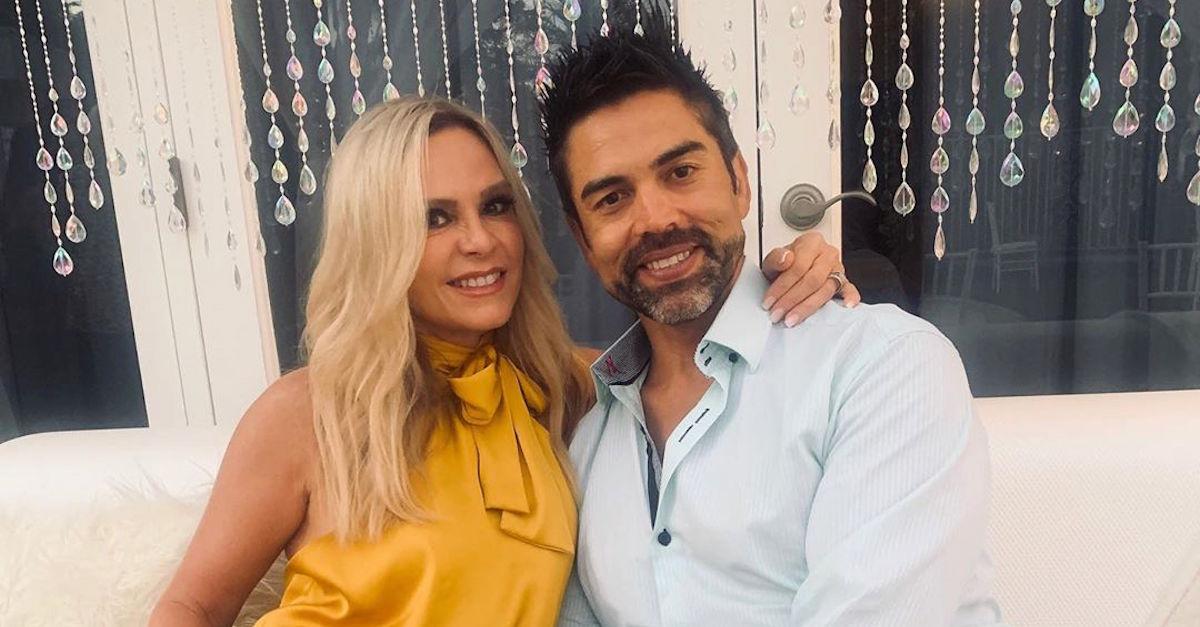 Tamra seems to have changed her tune in the five years since she and Eddie had a day with their electronic baby. While answering questions on an Instagram Live Q&A, Tamra was asked if she would want a fifth child (Eddie does not have any biological children). She shocked fans by saying, "Absolutely."
She went on to say that she and Eddie had recently discussed adopting a child together, and that she would be more inclined to do so now that her kids are older.
Article continues below advertisement
Tamra did say that it would be hard for the couple to incorporate a baby into their busy lives, as the two are co-owners of CUT fitness. She also said that her youngest daughter, Sophia, is only 14 years old, so she will still be at home for several more years. If the couple did move forward in an adoption, the child would join siblings Sophia, Sidney (20), Spencer (19), and Ryan (33).
The 52-year-old reality star has worked hard on her physique over the last few years, and she entered multiple bodybuilding contests, so a pregnancy is likely not in the cards for expanding their family.
Article continues below advertisement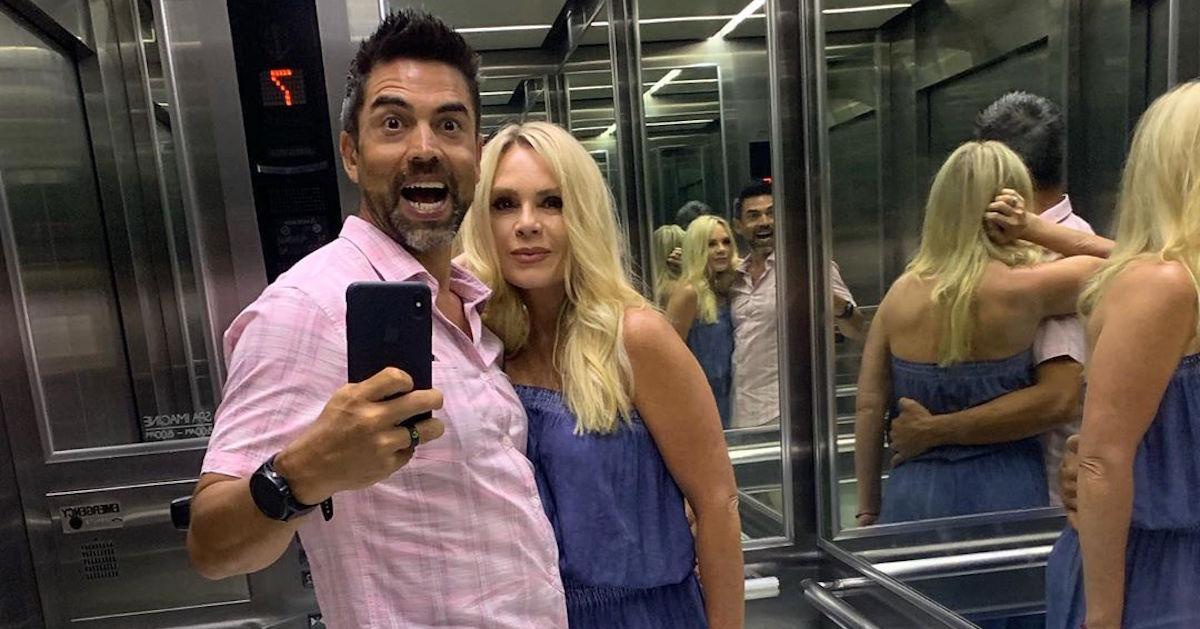 Is Tamra Judge speaking to her oldest daughter, Sidney Barney?
A consistent storyline on several seasons of RHOC has been that Tamra does not speak to her daughter, Sidney. After Tamra and Simon's acrimonious divorce in 2011, Sidney apparently was appalled by her mom's on-screen behavior, and she chose to live permanently with her dad. Sidney's brother Spencer, on the other hand, chose to live full-time with Tamra.
Article continues below advertisement
Sidney did invite her mom to her high school graduation in 2017 in an attempt to patch things up with Tamra (Tamra had previously said that Sidney never answered her texts throughout the years), but the two fell out again. Tamra posted pictures on Instagram of her attending the graduation, and included photos of her with Sidney, which angered her daughter.
Article continues below advertisement
Fans were hopeful that Tamra and Sidney were communicating again — and even spending time together — when Tamra took a trip to Universal Studios with her family. Pictures of Tamra with a brunette girl had the comments section blowing up, with her followers convinced that Sidney had been on the trip.
But, Tamra ended up confirming that Sidney wasn't the one in the photos, and the girl was actually her younger daughter, Sophia. She spoke to OK! Magazine about the confusion over the photos.
"Sidney was not with us," Tamra said. "Sophia is so much older now and dyed her hair brown."
According to Tamra, Sidney is now in college, which makes it difficult for them to try to repair their relationship. The reality star is hopeful that the two will one day be on better terms.
The Real Housewives of Orange County airs on Tuesdays at 9 p.m. on Bravo.