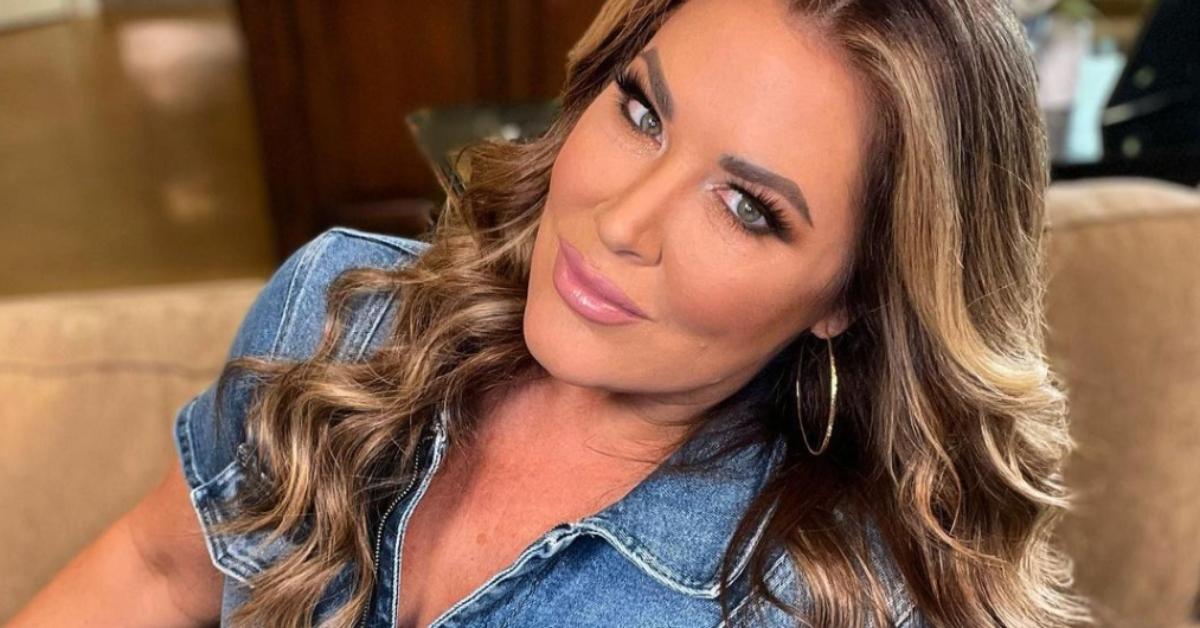 Emily Simpson Lost an Incredible Amount of Weight Since Joining 'RHOC' in 2018
RHOC star Emily Simpson's weight loss journey continues. The reality TV star frequently takes to Instagram to share top training and dieting tips. She started collaborating with celeb trainer Paulina Taylor Hefferan over a year ago — and there's been no slowing down ever since.
So, how much weight did Emily lose? What's her secret?
Article continues below advertisement
Emily Simpson's New Year's resolution was to be the healthiest she has ever been.
"My goal is to be the healthiest I've ever been this year!" Emily explained in an Instagram post shared on Jan. 1, 2021.
"I'll admit I gained a little weight during the holidays because I indulged in all the holiday fun and treats that my kids and I enjoy, but now it's time to get back on track!" she added.
Emily continues to stick to a strict diet and exercise regimen, which reportedly involves early morning training sessions three to four times a week.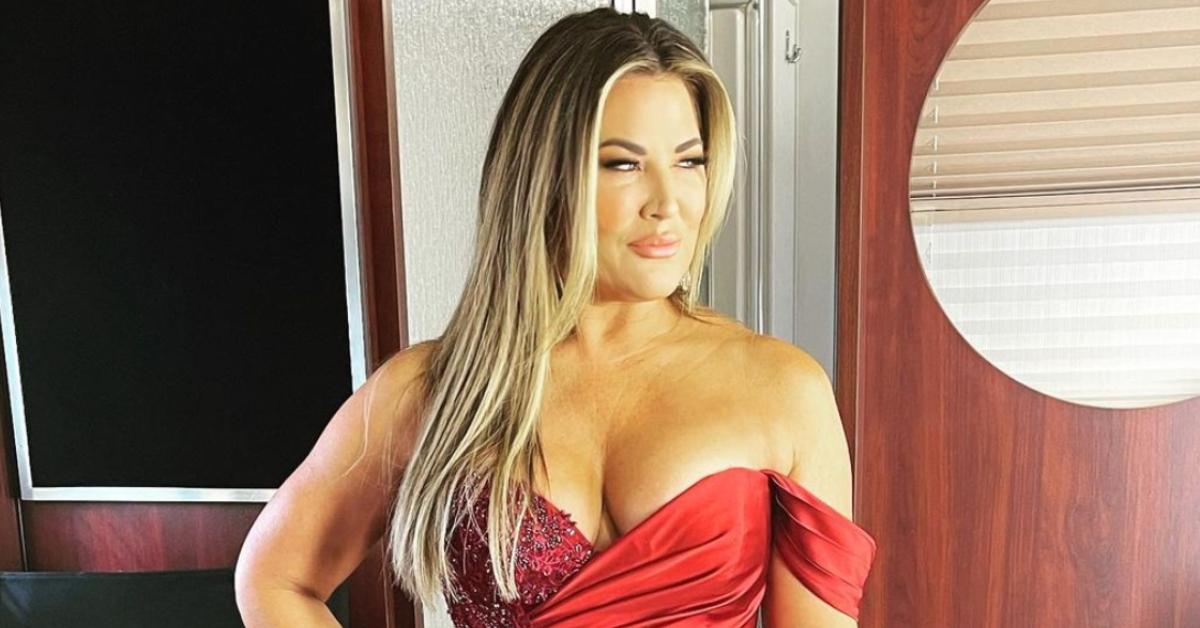 Article continues below advertisement
Emily uses Instagram to share her newest discoveries and tease the fitness and wellness offerings available on her website.
For a monthly subscription, those eager to follow in her footsteps get the chance to try workout videos like the "Little in the Middle (Abs)," "Kitchen Fitness," and "Tank Top Arms."
Made in collaboration with Emily's trusted fitness guru, Paulina, the videos aim to help those ready to make some changes and incorporate exercise into their daily routine. Emily and Paulina also post handy recipes for dietary staples like a power greens smoothie or a turkey and veggie soup.
Article continues below advertisement
"I want to just go home and put sweats on," Emily said of a challenging workout session in April 2019.
Emily's weight gain got out of control as her struggles with arthritis intensified.
It's understood that she gained about 30 pounds in a year. Having lost all motivation, she stopped attending training sessions. Unable to move around freely without pain, she ceased to pay attention to her body, and she lost her confidence as well.
Article continues below advertisement
"I just did 30 minutes on the elliptical, and I'm in so much pain I could cry. I want to just go home and put sweats on and get in bed and cover my head with the blanket," Emily captioned an Instagram post on April 8, 2019.
"I've gained about 15-20 pounds over the past nine months because I quit working out with my trainer regularly, and I stopped moving, period. My arthritis was bothering me so much, and I was in so much pain, I became depressed and stopped moving at all," Emily added.
Emily realized that it was time for some sweeping changes, and in November 2019, she made headlines with a whopping 15-pound weight loss.
Article continues below advertisement
Emily underwent hip replacement surgery in October 2019.
Emily had a hip replacement surgery on Oct. 28, 2019, after prolonged struggles with arthritis.
But the procedure didn't put her off from her newly-found exercise regimen. She resumed the arduous training sessions shortly afterward.
Article continues below advertisement
Emily underwent a breast implant removal and a reverse tummy tuck in October 2020. In November 2020 she announced that she lost another 30 pounds. She continues to share updates with her fans, inspiring them to focus on sustained change.
Catch new episodes of RHOC every Wednesday at 9 p.m. ET on Bravo.