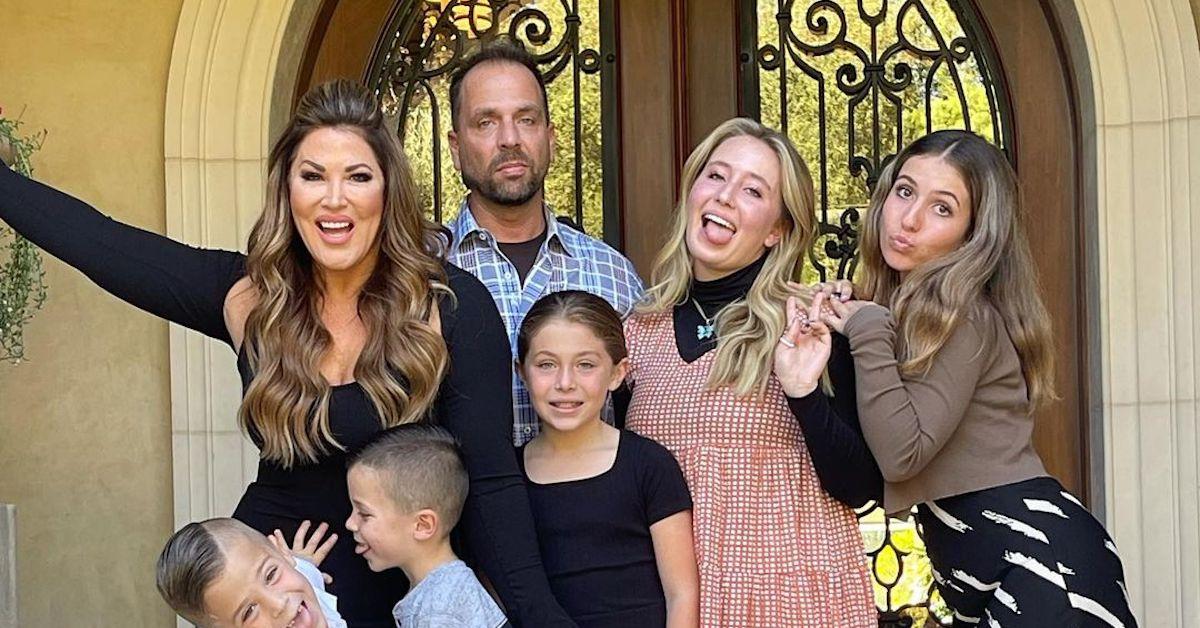 'RHOC' Star Emily Simpson's Husband, Shane Simpson, Is a Dad to Five Kids
When Emily Simpson joined the cast of The Real Housewives of Orange County in Season 13, she introduced fans to her husband, Shane Simpson.
During her first few seasons on the show, Emily and her husband struggled in their marriage, especially when he was studying to try to pass the California bar exam. The reality star even briefly contemplated filing for divorce, but things eventually improved for the spouses.
Article continues below advertisement
After a few years of featuring their marital issues on the show, the two are in a much better place on Season 16 of the long-running Housewives franchise (which could have something to do with the fact that Shane has finally passed the bar exam).
Now, Emily and Shane are letting the cameras in on their fun family life as the parents of three adorable, young kids. Plus, Shane's two daughters from his first marriage have appeared on the show too.
Read on to find out more about Emily, her children, and her stepdaughters.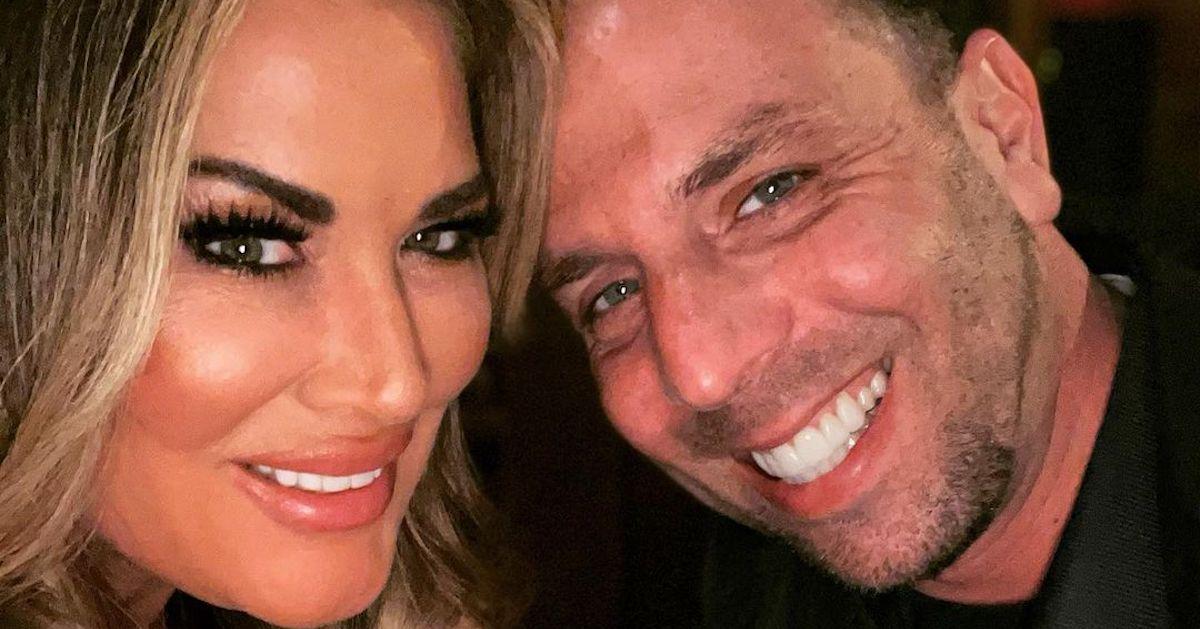 Article continues below advertisement
Shane Simpson has two daughters, Shelby and Chanel, from his first marriage.
Before the lawyer popped the question to Emily via a Google Chat at work, he was married to a woman named Miriam. The couple welcomed two daughters together before they officially divorced in 2008.
Though their divorce was contentious for a time, the exes were eventually able to get to a better place with one another. They are now able to successfully co-parent their kids.
Miriam and Shane's eldest daughter, Shelby, attends Brigham Young University. She began studying at the private Utah university in 2019.
Shane's second daughter from his first marriage, Chanel, is a high school student. In 2019, Emily shared on Instagram that Chanel lives with her dad and stepmom 50 percent of the time, which explains why she often appears on RHOC.
Article continues below advertisement
The lawyer also shares three kids with his reality star wife, Emily Simpson.
The RHOC star worked with Shane at the same real estate consulting firm, and they grew closer following his divorce from Miriam. They knew one another for about three years before his Google Chat proposal, and they married on Valentine's Day in 2009.
The couple celebrated their 13-year wedding anniversary in 2022.
Article continues below advertisement
The spouses have three children together: a daughter named Annabelle, and a set of twin boys named Luke and Keller. Emily's sister, Sarah Moffitt, was the surrogate for the three kids, as Emily dealt with infertility issues, and she also suffered six pregnancy losses before Annabelle was born in 2013.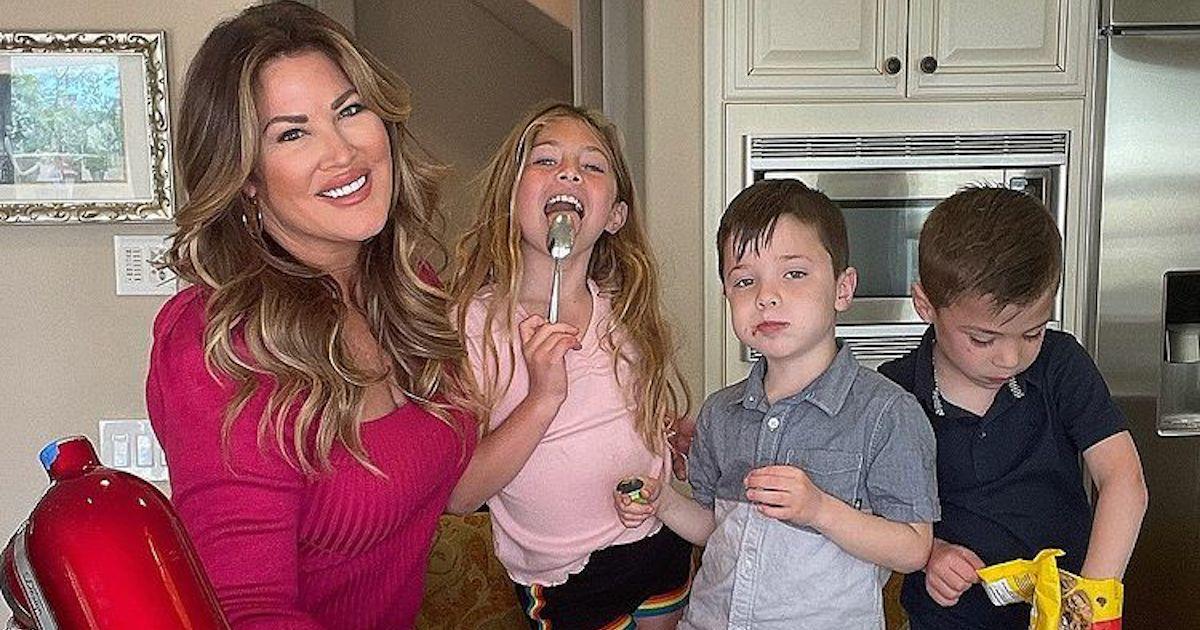 Emily often shares photos with her stepdaughters and her three biological children on her public Instagram feed. On Season 16 of RHOC, Shane's daughter, Shelby, served as a guide for Annabelle as she was getting ready to be baptized as a Mormon.
You can see more from Emily and her family on The Real Housewives of Orange County. New Season 16 episodes air on Wednesdays at 9 p.m. ET on Bravo. You can also stream the series on Peacock.