What Has Meghan King Been Up to Since Leaving 'RHOC'?
Meghan King is a top-notch media personality who graced our screens during her 'Real Housewives of Orange County' days. Where is she now?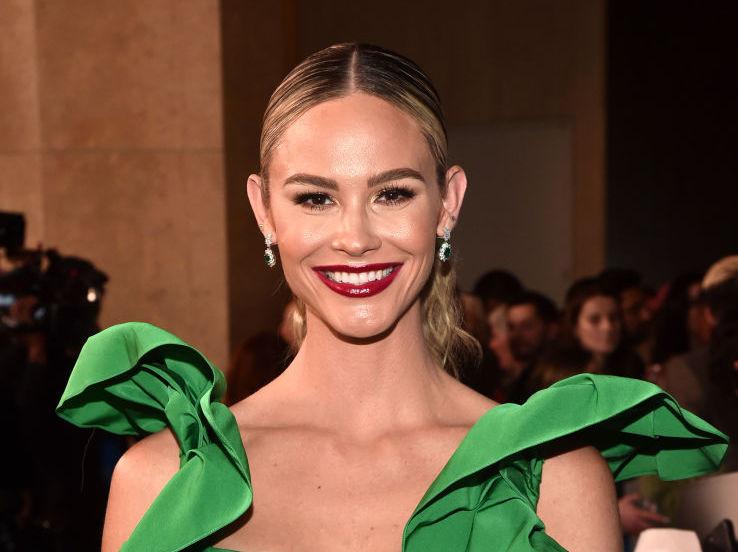 If you have been a long-term fan of The Real Housewives of Orange County (RHOC), then you know Meghan King is a force to be reckoned with. Her presence on the show was as captivating as a double-shot espresso on a Monday morning. With her vibrant personality and a never-ending stream of drama, Meghan definitely knew how to keep viewers hooked and coming back for more. One thing that set Meghan apart was her knack for stirring the pot.
Article continues below advertisement
Whether it was uncovering scandalous secrets or calling out her fellow housewives on their shenanigans, Meghan definitely knew how to keep the drama meter cranked up high. To describe her, we would say that she's a human-sized hurricane who leaves no stone unturned. But don't mistake Meghan for just another reality TV villain. She showed us on several occasions that she has a heart of gold or at least a gold-plated heart. So, where is she now? Here's what we know.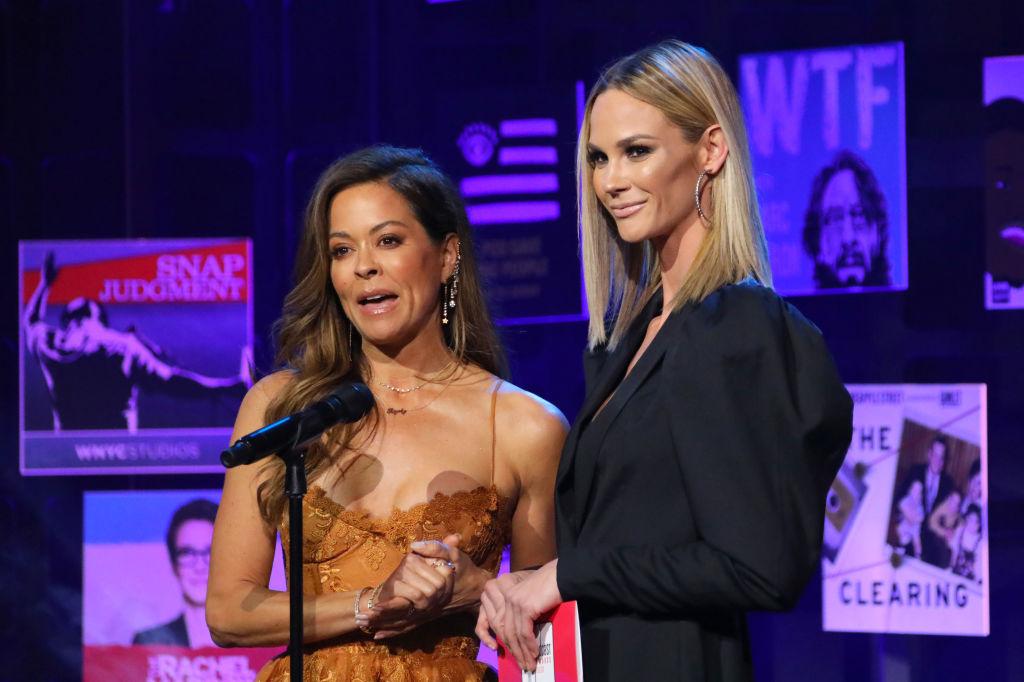 Article continues below advertisement
Where is Meghan King now? She has been in a series of relationships.
Since leaving RHOC in 2017, Meghan has been living life to the fullest. The former reality star was primarily associated with male partners in the public eye, but recently shared that she went on a date with a woman. Her previous unions include her marriage to attorney Brad McDill, which lasted from 2007 to 2011.
Article continues below advertisement
Then, she tied the knot with former MLB player Jim Edmonds in 2014, and together they welcomed three children: a daughter named Aspen and twin boys named Hayes and Hart.
Continuing her journey, the Bravo star embarked on a new love and almost-presidential chapter when she married lawyer Cuffe Biden Owens in 2021. He just happens to be President Joe Biden's nephew. However, their marital bliss was short-lived, as they chose to separate two months after exchanging vows.
Article continues below advertisement
Meghan started a podcast and has been open about her dating life.
Meghan now has a podcast called Intimate Knowledge and she doesn't hold back on when it comes to sharing her thoughts. She shared some more thoughts about her dating preferences.
Although Meghan shared that she would still like to date men, she's also interested in exploring new romantic and dating possibilities.
"I'm like, what if there is something there? What if I am a lesbian? What if I'm bi?" she said. "So I meet this chick, and we go to this party. We decide to stay together in New York for three nights."
Although Meghan didn't share that she and the mysterious New York woman ended up together, it definitely left her thinking of all of the love possibilities.
Meghan also added, "For the first time in my life, I thought about my romantic future as being nontraditional," she said, "and I felt so f--king free and so authentic in a way that I never had with a man."
We stan a liberated queen who is sojourning into new landscapes and exploring new boundaries. We will keep our eyes peeled for what she has up her sleeve next.