Meet 'RHOC' Alum Meghan King's Adorable Kiddos
Meghan King is well-known for her past role on 'The Real Housewives of Orange County,' but what do we know about her kids? Her family explained.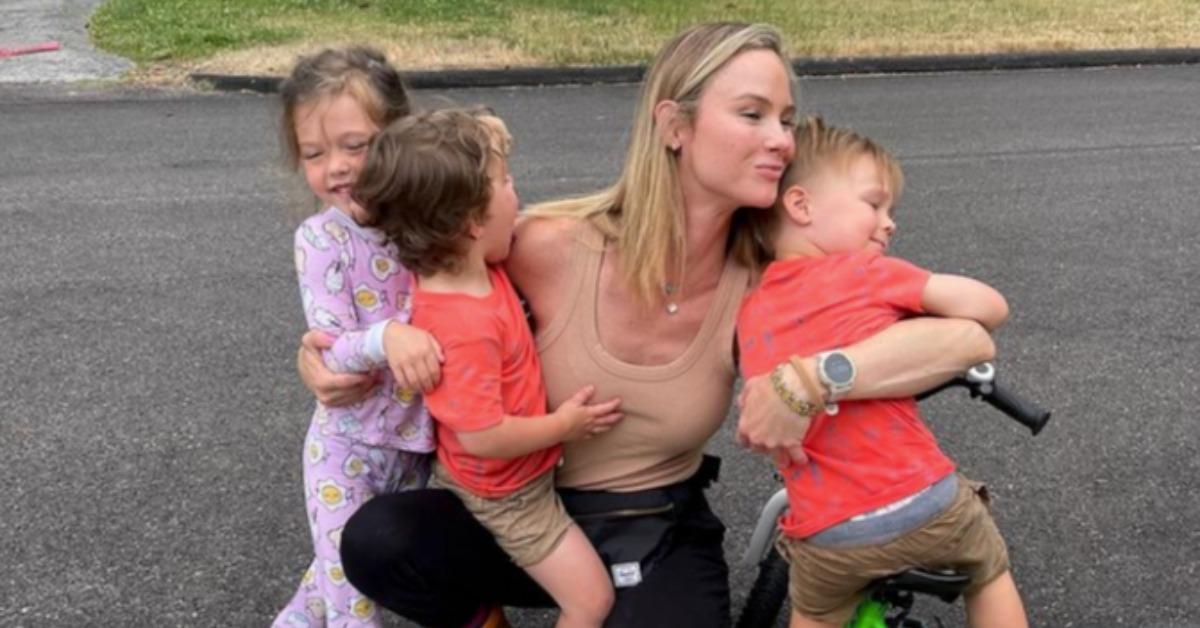 Whether you know her from her previous stint on The Real Housewives of Orange County, her social media fame, or her marriage to President Joe Biden's nephew, Meghan King has certainly succeeded at keeping her face in the public eye over the years. During her time on the hit Bravo reality show, fans got to see a side of Meghan that only The Real Housewives could evoke, and through her actions, she became a bona fide star.
Article continues below advertisement
Granted, RHOC spotlighted a good bit of Meghan's personal life at the time, but no television show is perfect at capturing every facet of who a person really is. So, what do we know about Meghan's life outside of reality television stardom? Keep reading for details on her kids, marriages, net worth, and more!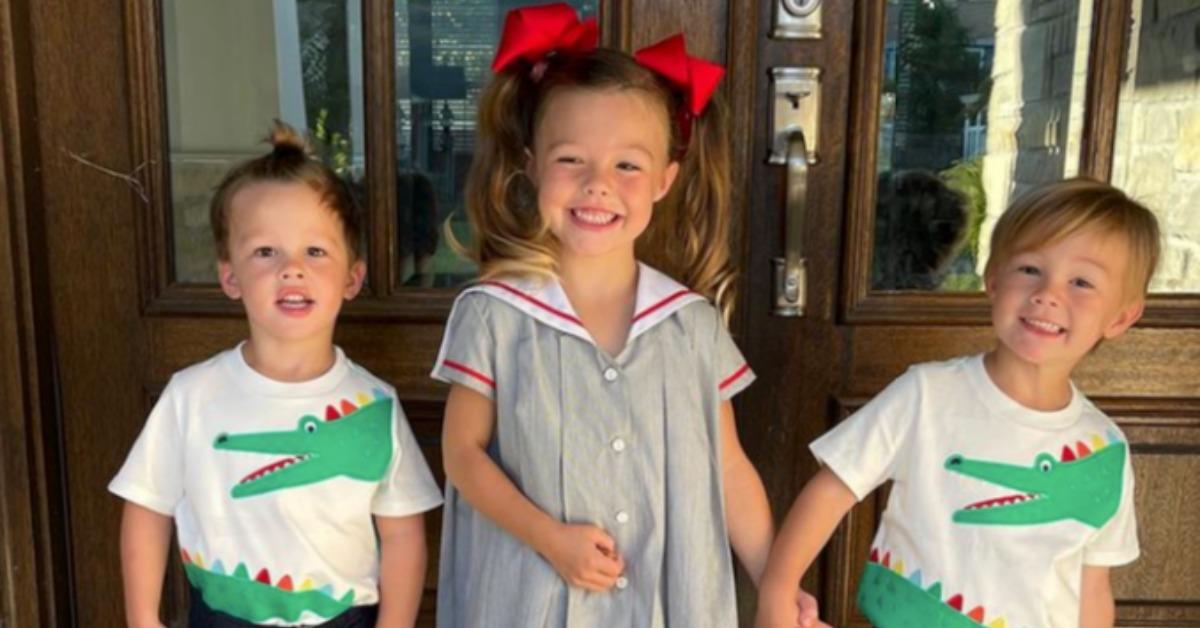 Article continues below advertisement
Who are Meghan King's kids? She is the mother of three children.
The reality star is the proud mother of three young children: a daughter named Aspen (born in 2016) and twin sons named Hart and Hayes (born in 2018). Over the years, Meghan has constantly shared sweet images of her kids on social media. Whether it be cute Christmas snapshots or trips to SeaWorld, Meghan has been sure to document all of the most precious moments she has shared with her young children.
Article continues below advertisement
Who was Meghan King's first husband?
Throughout the course of her life, Meghan has officially been married on three separate occasions. Her first marriage was to lawyer Brad McDill, whom she met at the University of Mississippi. They tied the knot back in 2007, but their marriage culminated in divorce in 2011. Little is known about Brad outside of the fact that he was married to Meghan as he has lived a very private life, even post-divorce.
Article continues below advertisement
Following her marriage to Brad, Meghan met Jim Edmonds, a former professional baseball center fielder and a broadcaster for Bally Sports Midwest. The duo happily wed in 2014, and he would go on to be the father of Meghan's three children.
Unfortunately, things didn't end up working out and the couple split in 2019. That didn't set Jim back permanently in the romantic department, however, as he and his new girlfriend, Kortnie O'Connor, got engaged in August 2021, shortly after his and Meghan's divorce was finalized in May 2021.
Article continues below advertisement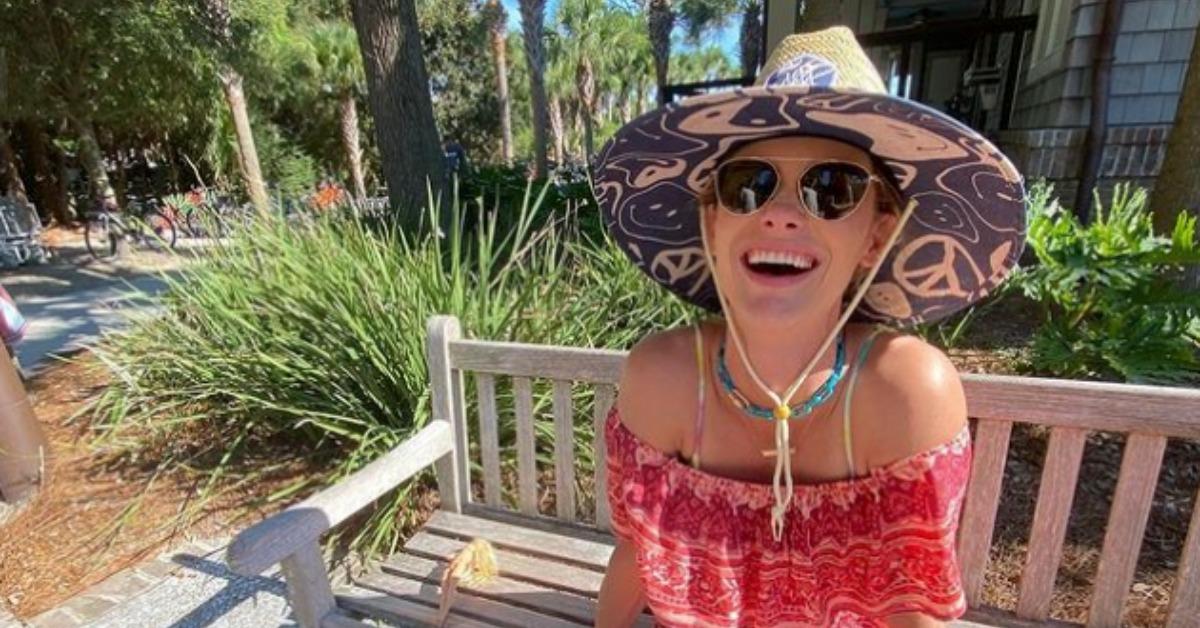 Meghan King's most recent marriage ended in a quick divorce.
Meghan and Cuffe Biden Owens, President Joe Biden's nephew, were married in October 2021.
Sadly, she and Cuffe haven't been able to make it work and are shockingly calling it quits just a couple months after tying the knot.
Article continues below advertisement
Questions initially arose after Meghan shared a series of Christmas snapshots of her and her children, but with Cuffe noticeably missing.
Then, in a series of Instagram stories on Dec. 27, 2021, Meghan opened up about the split. "This situation is profoundly devastating," she wrote. "This is obviously not what I imagined when I made my vows — and I'm shocked and saddened by the way things turned out. I am moving forward with my children as we privately process our pain and begin to let go of shattered dreams."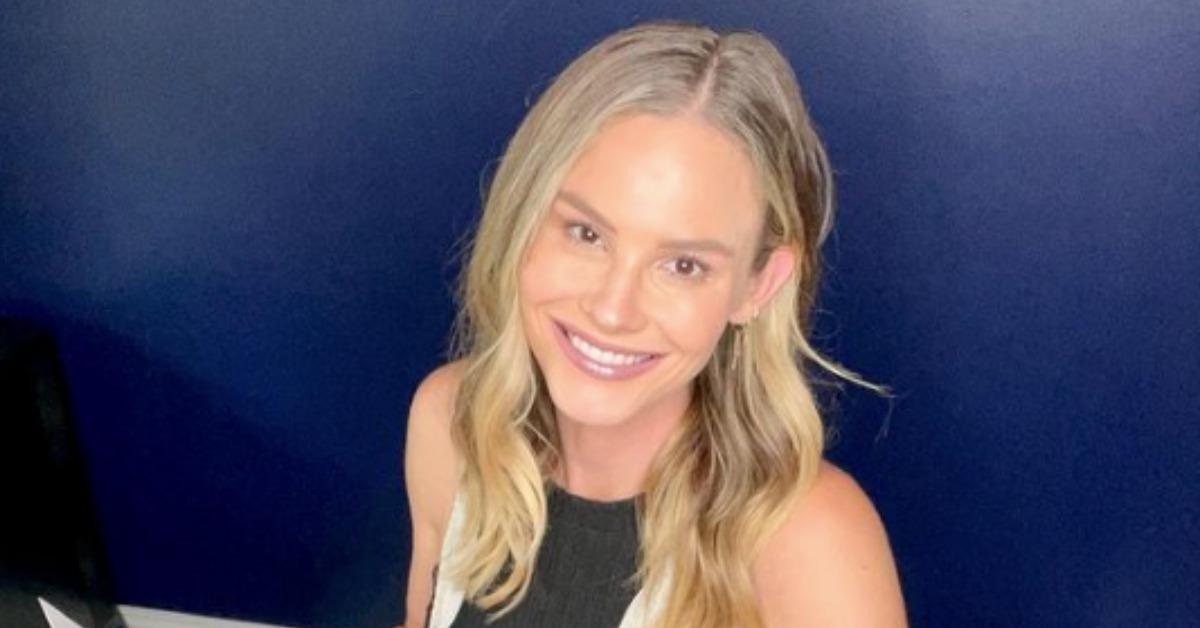 Article continues below advertisement
She also wrote on her stories: "At this time I ask for your grace and gentle kindness as I navigate this labyrinth of grief with my family."
What is Meghan King's net worth?
According to Celebrity Net Worth, Meghan King has a net worth that is hovering somewhere around $5 million. This impressive valuation is due to Meghan's past work as a reality star and model, and the current brand deals and partnerships that she promotes to her Instagram following of over one million users.