Ozempic Parties Are Trending Despite Doctors Sharing Troubling Side Effects
What are Ozempic parties? It appears that many people, including celebrities, are using the trend to adjust their appearance.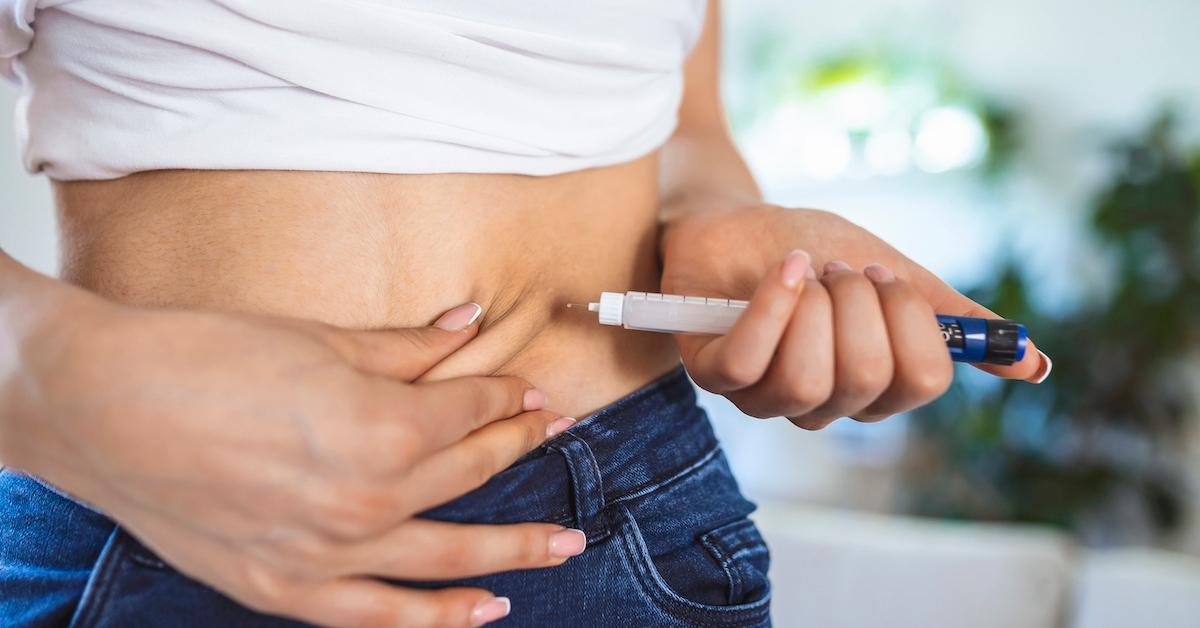 Another day, another Hollywood trend to decode. The lifestyles of the rich and the famous sometimes include unconventional methods for enhancing their appearance and maintaining a healthy lifestyle.
Over the years, celebrities have utilized various trends that span the beauty space and beyond including Botox injectables, vampire facials, Brazilian butt lifts, and more.
Article continues below advertisement
That said, many celebrities have proven that perfection is attainable ... as long as they're willing to take drastic measures. And now, it appears that a new trend is on the block: Ozempic parties.
At first glance, most folks would think that Ozempic parties consist of rich folk getting together to take a prescribed drug to improve their facial appearance. However, that only scratches the surfaces.
Here's everything that we know.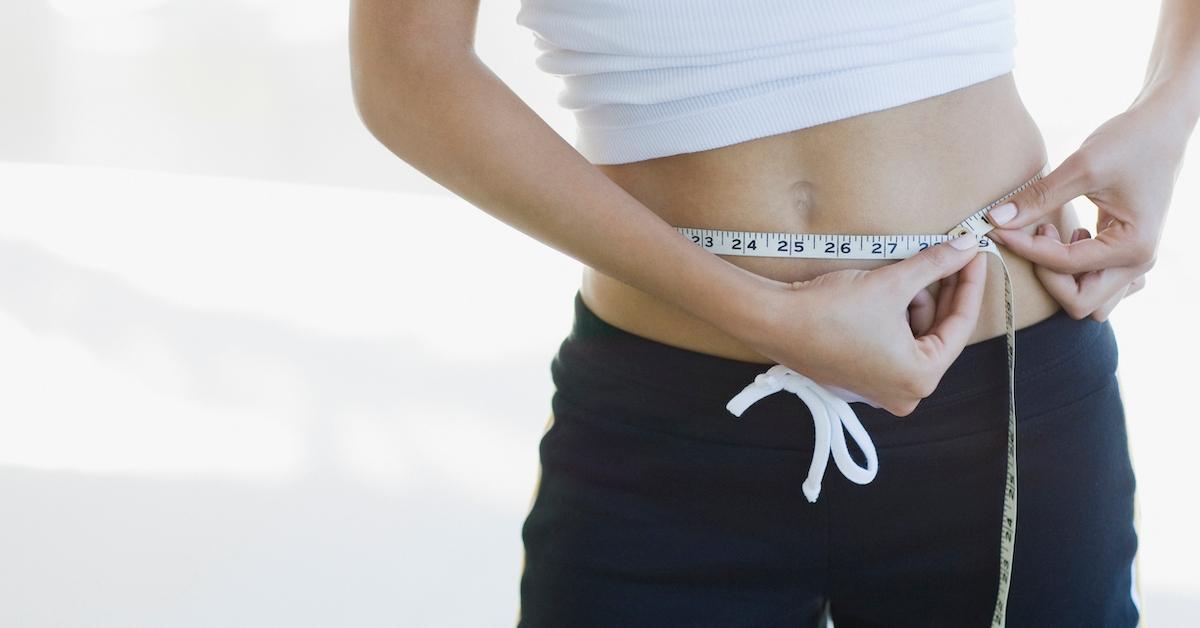 Article continues below advertisement
What are Ozempic parties?
Ozempic parties are events where people get together to take a drug that encourages weight loss, despite there being potentially dangerous side effects.
Ozempic parties are all the rage, thanks to the drug's ability to help folks lose weight. We first learned about Ozempic due to rumors about actress Mindy Kaling possibly using the drug to aid in her weight loss efforts.
Now, the trend has grown in popularity.
Per Mayo Clinic, Ozempic, aka Wegovy, is a "semaglutide injection used to treat type 2 diabetes." The organization shares that "it is used together with diet and exercise to help lose weight and keep the weight off in patients with obesity caused by certain conditions."
Article continues below advertisement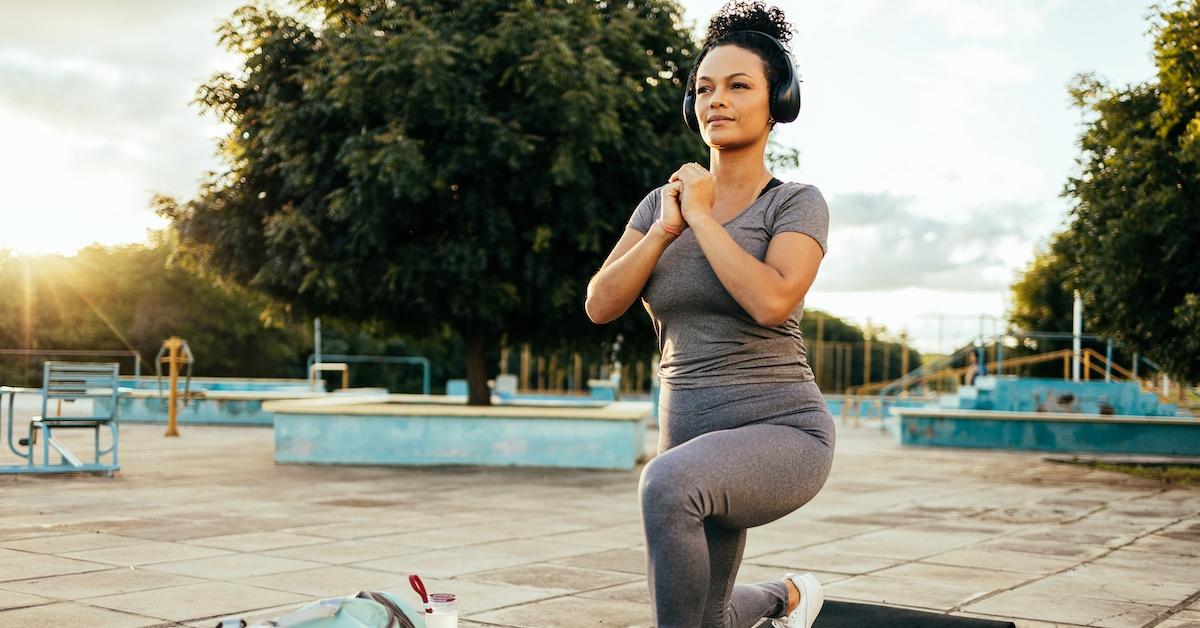 Interestingly, the organization shares that Ozempic is only available by prescription, which could explain why Ozempic parties have become a thing.
Although some folks attending these parties may be tackling weight loss, many are not diabetic, much less living with type 2 diabetes.
Article continues below advertisement
While Ozempic parties appear to have gained popularity among celebrities and socialites, The New York Times shares that the drug does have some deal-breaking side effects.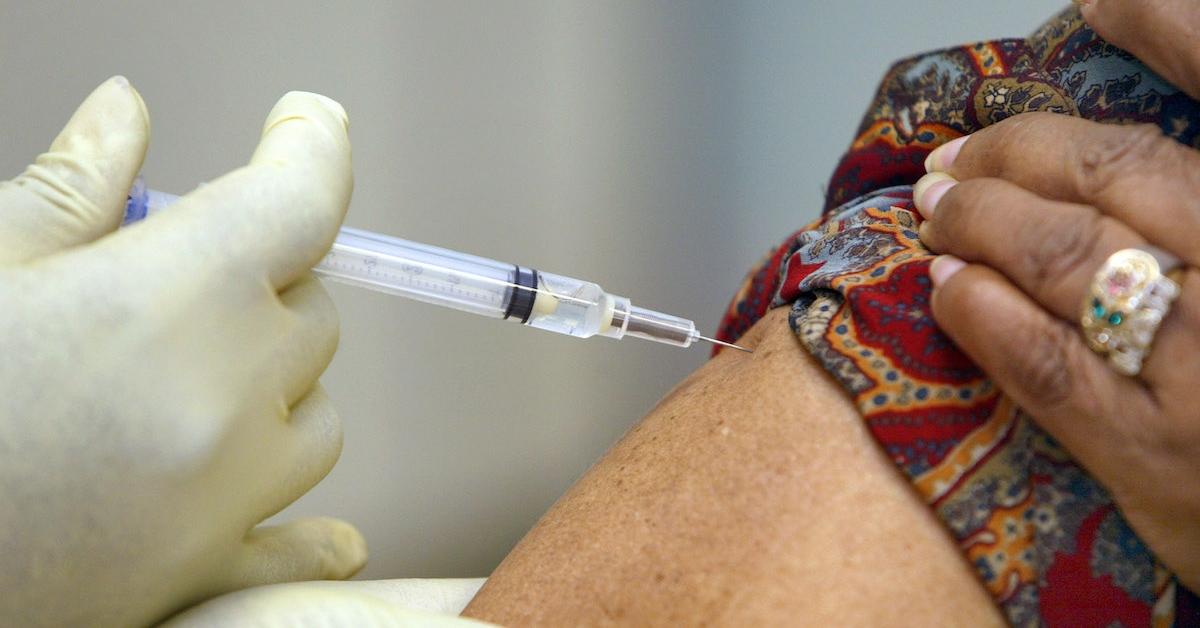 Article continues below advertisement
"When it comes to facial aging, fat is typically more friend than foe," Dr. Oren Tepper, a New York-based plastic surgeon told the publication. "Weight loss may turn back your biological age, but it tends to turn your facial clock forward."
Dr. Oren explained that weight loss can give some people's faces a deflated, sunken look, making them look more mature.
Ozempic is one of many weight loss trends that has celebrities in a chokehold.
Quiet as it's kept, weight loss remains a top priority for many celebrities, as many socialites and public figures feel the need to maintain a slim appearance for career advancement.
That said, many celebrities have no qualms about trying any and everything to make their bodies smaller.
Article continues below advertisement
For starters, Joe Rogan has been very vocal about his carnivore diet. Per Insider, Joe shared that he tried the trend in the past and he did lose weight but also suffered from some digestive issues.
This time around, the podcaster shared that he was only consuming meat and fruit for January.
Article continues below advertisement
On the flip side, we have to mention Kim Kardashian's MET Gala weight loss regimen. On an episode of Hulu's The Kardashians, Kim got real about shedding weight to fit into Marilyn Monroe's shimmery gown for the festivities.
"I would wear a sauna suit twice a day, run on the treadmill, completely cut out all sugar and all carbs, and just eat the cleanest veggies and protein," Kim said on the show. "I didn't starve myself, but I was so strict."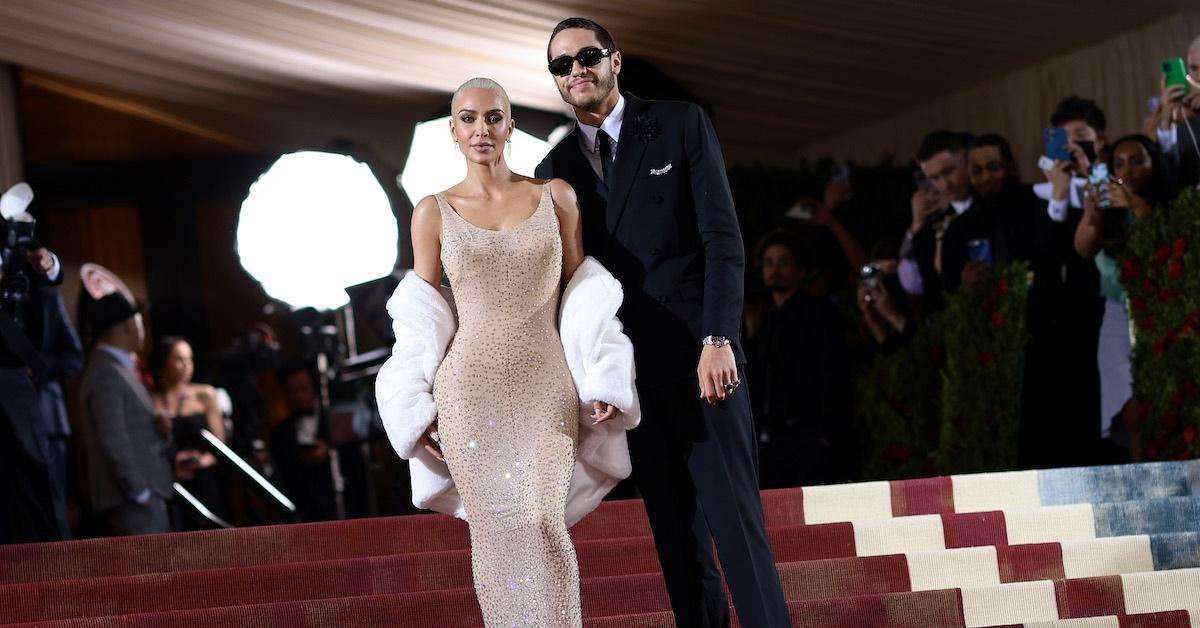 Article continues below advertisement
Kim's efforts led to the reality star losing 16 pounds in three weeks. Of course, many doctors advised against folks using the same method since it's not healthy to lose so much weight in such a short period.
Intermittent fasting has also become a popular trend with celebs like Chris Hemsworth, Miranda Kerr, and Hugh Jackman leading the charge.
"Intermittent fasting doesn't mean you have to completely give up on your favorite foods," Miranda told BodyFast. "In my meal periods, I also allow myself something sweet from time to time."
Article continues below advertisement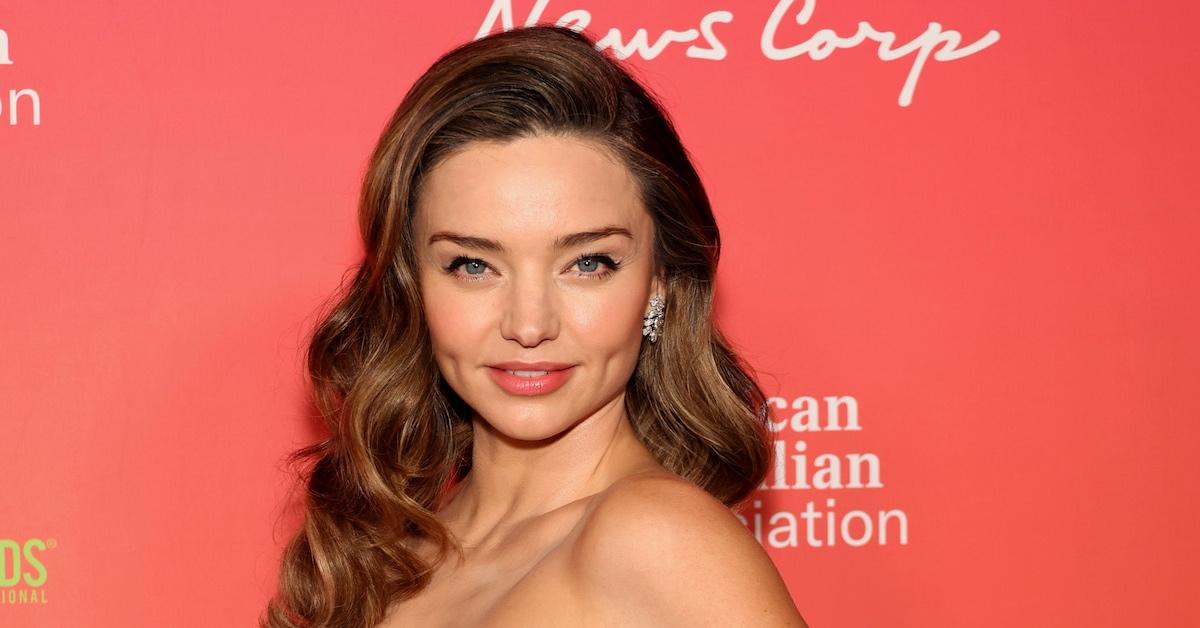 Truth be told, it's best to consult with your physician before starting a weight loss diet or regimen. A physician can help tailor a plan that suits your personal needs and has the best chances for success. Using unconventional methods may get you toward your goal, but it can come at a cost.