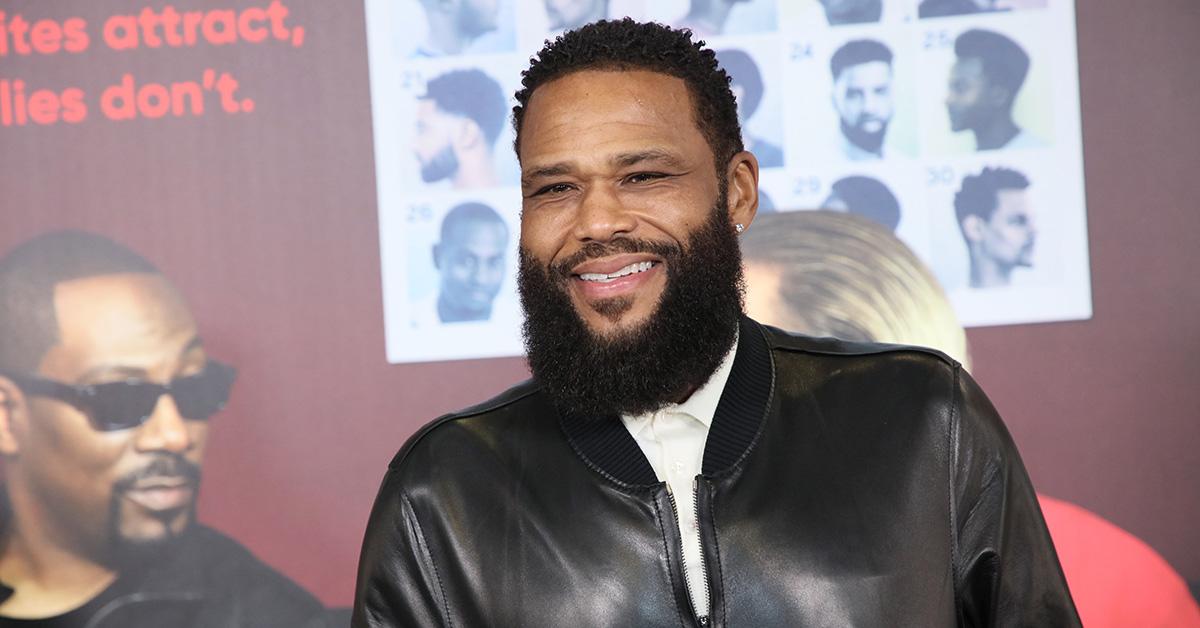 Some Are Concerned About Anthony Anderson's Health Following a Recent Talk Show
During an appearance on The Kelly Clarkson Show in January of 2023, Anthony Anderson arrived looking different than some fans expected. While he didn't say that there were any new issues with his health, some fans noticed that he was looking much thinner than he had in the past — and they wondered online whether he was OK, or if there was some sort of additional health issue that they might not be aware of.
Article continues below advertisement
Anthony Anderson's health: What has he said about it?
During his appearance on The Kelly Clarkson Show, Anthony discussed his focus on Type 2 diabetes, a condition he has lived with for years. He posted about being on the show on Instagram, which is also where many of his fans raised concerns about his overall health.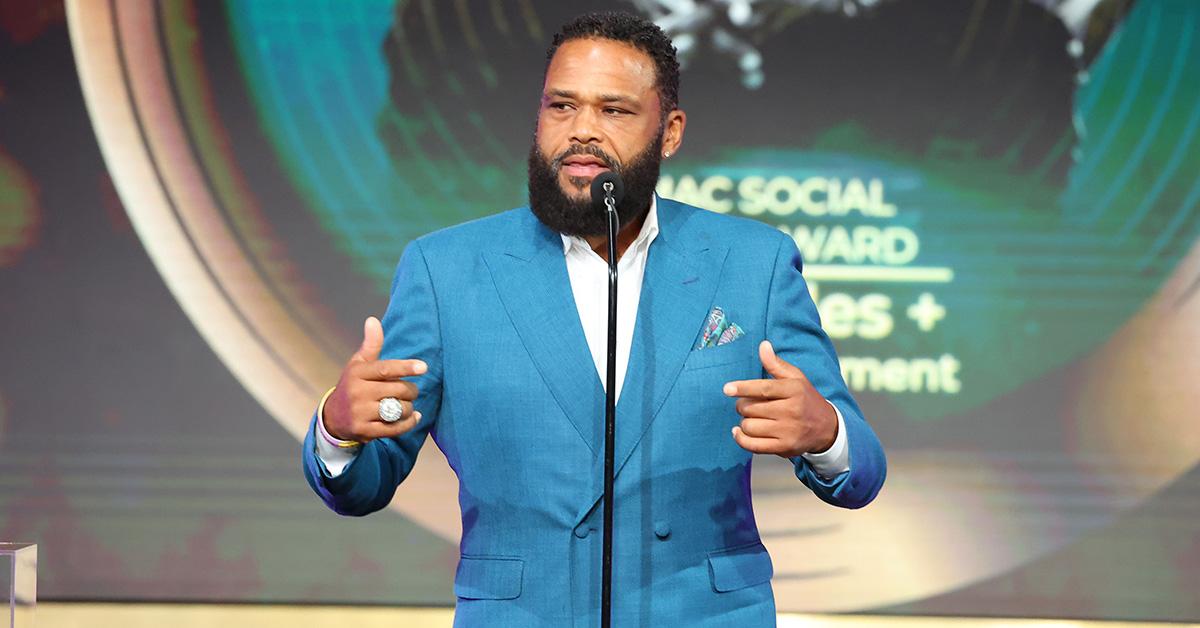 Article continues below advertisement
"Hey hey!!! I'm on set today with Kelly Clarkson!" he wrote in his Instagram post. "One of the things we talked about is an issue that I'm super passionate about – the link between Type 2 diabetes and cardiovascular disease."
"Did you know that people living with type 2 diabetes have an up to 4x greater risk of stroke, heart attack or cardiovascular death?" his post continued. "Crazy, right?! It's so important to stay educated so be sure to tune in! Visit GetRealAboutDiabetes.com to learn more about what YOU can do to keep yourself and loved ones safe."
Article continues below advertisement
Fans expressed concern about Anthony's weight loss.
Although Anthony went on the show to encourage others to prioritize their health, a lot of the focus wound up being on Anthony's weight loss.
"There's probably nothing wrong with Anthony. Some diabetic medication causes drastic weight loss. Hopefully, he has everything under control," one person wrote in the comments.
"God I'm praying for you. I hope this isn't about your health," another person added.
Article continues below advertisement
Although some commented on Anthony's weight with alarm or concern, others weighed in to remind people that they should be careful about being overly critical of someone's weight.
"Before y'all comment some unfunny joke, take a moment and think about Chadwick!!! I've loved Anthony since Kangaroo Jack when I was kid. Thanks for all you've given us!" one person wrote, reminding users of all the weight Chadwick Boseman lost before his death.
Article continues below advertisement
Anthony has had Type 2 diabetes for years.
Although Anthony's weight loss is new, it's unclear whether it has anything to do with his long-term struggle with diabetes. In 2018, Anthony said that he had struggled to get his blood sugar under control even after getting the diagnosis.
"Eventually you have that moment in your life, that epiphany, where you think, 'What do I need to do to change this? What do I need to do to stay healthy and get better?'" he said during an interview with Everyday Health.
For Anthony, that moment came after his father died from complications related to Type 2 diabetes. Now, years after that interview, it's seems, at least until we learn more, that Anthony has slimmed down to stay healthy. As he told Healthline shortly after his appearance with Kelly, managing his diagnosis is "all about smart choices."
Article continues below advertisement
The actor added, "It's eating better, being a little bit more active, and [being] conscious of the things that I put into my body. It's been 20-plus years now for me as a type 2 diabetic. Now, I've figured out what works for me."
"When I get up in the morning, I try to get all my complex carbs in during the day so I'm not overwhelmed with them at night while I'm asleep," he added, noting he also goes to the gym.
Anthony also spoke out against the trend of using type 2 diabetes drug Ozempic for weight loss, opining right before the Super Bowl, per People, "I will say this, it's creating a shortage for those of us who need the medicine that we need and not for weight loss issues, but for our health."