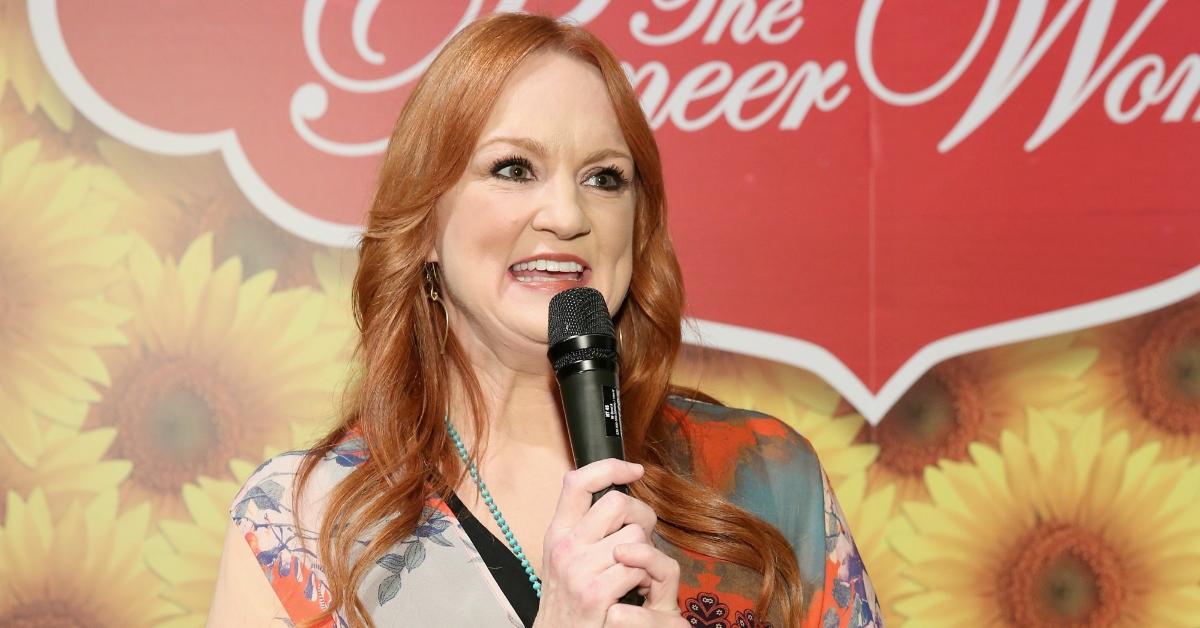 'Pioneer Woman' Ree Drummond Shares Her Secret to Losing 38 Pounds
By Gabrielle Bernardini

May. 25 2021, Published 1:37 p.m. ET
Though Ree Drummond is most known for providing fans with cooking tips and serving up delicious food recipes, the Pioneer Woman is revealing another secret in her life: how she lost weight.
The 52-year-old author and food blogger posted a video on her TikTok channel showing off her 38-pound weight loss. So, what is Ree's secret to shedding the extra pounds? Keep reading to find out more.
Article continues below advertisement
'Pioneer Woman' Ree Drummond shows off 38-pound weight loss on TikTok.
In a social media video, the celebrity chef explained to her followers how her quarantine diet began affecting her lifestyle.
"I can't get away from food and I love to eat," Ree began. "Of course it crept up on me through the years, especially during COVID." Like many people around the world, quarantine took a toll on people's mental and physical health in 2020. However, Ree decided that she wanted to make changes in her life in the new year.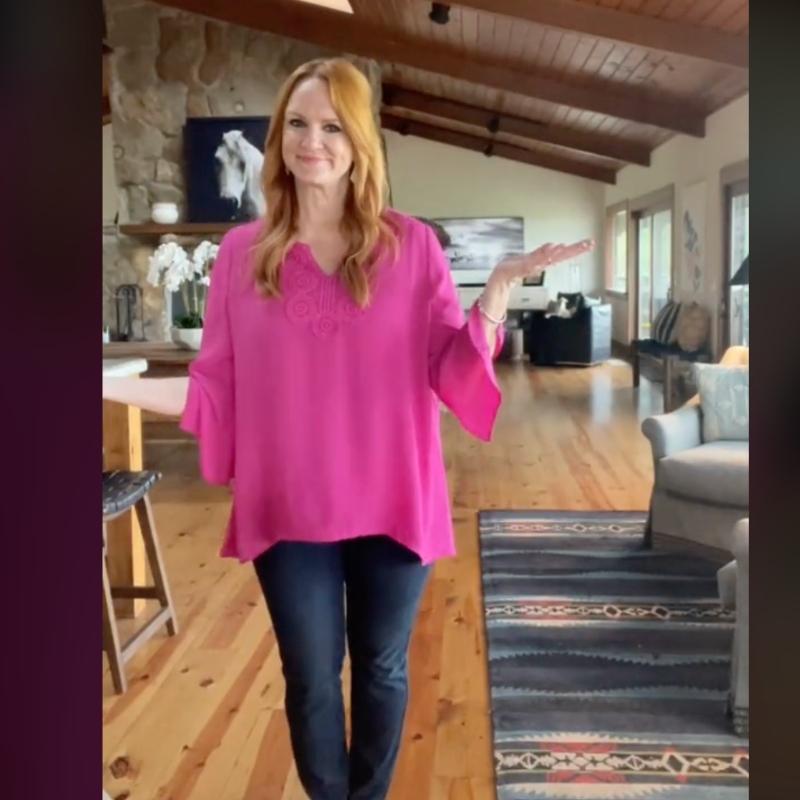 Article continues below advertisement
"Starting in January, I decided to get busy and lose some weight," she continued, adding that she lost a total of 38 pounds. However, the popular food blogger was not attempting to sell her followers on a new fad diet or expensive fitness routine. "No gimmicks at all," she said. "I just cut calories, exercised more, lifted a lot of weights. I look better but I feel so much better, and that's what really counts."
Though Ree has lost nearly 40 pounds, the Pioneer Woman told her followers that she's still a "goofball" at heart. She simply has a lot more energy now.
"Moving more and building muscle has been the key for me!" she captioned the video. Plus, she still indulges at times, adding, "I still love fries, though." Same, girl. Same.
Article continues below advertisement
Ree Drummond previously spoke out against weight loss products using her image.
If you scroll through social media, you'll probably see at least one celebrity or influencer promoting their "weight loss secret," which may include an ad for a supplement, tea, meal plan, or workout product.
In 2018, the cookbook author spoke out against companies using her image to promote weight loss products.
Article continues below advertisement
"Please don't buy ANY weight loss product using my name!" she wrote in a Facebook post. "I have never endorsed any diet or weight loss pills, and I never will. (Not to mention that I do not TAKE any diet or weight loss pills.) The 'after' photos on a fraudulent ad that is out there were taken over three years ago."
She continued, "So here's the straight skinny: I am a regular gal who loves food and whose jeans periodically get too tight. Right now I am losing weight and my jeans are fitting better, but it's because I am eating fewer carbs and walking/sweating with my dogs every night." She added, "If you happen to come across one of these ads, please report it as fraudulent."
We love that Ree has been so open about her weight loss journey on social media.