Ree Drummond's Foster Son, Jamar, Is a "Bodacious, Bright, Brilliant Bonus Kid"
In November 2020, Ree Drummond revealed she has a foster son. Learn more about how her family has welcomed and embraced its newest member.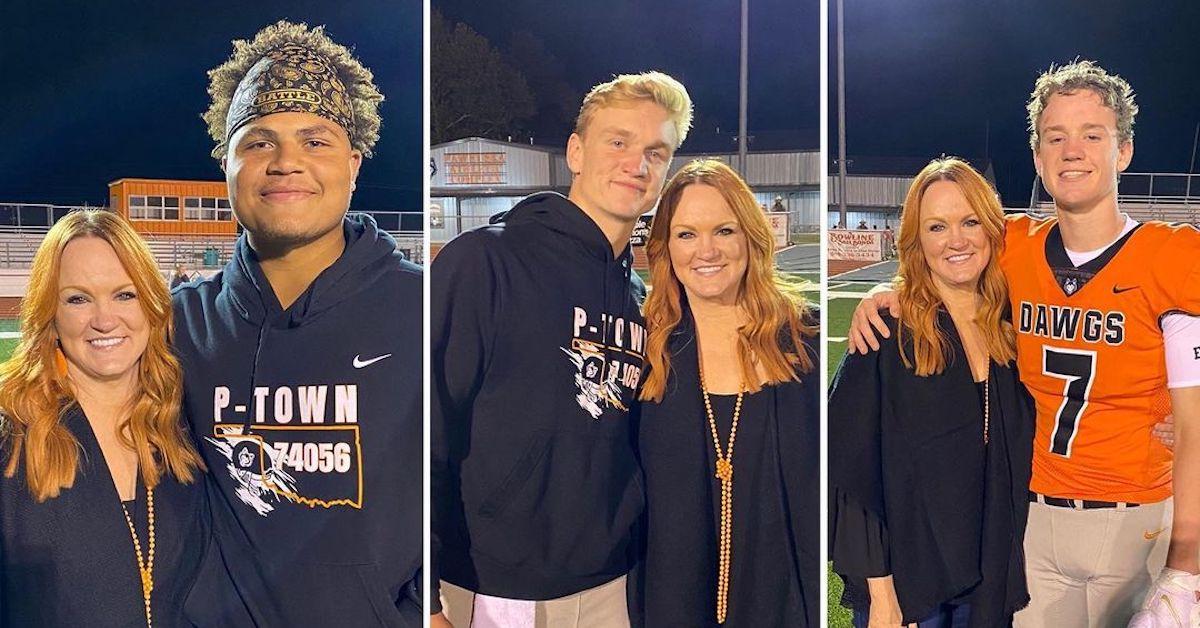 Since 2011, Ree Drummond (who is better known as "The Pioneer Woman") has been cooking and baking up a storm on the Food Network. And as viewers grew to love her unique and quirky style in the kitchen, they also learned more about her personal life via social media and her popular blog. Fans practically watched her four kids grow up through the years. Then, seemingly out of nowhere, Ree revealed she also had a foster son — for nearly a year and a half!
Article continues below advertisement
So why didn't Ree let fans in on her happy secret before then? And how did The Pioneer Woman and her family come to welcome this young man into their lives? Let's take a closer look.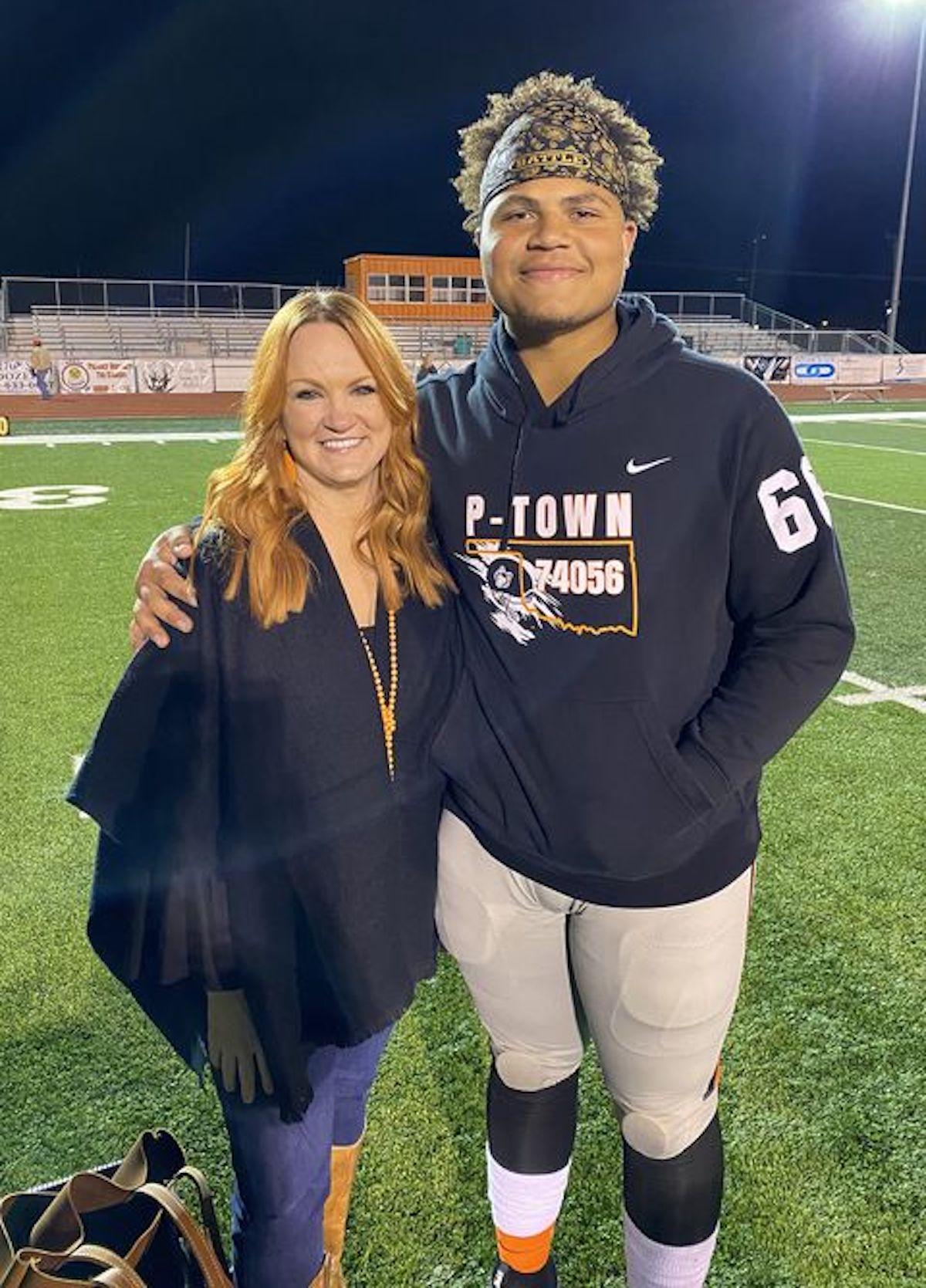 Article continues below advertisement
Ree Drummond introduced her foster son, Jamar, in November 2020.
On Nov. 9, Ree took to her blog to introduce the "bonus son" she and her husband, Ladd, had been fostering for more than a year. "Ree would like to introduce everyone to Jamar," The Pioneer Woman Magazine declared via Instagram. "This is a chapter from her new book (out next week!), but she wanted to share this one with you a little early."
Article continues below advertisement
Ree Drummond shared more about her foster son in a blog post.
Ree and Ladd are biological parents to Alex, 23 (who became engaged in August 2020 to her boyfriend of several years, Mauricio Scott), Paige, 21, Bryce, 18, and Todd, 16. And although they never set out to become foster parents, that's precisely what ended up happening with their "bodacious, bright, brilliant bonus kid," Jamar, according to an excerpt from her new book Frontier Follies, which she shared on her blog.
Now that Jamar is 18 — and state agency restrictions no longer apply — Dree is free to post photos and write publicly about her foster son.
"Fostering a kid was never something Ladd and I pursued or felt called to do, but Jamar's circumstances presented themselves to us in a way we couldn't ignore — so, long story short, all six foot five inches of him showed up at our house one afternoon, bag in hand, ready to move in," Dree explained.
Article continues below advertisement
She continued, "Ladd, who had the initial idea to have Jamar live with us, had met him a couple of times during high school football practice that summer. My boys knew him, too. I, on the other hand, had never officially met Jamar before that day."
Article continues below advertisement
Dree went on to share that she and her husband had to referee "turf wars" between Bryce and Jamar, along with the overall challenge of raising three teenage sons. Readers also learned that Jamar had an ATV accident, which almost ended his aspirations of playing college football.
"He made too sharp a turn and wound up tipping over the ATV and badly injuring his foot," she wrote. "A skin graft (yikes) and a tendon repair surgery (double yikes) later, he had to stay in bed for more than six weeks to give his foot time to heal ... I tried to help him see that his accident could have been much, much worse — but this was little comfort to him, considering football was the future he saw for himself, and for the time being that appeared to be in question."
Thankfully, Jamar has since made a full recovery — and has lost the 30 pounds he gained from Dree serving him oversized portions of home-cooked meals while he was healing. Better yet: Jamar has already received a couple of college football offers.
"I'm proud of the kid, and I can't wait to see where life takes him," she wrote. "I'll be in the stands cheering him on."