'Long Lost Family' Host Chris Jacobs Has His Own Adoption Reunification Story
The host of 'Long Lost Family' was actually adopted himself, and Chris Jacobs' adoption/reunification story is seriously heartwarming.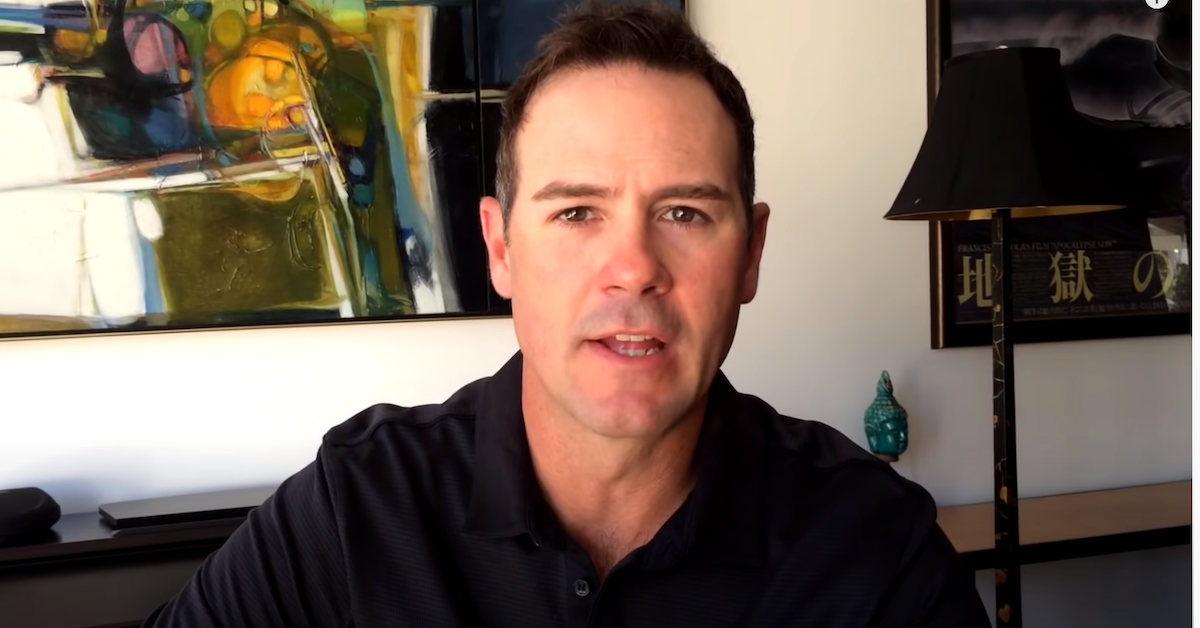 Those who have tuned into Long Lost Family through the years have been enthralled by the stories of adopted individuals who, as adults, set out to locate and reconnect with their birth families. What fans of the TLC series might not realize is that both hosts — Chris Jacobs and Lisa Joyner — were actually adopted themselves. Let's take a closer look at their adoption journeys. Because both of them have been able to find their biological parents.
Article continues below advertisement
Chris Jacobs's adoption story includes reconnecting with his birth family.
Back in 2016, the Long Lost Family host shared his adoption story with TLC viewers. Spoiler alert: It has a very happy ending.
"I was 22 months old when I was adopted into a fantastic family who was nothing but supportive of me my entire life — and especially when I was about 22 and I started to look for my biological mom," he explained. "My family was just so great about it and so supportive."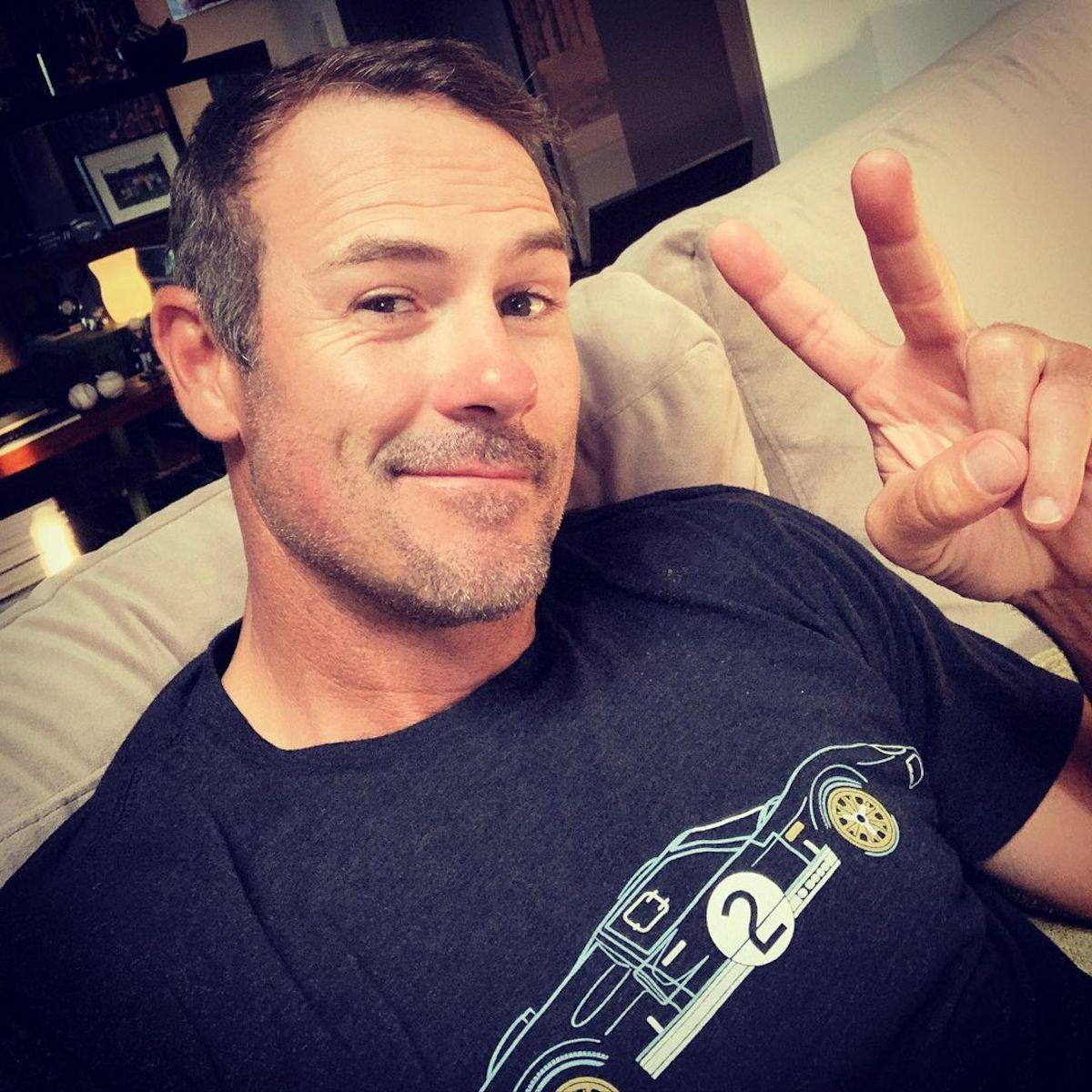 Article continues below advertisement
"It was very serendipitous; the stars really aligned. It was very, very easy for me to reconnect with my birth mom," Chris continued. "I contacted an adoption location service and as it turned out, my mom had registered with the exact same service four years earlier when I was 18. So they put us right together."
In 1993, Chris and his birth mom ended up meeting in Chicago, where he grew up and where she still lives today. "And we've been able to develop and grow a fantastic relationship ever since then," the Long Lost Family host family said.
Article continues below advertisement
"We still talk almost every day, at least a couple times a week. And it's been really, really great," Chris added, of his birth mom. "So I wish everybody out there who is in the same situation that I was in all those years ago the best of luck in reconnecting with your own birth families."
Article continues below advertisement
In a different interview about his adoption with TLCme, Chris shared, "I have a half-sister and cousins and nieces now. What's the greatest part, I think, about that is I've been able to blend my two families — my adoptive family and my birth family — and we call get together for holidays. My adopted family knows my birth mom, and she comes over to our house at Christmas. And just, it's been a great experience."
Lisa Joyner's adoption and reunification story also has a happy ending
Co-host of Long Lost Family Lisa Joyner has also shared her adoption story with TLCme.
"I was placed for adoption at birth, and then placed into foster care," Lisa explained. "And I was adopted at 3 months, and had a great childhood and everything. But I still had this just desire — I needed to know."
Article continues below advertisement
She continued, "I needed to know my ethnicity because it was always in question. People were asking me all the time. I had this, you know, sort of primal wound in me that needed to be filled ... But also I just honestly, I wanted to say I'm OK. I wanted to tell them I'm OK because I couldn't imagine being a parent and having this life out there and not knowing what happened."
Article continues below advertisement
Lisa went on to explain that she had searched several times over the years for her birth family, but with no luck.
"Finally, a viewer, when I was working at a Fox television station, said, 'I heard you were adopted and if you wanted to look, I have somebody.' And I said, 'Oh, that's kind of random,' but I called her. And I knew the moment I spoke with her, she was going to help me."
Just a week later, Lisa's biological family was located.
"My biological father and my biological mother lived 5 miles away from each other and never saw each other since my birth," she said. "And they were both willing to meet me. Now I have a half-sister I'm very close to, I have a niece who I'm very close to, and a whole group of people down in San Diego that I now call family."