'Long Lost Family' Host Chris Jacobs Proposed in a Big Way to His Now Ex-Fiancée
Is Chris Jacobs married? The 'Long Lost Family' host has been unlucky in love — details about his personal life.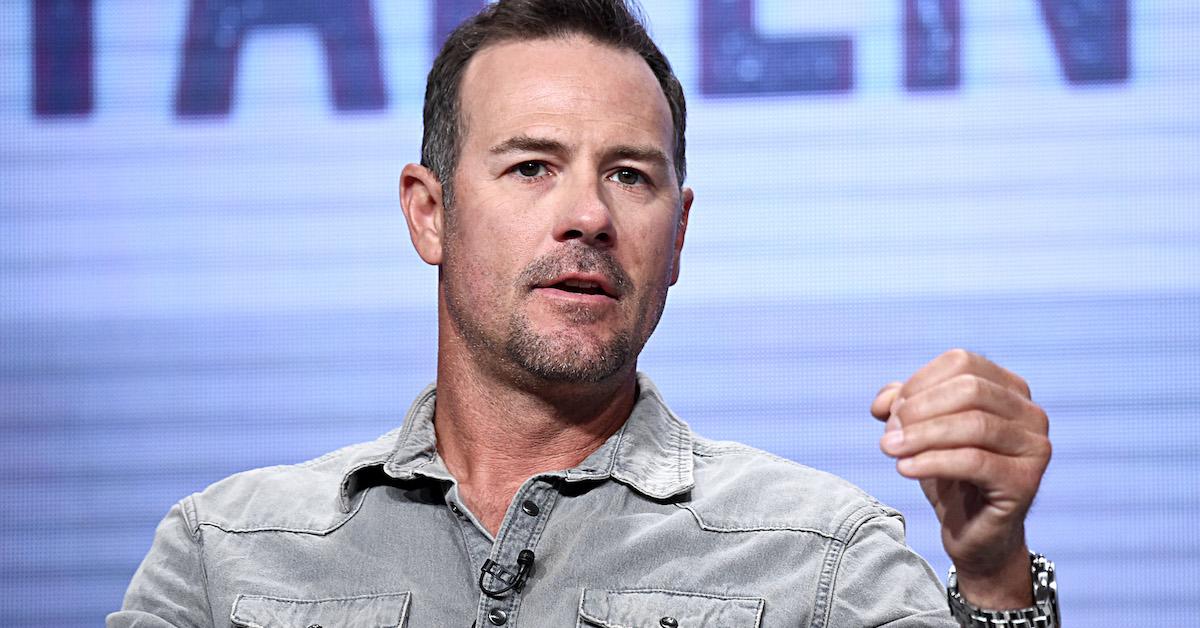 Apart from his adoption story, not much is known about Long Lost Family host Chris Jacobs' personal life. The TV personality has spoken openly about reuniting with his biological mother at the age of 22, but does he have any kids of his own?
Is Chris Jacobs married?
Article continues below advertisement
The 49-year-old has never been married and doesn't have any children, but he was previously engaged to model and fellow television host Ivy Teves. In fact, Chris proposed to the self-described "lifestyle and fitness ambassador" in front of 40,000 people.
After throwing out the first pitch at a Chicago Cubs baseball game in August 2016, the Illinois native got down on one knee and presented Ivy with a one-and-a-half-carat princess cut ring.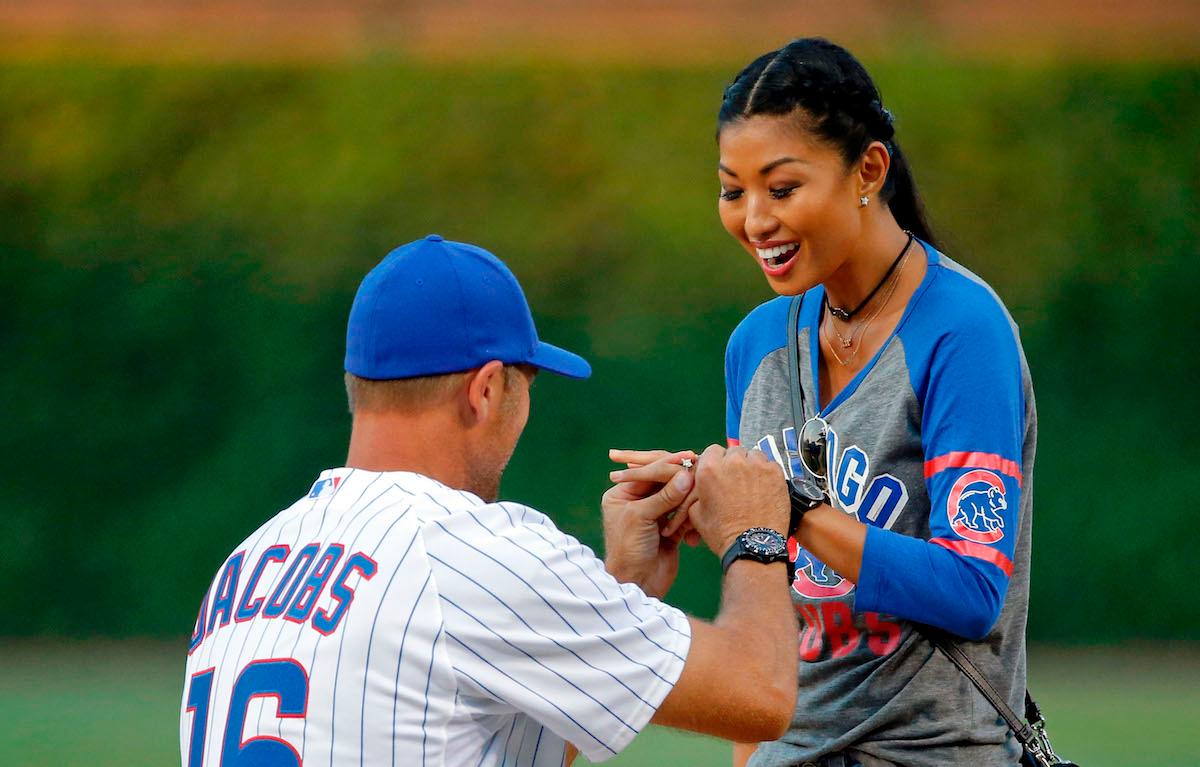 Article continues below advertisement
"I was in shock. I couldn't even comprehend what was happening at that point," the brunette beauty admitted to the Chicago Tribune. "I just cried and said yes."
Chris revealed that the couple — who had only been dating for eight months when he popped the question — met through Instagram and hit it off right away. "It was pretty much the old cliché, love at first sight," the host of Motor Trend's Overhaulin' shared. "We went on the first date and have been together since."
It's unclear exactly when the duo broke up, but Ivy was last seen wearing her ring in an Instagram picture on Dec. 6, 2017. A few days later, she posted an image with the text: "The best apology is changed behavior."
She also seemingly deleted every photo of her ex from social media except for one, which shows the pair with a group of friends in May 2017. Chris appears to have done the same, though he does have one image from the night they got engaged capturing the sports enthusiast's conversation with then Cubs manager Joe Maddon.
Article continues below advertisement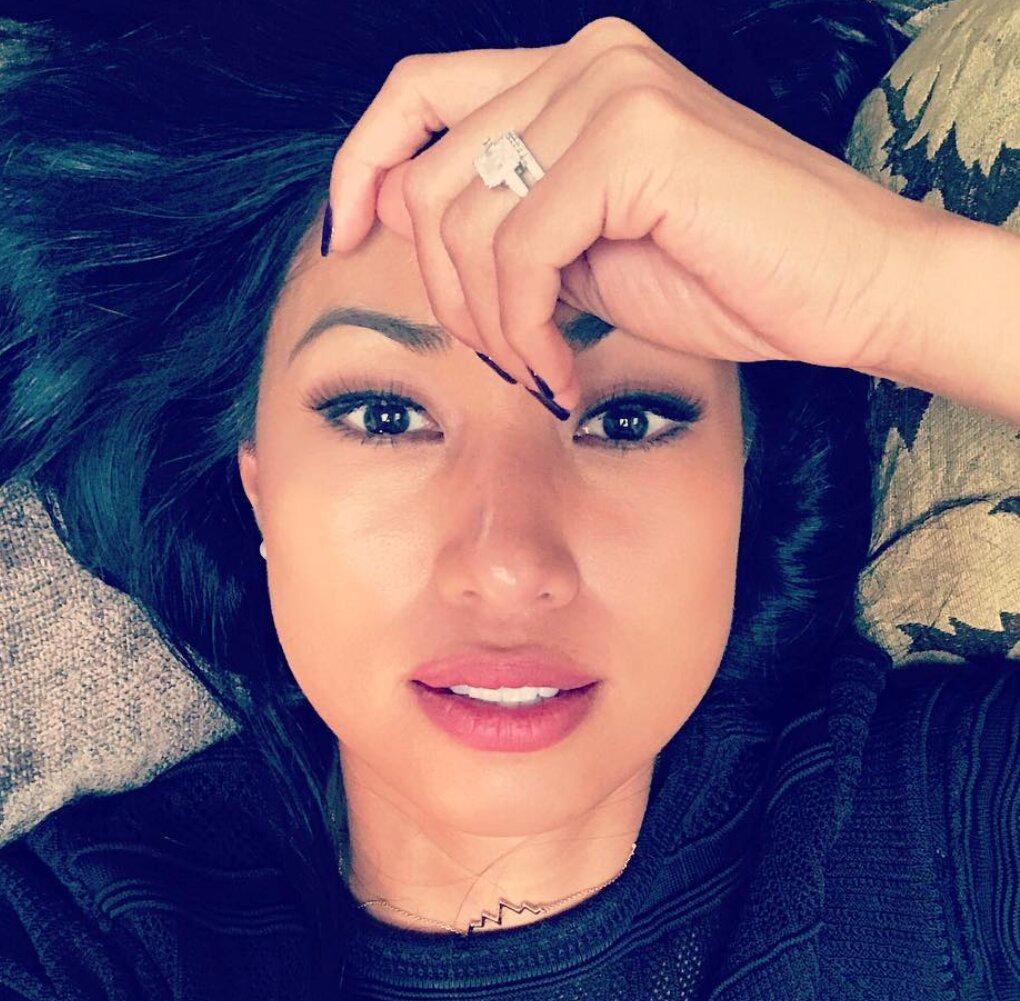 He has not spoken out about the split and has yet to post any pics with a new girlfriend on Instagram.
Chris Jacobs still talks to his birth mom almost every day.
Article continues below advertisement
The former Entertainment Tonight correspondent has made a career out of reuniting people with their biological parents, sons, daughters, and siblings — an experience he lived through almost three decades ago.
Chris reconnected with his biological mother in 1993 and the duo quickly made up for lost time. "It was very serendipitous, the stars really aligned," he explained in an interview with TLC. "We've been able to develop and grow a fantastic relationship ever since then… We still talk almost every day, at least a couple times a week."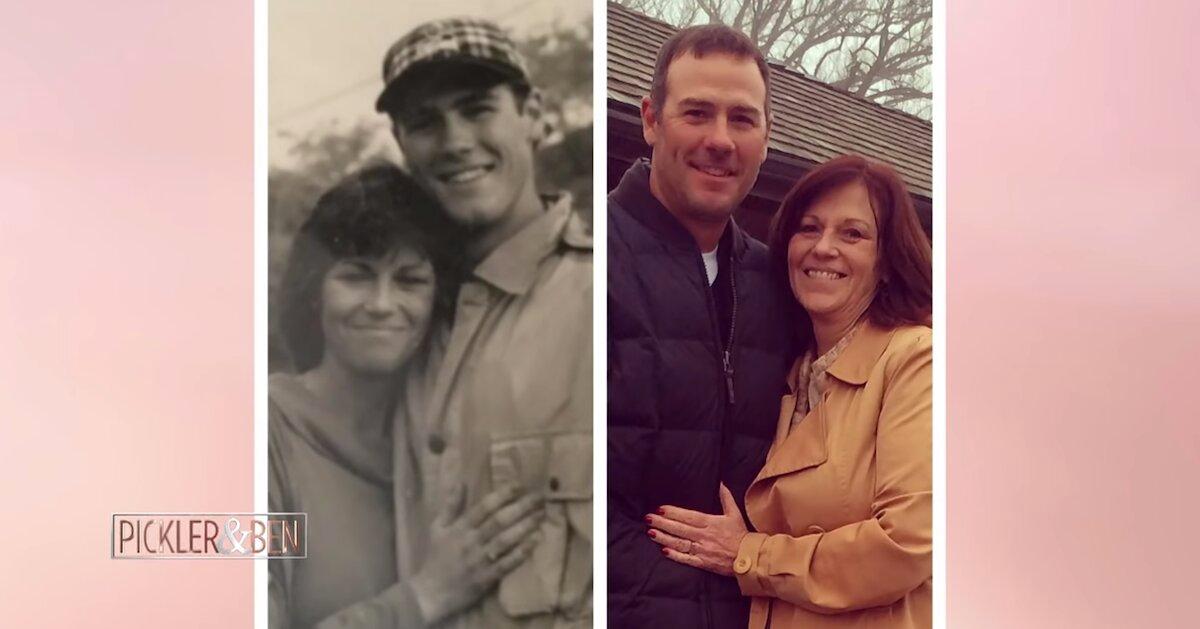 The presenter remembers the emotions he felt right before their initial meeting. "I think it was mainly anticipation, excitement," Chris recalled on the talk show Pickler & Ben of the moment he saw his birth mother for the first time.
He also called Long Lost Family "the purest project" he's ever been a part of. "There's no sensationalism, there's no manipulation, there's no dishonesty in this show," Chris stated. "What you're seeing are two people who've been looking for each other and finding each other, and there's nothing kind of more simple or pure than that."
New episodes of Long Lost Family air Fridays at 10 p.m. ET on TLC.