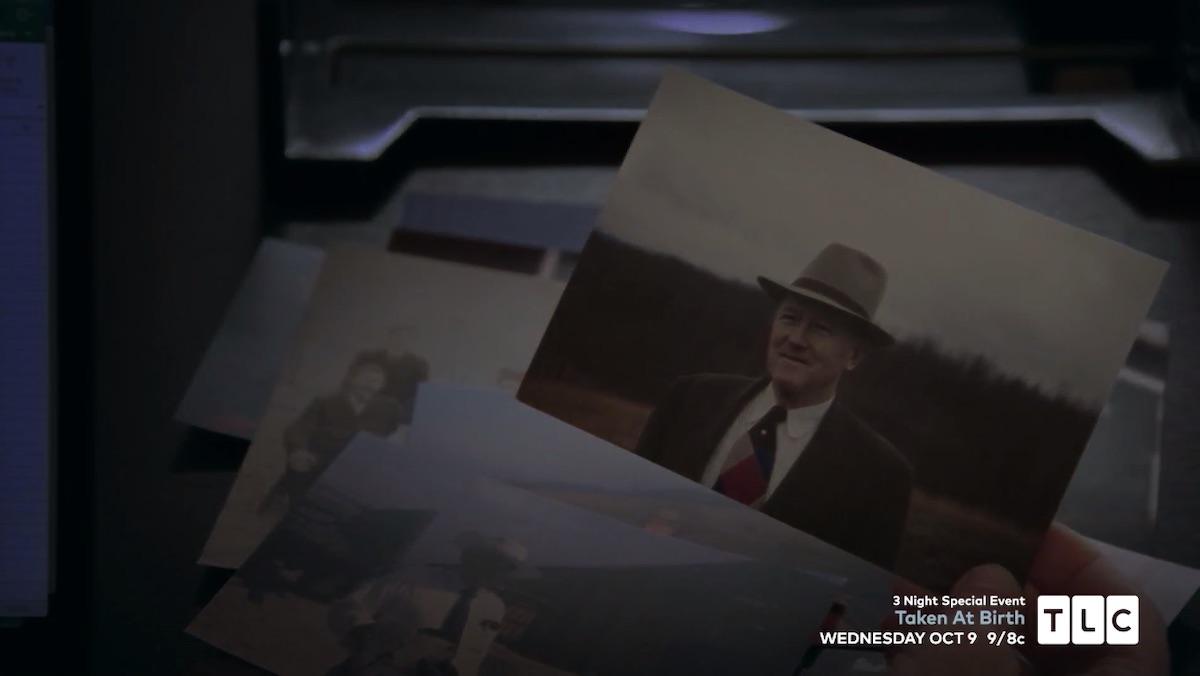 Here's What Happened to 'Taken at Birth' Doctor Thomas Hicks
There have been over 200 adults dubbed "Hicks Babies" — named after Dr. Thomas Hicks, who was known for orchestrating black market adoptions between the years 1950 and 1965.
Article continues below advertisement
Now, some of these Hicks Babies are coming forward to share their stories, including a few on TLC's new three-night special, Taken at Birth. So, who is Dr. Hicks and how did he get away with this practice? Keep reading to find out.
Article continues below advertisement
First, who is Dr. Thomas Hicks from Taken at Birth?
Dr. Hicks served as a town doctor in McCaysville, Ga., and was known for performing abortions, which were illegal at the time. According to ABC News, Dr. Hicks convinced a few of these young moms to keep the babies and put them up in a hotel in town until they gave birth.
Once the women gave birth, Dr. Hicks would allegedly tell the unsuspecting moms that he had found adoptive parents for the children. However, it was eventually revealed that the health professional would sell the babies for $800 to $1,000 and provide the "parents" with a forged birth certificate.
Most of the "adoptions" took place in Akron, Ohio.
Article continues below advertisement
In some cases, Dr. Hicks would tell the moms that their child died during childbirth — so they had no idea their baby was alive, let alone living just a couple of states away.
To date, it is estimated that Dr. Hicks got away with selling (or stealing, depending how you look at it) hundreds of babies.
Article continues below advertisement
So, what happened to Dr. Hicks? 
Despite the scale of his black-market operation, Dr. Hicks did not lose his medical license for his illegal adoptions but rather for performing an abortion in 1964.
He went on to die in 1972 at the age of 83, without being held accountable for the lives he ruined, long before his scandal went public in 1997.
Today, "Hicks Babies" are using DNA testing to find their birth parents. 
Websites like Ancestry.com and DNA testing companies such as 23andMe are making it somewhat easier for "Hicks Babies" to find their birth parents — especially since they have no real birth certificate to go off of.
Article continues below advertisement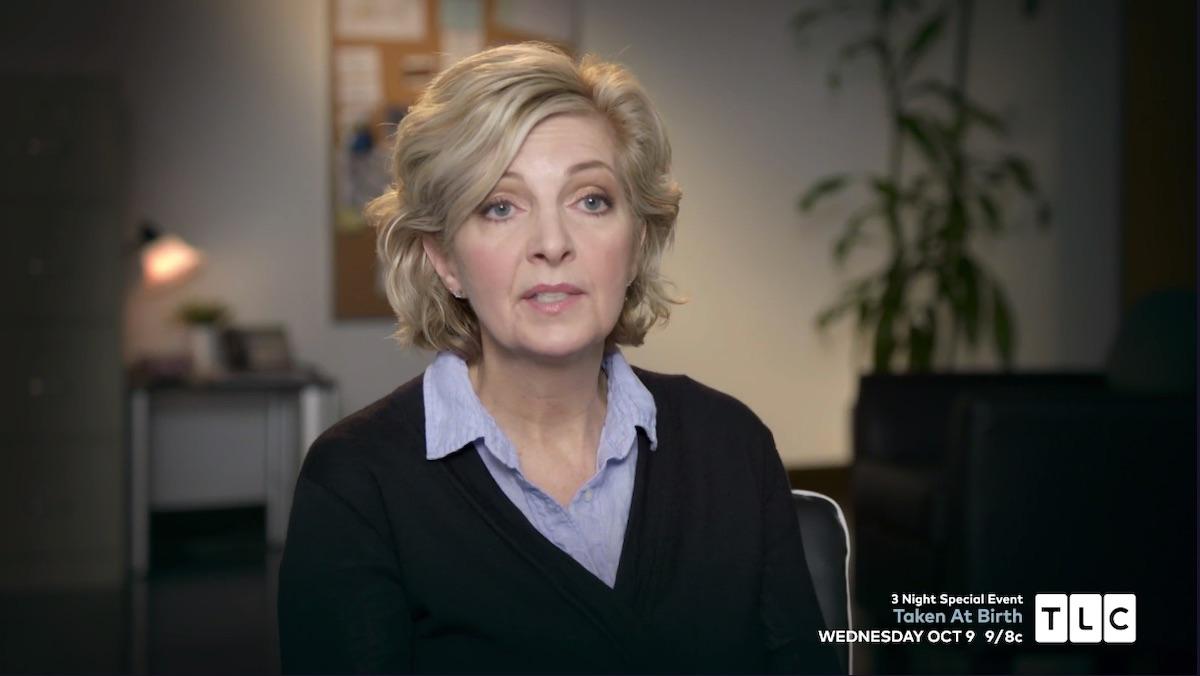 Kriste Hughes discovered she was a Hicks Baby at the age of 51 and she was able to connect to a cousin using Ancestry.com. It was through that cousin that Kriste was able to learn the identity of her birth mother, Thelma Tipton, who was told by Dr. Hicks that she suffered a stillbirth.
Article continues below advertisement
Kriste also discovered that she had a biological brother named Roger, and they were able to reunite in Georgia.
"He stole my daughter," Thelma told ABC in 2015. "He robbed me of my life… I missed out seeing [Kristie] growing up, missed out on her first tooth… her first day in school… I missed out on her wedding, I missed out on everything."
On Taken at Birth, another Hicks Baby, Jane Blasio, teams up with Lisa Joyner and Chris Jacobs to search for answers regarding Dr. Hicks — and whether or not the doctor fathered any of the children he eventually sold or gave away.
Once again, DNA technology will definitely come in handy.
Watch Taken at Birth on TLC Oct. 9-11 from 9 p.m. to 11 p.m. ET.