Ree Drummond's Foster Son Jamar Has Gradually Become a Part of Her Family
When she isn't working on new recipes in the kitchen, Ree Drummond has plenty to do as the mother of five children. In addition to her four biological children, Ree also has a foster son named Jamar who has been living with the family for almost two years. As Jamar has become more a part of their family, Ree has also become more candid about how he interacts with her other children.
Article continues below advertisement
Did Ree Drummond adopt Jamar?
Ree has not yet adopted Jamar, but it seems like Jamar has had a huge impact on the family since he began living with them on their ranch in Oklahoma. According to an excerpt from Ree's book Frontier Follies that was published by People in November, Ree has had to deal with normal sibling fighting between Jamar and her biological son Bryce, who are both 18.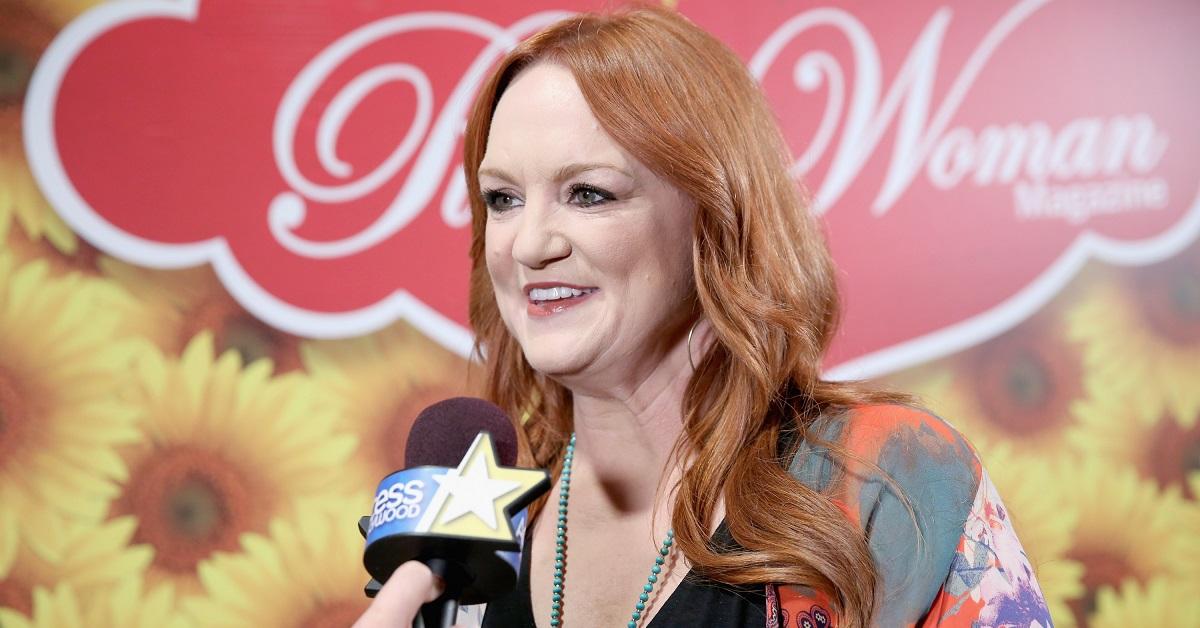 Article continues below advertisement
Ree writes that because the two are only a month apart in age, there have been some natural personality clashes and turf wars. "It can be tricky because we're mindful not to make Bryce feel like his whole life at home has changed, but we're also mindful not to default to taking Bryce's side over Jamar's," Ree wrote. "Bottom line, we make them shake hands a lot."
Jamar got close with the family very quickly.
As Ree writes in her book, Jamar got close with the family after getting into a fairly severe ATV accident on their property. The accident happened just two days after Jamar arrived at the ranch and left him bed-ridden for six weeks because of an injury to his foot. Ree's family all pitched in to help him recover, and it helped them form a close relationship almost immediately after he arrived.
Article continues below advertisement
"We were all up in Jamar's business, and if there'd been any hesitation on any of our parts to interact and get comfortable with one another, his injury quickly knocked down those walls and gave us all a reason to come together," Ree wrote in the book. "Jamar had to learn to trust us, which wasn't easy."
Article continues below advertisement
Ree didn't introduce Jamar to the world immediately.
Although Jamar has been living with the family for more than a year, Ree only recently decided to introduce him to the public. "I haven't written or spoken publicly about him much because, for one thing, the state agency that handles fostering has strict rules against posting about foster children on social media, which I get," she wrote. "Also, I've never wanted to subject Jamar to more attention than he wanted or needed before he had a chance to settle in and get his bearings in our home."
Eventually, though, Jamar began to feel like he was being hidden from the world, and he wanted Ree to tell people about him. Once he turned 18, the state restrictions no longer applied, and Ree began to introduce Jamar to the public. Now, the world knows about Jamar, and he's just another member of Ree's family.