Gina From 'RHOC' Split From Husband After He Allegedly Threatened to Kill Her
Gina Kirschenheiter and her ex-husband Matt have been through thick and thin but it wasn't enough to keep their marriage alive. Details on the split.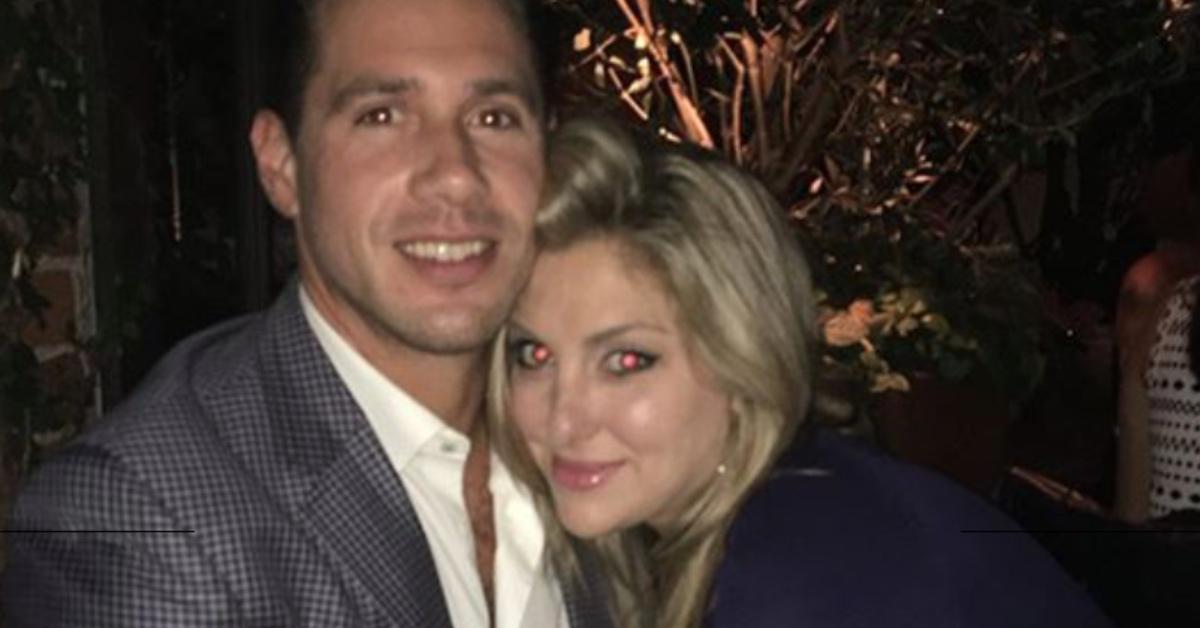 The 14th season of The Real Housewives of Orange County premieres on August 6 and drama is about to unfold. The reality show sheds light on Gina Kirschenheiter's life as she talks about her divorce to her husband Matt Kirschenheiter.
The two were married for eight years and share three kids together. Here's everything you need to know about Gina's husband and why they got divorced.
Article continues below advertisement
What does Matt Kirschenheiter do? 
Matt is a Hofstra alumni with a bachelor's degree in business administration and finance. In correlation with his degree, Matt became a financial planner. Being in his field, Matt likes to keep a low profile and barely has any social media pages.
Matt actually didn't appear on The Real Housewives of Orange County due to his employment. Gina stated, "his employer did not want him to appear on the show. It wasn't a decision having anything to do with our relationship. Pure timing." We're sure if Matt did appear on the show, we'd get a better understanding of the life they had and what actually led to their divorce.
Article continues below advertisement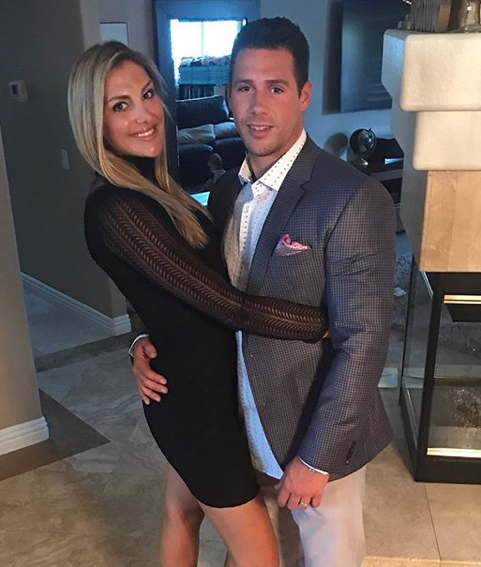 What led to Gina Kirschenheiter's divorce from her husband? 
It's hard to picture your marriage ending when you thought you'd spend the rest of your life with your spouse. However, unexpected things happen that tear the marriage apart. In Gina and Matt's case, things got ugly.
Article continues below advertisement
At first the two got divorced over "irreconcilable differences." Later, Gina expressed she rarely got to spend time with her husband because he traveled constantly into the city from their Long Island home. The two had chosen to remain friends and after the divorce and they gave their relationship another shot. However, the fun came to an end when Matt got violent with Gina.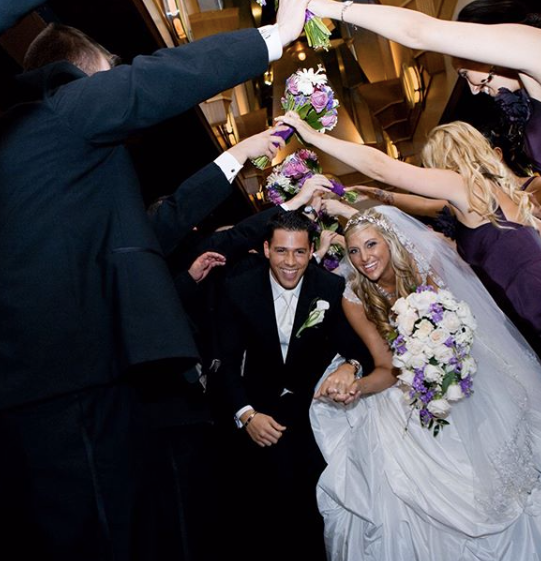 Article continues below advertisement
In June 2019, Gina accused Matt of hitting, choking, and threatening to "kill" Gina during an argument between the two after a night out. Gina took this incident to court for the safety of both Gina and their three children.
As for his visitation rights, Matt can only see his kids if they are accompanied by his parents' presence. Gina doesn't think Matt should be around the kids by himself due to his violent dispute with his ex-wife.
After the incident, the mother of three filed a temporary restraining order on Matt until he's deemed safe to be around. However, Matt tried to clap back and say Gina also has her own problems as she was recently arrested for a DUI in February 2019.
Article continues below advertisement
However, resting his case on Gina's past didn't affect her relationship with their kids being that she's a first-time offender. Gina was sentenced to three years of probation following a completion of 20 hours of community service.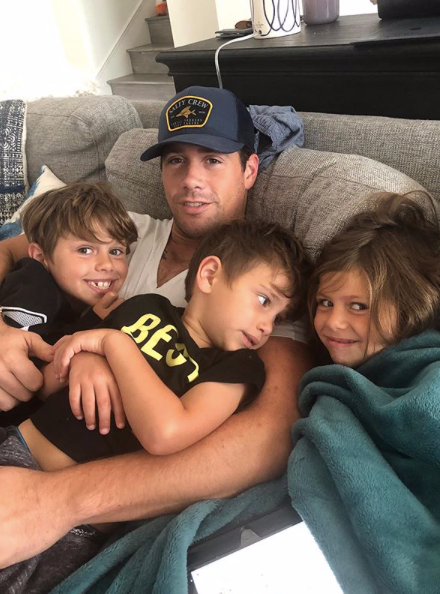 Article continues below advertisement
Will Matt get to see his kids? 
As it remains, Matt will have to keep his distance until their next court date which is on August 14, 2019. We don't know if he'll gain partial custody or any custody at all but hopefully the two can settle to an agreement for the sake of their children who are all under ten.
The Real Housewives of Orange County premieres on August 6 at 9 pm ET on Bravo.