What Happened to Kimberly Bryant from 'RHOC'? She Skipped the 10-Year Reunion in 2016
Is Kimberly Bryant from 'RHOC' still alive? She disappeared from the show after her husband was accused of starting a physical altercation with a woman.
Season 1 of The Real Housewives of Orange County captured the glamorous, albeit drama-filled life of socialites like Jo De La Rosa, Jeana Keough, and Kimberly Bryant. Some of the original cast members remained on the show for more than a decade. Others, however, saw it best to take a different path, completely removing themselves from the spotlight. Kimberly falls in the latter category. Despite what some of the rumors might have you believe, she is alive — but she hasn't been very active.
Article continues below advertisement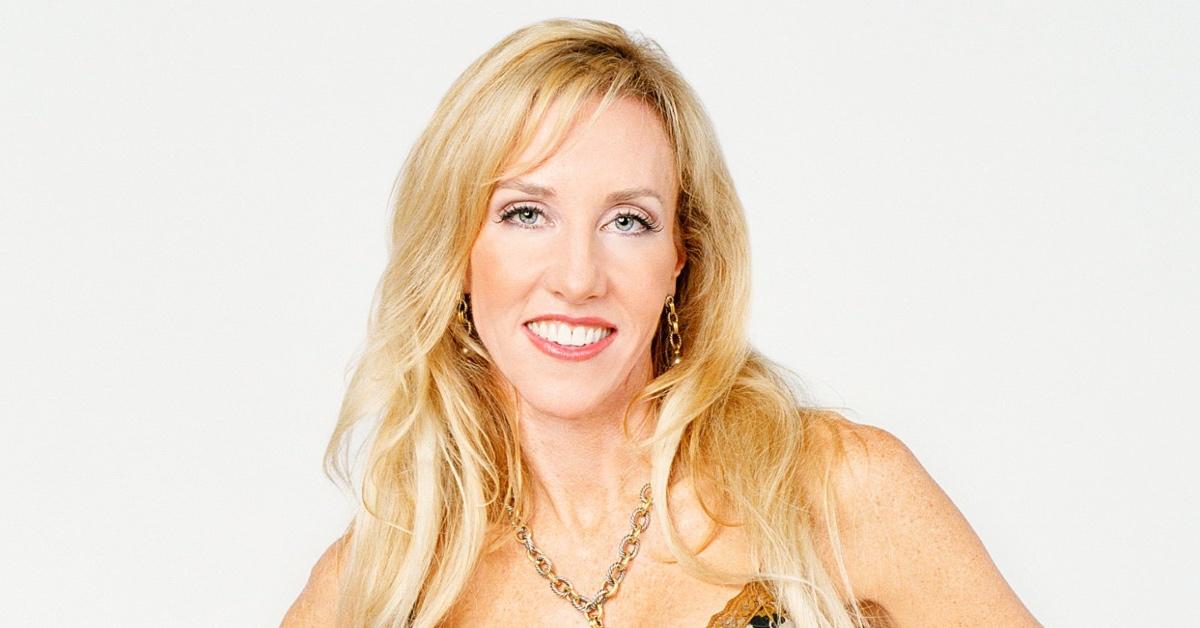 'RHOC' star Kimberly Bryant disappeared from the spotlight years ago.
Kimberly was one of the stars in the first season of RHOC in 2006, showing reality TV addicts just how fabulous the everyday life of a traditional stay-at-home mom can be.
Article continues below advertisement
As some fans might remember, she insisted on pursuing a healthy lifestyle. What's more, she agreed to undertake a breast augmentation procedure at her husband Scott's request.
Article continues below advertisement
Unfortunately for fans, the star and her family, including Scott and their two kids, Bianca and Travis, vanished from the show after just 11 episodes.
The Bryant clan played a crucial role on Season 1 of RHOC, after which they disappeared from the show. They appeared on one episode in Season 2 and another one in Season 3. They booked two additional episodes in Season 4.
According to one theory, they didn't depart voluntarily, however.
"I actually thought Kimberly had a lot of potential to be a messy/iconic housewife. Her S1 tagline is cult classic iconic. Unfortunately, her husband punched some woman in the face in OC and they moved to cover it up. How's that for some tea?" tweeted a person.
Article continues below advertisement
As a previous article by The Orange County Register reveals, Scott reportedly inflicted physical harm on one of Kimberly's acquaintances, a woman named Jana Kindchadwick, after she allegedly poured a can of Red Bull on his wife's back. He reportedly punched Jana at least two times before someone called the police.
Article continues below advertisement
Kimberly Bryant began to focus on Chicago-based charity events after leaving 'RHOC.'
Kimberly and her family moved to the Chicago suburb of Lake Bluff, Ill., once their time on RHOC came to an end. It's understood that the decision was made after Kimberly's son, Travis, was diagnosed with a precancerous mole. Kimberly is a skin cancer survivor herself. Reportedly, the desire to protect her son from developing a more serious medical condition played a significant role in the decision-making process.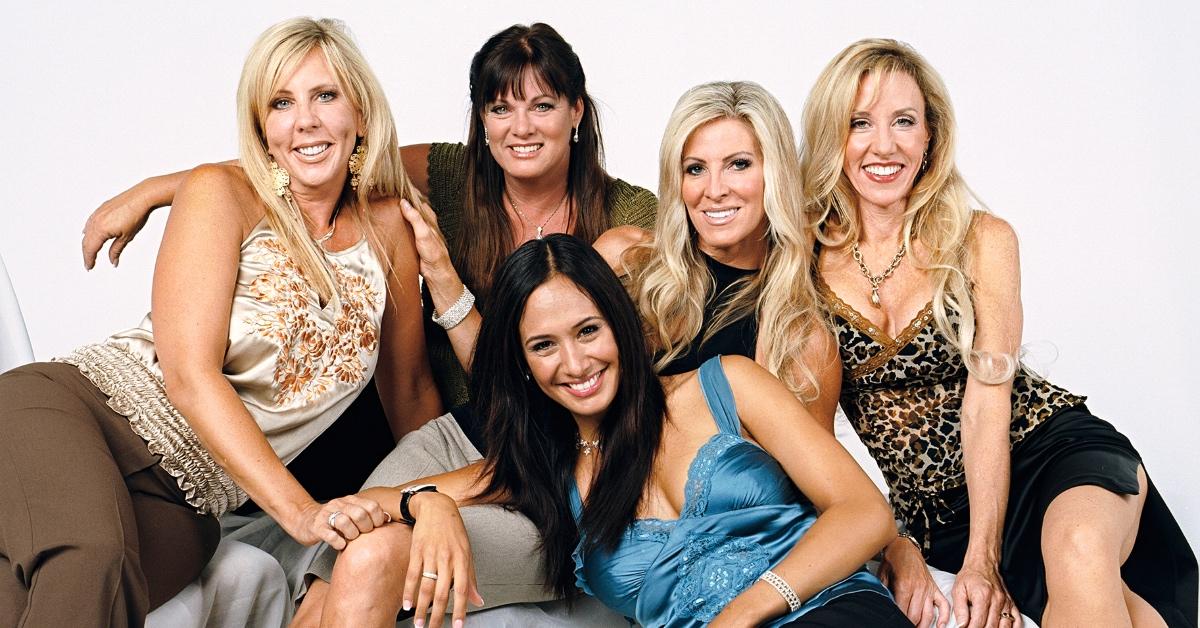 Article continues below advertisement
Although Kimberly hasn't been anywhere near as active as she was during Season 1 of RHOC, she does accept media appearances every now and then.
In 2006, she agreed to feature on The Real Housewives of Orange County Reunion Special. In 2013, she appeared on the episode titled "100th Episode Special." Archive footage showing Kimberly was also used on a recent episode of Watch with Jo and Lauri.
Fans thought Kimberly would be returning to 'RHOC' in June 2021.
There were brief rumors (or perhaps wishful thinking) that Kimberly would dramatically resurface from her life in seclusion after Christopher Rogers, Los Angeles Hollywood Life deputy editor, tweeted on June 15, 2021. Someone quote-tweeted and suggested that Kimberly was going to return after skipping the 2016 10-year anniversary of the show.
Article continues below advertisement
Sadly, it looks like Kimberly is staying out of the spotlight for good. Another Twitter user mourns, "If Kimberly didn't get that cancer scare she'd have been the star of #RHOC." Maybe one day she'll return, but until then, it sounds like she's happy in Chicago.
Episodes of RHOC air on Wednesdays at 9 p.m. ET on Bravo.