Shannon Beador's Father Is a New 'Real Housewives Orange County' Fan-Favorite
Shannon Beador's father is dating a much younger woman and when he showed up to her housewarming party, 'RHOC' fans had questions about him.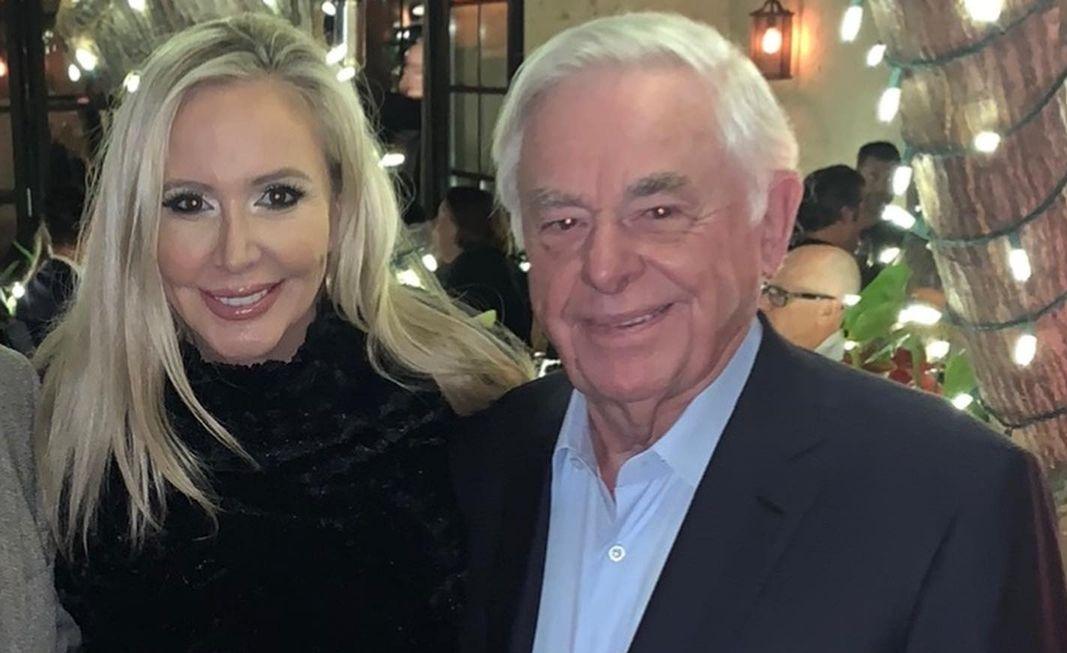 There are some aspects of the stars' lives on The Real Housewives of Orange County that they just prefer to keep private. And yes, despite a public divorce and even more public fights with her fellow co-stars, that's also the case with Shannon Beador. So when her father made a rare appearance on RHOC and basically stole the show at her housewarming party, fans were in a tizzy.
Article continues below advertisement
How was it possible that the longtime cast member had never before introduced viewers to her dad, a spry man at the age of 90 who also happened to be dating someone who was essentially Shannon's peer? Maybe he had never agreed to be on camera before, but during the Oct. 28, 2020 episode, Shannon's father, Gene, made his RHOC debut.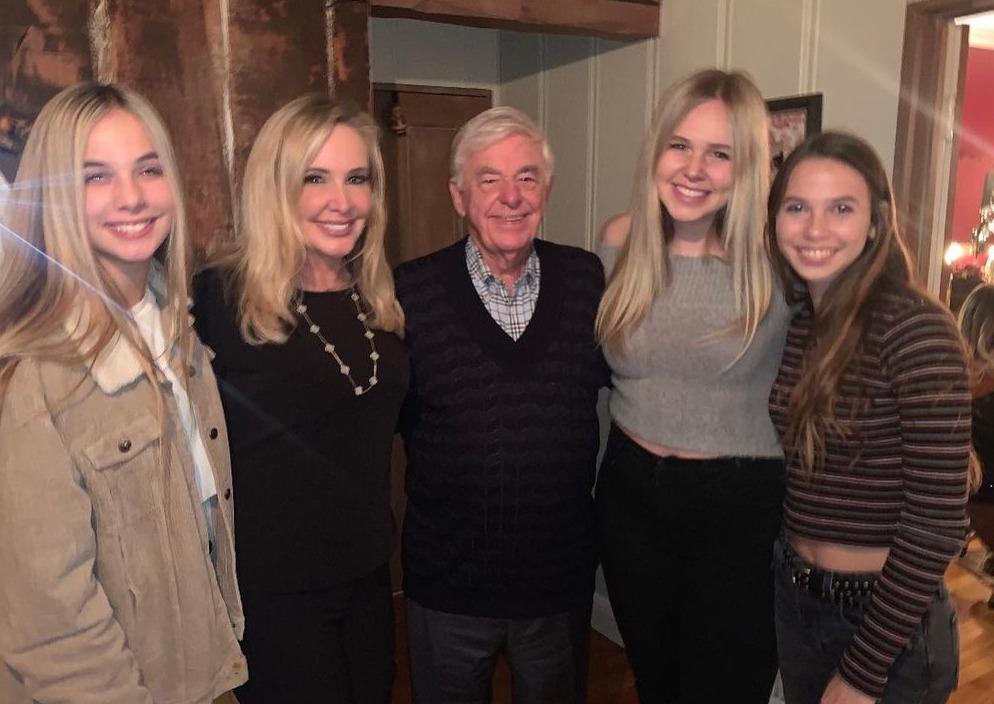 Article continues below advertisement
So, who is Shannon Beador's father on 'The Real Housewives of Orange County'?
Although Shannon didn't divulge much information about her dad on RHOC, it's clear that he's kind of a big deal. He rolled up to the party in a Rolls Royce and his much younger girlfriend in tow. He also essentially confirmed that he does all right in the bedroom when prodded by Kelly Dodd. Because he is likely an old school businessman, there doesn't seem to be a LinkedIn account or any social media profiles in his name.
There is, however, a business page for a Newport Beach, Calif. business under the name of Thomas E. Storms, which could be Thomas Eugine, or Gene. But, because there's no confirmation of this, it's mostly speculation. One thing that is for certain, however, is that despite Shannon's parents divorcing when she was in college, she maintains a close relationship with her dad and she even seems to be accepting of his younger girlfriend.
Article continues below advertisement
Shannon Beador's net worth is higher than anyone else's on the show.
While Shannon's dad's job is unclear, it has to be something pretty lucrative and it may have afforded Shannon a certain lifestyle she had become accustomed to before becoming an adult herself. At the very least, he gives off an air of money that you see with plenty of RHOC guests. Now, Shannon's estimated net worth sits at $20 million, making her wealthier than her RHOC co-stars.
Article continues below advertisement
According to People, Shannon's husband, David Beador, pays her $10,000 each month in support, per their divorce settlement. But Shannon herself makes money from being a RHOC star and from her line of prepared frozen meals, Real For Real Cuisine. She also makes money from sponsored Bravo events in correlation with the Real Housewives show. Shannon is definitely doing well for herself in multiple avenues.
Article continues below advertisement
What happened between Shannon Beador and Jim Bellino?
Shannon appeared on a podcast in 2018 and talked a little smack about former co-star Alexis Bellino's husband, Jim Bellino. He later filed a lawsuit against her for defamation of character, citing lost revenue in his businesses because of what she said about him.
In the end, however, Shannon won the suit, coming out with almost all of the legal fees she requested be paid out by Jim.
"I am grateful and relieved because this has taken an emotional and financial toll on my family," Shannon told People.
She's not exactly untouchable, but there seems to be little that Shannon can't do if she puts her mind to it. Maybe she got it from her father?
Watch The Real Housewives of Orange County on Wednesdays at 9 p.m. ET on Bravo.