'The Real Housewives of Dallas' Isn't Technically Canceled, but It's Not Coming Back
After Season 5, was 'The Real Housewives of Dallas' canceled? Here's why fans are concerned the series will never be coming back.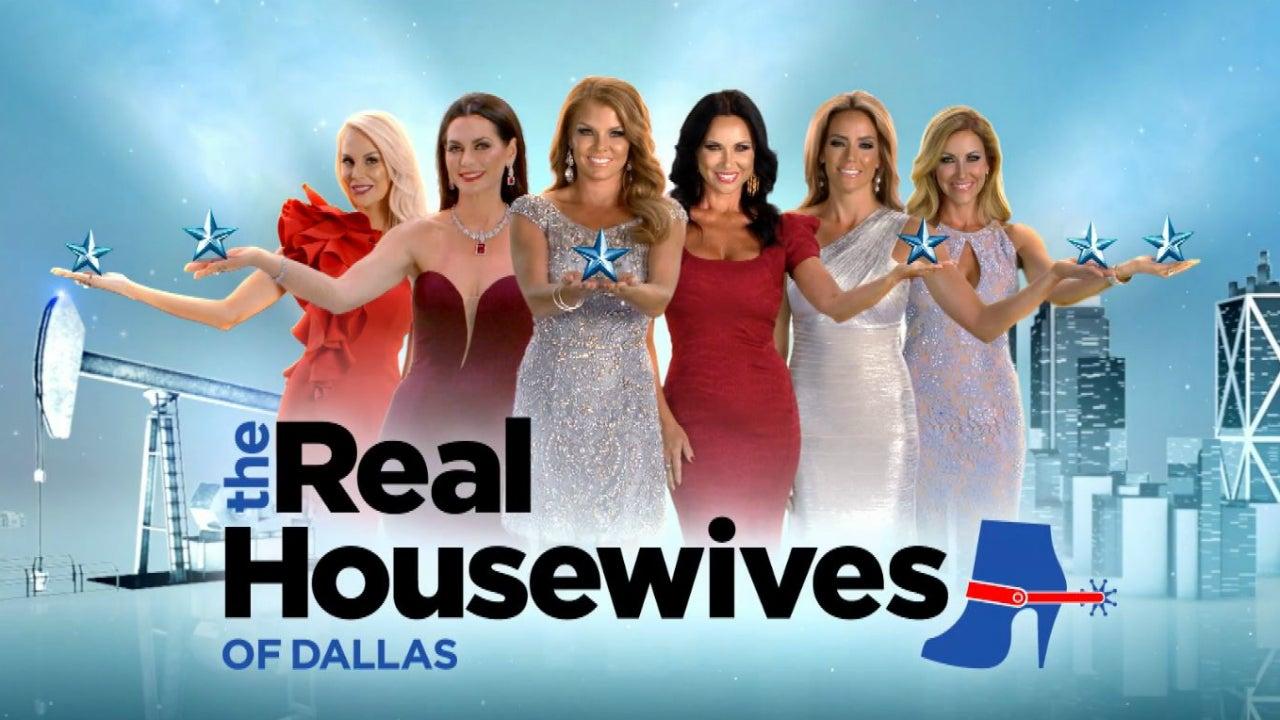 We've come to expect good TV from the Real Housewives of every city, and they've never disappointed. The Real Housewives of Dallas first premiered in 2016 on Bravo and the show recently wrapped up Season 5.
But if you were looking forward to another season, you might have to wait a while. Was RHOD canceled? Not technically. Here's what we know.
Article continues below advertisement
Was 'RHOD' canceled?
The Real Housewives of Dallas hasn't technically been canceled, but according to Variety, the network has no plans to bring about a new season. A spokesperson for Bravo said that the show will not return in 2022. After that, its fate remains up in the air.
"There are currently no plans to bring The Real Housewives of Dallas back next year," the spokesperson said. "Beyond that nothing official has been decided."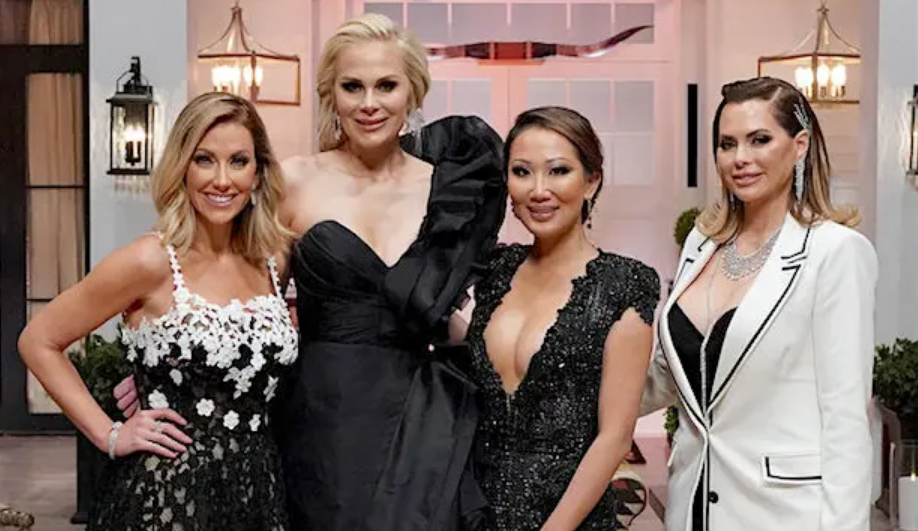 Article continues below advertisement
While that seems strange, this isn't the first time Bravo has put a Housewives show on indefinite hiatus. The Real Housewives D.C. is the only show in the Housewives universe that was officially canceled, and it only lasted one season. The Real Housewives of Miami ran for three seasons and ended in 2013. It, too, avoided getting officially canceled, and it's now being revived, eight years later on NBC Universal's streaming service, Peacock.
Why is 'RHOD' not coming back?
So, it wasn't officially canceled, but the fact that it's not coming back points to falling ratings and issues within the cast. The fifth season of the show wasn't a favorite, with Variety reporting it was poorly rated, prompting the network to put it aside for now. Adding to the sour season was the awkward dynamic between the ladies, specifically Dr. Tiffany Moon, who joined the cast in Season 5.
Article continues below advertisement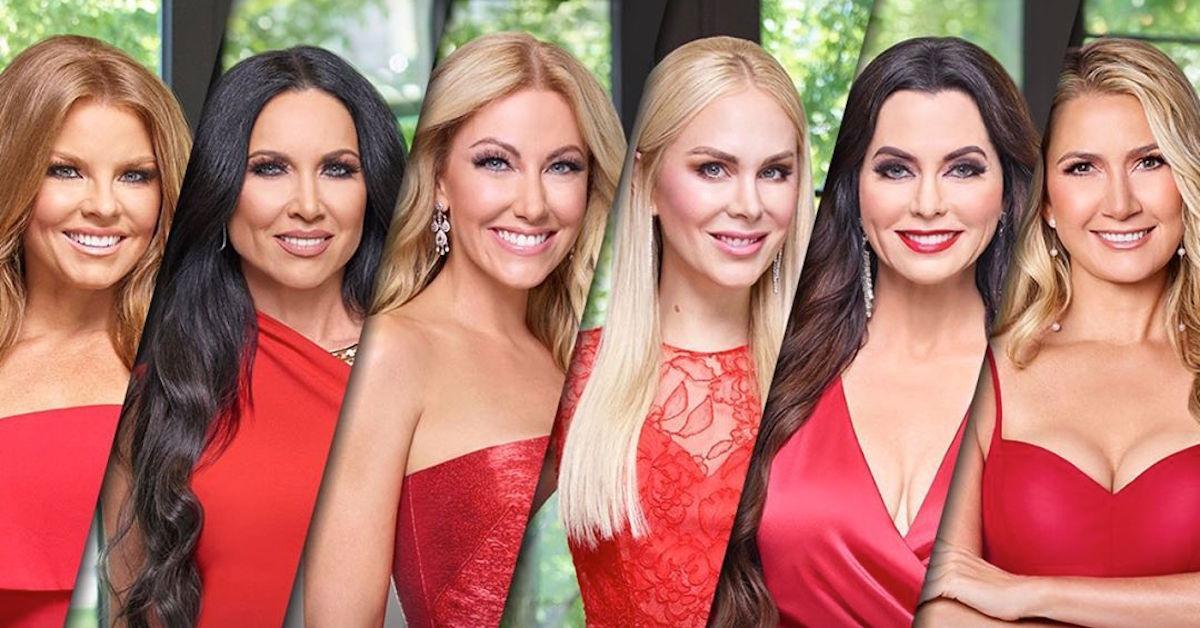 Tiffany is an Asian American and she butted heads with fellow castmate Brandi Redmond, who sparked controversy years before after sharing an Instagram story where she appeared to mimic an Asian accent, according to NBC. Brandi told Tiffany that she made her feel uncomfortable, and it was always awkward between the two.
Article continues below advertisement
Cast member Kameron Westcott also faced continued drama with Tiffany during the season, which spilled over to social media. The two struggled to get along in any circumstance, including a dinner out where Kameron was upset that she was being encouraged to eat chicken feet and an appearance on Watch What Happens Live where Tiffany felt Kameron had compared her to a Thai sex worker.
That conversation turned really ugly, prompting Bravo to issue a statement. And it was probably at that time that the network realized a new season of The Real Housewives of Dallas might not work. At least not right now.