LeeAnne Locken Left 'The Real Housewives of Dallas' in 2020 — Where Is She Now?
What happened to LeeAnne Locken from 'The Real Housewives of Dallas'? She last appeared on the reality show in a Season 4 episode, "Reunion Part 2."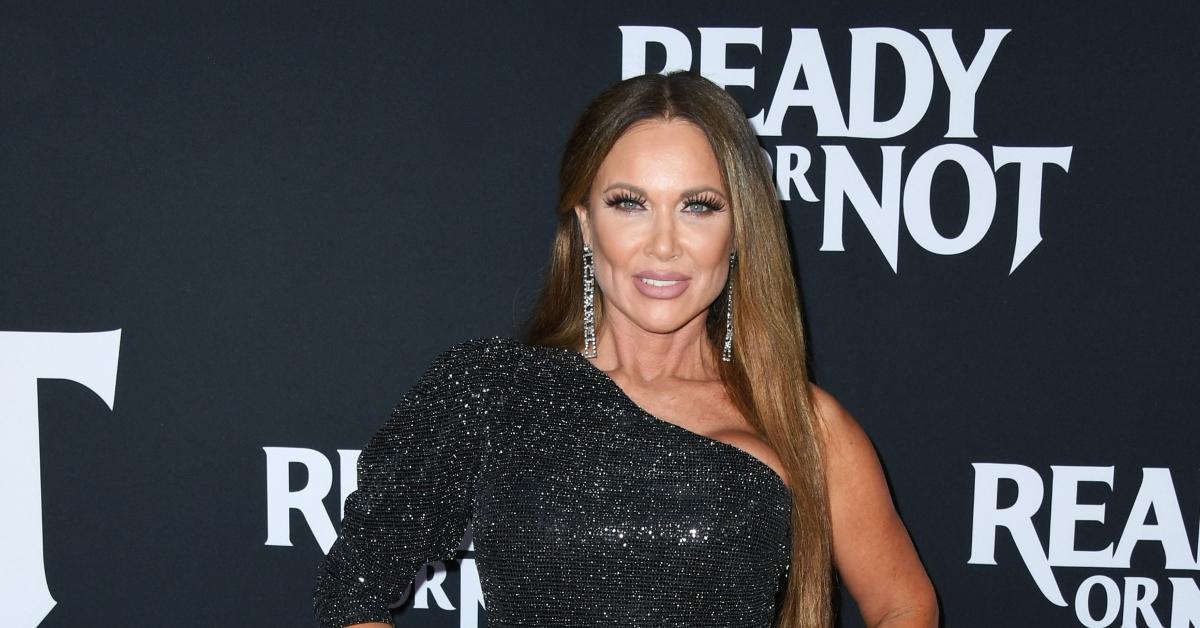 Actress LeeAnne Locken first announced that she was leaving The Real Housewives of Dallas via a statement published by People on Feb. 25, 2020. The abrupt decision left fans reeling, with many taking it to Twitter to voice to their confusion.
One of the most controversial cast members, LeeAnne coined the best comebacks in the history of RHOD. Her hot-tempered nature and iconic facial expressions have long resonated with fans. So, what happened? Why did she leave the show?
Article continues below advertisement
LeeAnne Locken left 'The Real Housewives of Dallas' after Season 4.
From throwing her purse at the camera in the middle of a heated fight with co-star Tiffany Hendra to smashing glasses like it was a trademark, LeeAnne garnered popularity with her relentless insistence on straight-talking and a total refusal to hold back.
She cemented herself as an RHOD powerhouse with comments ranging from "They're just hands" to "I'm so mad, I've got two choices: kill the b---h or start crying."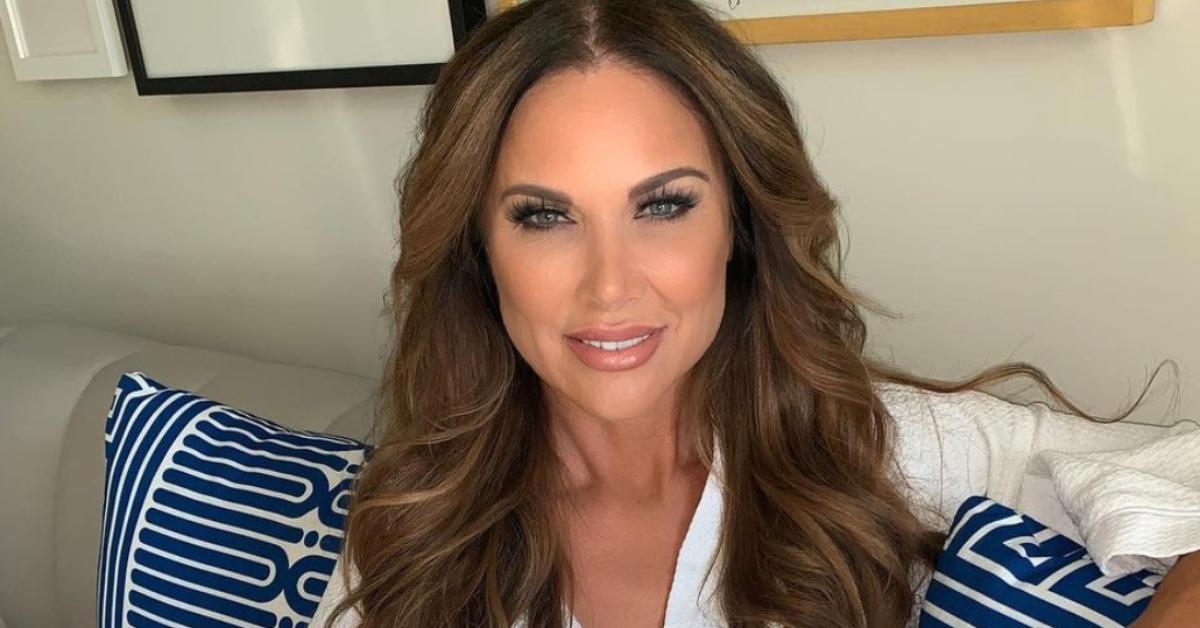 Article continues below advertisement
In a statement shared with People, LeeAnne described her four years on RHOD as a "trolley-slapping good time," before confirming that she wanted to spend more time with friends and family, go traveling, and focus on her philanthropic endeavors.
"I am looking forward to stepping away from the cameras and spending quality time with my husband and friends, traveling, but most importantly, getting back to philanthropy, which was my main reason for joining the show," LeeAnne wrote in the statement.
"It's been an amazing journey, and yes my pantyliner is still exhausted," she added later on.
Article continues below advertisement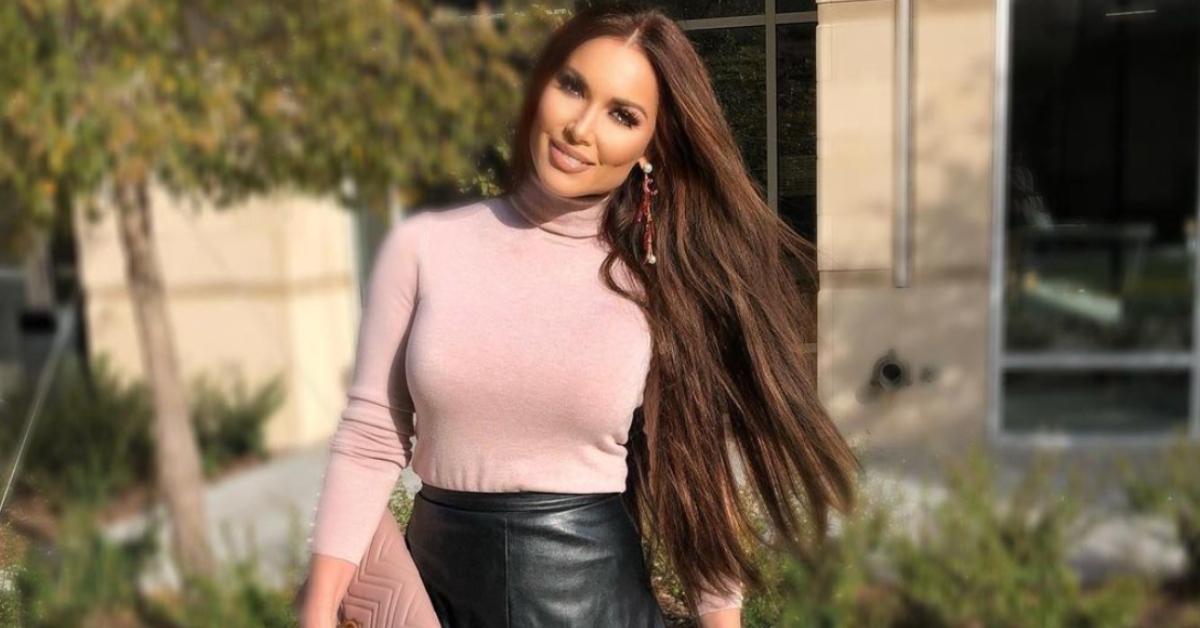 So, what has LeeAnne Locken been up to since leaving 'RHOD'?
LeeAnne is set to play the main character, named Grandmother, in a forthcoming movie titled Broken Vessels.
As an Instagram influencer, she works with brands like Boombod, which specializes in weight-loss products, and BondiBoost, a hair care and hairstyling company, among others.
Article continues below advertisement
LeeAnne is using her public platform to draw more attention to non-profits and to remind her followers and the general public of the importance of charitable giving. She appeared on the cover of issue No. 7 of ReStyled Magazine. The publication by The Fashion Foundation uses fashion to help children in need.
Article continues below advertisement
LeeAnne told Daily Mail that she doesn't miss RHOD.
"You don't realize how deep in it you are until you remove yourself from it," she told the outlet, before adding that "[it's] kind of like a bad relationship."
As she revealed in the interview, things took a turn for the better after she quit. Her friends also noticed that she was radiating with happiness, she said.
"It's weird because, you know, I go out now and I see my friends and they're all like, 'Oh, my god — you're so happy and bright and joyful.' And I'm like, I know I found the old LeeAnne and she's back!'" LeeAnne told Daily Mail.