LeeAnne Locken Is FINALLY Getting Her Dream Wedding on 'RHOD'
Who are Rich Emberlin's ex-wives? He and 'RHOD' star LeeAnne Locken are getting married on the Nov. 6 episode, but he's been married several times prior.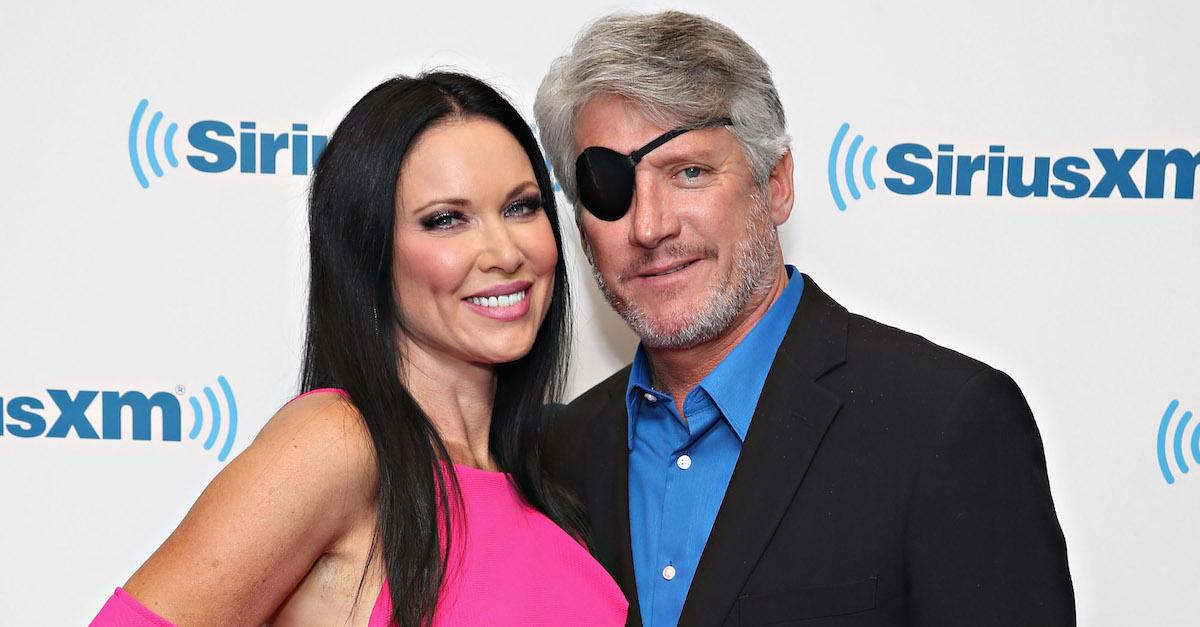 If there's one thing we've picked up from Season 4 of Bravo's Real Housewives of Dallas, it's that LeeAnne Locken has waited 51 years for her wedding day, and nobody's going to ruin it. The reality star got engaged three years ago after Season 1 of the show, and after pushing off her date several times, she's finally set to walk down the aisle with Rich Emberlin on the Nov. 6 episode.
Article continues below advertisement
While LeeAnne has waited more than half a century for her dream nuptials, it's not exactly Rich's first, second, or third try at marriage. LeeAnne is Rich's fourth wife, and they've been candid about detailing how he should be a pro at it by now.
Article continues below advertisement
Who are Rich Emberlin's ex-wives?
Though LeeAnne and Rich have been a couple for more than a decade, the 56-year-old has still been down the aisle three times before. While he hasn't ever publicly disclosed the identities of his exes, he does have a daughter named Elise with one of his ex-wives. LeeAnne also admitted that she was wary of getting married too quickly to Rich, because he clearly didn't have trouble pulling the trigger on divorce.
"Rich has been married three times," she said to co-star and frenemy D'Andra Simmons on the show. "I have no doubt in my mind that this is my soulmate, but I also don't want to put him in a position where it's going to make him want to divorce me and leave me. … He's divorced three people so he's obviously accepted that divorce is an option."
Rich also got blinded in one eye in 2017, so the couple pushed off their wedding until he fully recovered.
Article continues below advertisement
How did LeeAnne Locken and Rich Emberlin meet?
Good old fashioned Facebook stalking is the reason why LeeAnne finally got to meet her Prince Charming. Rich used his police sleuthing skills and friend requested LeeAnne after seeing her from afar at an event at The Ritz. She said she wasn't convinced about talking to him after she saw his profile picture.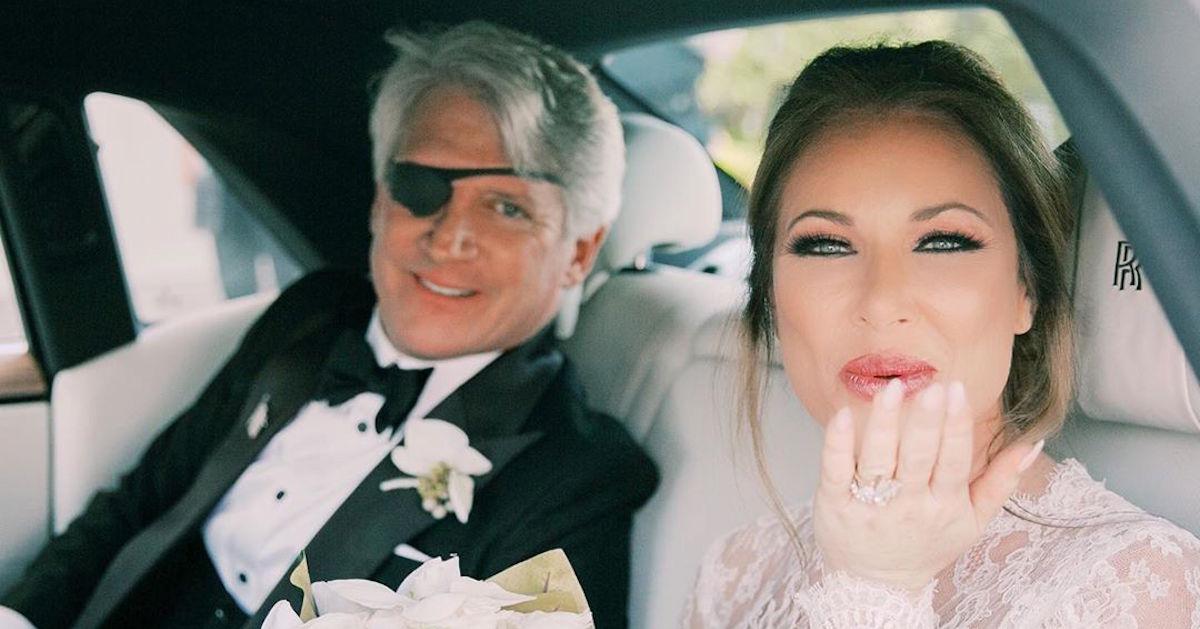 Article continues below advertisement
"His profile pic, he really had major salt, less pepper [hair]," LeeAnne said on Bravo's The Daily Dish. "And so I was like, 'I don't want to date another old man,' because I had just finished dating an old man who was really boring and no fun. And I really wanted somebody that wanted to live life, somebody that wanted to laugh and giggle and get up and do stuff."
But, once she saw him in person, she realized that his profile picture was simply a bad choice (classic) and she was smitten. She admitted that she fell in love with him by the end of their first date.
Article continues below advertisement
One of LeeAnne's biggest talking points on the show is her troubled childhood, and how she has struggled to connect with people because it's hard for her to let her guard down.
"I just feel safe with him," she said to The Daily Dish. "Like, that's a hard thing for me. I don't feel safe with a lot of people, and so I feel safe with him, which I can't even begin to tell you what a comfort it is to be able to relax, like, to let your guard down."
Congrats to LeeAnne and Rich, who made it official in April. We can't wait to see their nuptials play out on the show (and find out if her mom ever made it to the ceremony).
RHOD airs on Wednesdays at 9 p.m. on Bravo.