'RHOD' Star LeeAnne Locken Claims She Almost Died After Undergoing Plastic Surgery
LeeAnne Locken details her plastic surgery and the procedure that almost killed her: Here's what the 'RHOD' star has admitted to getting done.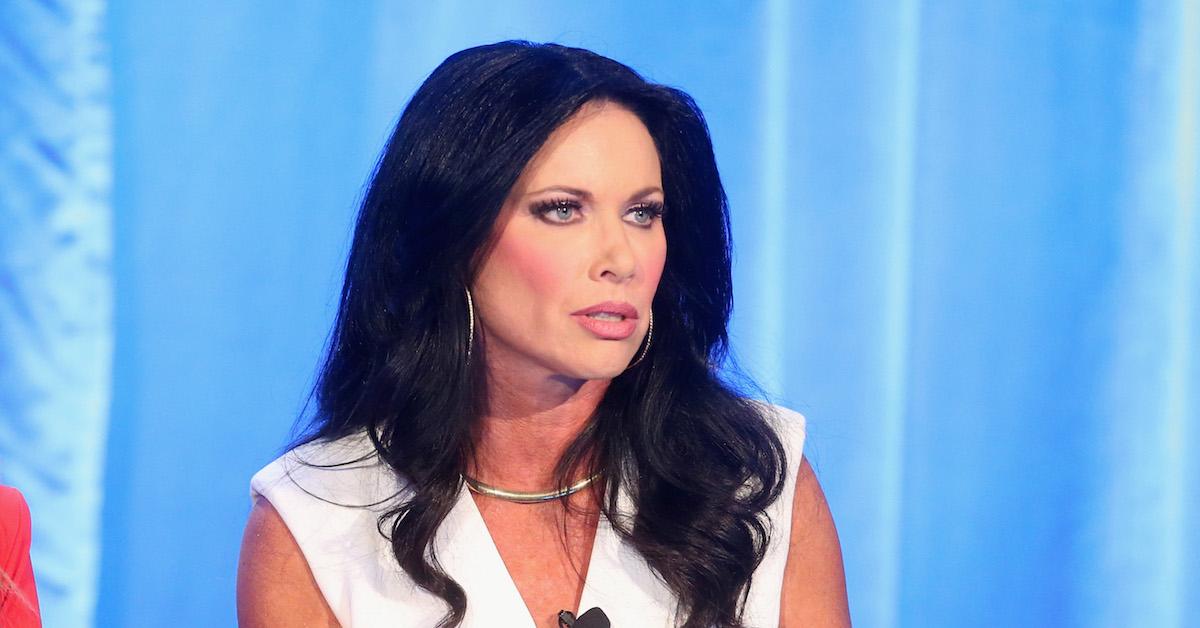 The OG cast member isn't afraid to admit that she's gone under the knife multiple times. Scroll down for details about the 52-year-old's various procedures, including the one that almost killed her.
Article continues below advertisement
LeeAnne Locken's plastic surgery history consists mainly of breast reductions.
While most reality stars who get boob jobs tend to augment their breasts, LeeAnne has reduced the size of hers more than once. "I think I am on my third or fourth breast reduction," she revealed in a 2018 interview on The Domenick Nati Show. "Listen, God can be generous, sometimes too much."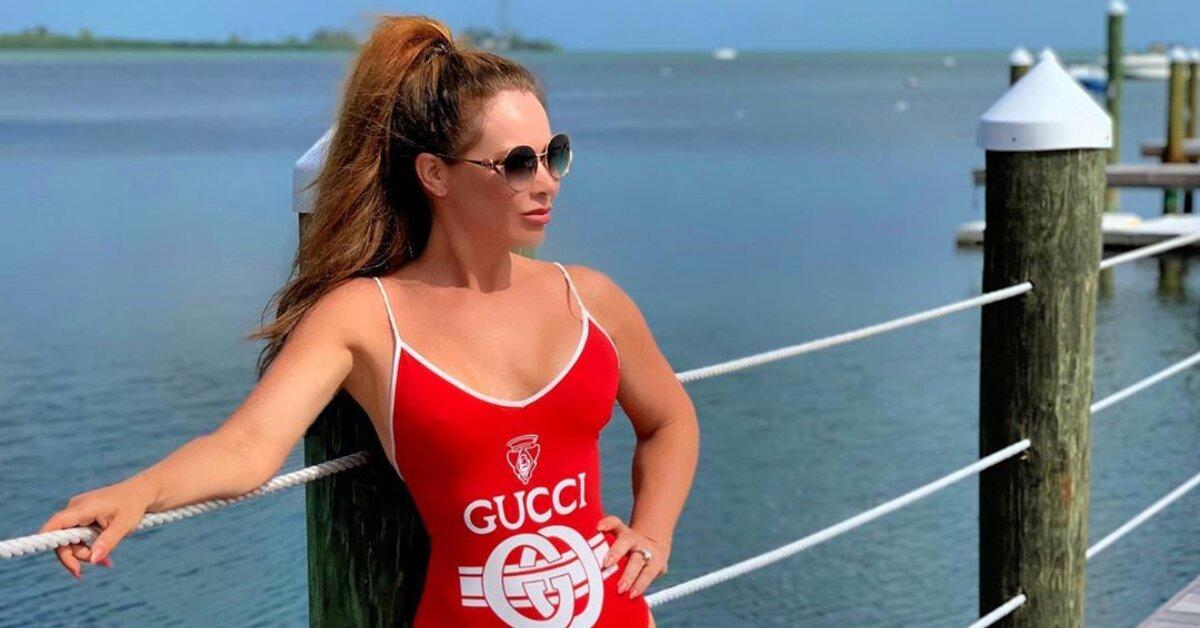 Article continues below advertisement
After one of those surgeries, LeeAnne claimed she contracted a flesh-eating bacteria that caused her to get very sick. "It took three months to actually stop the disease from eating my skin, for the necrosis to stop," she shared in 2017. "It took probably seven months before some of my organs even began to function normally."
The former pageant queen continued, "People don't realize how incredibly ill I was… There were days where I would sleep 18 hours a day. This disease almost killed me. There were holes in my body."
LeeAnne recalled one particularly disturbing moment from that experience. "There was a morning where I showered and I could see a blue stitch [from my surgery], and then three hours later, when I was at the doctor, the disease had eaten the entire stitch," she explained. OK, we've officially lost our appetite.
Article continues below advertisement
LeeAnne got hand fillers before her wedding to husband Rich Emberlin.
The aspiring fashion designer documented her experience getting injections in her hands ahead of her April 27 nuptials.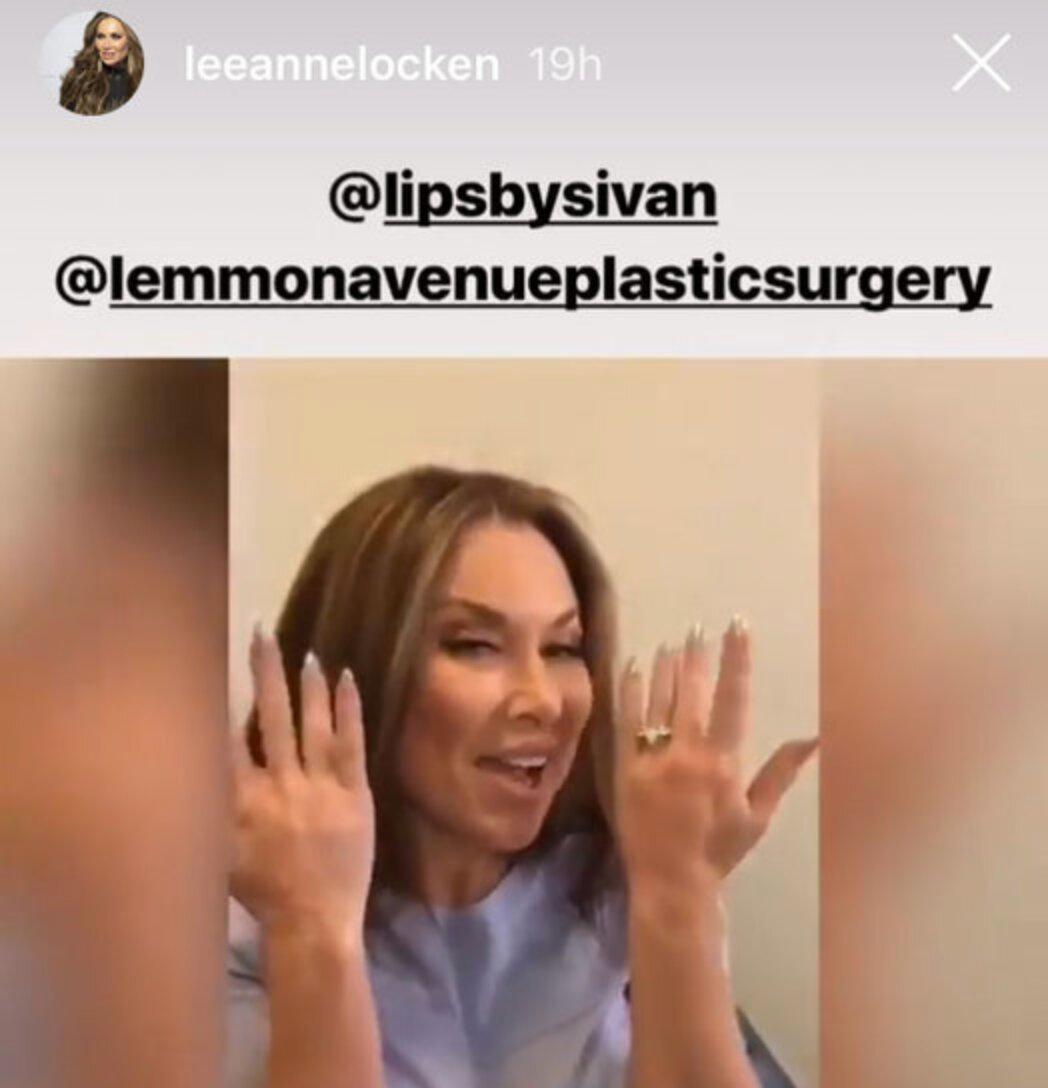 Article continues below advertisement
"I just got my hands filled!" LeeAnne said in an Instagram story a few weeks before. "I wanted my hands to look pretty for when we [exchange the rings]."
Sivan Parienta, the cosmetic nurse injector who worked with LeeAnne, added, "If you guys can see they look a lot more youthful, you don't see as much of the veins as you did before. Yeah, she's a little swollen, but that will go down. We just wanted to make sure that her hands were gorgeous for the wedding."
The brunette beauty married Rich at the Cathedral of Hope in Dallas after 10 years of dating. The bride looked like a princess in a $25,000 custom-made wedding dress and emerald tiara.
Article continues below advertisement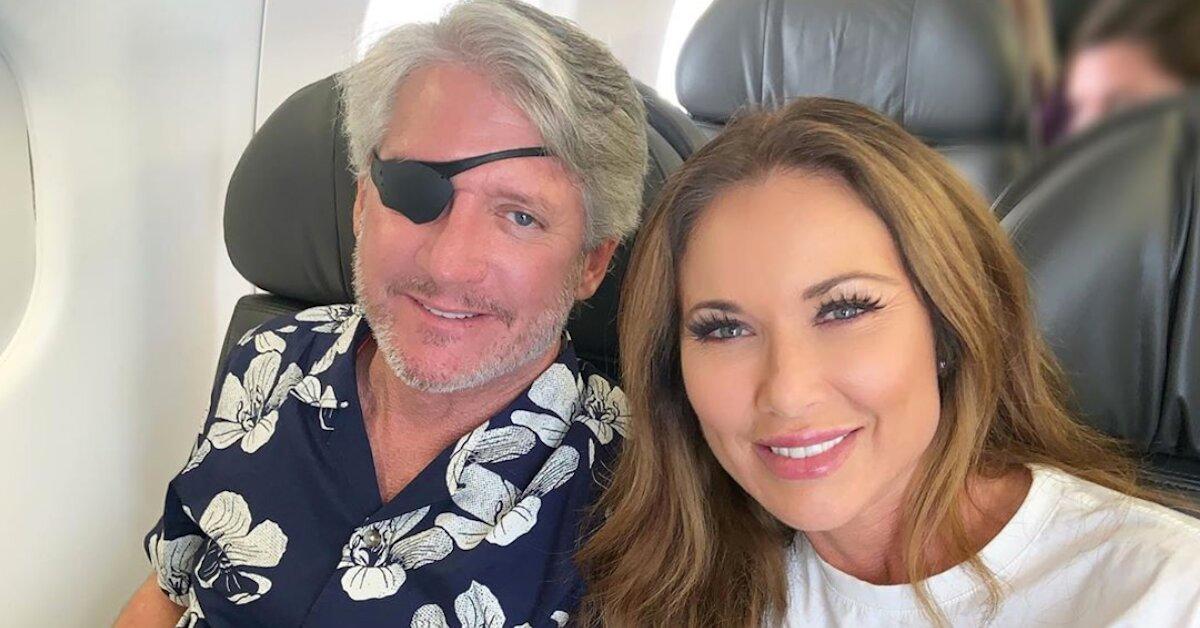 In a Season 2 argument on RHOD, LeeAnne also confessed to getting Botox while defending her plastic surgeon, Dr. Robert True, against attacks by co-star Cary Deuber.
"He's triple board-certified. He's a board-certified OBGYN, a board-certified plastic surgeon, and a board-certified hormone replacement specialist," she lamented to fellow housewife Brandi Redmond. "He is a great guy even though Cary has issues with him. He handles all of my hormones. He does all of my Botox."
NEVER try to come between a Real Housewife and her plastic surgeon!
Watch new episodes of RHOD Wednesdays at 9 p.m. ET on Bravo.