Apple Announced It Will Allow Parler Back on the App Store — Will Others Follow?
What happened to Parler? Apple, Google, and Amazon all removed the media platform from their app stores because it was used to incite violence.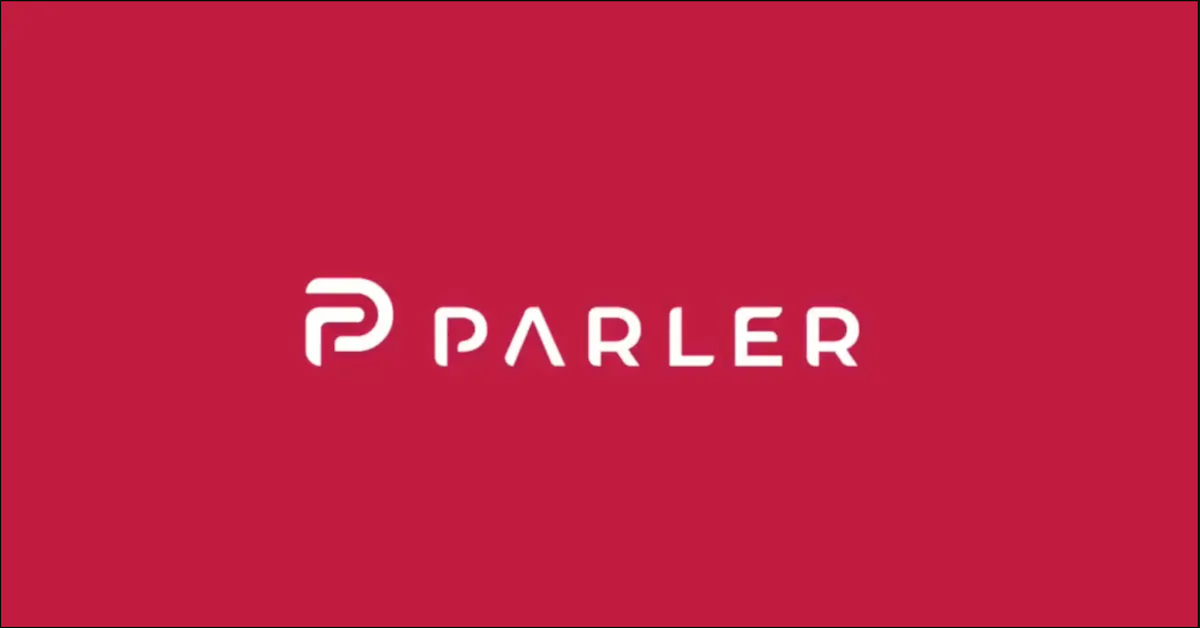 Donald Trump's four years as president were nearly complete before social media platforms began flagging false/contested information shared by the POTUS. But even before Facebook and Twitter did so, Trump's followers began congregating elsewhere: the Parler app. Parler then became the main hub for conservatives and the alt-right to spread misinformation and conspiracy theories with virtually no moderation.
Article continues below advertisement
What happened to the Parler app?
On Jan. 8, 2021, Apple sent a letter to Parler's executives informing them about complaints that the app had been used to plan the storming of the U.S. Capitol Building by violent Trump supporters two days prior.
"We want to be clear that Parler is in fact responsible for all the user-generated content present on your service and for ensuring that this content meets App Store requirements for the safety and protection of our users," the letter read, according to The New York Times.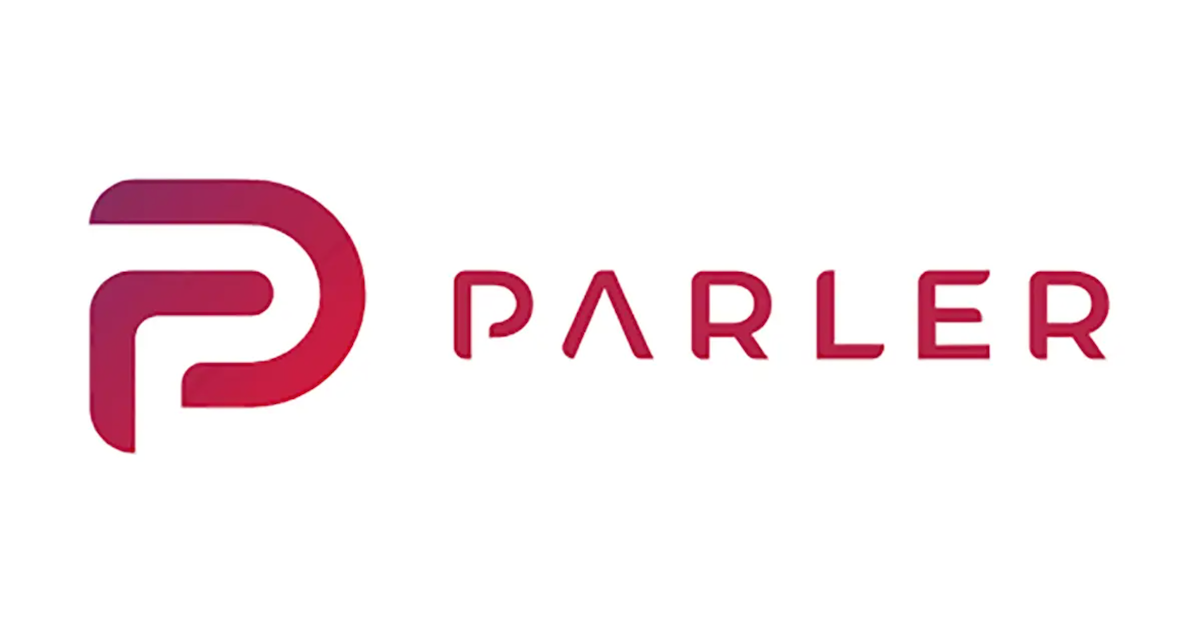 Article continues below advertisement
Apple warned that "to ensure there is no interruption of the availability of your app on the App Store," Parler had to submit an update as well as a "requested moderation improvement plan within 24 hours of the date of the message" (which was sent the morning of Jan. 8), per BuzzFeed News. If Parler did not comply, Apple would remove its app from the App Store.
On Jan. 9, Apple made good on its ultimatum and removed Parler from its app store.
Google took similar steps to ban Parler.
Just hours later on Jan. 8, Google issued a similar warning to Parler — but it took things a step further by suspending Parler on the Google Play Store until it complies with a moderation plan.
Article continues below advertisement
"We're aware of continued posting in the Parler app that seeks to incite ongoing violence in the U.S.," a Google spokesperson told CNN. "We recognize that there can be reasonable debate about content policies and that it can be difficult for apps to immediately remove all violative content, but for us to distribute an app through Google Play, we do require that apps implement robust moderation for egregious content."
Article continues below advertisement
The statement continued, "In light of this ongoing and urgent public safety threat, we are suspending the app's listings from the Play Store until it addresses these issues."
However, Android users were able to install the application by directly downloading the .apk file on their devices by accessing them from different online file repositories.
Amazon also removed Parler from its cloud hosting service.
Also on Jan. 9, Amazon announced it would be removing Parler from its cloud hosting service, Amazon Web Services, according to CNN. This removal went into effect on Jan. 10 at 11:59 p.m. PST.
Article continues below advertisement
"Recently, we've seen a steady increase in this violent content on your website, all of which violates our terms," an e-mail from an Amazon to Parler Chief Policy Officer Amy Peikoff reads, according to BuzzFeed News. "It's clear that Parler does not have an effective process to comply with the AWS terms of service."
Article continues below advertisement
However, Apple has recently stated that they will allow Parler to be hosted on its App Store again.
On April 14, 2021, Apple reviewed Parler's list of updates and saw that its redesigned application complied with all of its App Store requirements.
Senior director for government affairs from Apple, Timothy Powderly, delineated Apple's decision to re-allow Parler back on its software platform in a letter to Colorado representative Ken Buck and Senator Mike Lee of Utah.
"Apple anticipates that the updated Parler app will become available immediately upon Parler releasing it," the letter stated, per TechCrunch.
Buck went on to say that Apple's decision was "a huge win for free speech."
Parler interim CEO Mark Meckler wrote, "We have worked to put in place systems that will better detect unlawful speech and allow users to filter content undesirable to them, while maintaining our strict prohibition against content moderation based on viewpoint," per CBS News.
As of this writing, Parler is not available on the Apple App Store and is still nowhere to be found on the Amazon or Google Play Stores either.