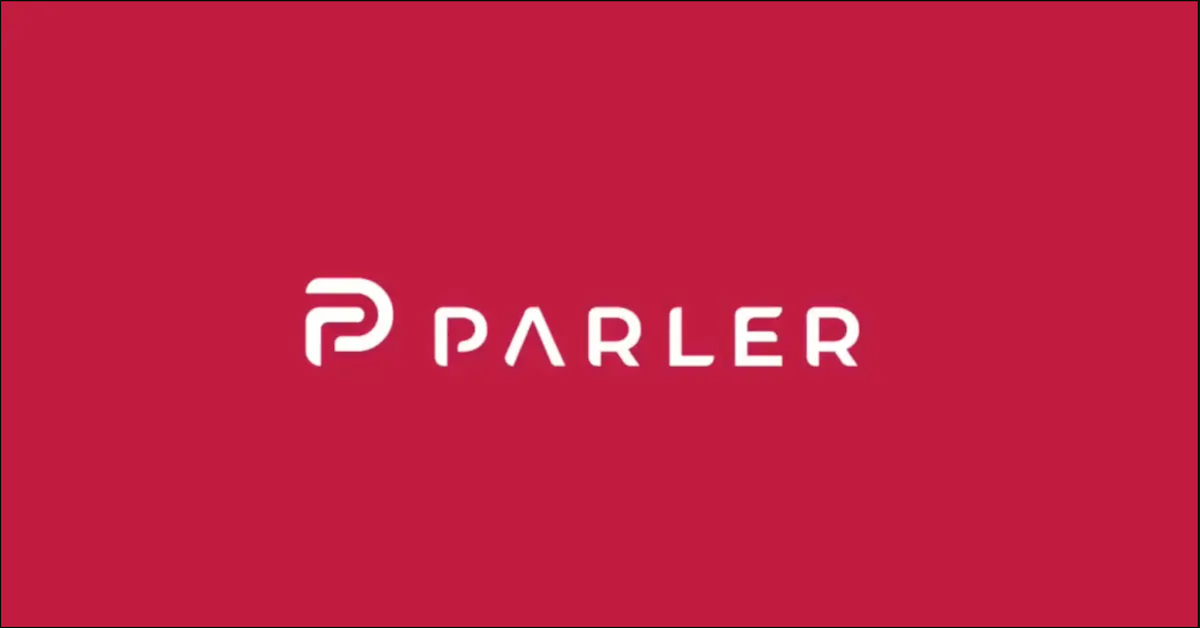 What Happened to Parler? Following Google and Apple Bans, Amazon Severs Ties
By Michelle Stein

Jan. 10 2021, Published 9:40 a.m. ET
Donald Trump's four years as president were nearly complete before social media platforms began flagging false/contested information shared by the POTUS. But even before Facebook and Twitter did so, Trump's followers began congregating elsewhere: the Parler app. Parler has since become the main hub for conservatives and the alt-right to spread misinformation and conspiracy theories with virtually no moderation — until now.
Article continues below advertisement
What happened to the Parler app?
On Jan. 8, Apple sent a letter to Parler's executives informing them about complaints that the app had been used to plan the storming of the U.S. Capitol Building by violent Trump supporters two days prior.
"We want to be clear that Parler is in fact responsible for all the user generated content present on your service and for ensuring that this content meets App Store requirements for the safety and protection of our users," the letter read, according to The New York Times.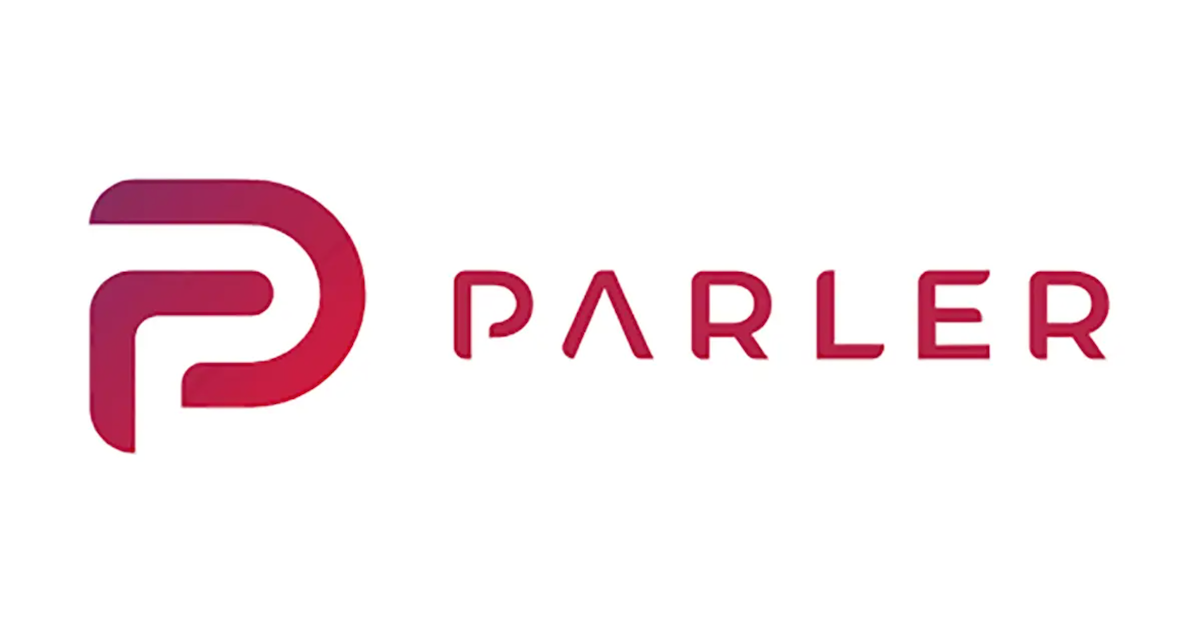 Article continues below advertisement
Apple warned that "to ensure there is no interruption of the availability of your app on the App Store," Parler must submit an update as well as a "requested moderation improvement plan within 24 hours of the date of the message" (which was sent the morning of Jan. 8), per BuzzFeed News. If Parler did not comply, Apple would remove its app from the App Store.
On Jan. 9, Apple made good on its ultimatum and removed Parler from its app store.
Google took similar steps to ban Parler.
Just hours later on Jan. 8, Google issued a similar warning to Parler — but it took things a step further by suspending Parler on the Google Play Store until it complies with a moderation plan.
Article continues below advertisement
"We're aware of continued posting in the Parler app that seeks to incite ongoing violence in the U.S.," a Google spokesperson told CNN. "We recognize that there can be reasonable debate about content policies and that it can be difficult for apps to immediately remove all violative content, but for us to distribute an app through Google Play, we do require that apps implement robust moderation for egregious content."
So...

🚫 Facebook moderates then multi-week bans.
🚫 Twitter moderates then suspends him.
⏳ Apple gives Parler 24 hours to moderate (though is this just for show?)

Did corporate America finally find its spine behind a couch at the Capitol.

— Jack Skinner (@developerjack) January 9, 2021
Article continues below advertisement
The statement continued, "In light of this ongoing and urgent public safety threat, we are suspending the app's listings from the Play Store until it addresses these issues."
Amazon is removing Parler from its cloud hosting service.
Also on Jan. 9, Amazon announced it would be removing Parler from its cloud hosting service, Amazon Web Services, according to CNN. This removal goes into effect on Jan. 10 at 11:59 p.m. PST.
Article continues below advertisement
"Recently, we've seen a steady increase in this violent content on your website, all of which violates our terms," an e-mail from an Amazon to Parler Chief Policy Officer Amy Peikoff reads, according to BuzzFeed News. "It's clear that Parler does not have an effective process to comply with the AWS terms of service."
Dear Amazon - I hate that billionaire Bezos pays no taxes and what you did to my wish list but thank you for denying Parler a platform! Who else agrees?

— Grandma Grit 🌎 (@grandmagrit) January 10, 2021
Article continues below advertisement
Parler's CEO responded to the ban threats from Google and Apple.
Parler CEO John Matze criticized Google and Apple's threats of banning the app on Jan. 9.
"Guess they arnt [sic] really concerned about the 'violence' that is against our rules anyway," posted on Parler, per Business Insider. "If they actually cared, they would try to help. Not dump the app and send a break up public statement. What a horrible way to handle this."
As of the publishing of this post, Parler is not available on the Google Play Store or the Apple App Store. And unless it finds another hosting service ASAP, it looks like Parler may very well be forced offline come Jan. 11.