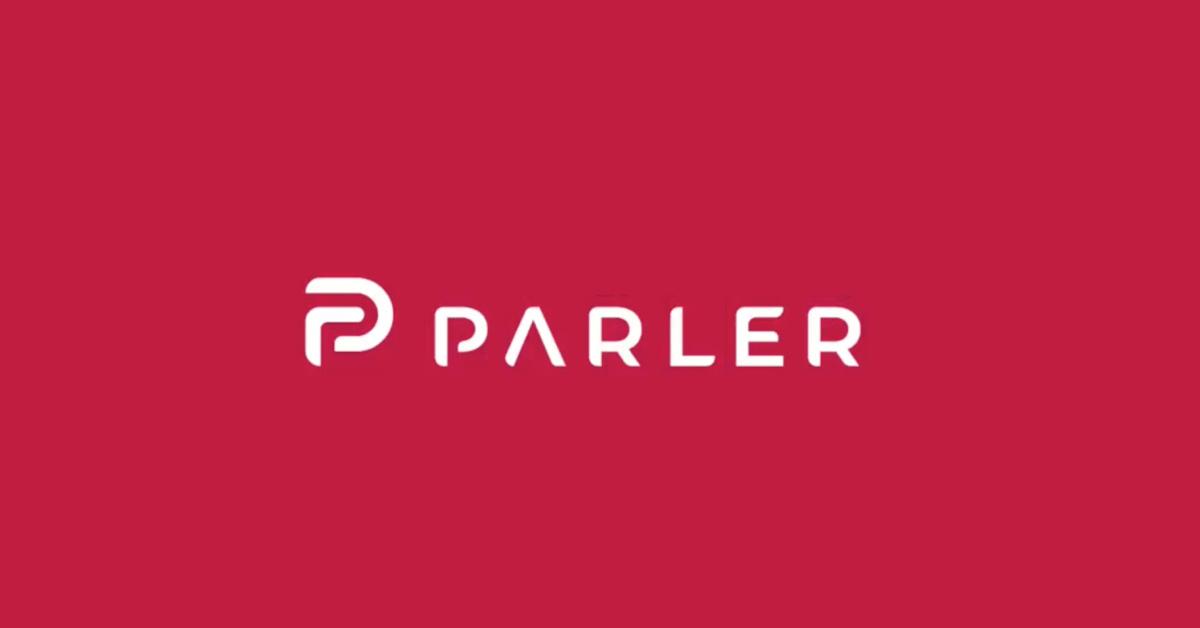 Conservatives Are Flocking to Parler but They're Having Trouble Using the App
Recently, and especially in the wake of the 2020 presidential election results, some conservatives have decided that having accounts on mainstream social media networks is no longer beneficial to them. Others have simply been straight-up banned from platforms like Twitter and Facebook. As a result, many conservative-leaning people have decided to join Parler aka "Twitter for Conservatives."
Article continues below advertisement
Just like Facebook and Twitter, Parler is free to join, and you can use the service to connect with your friends and family members (provided they also have accounts). However, some people are finding it difficult to actually find their friends on the social network. If you've also found yourself in this position, here's what you need to know.

Article continues below advertisement
How do I find friends on Parler?
As much as we're sure Parler would love to unseat Twitter and Facebook as the most-used social media network, there are a few things keeping it from doing so. First of all, the site is not very user-friendly at all. One might hope that as soon as they signed up for an account, they'd automatically see a list of their friends or phone contacts that are also using the service. That's not the case at this time, however.
The search function is also not great. In order to find an account, you have to type in the user's name (or their username for the site), and the results are ordered by the number of followers that they have. And as far as we can tell, you can't enter a space in your search terms. So even if you know for a fact that your friend Kevin is on the site, searching for him may prove difficult because there are a lot of Kevins on the site (though you may have more success by searching by username).
Article continues below advertisement
Currently, the Parler app is also quite glitchy. This is presumably due to the fact that many people have signed up for new accounts all at once, and the app's developers were not ready for such a large influx of users.
Article continues below advertisement
Can you be banned from Parler?
In addition to not being very user-friendly, people should probably be aware of other issues with Parler. Namely, that you can be banned from it, despite the fact that many people see it as some kind of safe haven for free speech. Parler describes itself as a place for "free expression without violence and no censorship," but that's not exactly what you get.
Article continues below advertisement
Parler still has Terms of Service which anyone with an account must follow in order to keep their profile in good standing. These Terms of Service (which everyone agrees to upon signing up for an account) state that Parler has the right to remove any content for any reason — basically the opposite of what many people flocking to the network may expect. Not only can your content be removed, but your entire account can be banned for any reason. Just something to keep in mind!
One might also wonder how a social network that seems geared specifically to far-right opinions (and which appears to instantly ban anyone who considers themselves liberal) is anything but an echo chamber — the fact that the "retweet" function is literally called "echo" seems a little on-the-nose, right? Anyway, it'll certainly be interesting to see how things go with Parler, and how or if Twitter changes as a result of conservatives flocking to it.