Siri Thinks Kamala Harris Is President, Leading Some to Suspect a Conspiracy
If you ask Siri how old the president is, she will say that the president is Kamala Harris, which has led some to wonder why she thinks that.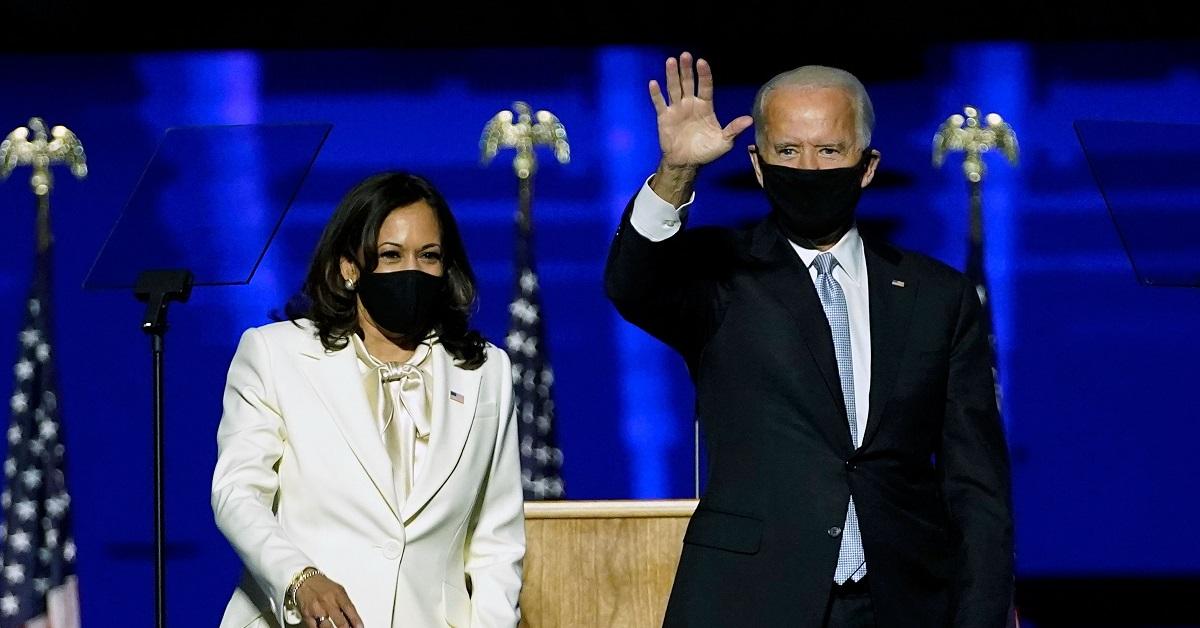 In general, virtual assistants are designed to make life easier. They answer your questions and can even tell the occasional joke. No technology is perfect, though, and some bugs are inevitable in all things. Unfortunately, one of Siri's recent slip-ups has led some to suspect a conspiracy. Siri's latest bug is suggesting that Kamala Harris is president, even though she is not.
Article continues below advertisement
Why does Siri say Kamala Harris is president?
In a series of videos posted to social media, users showed that if you ask Siri how old the president is, she will respond by saying that Kamala Harris is 56 years old. Of course, Harris is neither the president nor the president-elect. Instead, she is the vice president-elect. Donald Trump is president and will continue to serve in that role until Inauguration Day in January.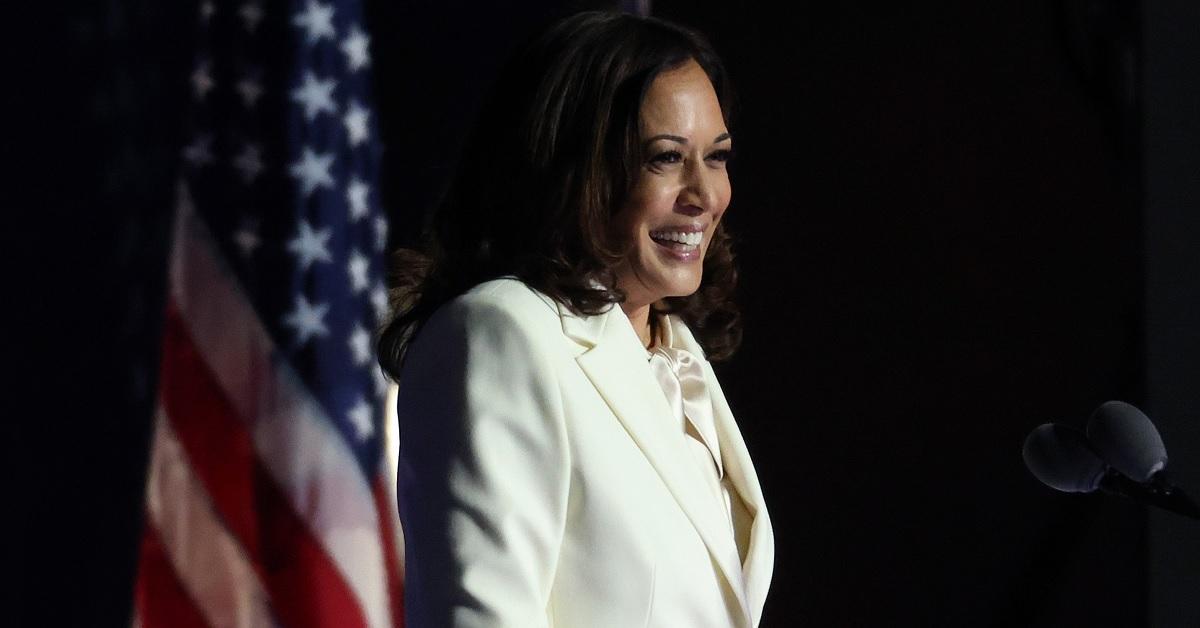 Article continues below advertisement
This likely has more to do with technical error than with any sort of conspiracy. Even so, that didn't stop some users from suspecting that Apple had been told in advance what the outcome of the election would be.
"Apple knows something and it got leaked," one user wrote. Unless something unforeseen occurs, Harris will not serve as president at any point in the next four years.
Kamala Harris' victory is truly historic.
Although she will be serving as vice president and not president, Harris' ascent to that office represents a historic first. She will be the first female vice president, the first woman of color to serve as vice president, and the first person of Indian descent to serve in the role. The race was called for Harris and president-elect Joe Biden on Saturday, Nov. 7, and the running mates celebrated their victory that evening in Wilmington, Del.
Article continues below advertisement
In her speech, Harris acknowledged the historic nature of her candidacy, and thanked the millions across the country who had helped her and Joe Biden win the race. "You chose hope, unity, decency, science, and, yes, truth," she said during her speech. "You chose Joe Biden as the next President of the United States of America. Joe is a healer. A uniter. A tested and steady hand."
Article continues below advertisement
President Trump has yet to concede.
Although the race for president was called in favor of Biden and Harris on Nov. 7, President Trump has yet to concede. As Biden begins the work of preparing for his new administration, Trump's team is seeking to slow down the process, arguing that the winner of the race is not yet clear. While it's true that there are still votes to be counted, most major news organizations have determined that it is not possible for Trump to overcome Biden's lead in key states.
Apple, meanwhile, has yet to issue an official explanation for Siri's suggestion that Kamala Harris is president. While some may see a conspiracy in Siri's error, it's also possible that the error is just that and nothing more. Whatever the case may be, it seems that Biden and Harris were elected fairly, as there has not yet been any evidence of interference either at the ballot box or in the counting process.