Kamala Harris May Have a Shot at Becoming President Someday if She Chooses
Now that Joe Biden has named Kamala Harris as his vice president, some people are wondering if it means she could be president one day.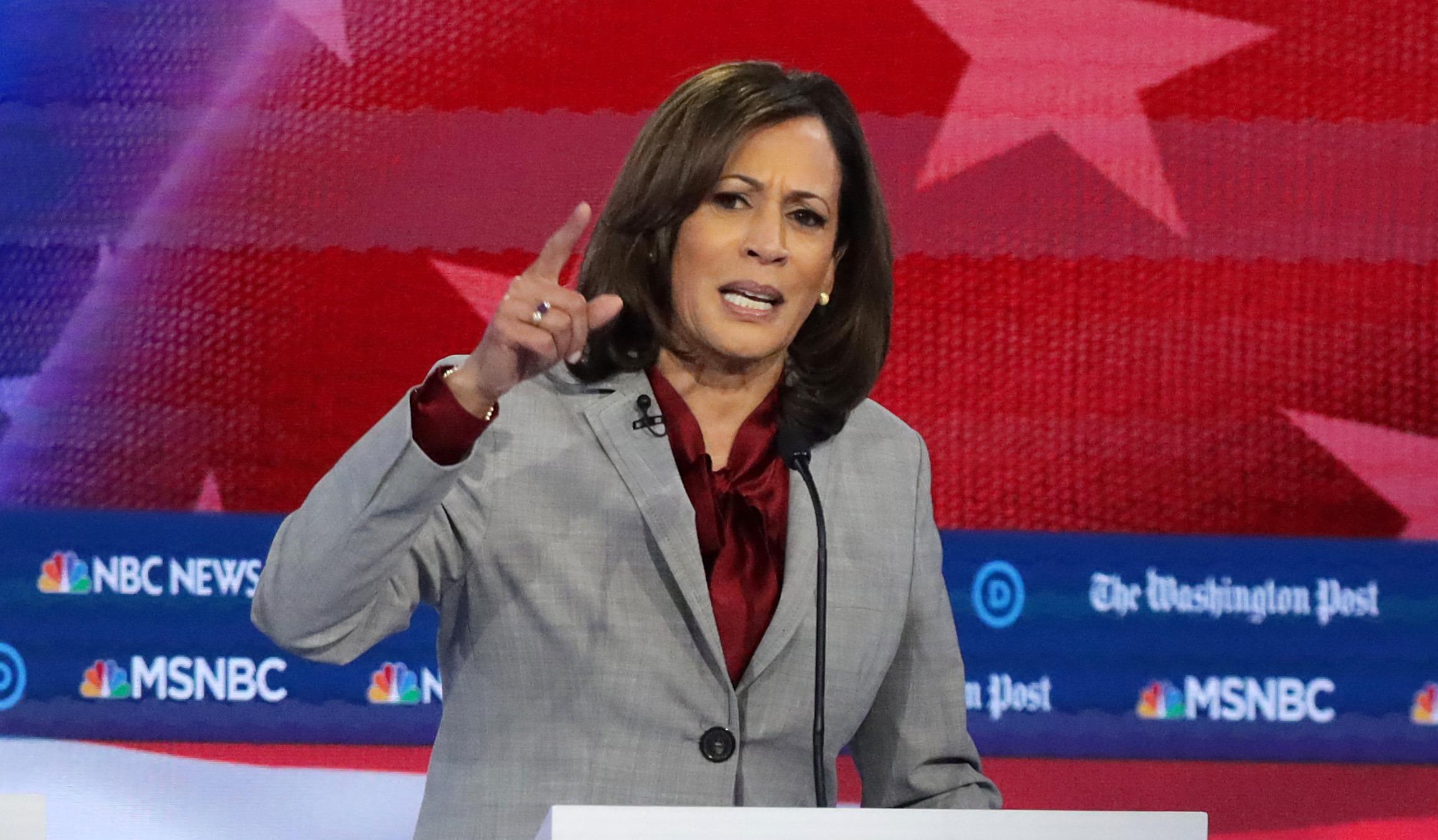 After Joe Biden supported Hillary Clinton's bid for the 2016 election, it came as no surprise that he would turn around and name a woman, Kamala Harris, as his running mate in the 2020 presidential race. But ever since she had her coming out as the next potential vice president of the United States, there have been questions about her. She is currently a U.S. senator for California and, as such, she has been involved in politics for years.
Article continues below advertisement
But now that she is making her first foray into serious politics, some are wondering if it means she has her own eye on the Oval Office in the future. If Biden wins in the 2020 election, it would place Harris at his side as his vice president. After his term, however, she has the potential to run for president herself.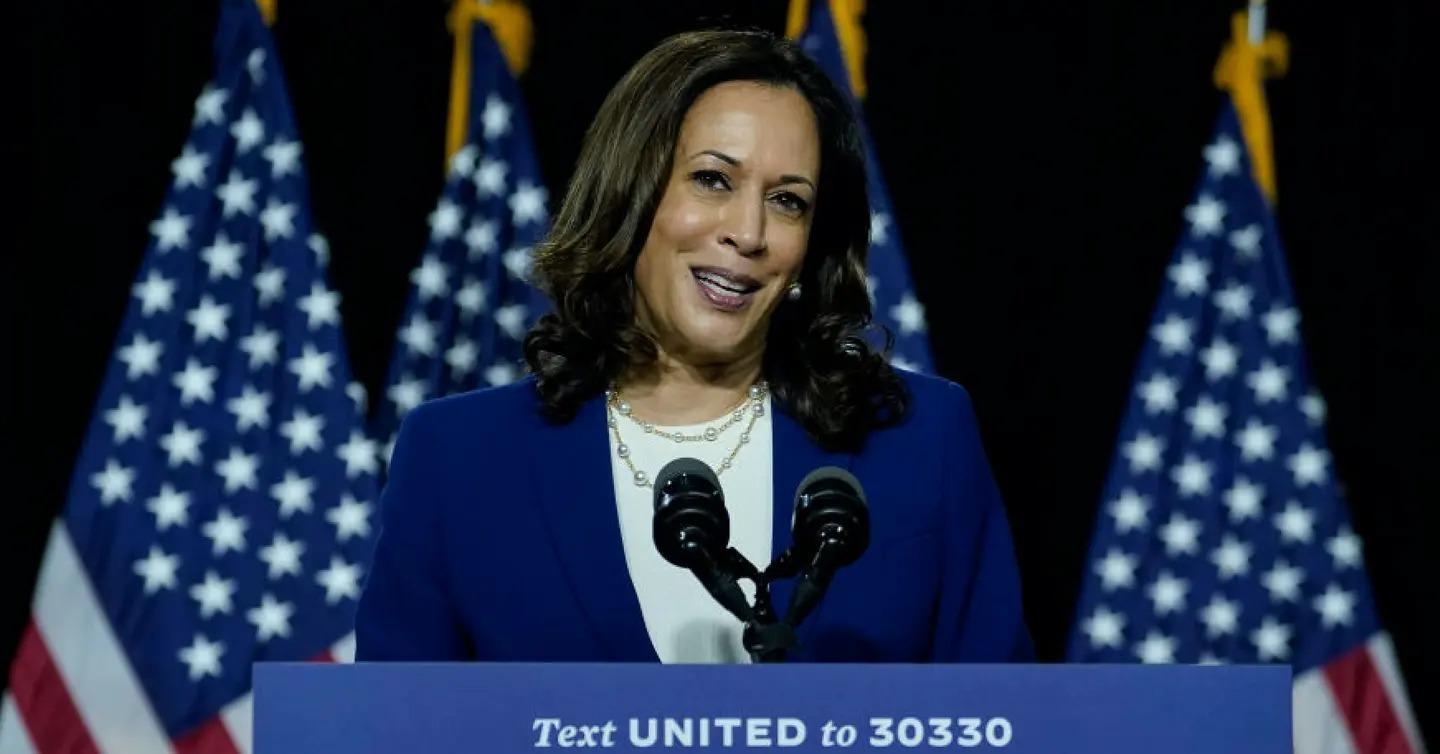 Article continues below advertisement
But could Kamala Harris be president in 2024?
Harris could be not only the first female vice president, but also the first Black and Asian-American vice president ever. Already, she has plenty on her shoulders, but lots of support from those ready to see her succeed in office. Because of that, however, some have questioned whether or not she is from the United States. Harris was born in California, though, and is qualified to run for president someday, if that's the path she chooses to go down.
The bigger question, however, is whether or not she stands a chance against other candidates in the future. If Biden wins the 2020 election and Harris is the vice president, then she already has a greater chance at getting a shot at the 2024 presidency. But she is also facing scrutiny from the public for seeming like a last-minute choice for Biden, who took his time announcing who his vice president pick was. And, because she is a woman, she is facing similar criticisms that Clinton once faced.
Article continues below advertisement
There are other vice presidents who became the president.
While not every vice president is guaranteed a campaign for president following their respective term, in the past, some vice presidents have gone on to become the president. In 1968, after having been a vice president, Richard Nixon ran and won the election as the new president at the time. And George H. W. Bush was a vice president for two terms before he ran for and won the 1988 presidential election. Harris does stand a chance if Biden wins in 2020.
Article continues below advertisement
Kamala Harris has been in politics for years.
There's no doubt that Harris is qualified to be Biden's running mate. She hasn't yet been a part of the infrastructure of the White House, but if Biden wins and takes her along with him, she will have more of the know-how she needs to make her own bid for presidency in the future. As it stands, Harris has been a U.S. senator in California since 2017 and before that, she served seven years as the district attorney of San Francisco.
After that, she was the attorney general of California until she won her senate seat. Her experience in law and politics is likely part of what led Biden to choose her as his vice-presidential candidate. And, if he wins and she gets a taste of what it's like to effect change from that high up, she has every right and an even greater chance at being president herself someday.
Election Day is Nov. 3. Register to vote at vote.gov and head to your state's board of elections for details on requesting a mail-in or absentee ballot.