Guess Who's Back for Season 4 of 'Real Housewives of Miami'?
Real Housewives is back with a new season, and Marysol Patton returns with a new husband. Who is Marysol Patton's husband?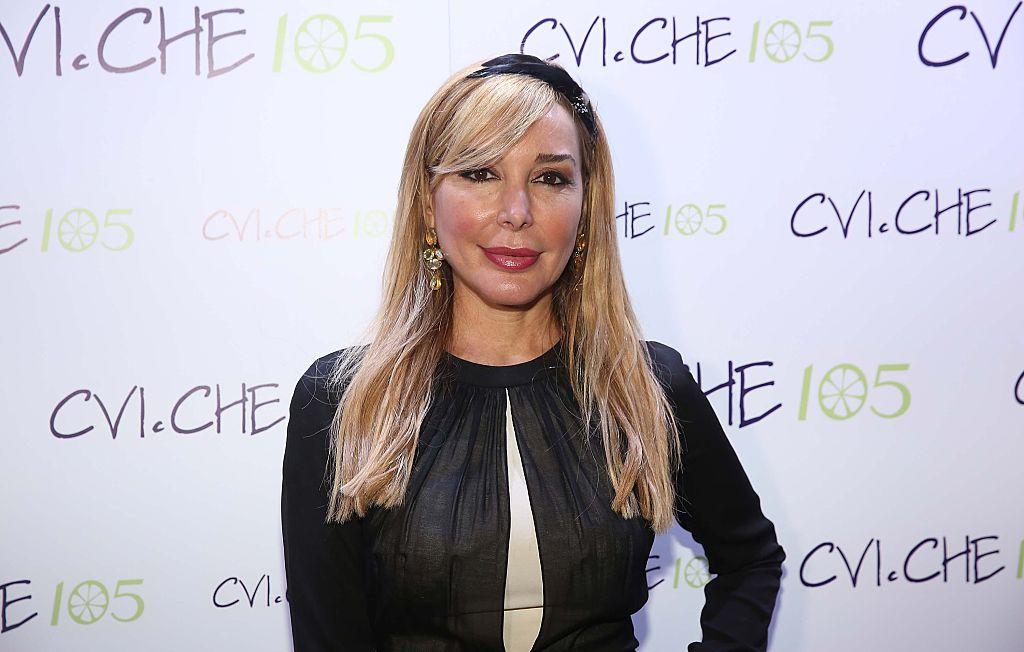 Has it really been eight years since we got to hang out with Lea Black, Adriana de Moura, Alexia Echevarria, Lisa Hochstein, Joanna Krupa, and Marysol Patton in beautiful, sunny Miami? The Real Housewives of Miami are back for Season 4 and they brought a surprise in the form of Marysol Patton who was previously demoted to friend of the housewives. That's not all that is new — Marysol also remarried. Who is her husband?
Article continues below advertisement
Who is Marysol Patton's new husband?
On April 22, 2021, Marysol married Steve McNamara in a private ceremony in Tulum, Mexico. The intimate wedding was a traditional Mayan ceremony, an homage to Marysol's late mother, Elsa, who died in 2019. Elsa was extremely spiritual and referred to herself as a seer, not a psychic. An anonymous source told Page Six that, "[Marysol] felt her mom's influence guided her to have this kind of ceremony — Elsa is still in charge!"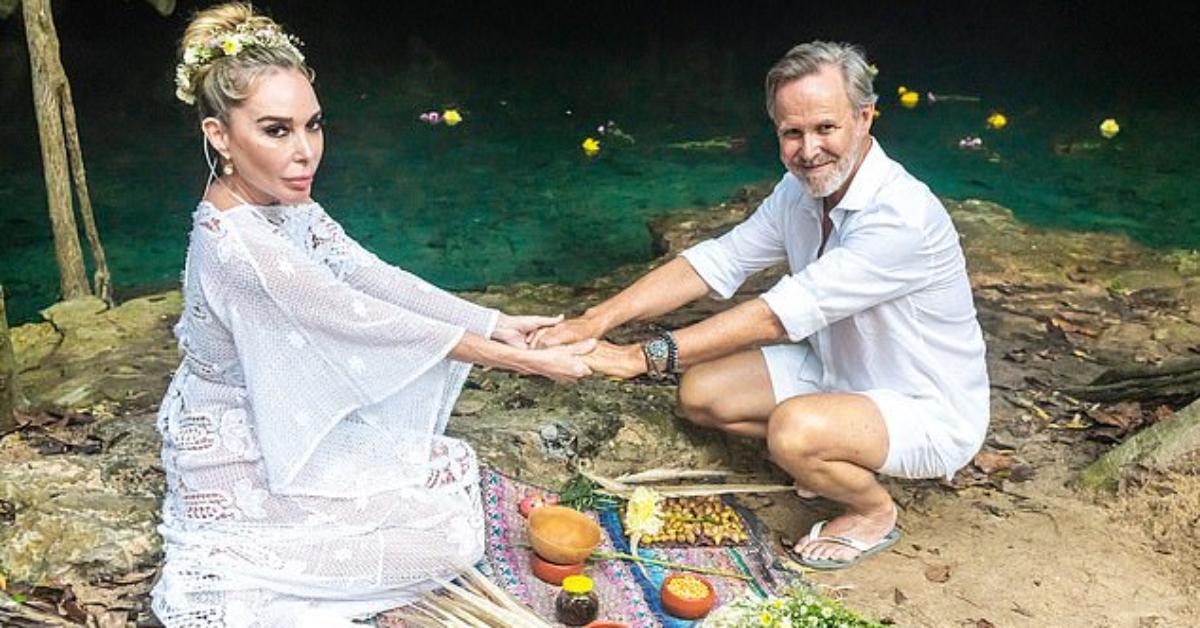 Article continues below advertisement
Steve is the president of Anzac Contractors which, according to his Instagram bio, "specializes in highway heavy construction and bridges." Also on his Instagram are several pictures of Steve with two young boys who appear to be his children. Under one photo, someone commented "Fantastic picture of the handsome McNamara gents! Congratulations boys and dad!" It looks like Marysol is a new stepmom as well as a new bride.
Article continues below advertisement
Why did Marysol and her ex-husband get a divorce?
Marysol and her now ex-husband Philippe Pautesta-Herder were married during Season 1 of The Real Housewives of Miami, and their marriage was essentially only one season long. While Marysol's mother Elsa seemed to really love Philippe, it just wasn't a good fit for Marysol. Fans were particularly invested in their relationship as they watched them meet, then go from partners to husband and wife.
Days after Philippe proposed to Marysol, they were married in Aspen in March 2010. During an episode of RHOM in 2012, Marysol announced that she was going to divorce Philippe. She told Celebuzz that, "I was really, really, really sad the whole time we were filming. I was an emotional wreck. My father was sick. My parents had just separated ... I was running my company ... I was just an emotional mess, but I tried."
Article continues below advertisement
In what can only be described as prophetic, Marysol also revealed to the outlet that she would like her next husband to be in his fifties. Her first husband was two years younger than her, and Philippe was 10 years her junior. Well, Steve is definitely in his fifties. Marysol also went on to say she would like to marry someone who already has children. "I haven't had children. I would really like to have a child. I probably can't have one on my own, but I would like to adopt." Steve has two sons!
It would appear that Marysol has finally found her perfect match. Hopefully, we'll get to see more of her in Season 4 of The Real Housewives of Miami. As of now, we don't know if she is still just a friend of the housewives, or if she's back to full housewife status. More will be revealed!
Season 4 of The Real Housewives of Miami is streaming on Peacock.