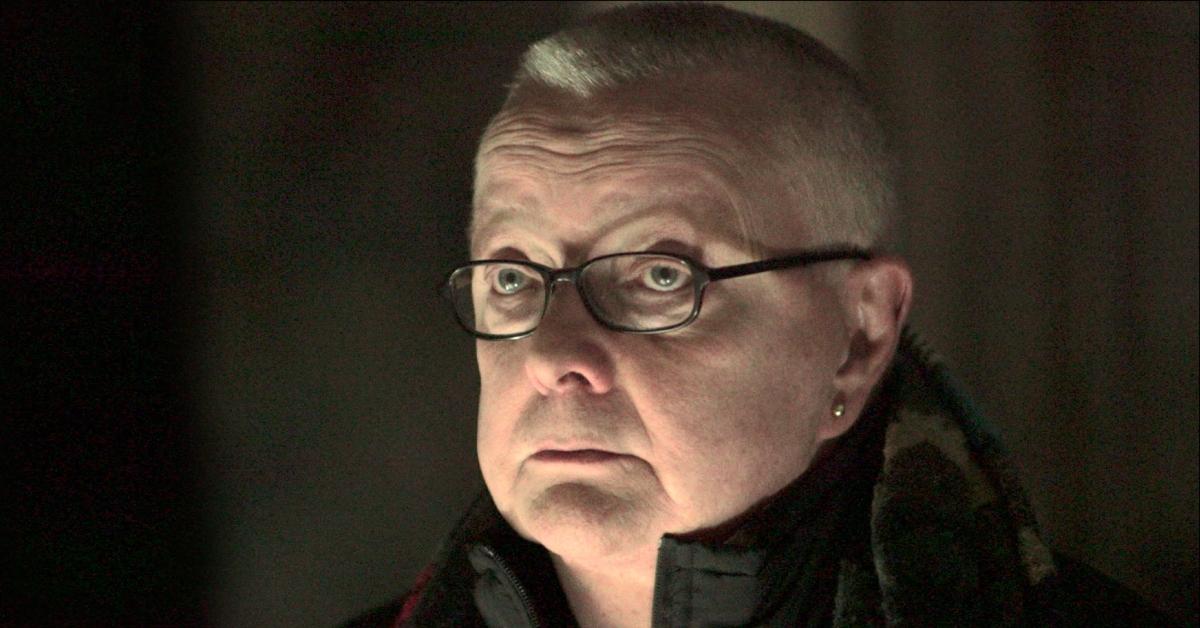 Get to Know Chip Coffey, the Psychic on Travel Channel's 'Kindred Spirits'
If you're a big fan of paranormal activity, then Travel Channel's ghost exploration show Kindred Spirits will be right up your alley. Kindred Spirits, which is hosted by paranormal investigators Amy Bruni and Adam Berry, takes viewers to the creepiest and most haunted locations in the world. Amy and Adam look into possessed objects, homes, restaurants, spaces, and more — and they do it with a little bit of help. Enter renowned psychic Chip Coffey.
Article continues below advertisement
Who's Chip Coffey from 'Kindred Spirits'?
Chip Coffey is a 68-year-old psychic who claims to be able to communicate with the dead. Aside from Kindred Spirits, Chip has been lending his expertise on shows like Expedition Unknown and Paranormal State. Chip, who was born in New York and now lives in Georgia, is also a trained actor.
According to his IMDb page, he's had more than 150 roles on stage. From the late '70s to 2000, he oversaw many theater programs in the South. He's also known for his elaborate scarf collection.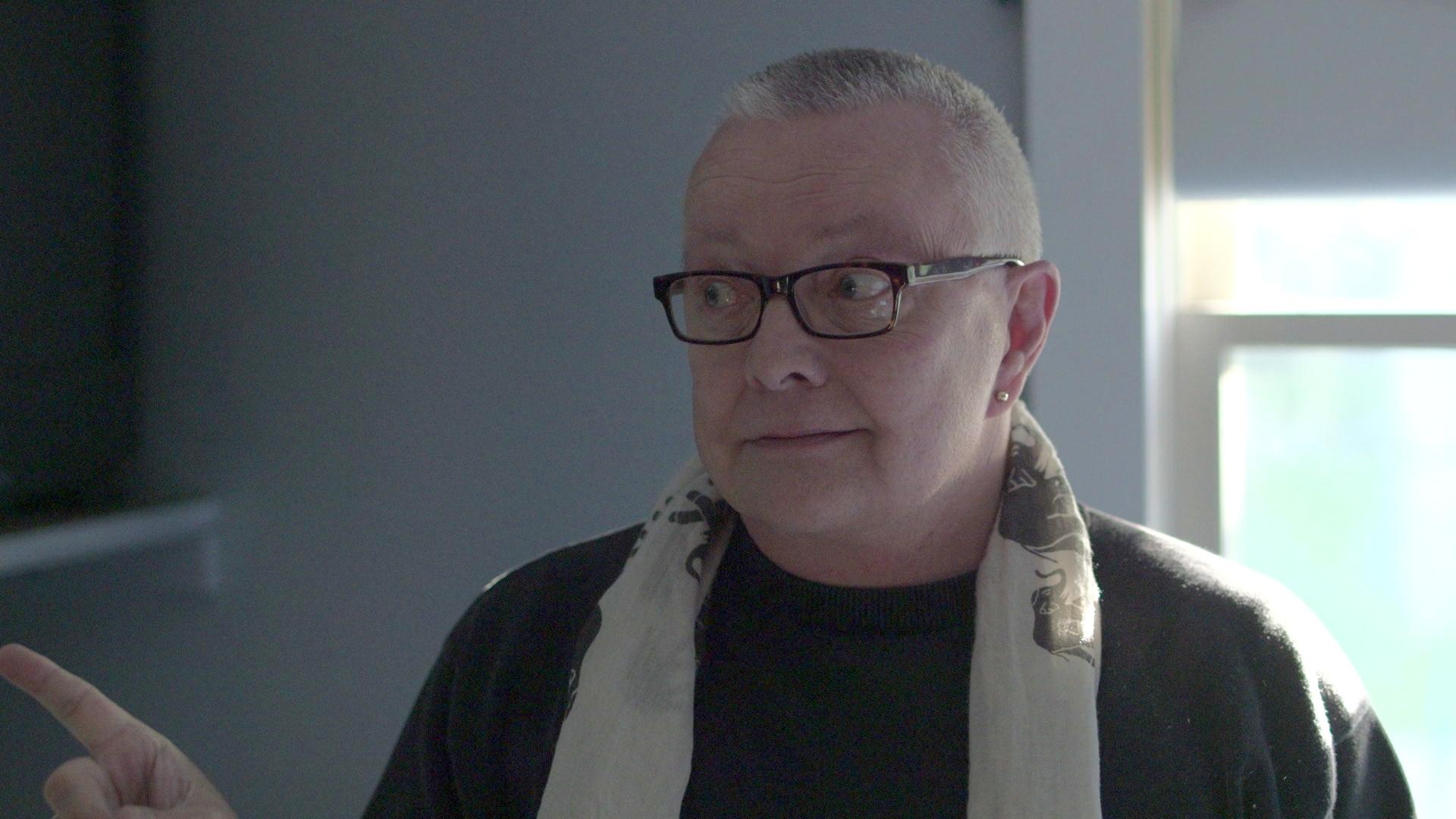 Article continues below advertisement
According to Chip, he's been a psychic his entire life, but being a medium is something that only "kicked in" in 2006.
"I'm a psychic and I'm a medium. I was a psychic all my life. The mediumship stuff kicked in about 12 years ago. I would say that all mediums are psychic, but not all psychics are mediums," Chip said during an interview with Prairie Dog magazine in 2013.
Chip's background is explained even further on his website, where he shares that he is "the great-grandson of famed Native American medicine woman, Minnie Sue Morrow Foster, whose own amazing gifts were widely hailed in the early part of the 20th century."
Article continues below advertisement
Some are wary of Chip's abilities, though. In 2009, he received the tongue-in-cheek Pigasus Award from the James Randi Education Foundation for "the psychic who tricked the most people with the least effort."
There have been bloggers who've concocted "string operations" to expose Chip, like "Operation Bumblebee," which is a group of people who have attended some of Chip's events and fabricated stories in order to prove that Chip doesn't actually have psychic abilities.
Article continues below advertisement
However, Chip maintains that his ability to connect with the dead is as real as the ghosts the team encounters on Kindred Spirits. "We're dealing with serious stuff," Chip told Con Skipper in a 2021 interview.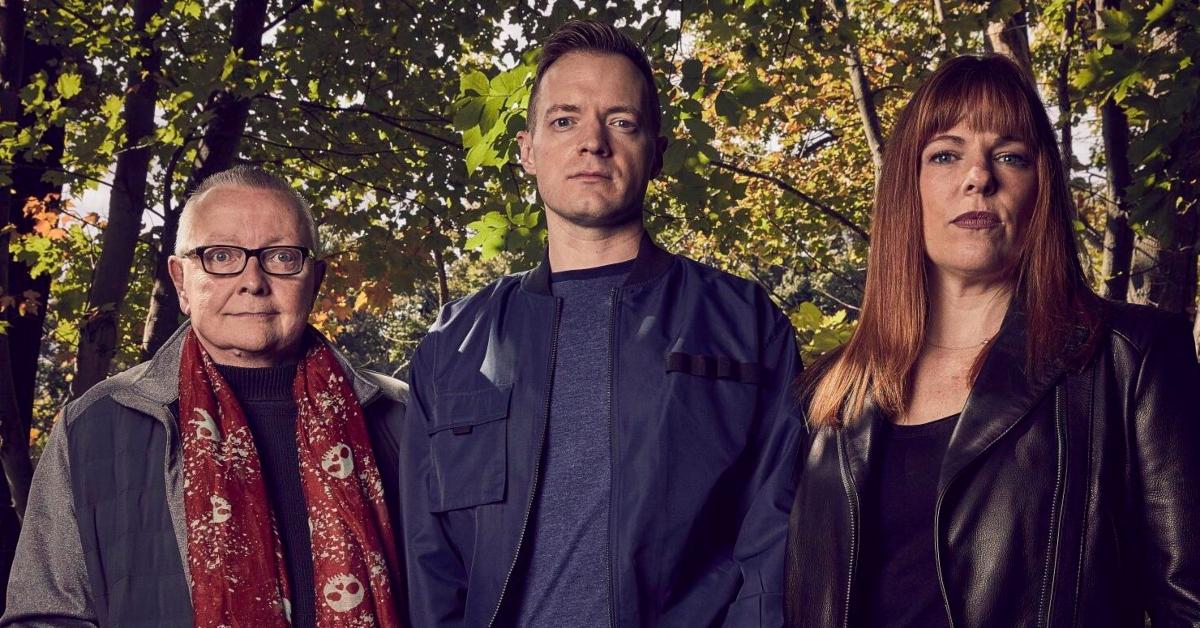 "But we genuinely like each other, we genuinely support each other," he said of his co-stars. "We're doing great television. We're doing what we love. We're getting paid for it, which is nice. But first and foremost, we are helping other people, living and dead."
Watch Kindred Spirits Saturdays on Travel Channel at 9 p.m. EST.