Meet 'Kindred Spirit's Adam Berry, Who's Been Seeing Ghosts Since He Could Walk
Meet 'Ghost Hunters' Adam Berry, who co-hosts Travel Channel's 'Kindred Spirits' along with Amy Bruni. Plus, his gay husband and how to follow him on Instagram.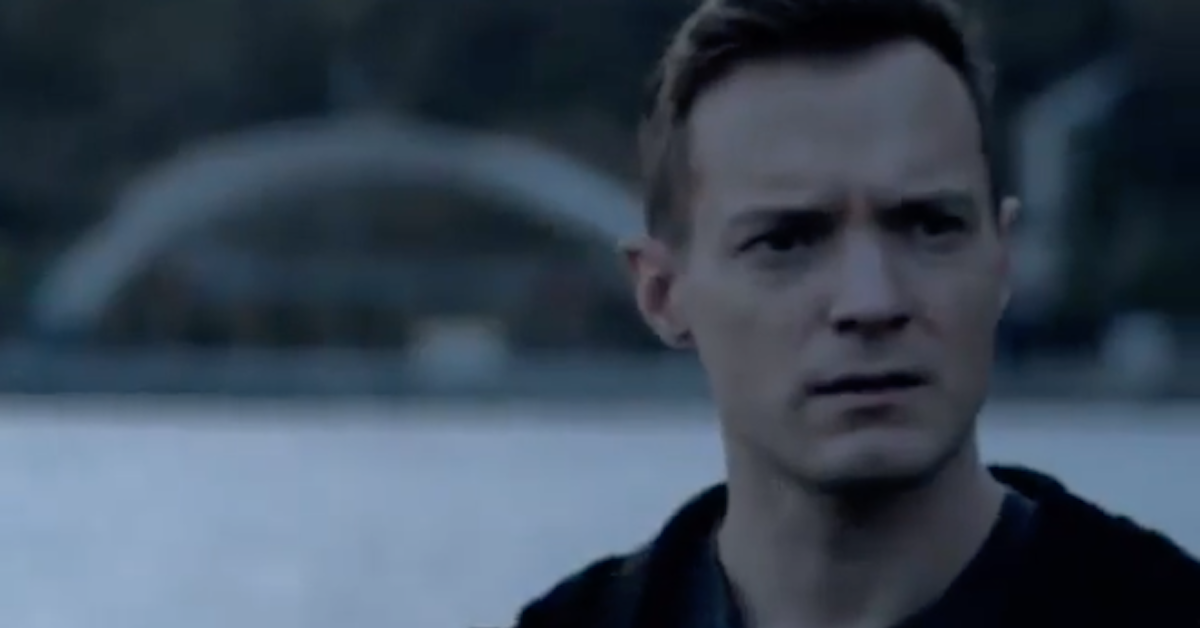 Article continues below advertisement
Currently in Season 3, Kindred Spirits follows Amy Bruni and Adam Berry across the country as they help real families who are tormented by the spirits of their deceased relatives. It's terrifying but also emotional and relatable, especially if you've ever lived in a house you've suspected was haunted, so you should tune in to the Travel Channel on Thursday's at 10 p.m. to catch this season's new episodes.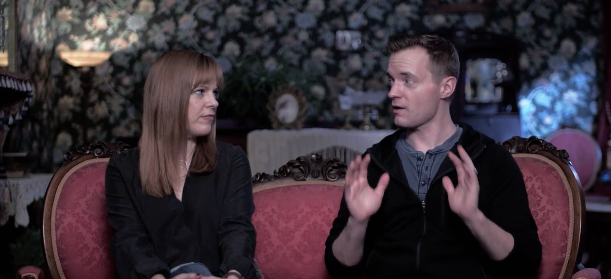 Article continues below advertisement
The show goes something like this: Amy and Adam enter these houses to capture evidence, communicate with the dead, and hopefully bring closure to each family. But before you go on a goose hunt tracking down the previous seasons of Kindred Spirits, meet the "fearless duo" team of paranormal investigators who facilitate communication and contact with the other side.
Adam Berry has been seeing ghosts since childhood.
It's possible you recognize Adam from his tenure on The Atlantic Paranormal Society team in Syfy's Ghost Hunters, which he held until moving over to Kindred Spirits. Adam's also an actor and singer who runs a musical theater in Massachusetts — and when he's not working on his TV show or his cabaret projects, he works as a real estate agent who specializes in haunted properties.
Article continues below advertisement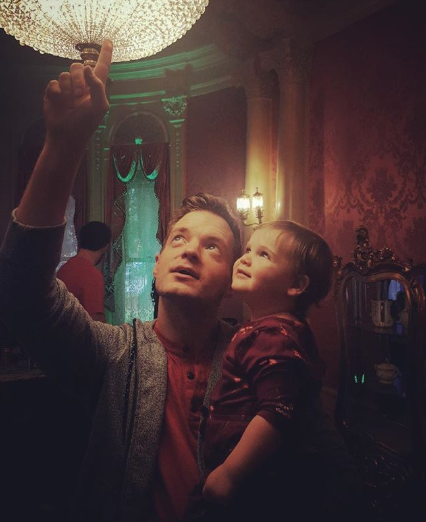 Which makes sense, since Adam's something of an expert in the field. His first paranormal experiences date back to childhood. "When he was just 9 years old, Adam saw a paranormal creature haunting his home," TLC explains in a bio. "It looked like a menacing ghost dog, and Adam couldn't escape the harrowing sound of the dog scratching against the wall."
Article continues below advertisement
But it was years later, in 2006, when his interest in the supernatural truly piqued. "Adam had his most intense experience in Gettysburg, Pennsylvania," the bio continues. "He saw massive white figures in a field, and heard loud gunshots and people yelling. He rushed to the paranormal sights and sounds, and found no explanation for what he witnessed."
Article continues below advertisement
As a result, his slight interest in paranormal investigation morphed into a bonafide passion. "He started off by co-founding the Provincetown Paranormal Research Society with his husband Ben Berry, which began as a forum to discuss paranormal activity and soon led to small-scale investigations," according to Syfy. Then, he competed in Syfy's Ghost Hunters Academy and eventually landed a spot on the show.
Amy and Adam have been a duo since their Ghost Hunter days.
It was during his time on the TAPS team at Ghost Hunters that Adam met his paranormal partner, Amy Bruni. "Adam likes to say he was awarded Amy Bruni as his prize because the two paired up and have since became a paranormal powerhouse," Adam writes in the third-person on his website.
Article continues below advertisement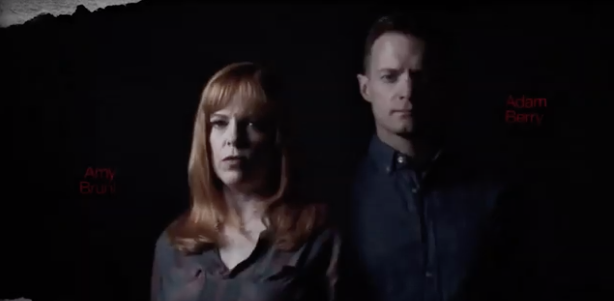 "With similar beliefs and styles, Adam and Amy possess the capabilities to connect with those in the after-line with uncanny accuracy. Focusing on helping families and spirits alike, they have traveled the country changing the way the world thinks about ghosts and what happens after we shuffle off this mortal coil."
Article continues below advertisement
Follow the Kindred Spirits team on Instagram.
Adam and Amy have just the kinds of Instagram accounts you'd expect for a team whose day-job it is to hunt ghosts across America. However, Amy seems to lean in a bit more into the creepy stuff, with historical pictures of sanatoriums and the occasional abandoned hotels. Follow her Instagram page here. Her side hustle might help to explain Amy's devotion to the paranormal, as she runs Strange Escapes, where she takes the bravest of visitors on haunted weekend-long excursions.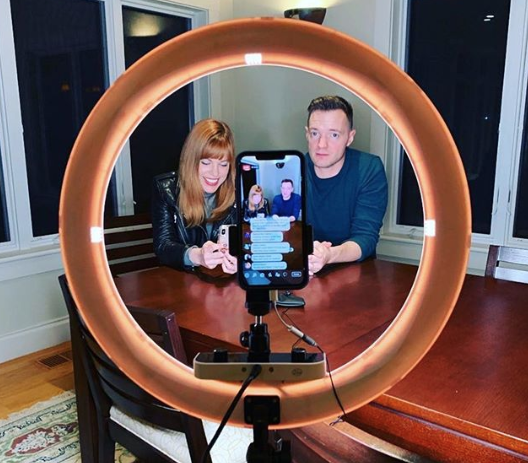 As for Adam, he shares photos of his husband Ben, adorable chihuahuas Maria and Cheeto, and obviously the occasional paranormal pic on his Instagram page.
Don't miss the chance to watch Amy and Adam's latest season of Kindred Spirits on Travel Channel. New episodes air on Thursdays at 10 p.m.