'Kindred Spirits' Ghost Hunter Amy Bruni Was Raised in an Actual Haunted House
Learn all about Amy Bruni on 'Kindred Spirits.' Where is she from? How did she get into ghost-hunting? What about her personal life?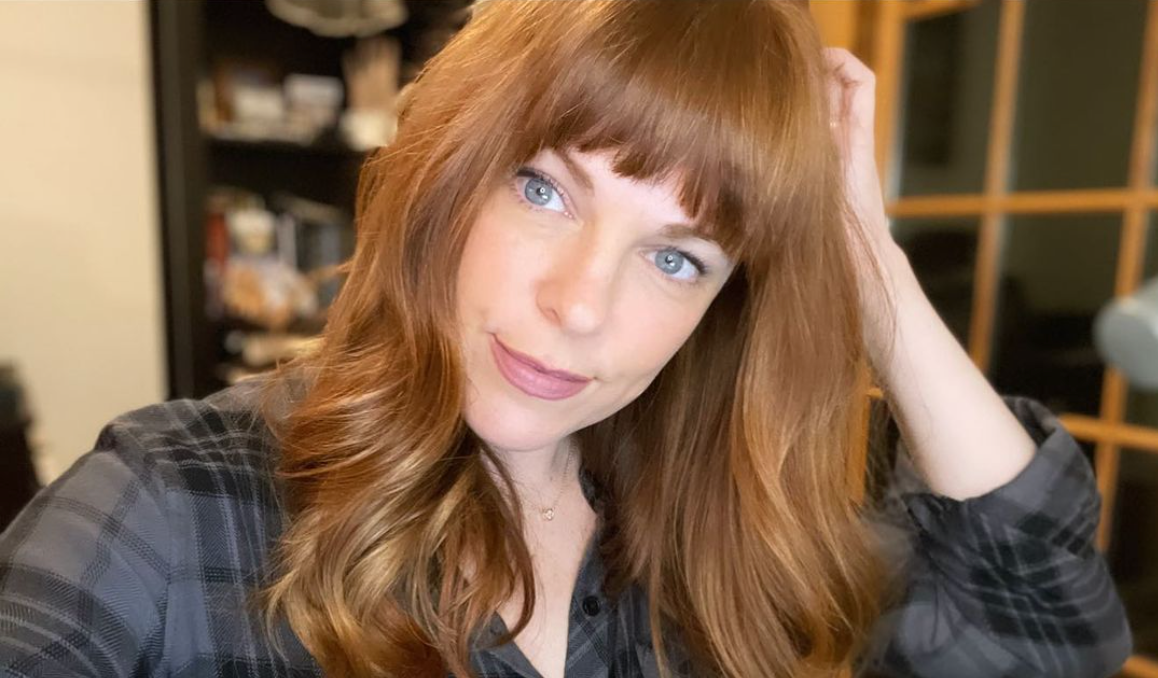 If ghosts are kinda your thing, you probably tune into Travel Channel's paranormal investigation show, Kindred Spirits, which takes viewers to the most haunted locations on the map. Led by experts Amy Bruni and Adam Berry, Kindred Spirits is a fun and spooky adventure series that's about to get even more intense in Season 5.
Article continues below advertisement
Travel Channel's news release about the new season states, "Professional paranormal investigators Amy Bruni, Adam Berry and psychic medium Chip Coffey are used to communicating with ghosts. But with paranormal activity more rampant than ever, they're facing hauntings unlike anything they've seen yet in the new 10-episode season of Kindred Spirits."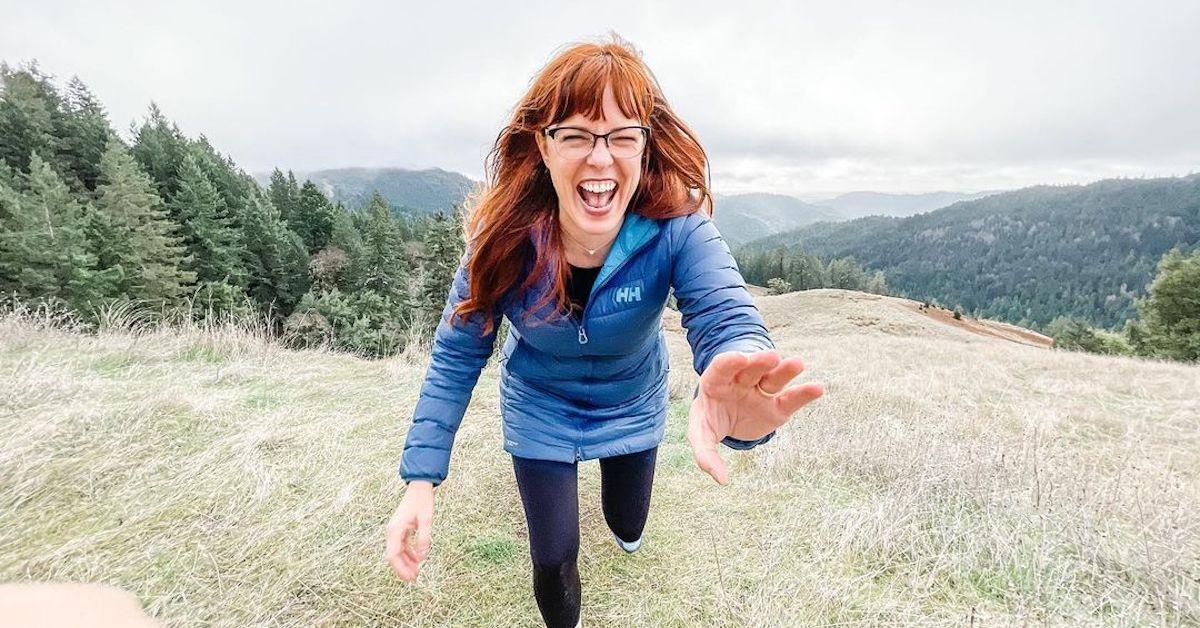 Article continues below advertisement
The news release adds that Amy and Adam will be visiting Salem, Mass., to investigate the home of John Proctor, one of the men who was executed during the Salem Witch Trials.
If you're a Kindred Spirits fanatic, you might be curious to know about one half of the team that leads the ghost hunts: Amy Bruni.
Article continues below advertisement
Amy Bruni from 'Kindred Spirits' grew up in an actual haunted house.
Amy Bruni, 44, who is known for her ghost-hunting skills in Kindred Spirits and Ghost Hunters (which she was on between 2008 and 2014), was born in a haunted house in Alameda, Calif. Instead of being scared of her home, she and her family embraced it, and because of her father's ghost-sleuthing skills, she became interested in investigating paranormal activity herself. But before she became a professional ghost hunter, she worked in health insurance for a decade.
She eventually quit the health insurance industry to pursue her true passion, and got a job as a professional paranormal activity researcher. She traveled across the U.S. looking into specific cases, and eventually joined the Atlantic Paranormal Society.
Article continues below advertisement
The founders, Grant Wilson and Jason Haws, started Ghost Hunters, which she eventually became a part of. After that, she became a producer of the podcast, Beyond Reality Radio. In 2019, she published her book, Life With the Afterlife: 13 Truths I Learned About Ghosts.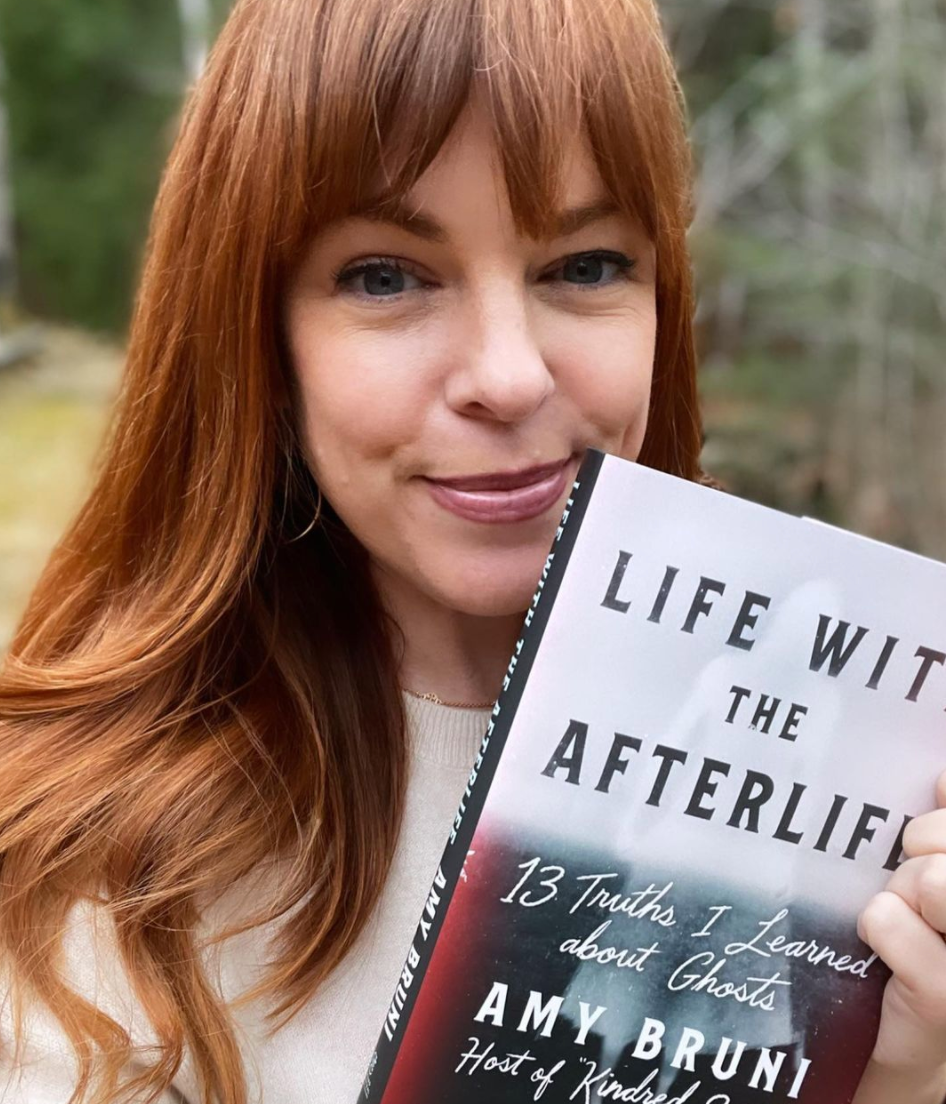 Article continues below advertisement
Is Amy Bruni married?
Amy Bruni is married to a guy she refers to as "Mr. X." The two have a daughter together named Charlotte, who was born in 2012. We don't know much about Mr. X, only that his real name is supposedly Jimmy, and that he served in the military at some point. Mysterious!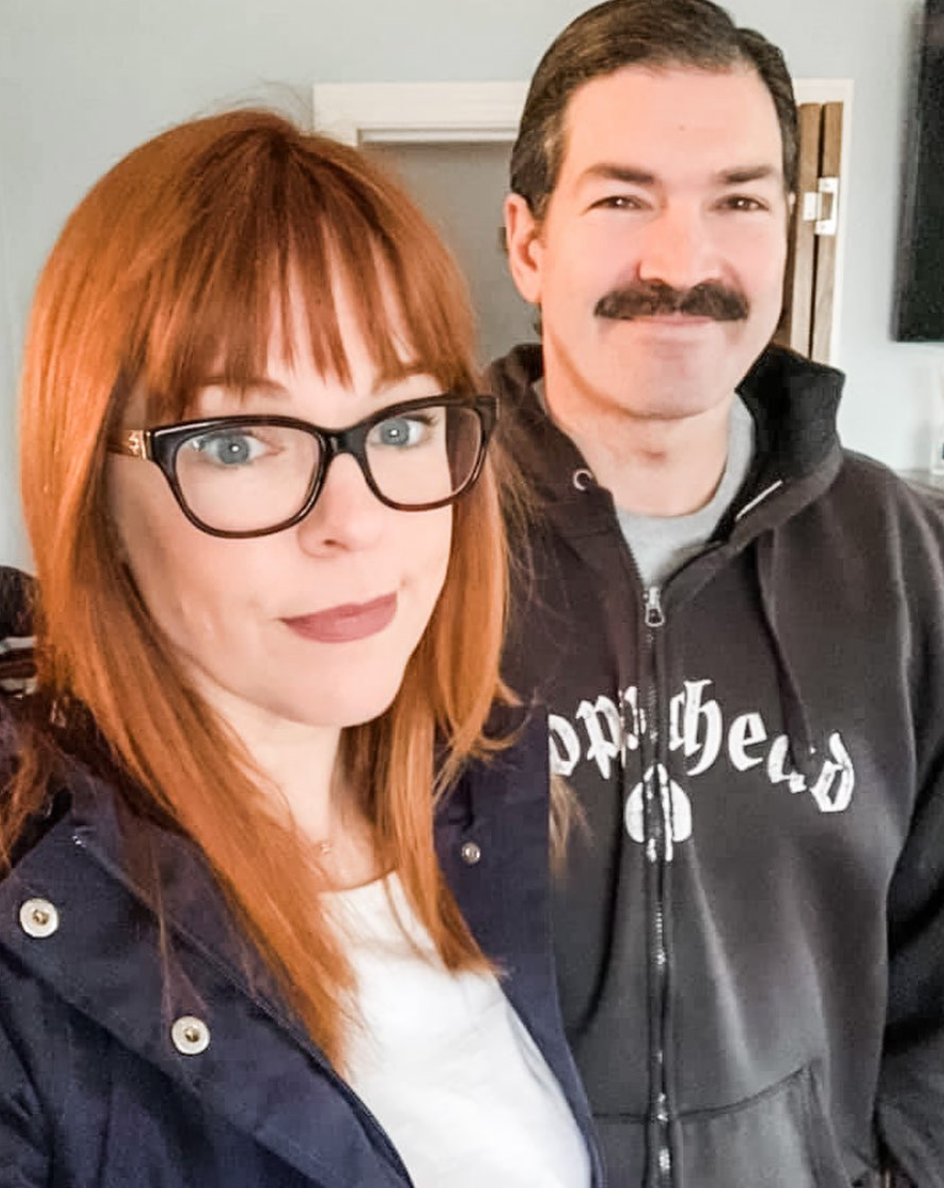 Article continues below advertisement
Amy's other ventures also include her own business: a boutique paranormal travel company called Strange Escapes. You can visit the website to find out more on how you can plan a weekend trip based around haunted houses and events.
The site explains: "Every Strange Escapes event will feature in depth investigations of some of the largest, most haunted locations in the United States. Plus, lectures from paranormal notables, television personalities, authors and more. You will shake their hands, pick their brains, and perhaps even sit down to dinner with them. You will learn and see things you never knew were possible, and you will leave knowing that you're not alone in your beliefs."
Article continues below advertisement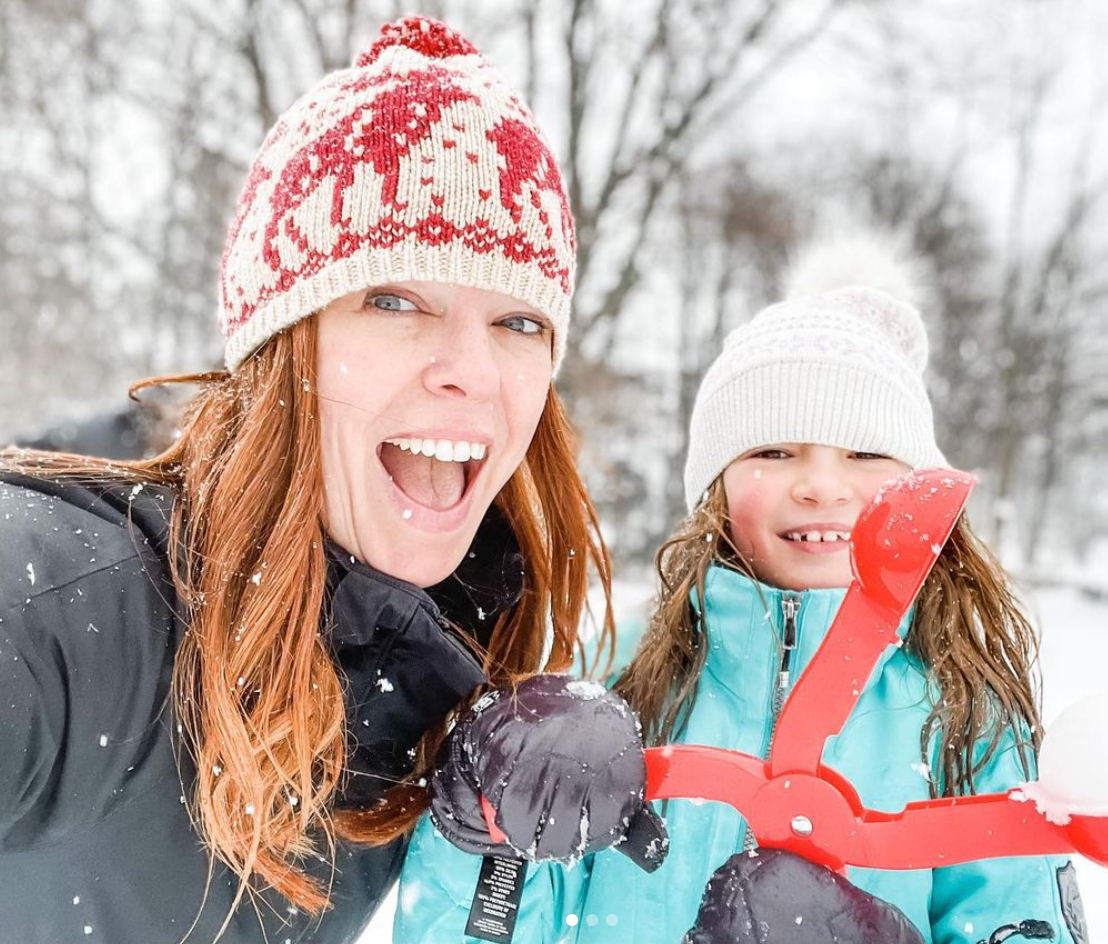 These days, when Amy isn't chasing ghosts, she's probably hanging out with her adorable family.
Watch the Season 5 premiere of Kindred Spirits on Travel Channel tonight at 10 p.m. EST.