Yes, That Is Tennis Legend Martina Navratilova Playing Gwyneth Paltrow's Lover in 'The Politician'
Many fans were caught off guard when they spotted tennis icon Martina Navratilova as Gwyneth Paltrow's girlfriend in Netflix's 'The Politician.'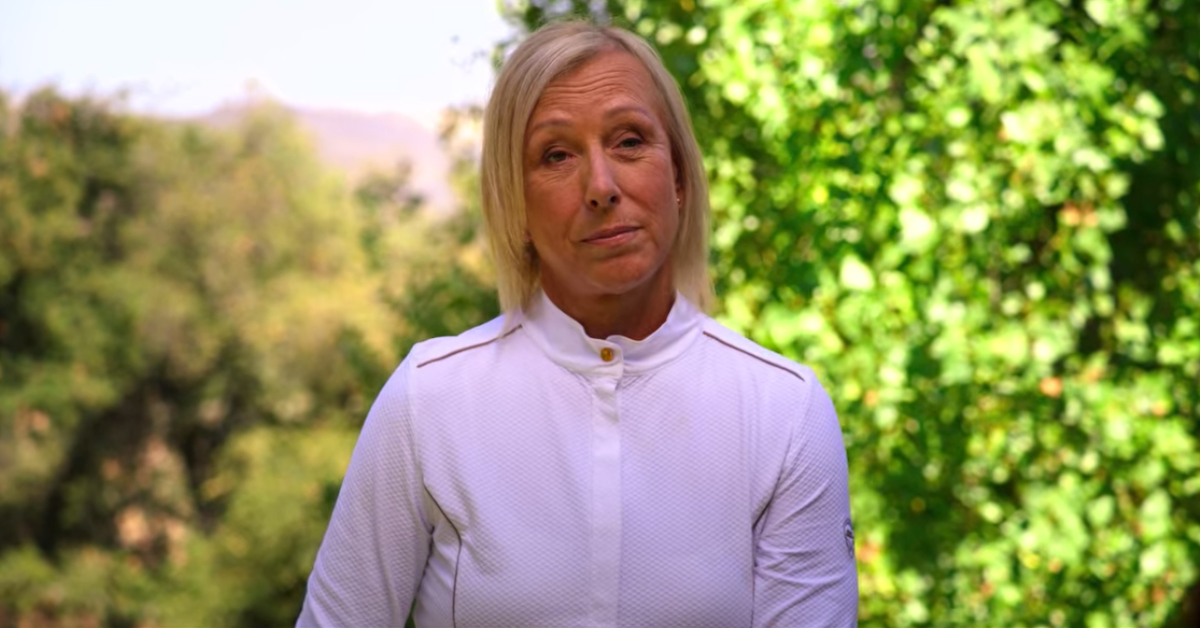 Many tennis fans were caught off guard when they spotted icon Martina Navratilova in Netflix's new series, The Politician.
Article continues below advertisement
The 62-year-old tennis pro, who holds the record for winning the most Wimbledon titles with nine wins, six of which were consecutive, made her Netflix debut as Gwyneth Paltrow's lover, Brigitte, in Ryan Murphy's new comedy.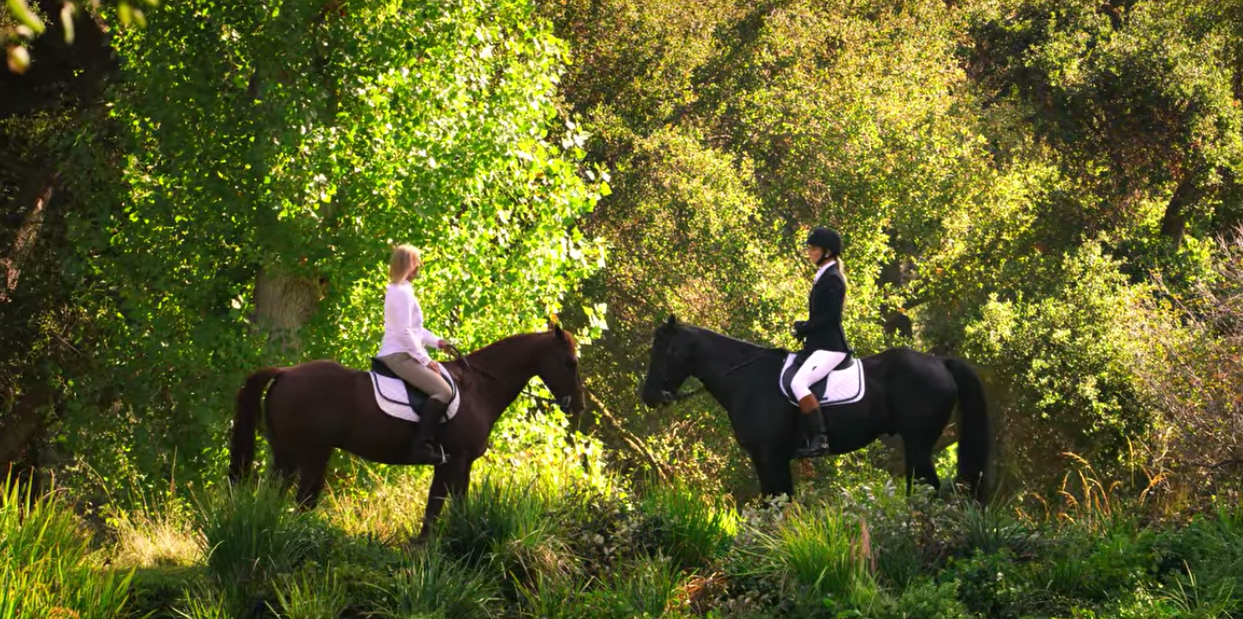 Article continues below advertisement
Martina Navratilova plays Gwyneth Paltrow's love interest on The Politician but who's her real-life partner?
Don't expect to see Martina on TV much these days outside of the tennis world, which is why fans of hers were more than pleasantly surprised when she arrived on horseback in Episode 2 of The Politician.
On the series, Martina plays the equestrian lover of Gwyneth Paltrow's Georgina, the mother of Payton, our protagonist. Gwyneth has to decide to cut ties with Martina in order to help advance Payton's political career, but her cameo is equal parts chic and unforgettable.
Article continues below advertisement
"Really enjoyed getting an acting job between Slams this year," Martina wrote on her website. "Out now on Netflix — hope you enjoy it :)" Her appearance on The Politician has many fans wondering whether the chemistry between Martina and Gwyneth is in any way real.
And while Gwyneth is famously married to Brad Falchuk, who created and executive produced The Politician alongside Ryan Murphy, Martina is actually married to former Miss USSR beauty pageant star Julia Lemigova, who also came in second place as 1991's Miss Universe.
Article continues below advertisement
After a relatively public proposal at the 2014 US Open, the women left their residence in Florida to marry three months later in New York, where same-sex marriage was legal at the time. "We went to New York and then had a celebration party on Valentine's day," Julia said in an interview with U.K.'s Lorraine.
Article continues below advertisement
"It's an amazing feeling," she said, admitting that she "was overwhelmed and completely surprised" at the proposal.
Martina is an outspoken activist and breast cancer survivor.
Before landing her role on The Politician, the tennis magazine Baseline notes that the athlete has played herself on-screen, on a 2000 episode of Will & Grace, a 2013 episode of Portlandia, and even in a minor role in the 2017 Chinese action film, The Adventurers.
Article continues below advertisement
But on social media, Martina is an extremely vocal critic of President Donald Trump and uses the platform to sound off on her political and sports views to her almost 300,000 followers. "I am surprised that more players have not come out," she told BBC about her decision to be public about her marriage to a woman.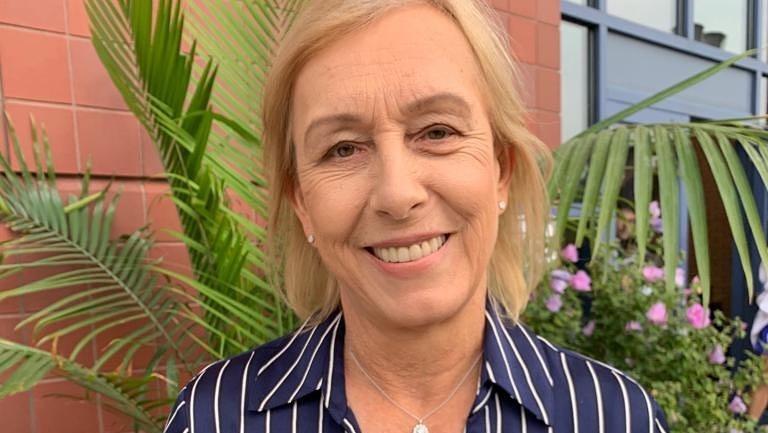 Article continues below advertisement
"They're so far in the closet that I don't even know who they are," she continued. "The fear is still there. Sport has been at the forefront on so many issues, but it's not been great on the gay rights issue."
Martina is also a breast cancer survivor and is vocal about how the struggle with illness changed her perception on life.
"Being a top-level athlete, you learn to be positive," she said in a video. "So that came in very handy as a patient, being a positive person ... and surround[ing] yourself with positive people as well. However much money you make, you can make more, you can make less. Time ... that's something you can never have back. Don't feel guilty about doing what's good for you."
Watch the incredible tennis star Martina Navratilova appear opposite Gwyneth Paltrow in The Politician, now streaming on Netflix.