Reality Star Julia Lemigova Overcame Many Obstacles Before Joining 'RHOM'
Before she was a reality star, former Miss USSR Julia Lemigova overcame many hardships, including losing her baby son and his father.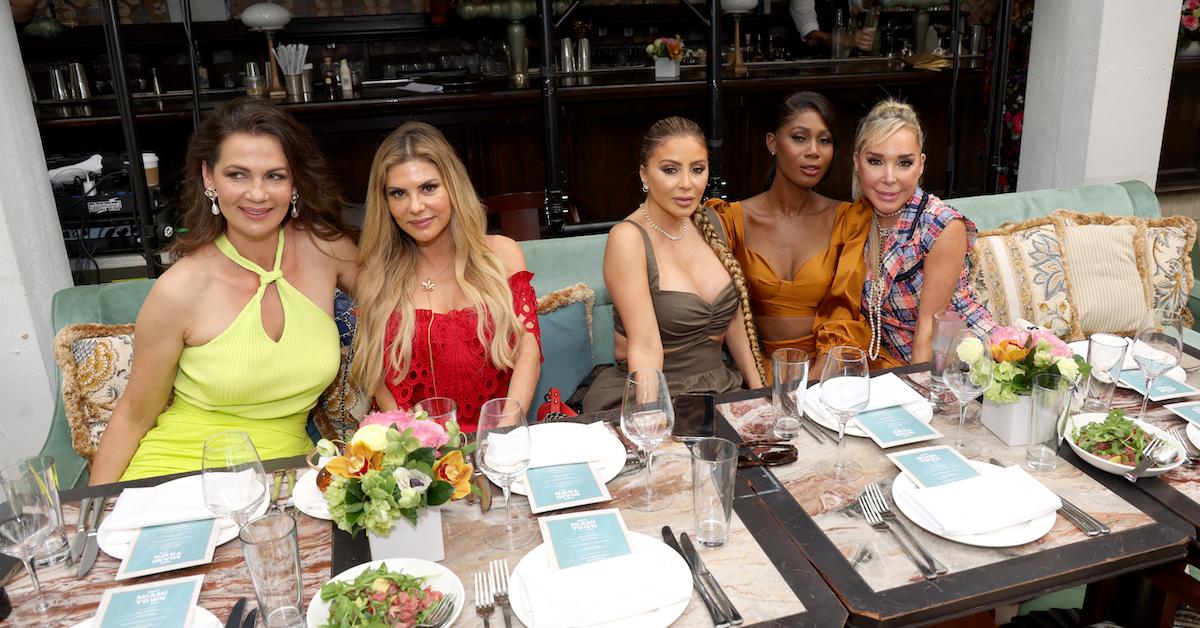 It's about time! We finally have a lesbian cast member on The Real Housewives franchise. Julia Lemigova, who joined The Real Housewives of Miami cast for Season 4's revival on Peacock, made waves during her debut season — and not solely for the fact that she's the first Housewife in a same-sex marriage.
Article continues below advertisement
The former (and last!) Miss USSR revealed many shocking details about her life throughout Season 4 and its subsequent reunion. Although she appears to have a picture-perfect life now, she's gone through many obstacles, including the mysterious death of her five-month-old son and the gruesome murder of the child's father, European businessman Edouard Stern.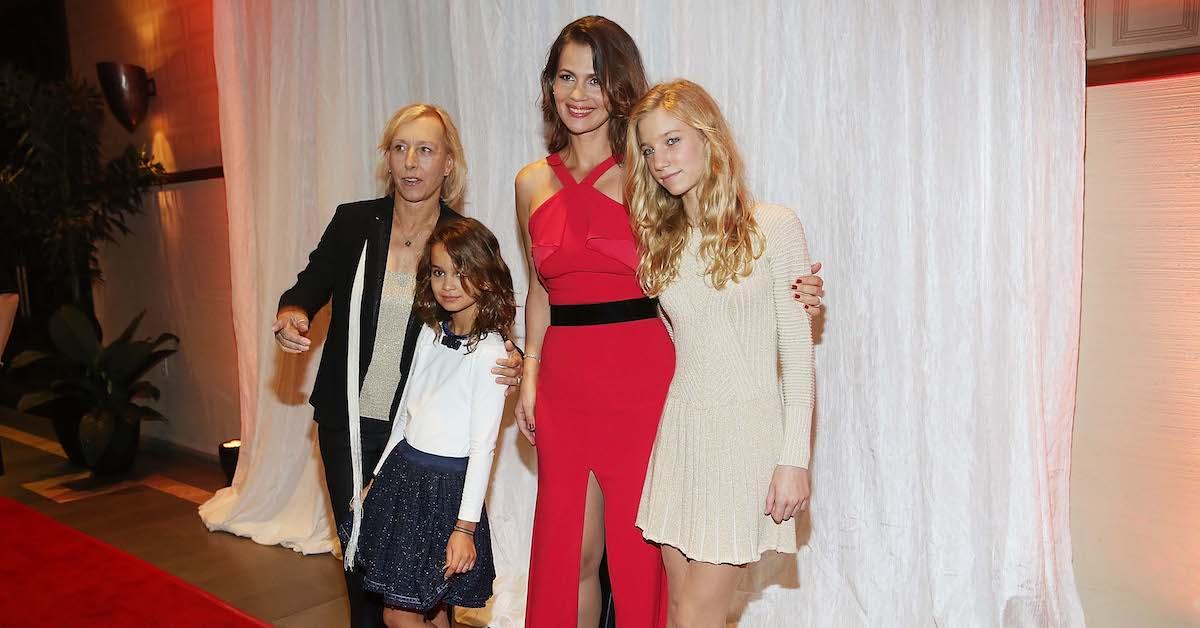 Article continues below advertisement
What happened to Julia Lemigova's son?
Julia always dreamt of leaving her country for the west and after she became Miss USSR, the beauty queen moved to Paris. According to Meaww, it was there that Julia met Edouard Stern — a friend of Nicolas Sarkozy's and one of the wealthiest businessmen in Europe — who became smitten with her.
The two started dating and although they never married, Julia gave birth to their son Maximillian in October 1999. Sadly, just five and a half months later, the baby died at Necker Hospital in Paris.
Initial reports claimed that the baby died of natural causes, but a concealed autopsy revealed that he had traces of diazepam in his bloodstream. The medical examiner also concluded that the baby had been violently shaken before his death.
Article continues below advertisement
Soon after, the nanny that Edouard had hired to look after Maximillian at the time of his death went missing. "I don't know if I ever completely survived the loss of my son," the Real Housewives of Miami star told Page Six. "Part of me is dead forever."
Julia went on to describe the incredibly difficult time she went through after losing her son, and admitted that, at times, she too wanted to die so she could join him. But in the end, she managed to rebuild her life and credited her wife, tennis legend Martina Navratilova, with helping her do so.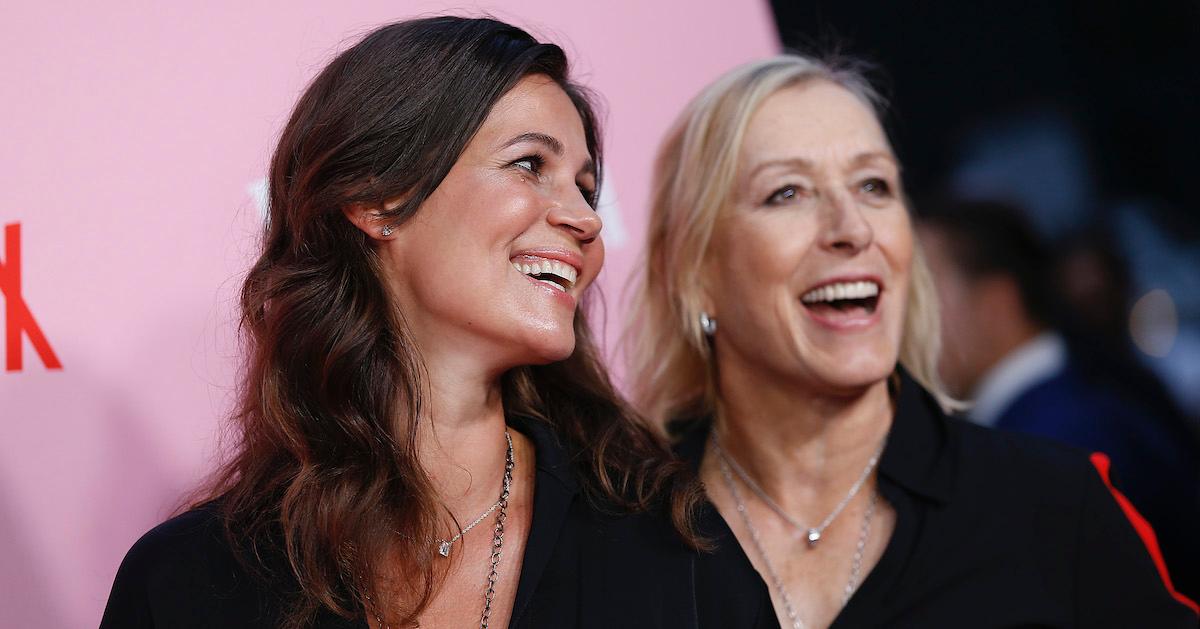 Article continues below advertisement
How did Edouard Stern die?
In 2005, Edouard Stern was found murdered in his locked penthouse apartment in Geneva. The banker had four bullet wounds and was in a head-to-toe flesh-colored latex suit.
According to Reuters, a French woman named Cecile Brossard confessed to shooting Edouard after they had sadomasochistic sex. Cecile shot her longtime lover following an argument they had over $1 million that Edouard had put in her Swiss account, which Cecile had demanded as proof that he loved her.
However, Edouard blocked the money after she refused to return it and Cecile said that she shot him with his own revolver after he told her, "One million dollars is a lot of money to pay a wh--e." She then cleaned up the apartment of evidence and got rid of the murder weapon in Lake Geneva.
Julia believed that the death of her son was connected to Edouard's and, according to the DailyMail, the French police investigated this claim in 2010. Sadly, the circumstances around her son's death were never cleared up.