'RHOM' Fans Can Still Watch Todd Nepola's Long-Winded Apology to Anthony Lopez
Alexia Nepola's husband, Todd Nepola, apologized to Anthony Lopez via Instagram after their 'RHOM' fight aired in Season 5. Here's how the cast reacted.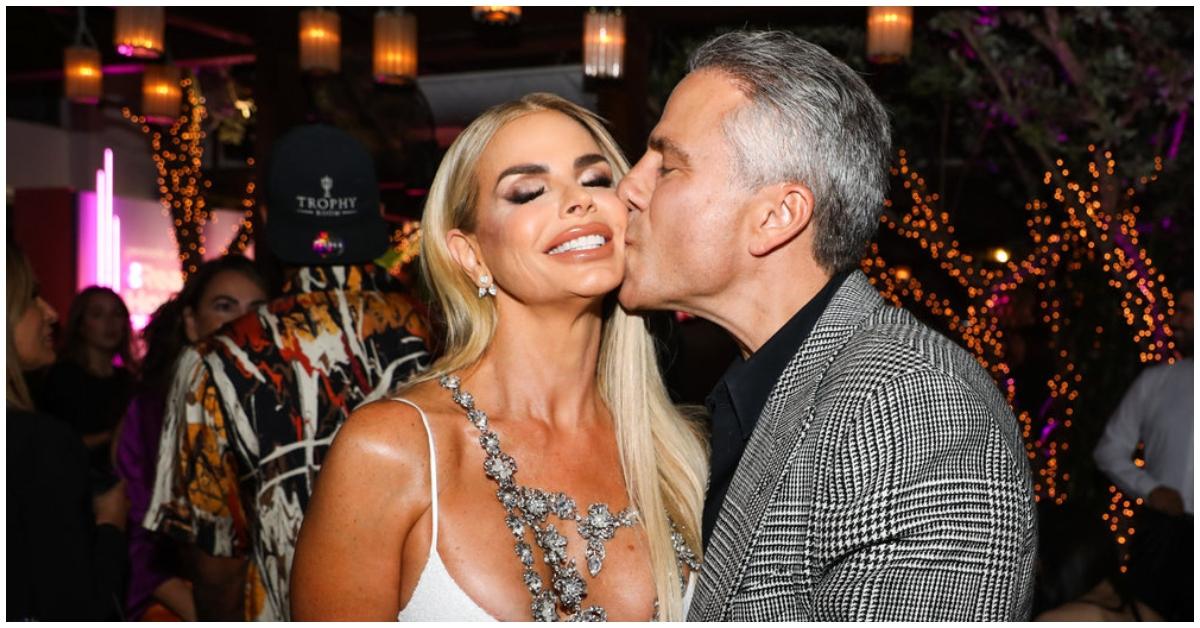 The Gist:
'RHOM' star Alexia Nepola's husband, Todd Nepola, had a heated discussion with her co-star, Dr. Nicole Martin's fiance, Anthony Lopez, in Season 5 of the show.
Todd apologized to Anthony in March 2023 on Instagram to mixed reviews
Alexia addressed the video on the Season 6 premiere of 'RHOM'
Article continues below advertisement
While the spouses of the RHOM ladies are typically singin' in the background, Todd and Anthony's beef was so juicy it continued offline. After witnessing his behavior, Todd shared his thoughts on the matter, and many of Alexia's co-stars felt he could've kept his long-winded message to himself.
Here's what Todd said in his apology video and an update on his and Anthony's friendship.
Article continues below advertisement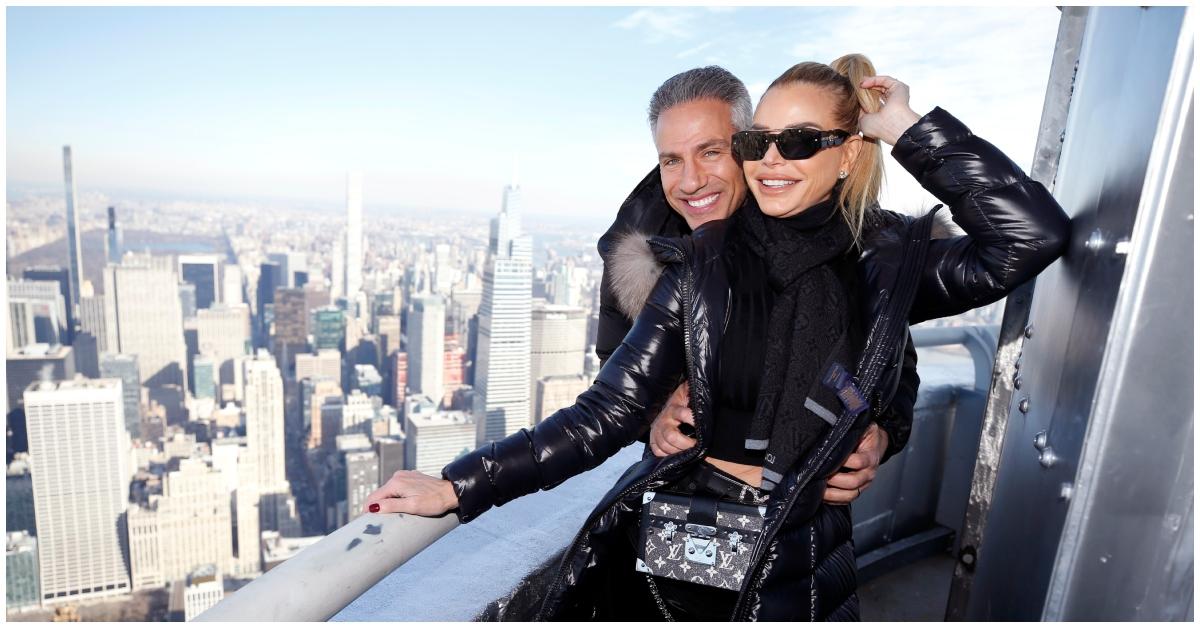 The 'RHOM' cast had mixed reviews about Todd Nepola's apology video to Anthony Lopez.
In the opening scenes of the Real Housewives of Miami Season 6 premiere, Alexia and Todd discussed an Instagram video he had sent addressing his and Anthony's Season 5 fight.
Article continues below advertisement
The video, which aired on Todd's account in March 2023, included Todd apologizing to Anthony for bashing Anthony's insurance attorney practice, Your Insurance Attorney after Anthony volunteered to send flowers and chocolate to his and Nicole's lawyer after she threw her AMEX card at him. The fight became heated after Todd deemed Anthony's gesture condescending, causing Alexia to call both Nicole and Anthony rude.
Article continues below advertisement
After the fight aired, Todd expressed his grievances and took full responsibility for his actions. In the video, he dissected the battle and offered Anthony Godiva chocolates and flowers, a card, and other long-winded gestures, hoping to make amends.
"Anthony, please accept my sincere apologies for wrongly mentioning your company on TV in a derogatory way," Todd said. "Not only did I have no right to mention your firm. I had no knowledge about the company. It was just a stupid and uncalled-for comment."
"TV got the ugly out of me, and I'm really sorry," he admitted. "I hope this won't create any tension for us going forward."
Article continues below advertisement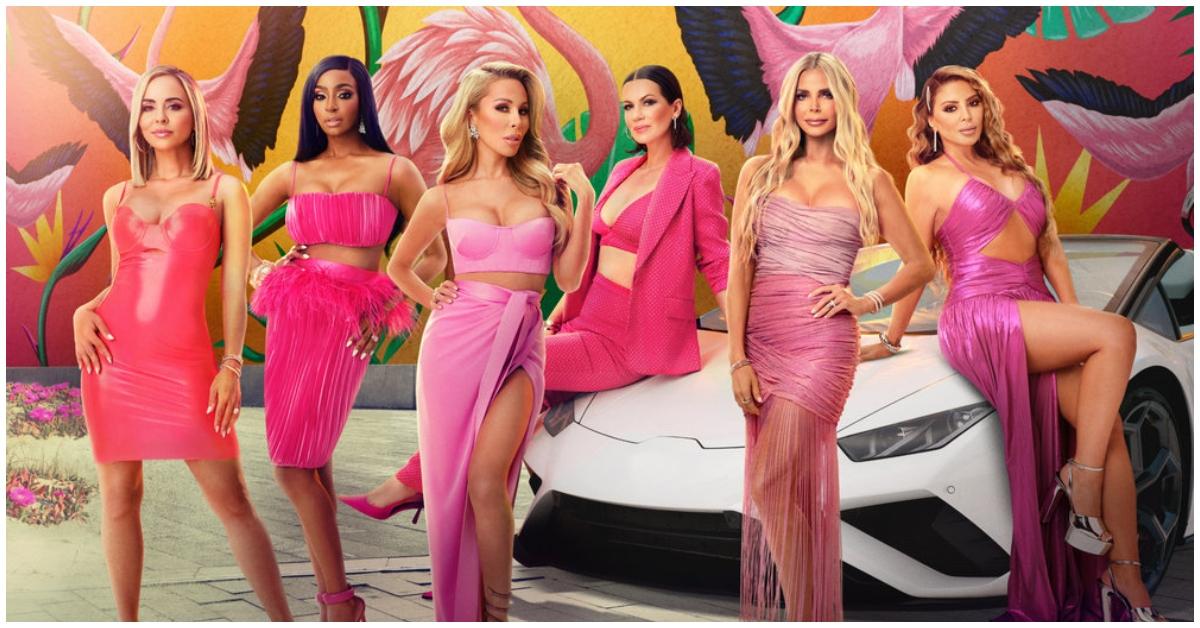 During the Season 6 premiere, Alexia admitted in a confessional that she had no idea Todd was planning on addressing his and Anthony's fight on Instagram. She said that had she known, she would've stopped her husband from discussing the conflict in such a public manner.
In another confessional scene, Nicole said she thought the gesture was nice, though she agreed with Alexia that it would be better to discuss it offline.
Article continues below advertisement
"It was nice of Todd to apologize to Anthony," Nicole said. "I think he owned it, and it is what it is. [But] I don't think he needed to make a social media video about it. He could've just called Anthony."
Larsa Pippen also chimed in on how lengthy Todd's apology was. After the show's producers showed another clip from the video with its "elapsed" time of six minutes, Larsa said she's never taken "nine minutes" to apologize to anyone, noting, "and I've done some pretty s---ty things."
Article continues below advertisement
Are Todd Nepola and Anthony Lopez friends?
Todd expressed in the RHOM season premiere that he was ready to move on from the video. He even decided not to attend his wife's "New Horizons" party, just in case the issue arose.
Article continues below advertisement
As for if Todd and Anthony have buried the hatched physically, there's no evidence showing they're friends now. However, Anthony likely accepted Todd's apology in time for Alexia and Nicole to resume filming RHOM together.
Catch new episodes of The Real Housewives of Miami on Wednesdays at 9 p.m. EST on Bravo.