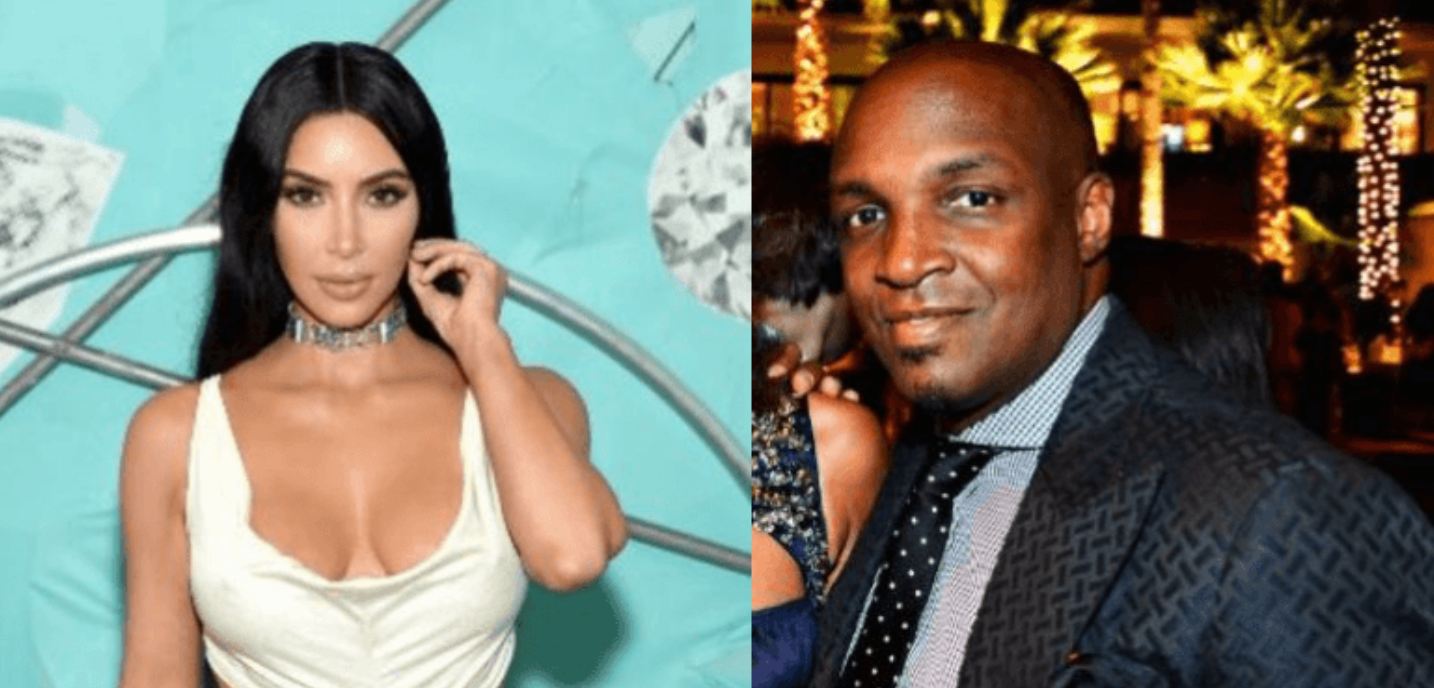 Kim Kardashian Married Her First Husband While She Was High on Ecstasy
Even Kim Kardashian West has had two high-profile marriages, the Keeping Up with the Kardashians star has actually had three marriages. She tied the knot with ex Kris Humphries in 2011 in a lavish $6 million wedding — but their marriage only ended up lasting 72 days. Now, the reality TV star is married to Kanye West, whom she wed in 2014. The couple shares four children, North, Saint, Chicago, and Psalm West.
Article continues below advertisement
What some fans might not know is that before Kris and Kanye, Kim previously eloped with a man named Damon Thomas. Let's take a look at what we know about Damon, from his career and several reasons why they divorced.
Kim Kardashian's first husband, Damon Thomas, is a music producer.
At 29, Damon was 10 years older than Kim when they married in January 2000. They ended up divorcing in 2004. Damon is now 48 and has a son, whom he shares with his ex-girlfriend Sarai Torres.
Damon and Harvey Mason Jr. comprise the pop production group, The Underdogs. They have worked with artists such as Chris Brown, R. Kelly, Pink, and Lionel Richie for several years. Damon also helped produce a number of movies, including Dreamgirls, The Help, and Pitch Perfect.
Article continues below advertisement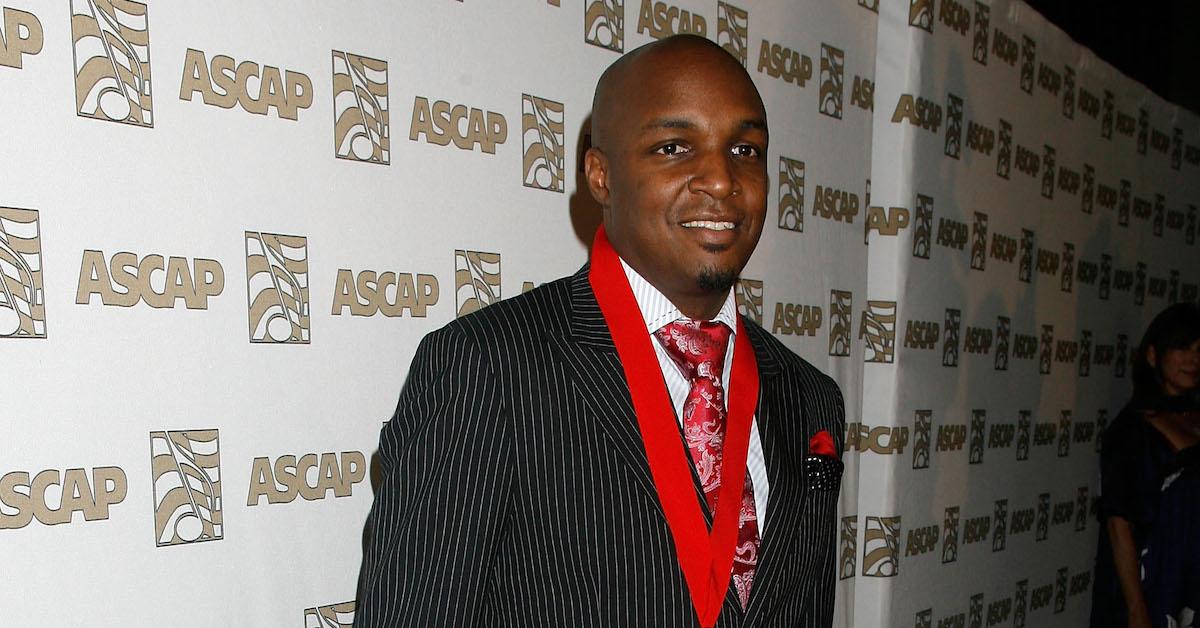 Kim says she was on ecstasy when she married Damon.
According to USA Today, Kim says she blames getting married to being on ecstasy. "I got married on ecstasy," Kim admitted on an episode of Keeping Up with the Kardashians.
Article continues below advertisement
She also admitted that Damon was very controlling over her. The 39-year-old revealed in a KUWTK episode that "Damon decided what we would do and when we would do it. He was very much the 'king of the castle.'"
He made her quit her job in retail and drop out of college. "He said he did not want me to have contact with my old boyfriends who would be able to reach me at the clothing store."
He also pressured Kim to plastic surgery. Kim got liposuction to make her look "perfect," and he paid for the procedure. Then, he pushed her to get an additional $1,000 worth of surgeries.
"Damon told me not to leave the house unless I first told him when and where I was going," she said. "If Damon were not home, I was required to call him and ask permission to leave the house."
Article continues below advertisement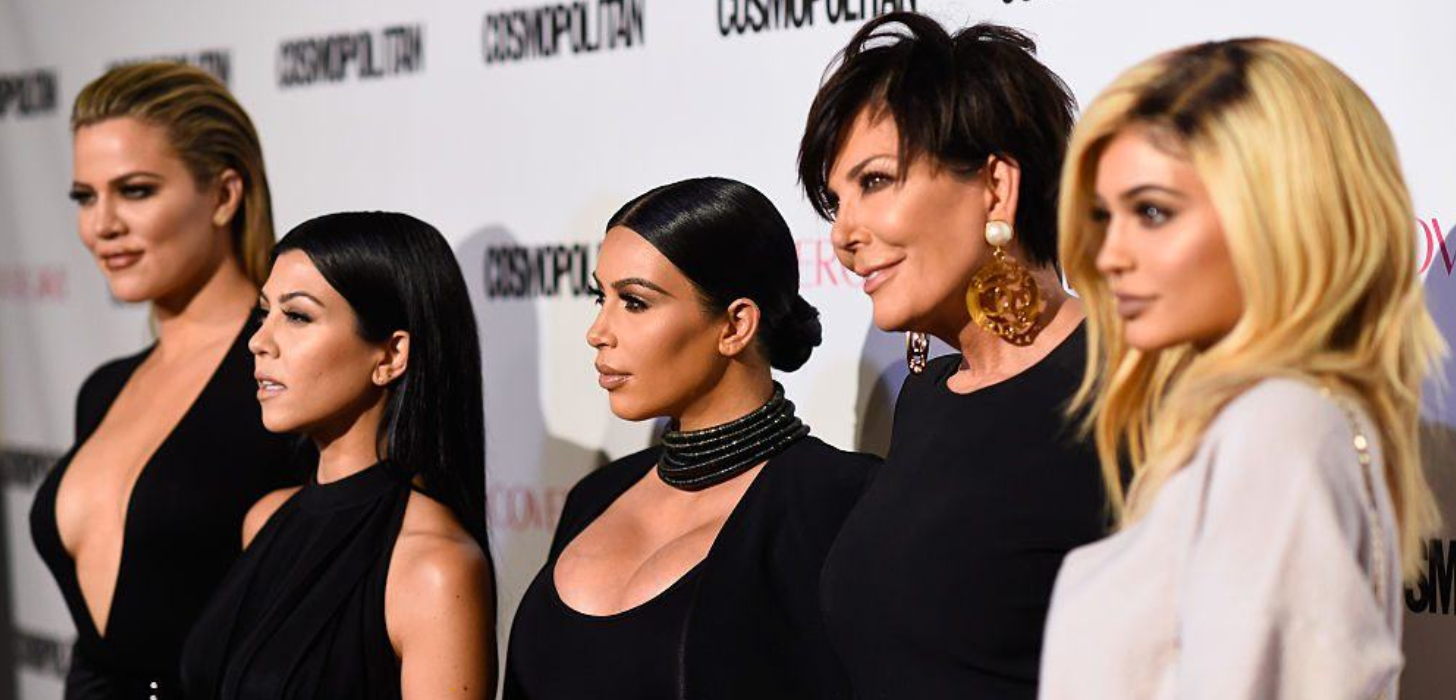 Damon reportedly tried to come between Kim and her family.
The music producer reportedly tried to brainwash Kim into thinking her family was "evil." According to The Daily Mail, a source said "he allegedly showed naked pictures of one of Kim's sisters to her father [and branded] the siblings 'whores.'" Yikes.
"Kim is obsessed with fame," Damon told the New York Daily News. "She can't write or sing or dance, so she does harmful things in order to validate herself in the media. That's a fame-whore to me. It's just not cool at all."
And now you're all caught up on Kim Kardashian's first husband! Regardless of what Damon did or didn't do during his marriage to Kim, it's pretty clear their divorce was for the best.