Kim Kardashian Has Surrounded Herself With a Small Group of Childhood Pals — Let's Meet Them
Kim Kardashian is as famous as they come, but even big-time celebrities need childhood friends to keep them grounded. Let's get to know Kim's.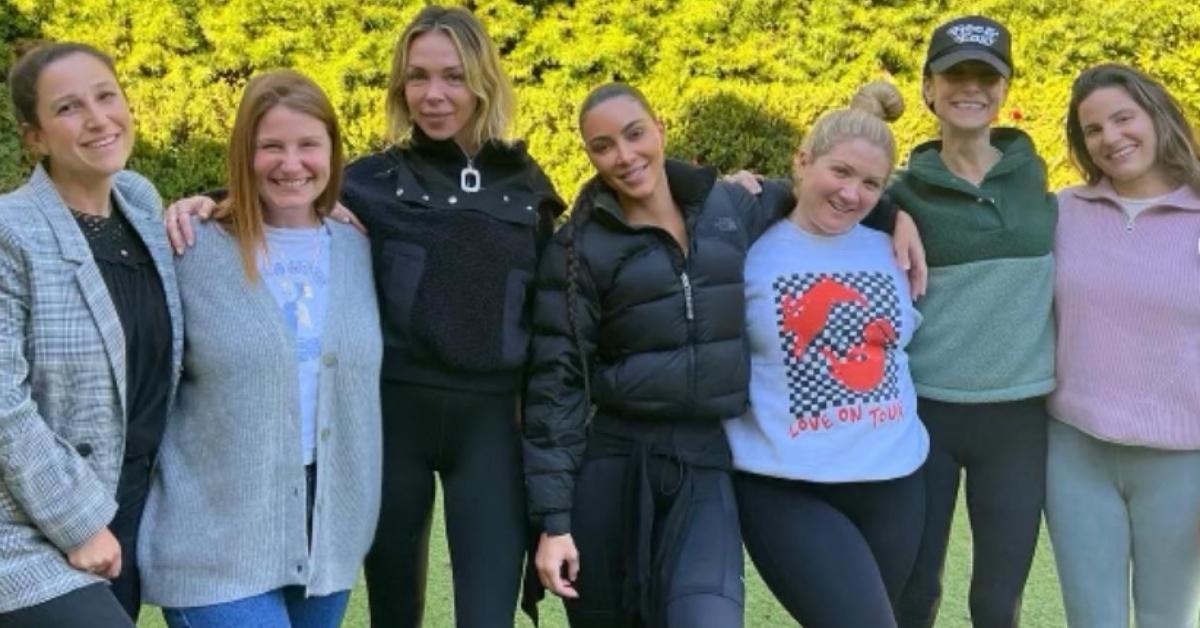 Wherever you are in life, there is always at least one person who has known you longer than you have known yourself. Before you could figure who you were in this world, a childhood best friend or two was standing next to you doing the same. These are the people who you can fall back into comfortable conversation with despite going weeks, months, or even years without speaking.
Article continues below advertisement
Kim Kardashian, who many have described as American royalty, is just like the rest of us in this regard. The reality star-turned-business mogul has a close group of pals she has known well before cameras entered the chat. She is not shy about shouting them out like she did in an Instagram post from May 2023. Beneath a slideshow of her childhood buds Kim wrote, "Life is better when you have your lifers." Who are Kim Kardashian's childhood best friends? Let's meet them.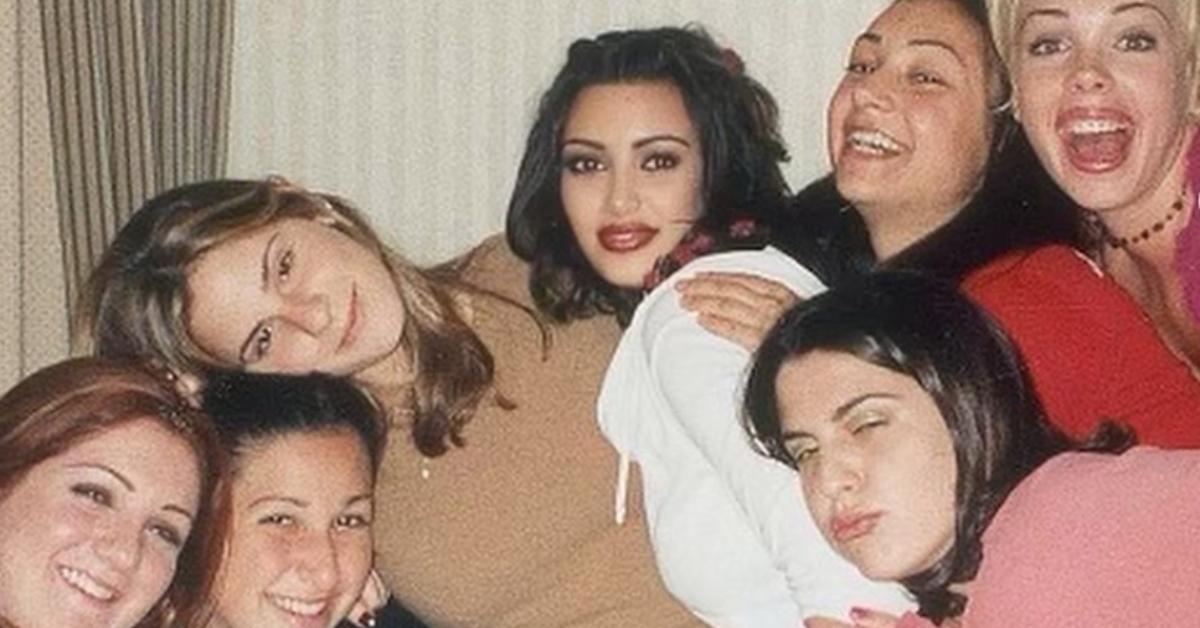 Article continues below advertisement
Allison Statter
In July 2016, Kim dropped a video on her YouTube Channel introducing the world to her very best friend Allison Statter. The full version can be viewed on her app but in this 31 second clip, Alison refers to Kim as her sister. She goes on to say they have always been on the same path in life, even when it came to having children. According to PEOPLE, "Statter's father is music industry executive Irving Azoff, who has managed everyone from Christina Aguilera and Journey to the Eagles."
Simone Harouche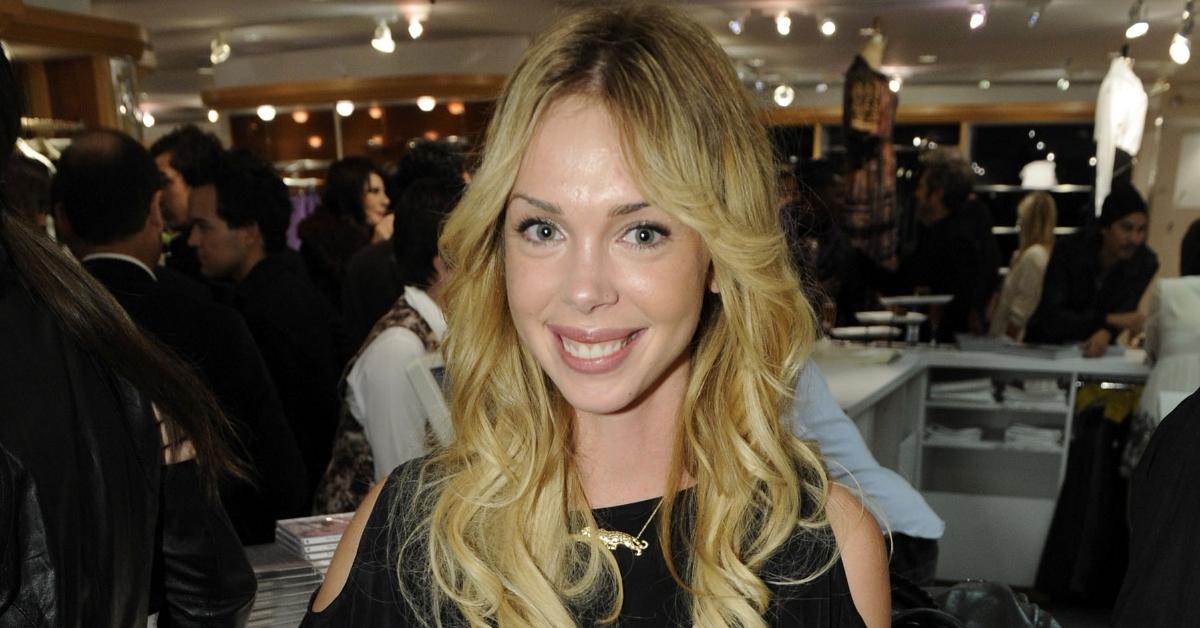 Like Kim, Simone Harouche also shouted out her childhood besties in a moving Instagram post from May 2023. The celebrity stylist said they've "had each other's backs through school, through our twenties, supported each other in our careers, marriages & motherhood. Each one of these women is strong, successful, passionate and inspiring." Simone was the person who called Kim's bodyguard when she was robbed in Paris, per Glamour UK. She lives in Los Angeles with "her real estate husband, Marc Bretter, son Dashiel and their daughter, Azlan."
Article continues below advertisement
Zoe Winkler Reinis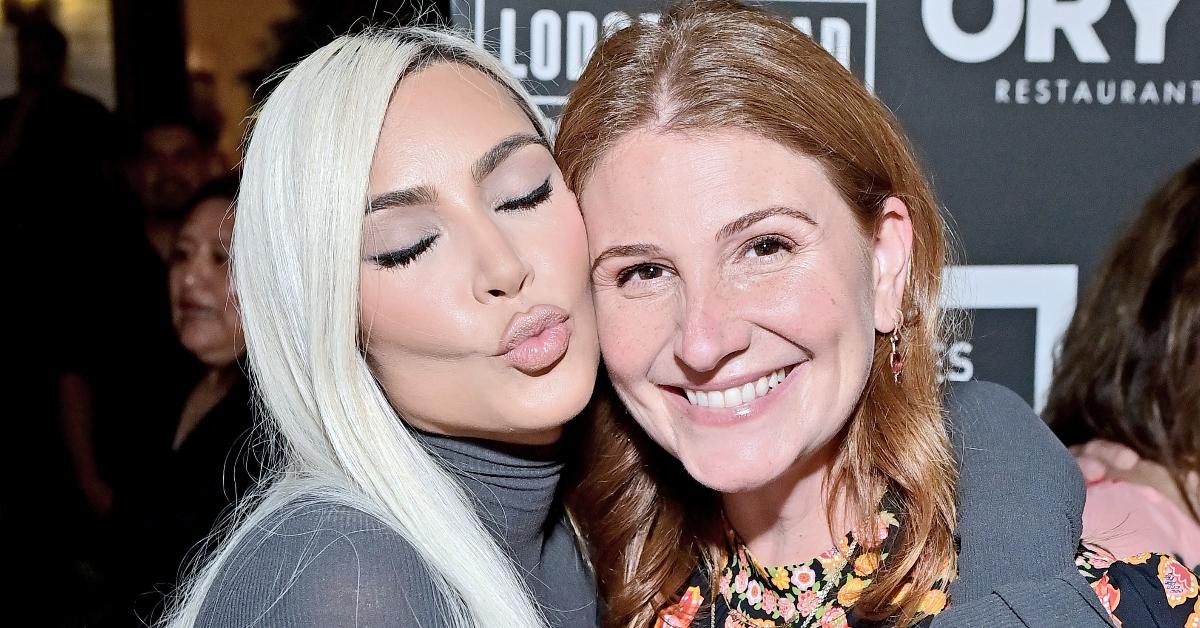 If part of Zoe's last name looks familiar, you're right. She is the daughter of actor Henry Winkler and is the co-founder of This is About Humanity. The non-profit organization is a "community dedicated to raising awareness about separated and reunified families and vulnerable communities on both sides of the border," via their Instagram. Kim has often supported Zoe's organization at fundraising events.
Lindsay May
Lindsay is less public-facing than her ultra famous best friend, but did end up working in entertainment. She is the co-founder of Mayflower Entertainment, per her LinkedIn profile, which is a "consulting agency that connects brands with entertainment and pop culture partners to maximize advertising impact." They've partnered with boutique businesses all the way up to Fortune 500 companies.
Article continues below advertisement
Sarah Meyer Michaelson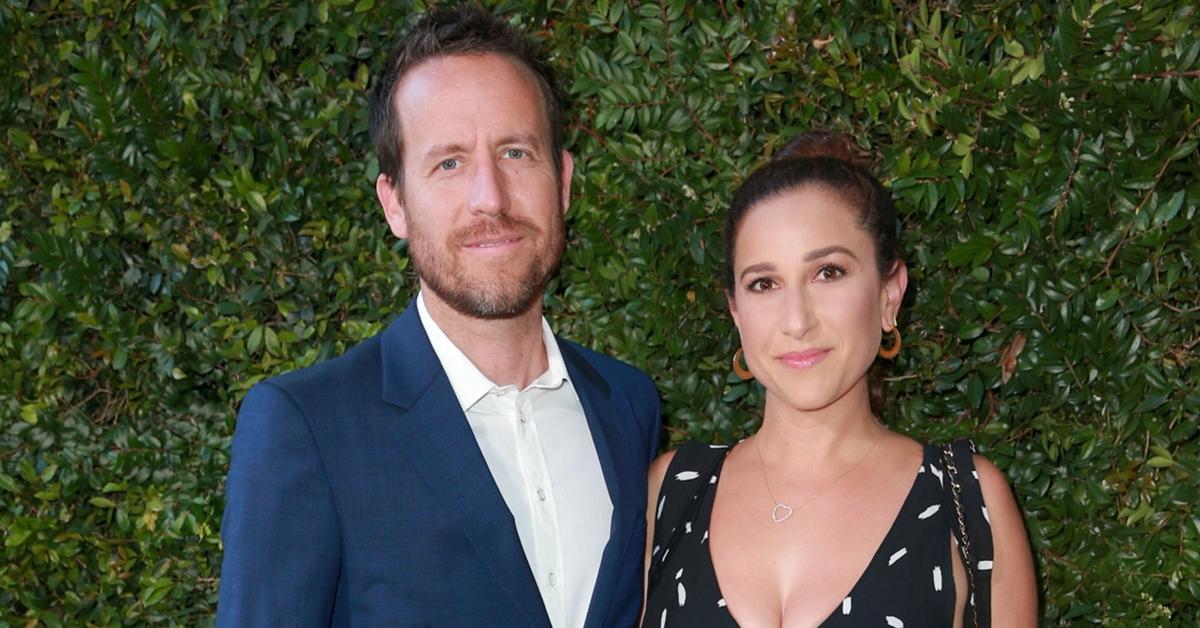 Sarah Meyer Michaelson is the founder of ROE Caviar, a subscription service for caviar. She is married to Aaron Michaelson, president of Concept Arts, Inc. which is an advertising/marketing company that designs campaigns specializing in the entertainment industry. They sound like a power couple!
Ashley Kraines
Ashley Kraines is pretty far away from the spotlight. All we know is she is a yoga instructor, per y!entertainment. We respect a private human in a world of extremely online individuals.