Cameron Diaz Is Coming out of Acting Retirement With New Rom-Com
Cameron Diaz recently announced she would come out of acting retirement. What has she been up to? Here's what we know about her life.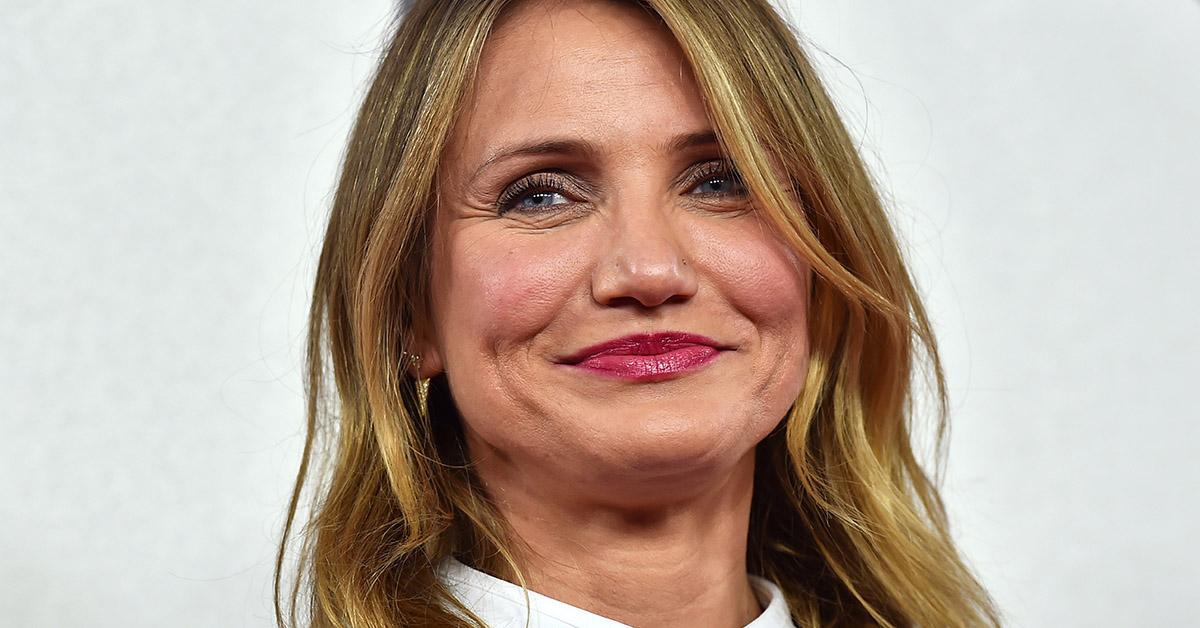 Romantic comedy actress Cameron Diaz was already a private person, but she receded even further from the spotlight after officially retiring from acting in 2018. Fans of her work have been desperate for news about her life post-retirement, but they might be surprised at what she's been up to.
Additionally, movie lovers have been wondering whether Cameron will come out of retirement. Is the Charlie's Angels star returning to big screens at last? Looks like fans are getting their wish!
But first, let's back up a bit and see what Cameron's been up to...
Article continues below advertisement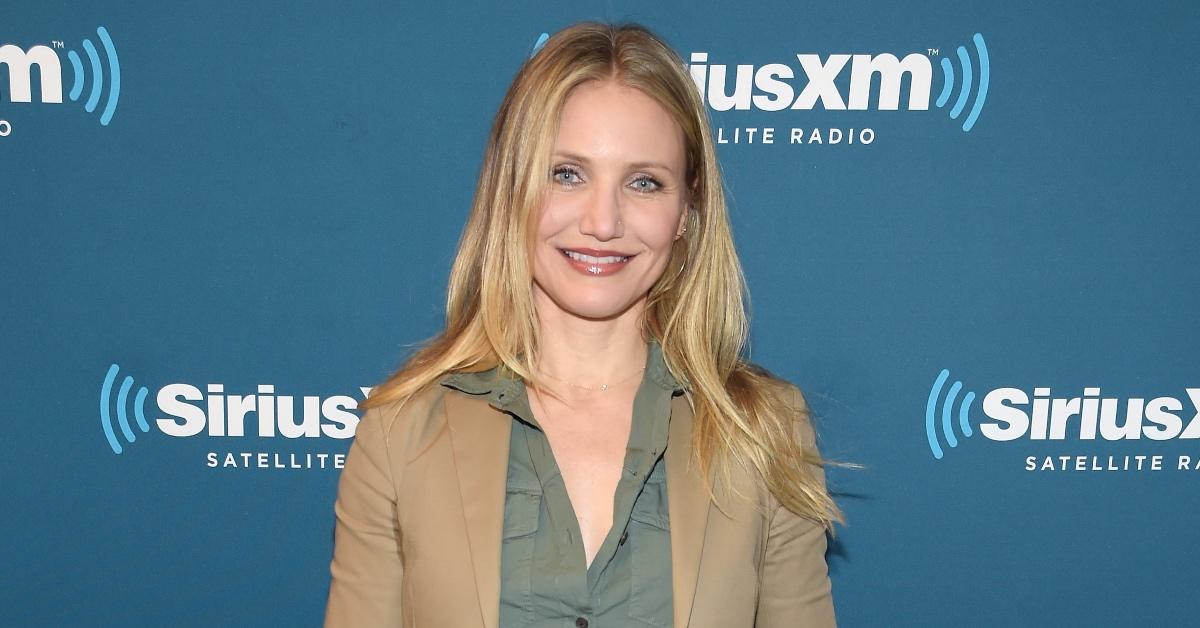 What is Cameron Diaz doing now?
Since 2014, Cameron has kept an extremely low profile before retiring from acting altogether.
The Gangs of New York actress started her career as a fashion model in the early '90s, which paved the way for her to skyrocket to fame and transition to small supporting on-screen acting roles. Cameron's big break arrived when she played opposite Jim Carrey's character in The Mask. She quickly began accepting more romantic comedy roles, but her A-list status hit when she co-starred with Julia Roberts in the 1997 classic rom-com My Best Friends Wedding.
Article continues below advertisement
Cameron's likable status and good looks made her the total girl-next-door. She continued to find success in the film industry with blockbusters like Charlie's Angels and Knight and Day alongside dramas such as Gangs of New York and My Sister's Keeper. Cameron's last project for almost a decade was 2014's Annie, based on the musical of the same name.
In 2015, Cameron and Good Charlotte frontman Benji Madden tied the knot. In December 2019, the pair announced the birth of their first child, a daughter named Raddix. Since then, the pair have individually gushed about their daughter and how it feels to be parents!
Article continues below advertisement
In addition to starting a family, Cameron also co-founded a clean wine brand called Avaline in July 2020. In an interview with Harper's Bazaar, Cameron and co-founder Katherine Power discussed why they wanted to start the brand, which debuted amid the height of the coronavirus pandemic.
"We really made it for consumers like ourselves," Diaz says. "Our first step with Avaline was to create a wine that had the standards of winemaking that we wanted, but also to really just speak to the customer who values that in what they consume—like us."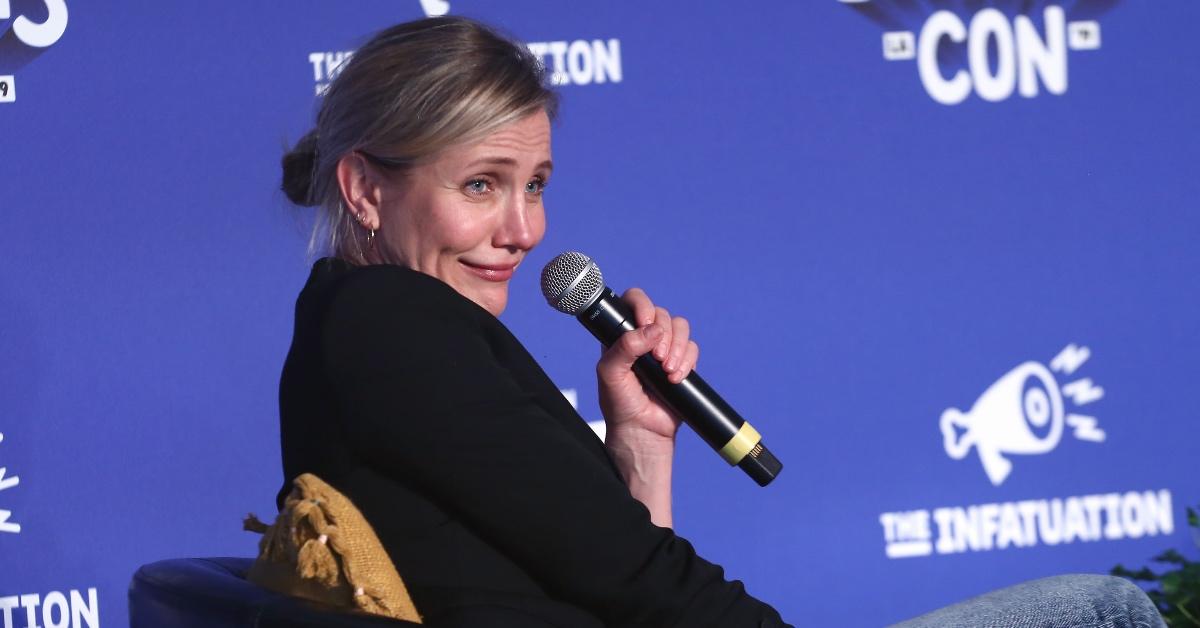 Article continues below advertisement
Now, it seems Cameron is returning from retirement at the urging of her Annie co-star Jamie Foxx. On June 29, 2022, Jamie shared an audio recording of a phone call between himself and Cameron discussing their upcoming film Back in Action on Twitter.
"Cameron, I hope you aren't mad I recorded this, but no turning back now. Had to call in the GOAT to bring back another GOAT," Jamie tweeted, adding that production started "later this year." In the call, Cameron expresses anxiety at returning to Hollywood, at which point Jamie phones in quarterback Tom Brady, who refers to himself as "relatively successful at un-retiring."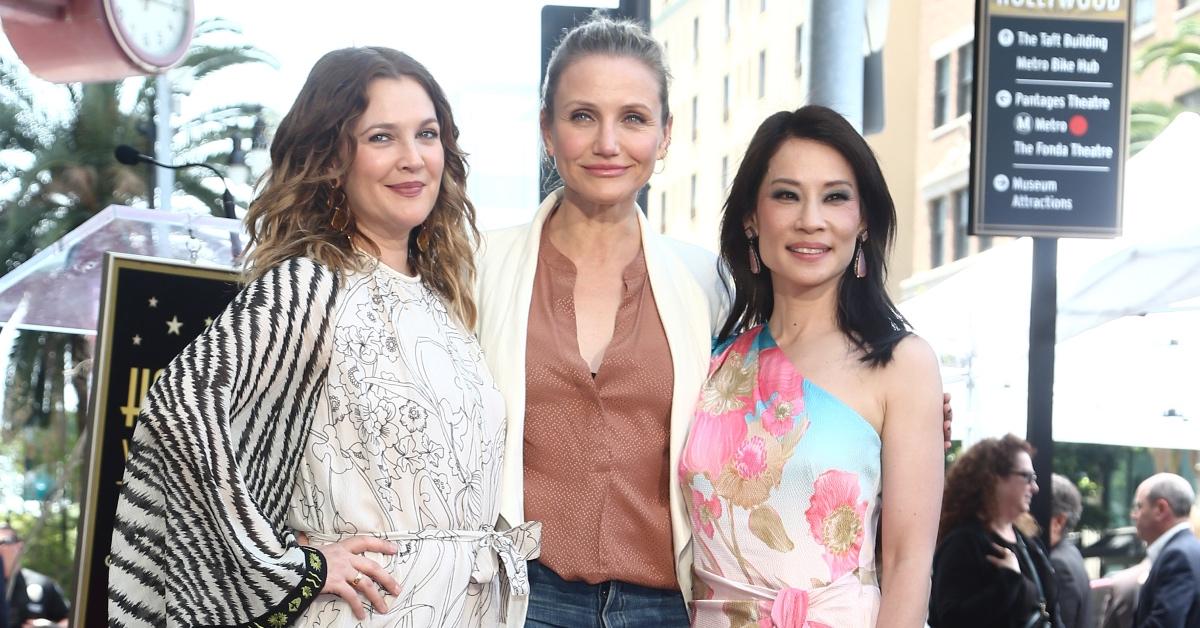 Fans can't wait to see what will happen when Cameron and Jamie reunite onscreen. Hopefully, this will signal a new golden age of Cameron Diaz romantic comedies!