Did Cameron Diaz Use a Surrogate? Her Path to Motherhood Was Complicated
Cameron Diaz recently welcomed a baby girl named Raddix after years of trying to conceive – did she use a surrogate, give birth, or adopt?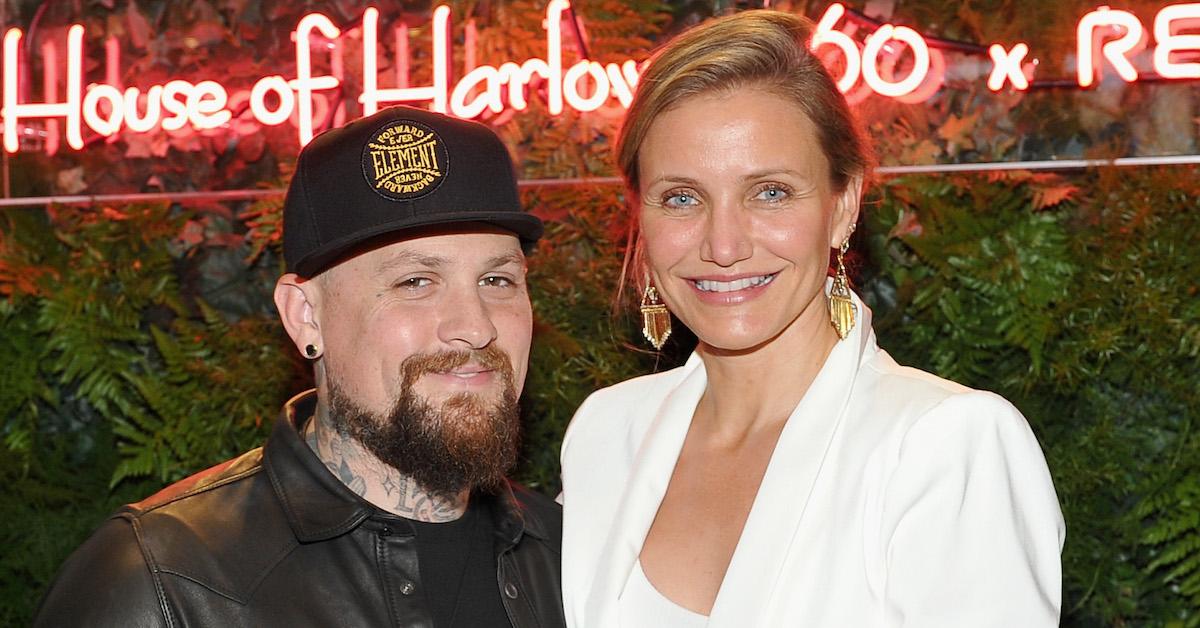 I don't know about you, but it's still mind-boggling to me that Cameron Diaz is officially a mom. In case you missed the big news, the actress recently revealed she and her husband, Benji Madden, welcomed their first child — a baby girl they named Raddix.
Now, the question on everyone's mind is this: Did Cameron Diaz use a surrogate?
Article continues below advertisement
As fans already know, Cameron and Benji prefer to keep their personal lives as private as possible. So it was a happy surprise when the couple announced the arrival of a baby girl.
It was also news to the general public when a source close to the Cameron told Us Weekly she and Benji had tried for years to start a family since marrying in 2015.
"They just can't believe their little miracle is finally here," the source told the publication. "They've spent the last five years hoping for this, and it surpassed all of their expectations."
Article continues below advertisement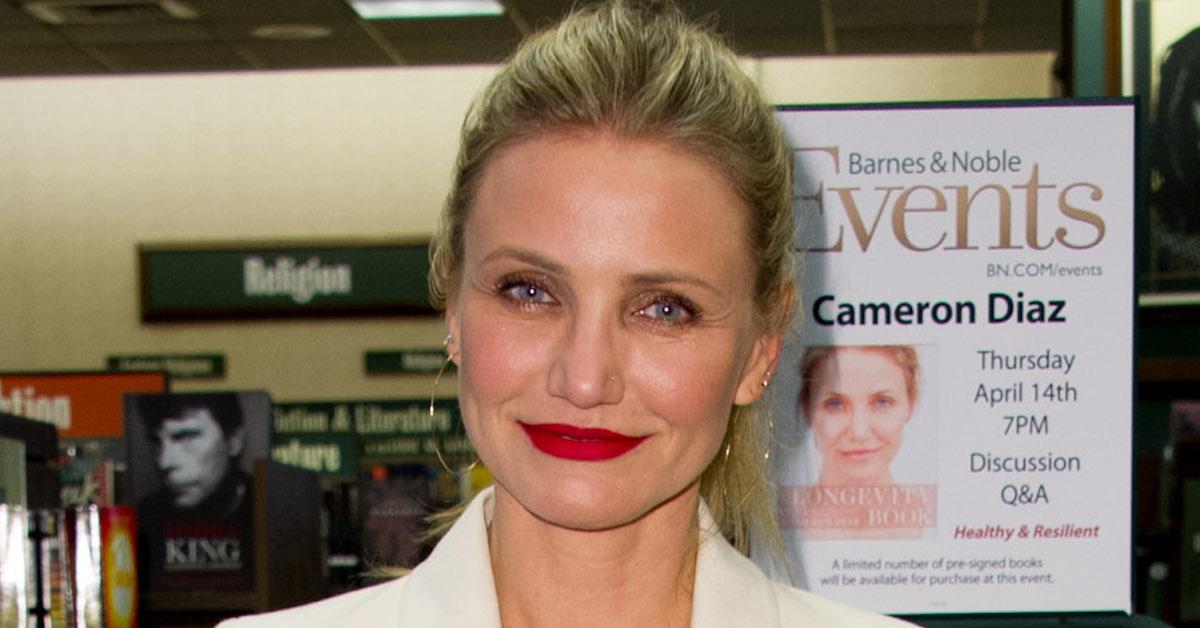 Cameron and Benji had considered adoption to start their family.
In January 2018, a source told Us Weekly that Cameron and Benji had tried out IVF, acupuncture, and supplements during their journey to have a baby. Unfortunately, though, starting their family was taking a lot longer than they had hoped.
Article continues below advertisement
"It just hasn't worked out yet. … They don't know exactly what it will look like, whether it will be natural or through adoption or surrogacy, but they aren't giving up. It's been a roller coaster of emotions, yet they still believe there will be a happy ending."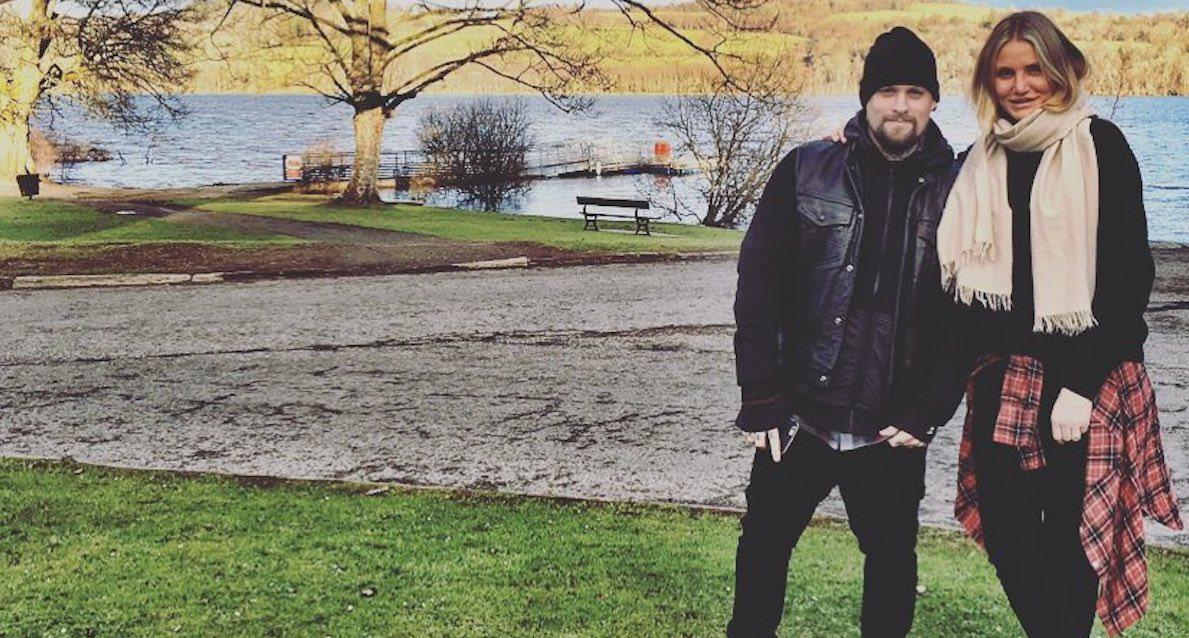 Article continues below advertisement
Considering Cameron has continued to make a number of public appearances leading up to the arrival of baby Raddix — and with no visible bump — plenty of fans likely wondered if her daughter was adopted. However, it turns out Cameron and Benji ultimately turned to a surrogate to carry their first child, Women's Health reported.
The surrogate gave birth to baby Raddix on Dec. 30.
Article continues below advertisement
"Happy New Year from the Maddens!" Cameron and Benji wrote on Instagram at the time. "We are so happy, blessed and grateful to begin this new decade by announcing the birth of our daughter, Raddix Madden. She has instantly captured our hearts and completed our family."
Article continues below advertisement
The actress and Good Charlotte singer were clearly over the moon about becoming parents. However, they also made it a point to let fans know from the get-go that protecting their daughter's privacy was a top priority.
"So we won't be posting pictures or sharing any more details, other than the fact that she is really really cute!" the new mom continued on her Instagram announcement. "Some would even say RAD."
Although Cameron, 47, once admitted, "I was never drawn to motherhood," the new mom has obviously had a change of heart since 2014. Now, after many years of trying — along with the help of a surrogate — her dream is a reality at last. Congrats, again, to the brand new parents!