Cameron Diaz Retired From Acting — But Now She's Making Her Comeback
Cameron Diaz is set to star in a new rom com with Jamie Foxx in 2023 — her first film in almost a decade. Here's why she stopped acting years go.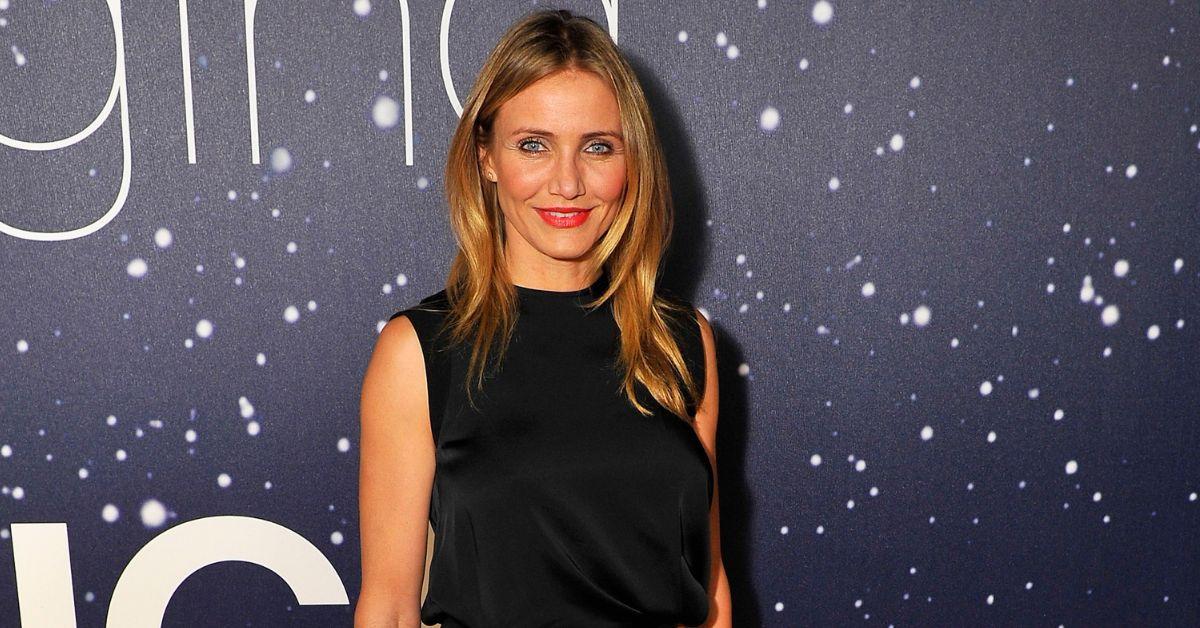 In 2013, Cameron Diaz was officially named the highest-paid actress in Hollywood over the age of 40. It did not come as a surprise, as Cam had a laundry list of blockbusters under her belt. Think Something About Mary, Charlie's Angels, Shrek, and more.
But it's been a while since we've last seen her on the big screen (in the 2014 remake of Annie, to be exact). The award-winning actress actually decided to take a break from acting.
Article continues below advertisement
But in June 2022, news broke that Cameron would return from retirement thanks to a very persuasive Jamie Foxx. Why did Cam retire from acting in the first place? Here's what you need to know.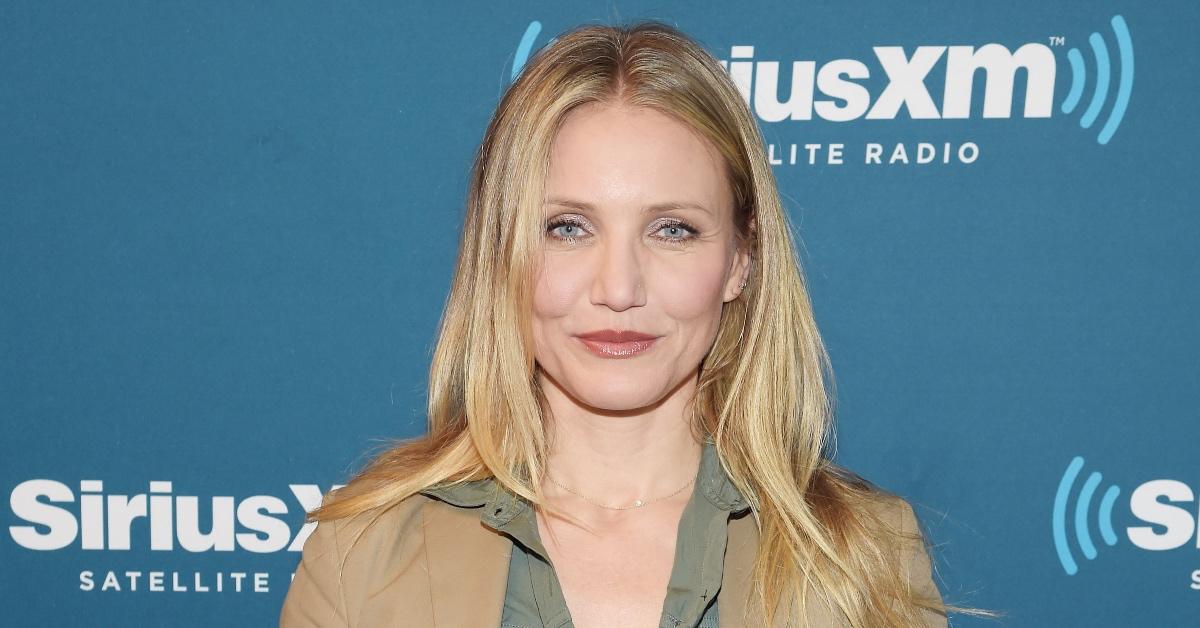 Article continues below advertisement
So why did Cameron Diaz retire from acting? 
In a 2019 personal essay for InStyle, the mom of two explained why she had shied away from the spotlight in recent years.
"I started [experiencing fame] when I was 22, so 25 years ago — that's a long time," she wrote. "The way I look at it is that I've given more than half of my life to the public. I feel it's OK for me to take time for myself now to reorganize and choose how I want to come [back] into the world. If I decide to," she continued.
Cam shared that she had felt "fulfilled" and content with her life — while also noting that the industry had seemingly changed throughout the years. "I'm in a great place, and the world is so different now too. The mid-1990s are an era that will never exist again. I'm just so grateful that I got to witness and partake in it," she said.
Article continues below advertisement
Cam also spoke of how she was going through physical changes now that she was getting older. Not to mention, she wanted to spend time strengthening her relationships with he loved ones, including her husband, Good Charlotte musician Benji Madden, whom she gushed over.
Article continues below advertisement
The pair tied the knot back in Jan. 5, 2015. The following year, she appeared on The Ellen DeGeneres Show and explained how her marriage to Benji helped her learn about herself.
"I'm just so grateful for it because I couldn't do it without my husband, and I couldn't do it with anybody else except him," she said.
Article continues below advertisement
Cameron Diaz is set to return to acting thanks to Jamie Foxx.
It looks like Cameron is getting back in the saddle thanks to her Annie co-star Jamie Foxx. On June 29, 2022, Jamie shared an audio recording of a phone call between himself and Cameron discussing their upcoming rom-com Back in Action on Twitter.
"Cameron, I hope you aren't mad I recorded this, but no turning back now. Had to call in the GOAT to bring back another GOAT," Jamie wrote alongside the clip, adding that production is starting "later this year."
Article continues below advertisement
In the call, Cameron expresses anxiety at returning to Hollywood, at which point Jamie phones in quarterback Tom Brady, who refers to himself as "relatively successful at un-retiring."
You can follow Cameron on Instagram, but don't expect too many updates. 
While Cameron does have an Instagram page @camerondiaz, she doesn't fully embrace the whole social media trend. In a 2016 interview with Harper's Bazaar, she explained, "Social media is great for a lot of things but not as a substitute for actual human connection. We need more actual human contact with one another. And less screen time." She might be on to something with that!