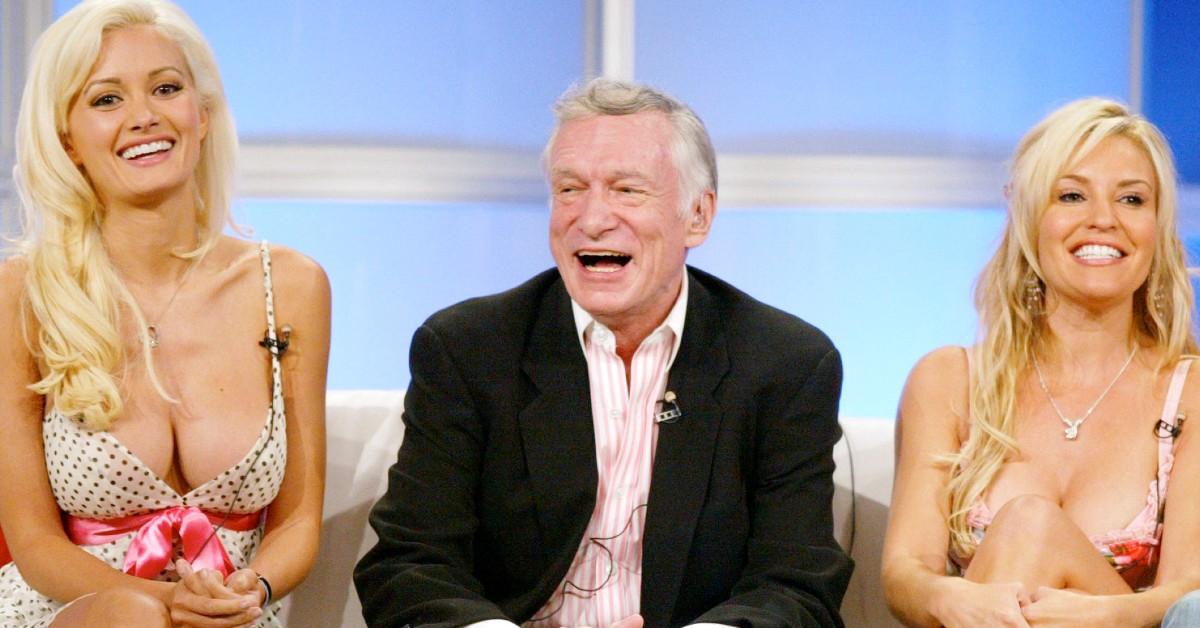 The 'Secrets of Playboy' Doc Alleges the Sinister Purpose of the Playboy Cleanup Crew
A&E's 10-part docuseries Secrets of Playboy is a chronicle of the scandalous history of Hugh Hefner and the Playboy Mansion. Was Hugh's rise to fame built on the backs of vulnerable women, or could the man be considered a feminist ally?
There's only been three episodes that have aired so far, and yet the allegations about what went down at the mansion have grown more shocking per episode. Not only did Playboy Mansion employees allegedly get multiple prescriptions of quaaludes for the Playboy Bunnies (and apparently called them "leg-spreaders"), but mysterious cleanup crews were hired to cover up sexual crimes.
Article continues below advertisement
What was the purpose of a Playboy cleanup crew?
In Secrets of Playboy Episode 3, titled, "The Bunnies and the Clean-Up Crew," former Playboy Bunny and "Bunny mother" PJ Masten made a bombshell claim. PJ alleged that she was forced to be a part of the Playboy "cleanup crew" and basically cover up the rape and abduction of two Playboy Bunnies.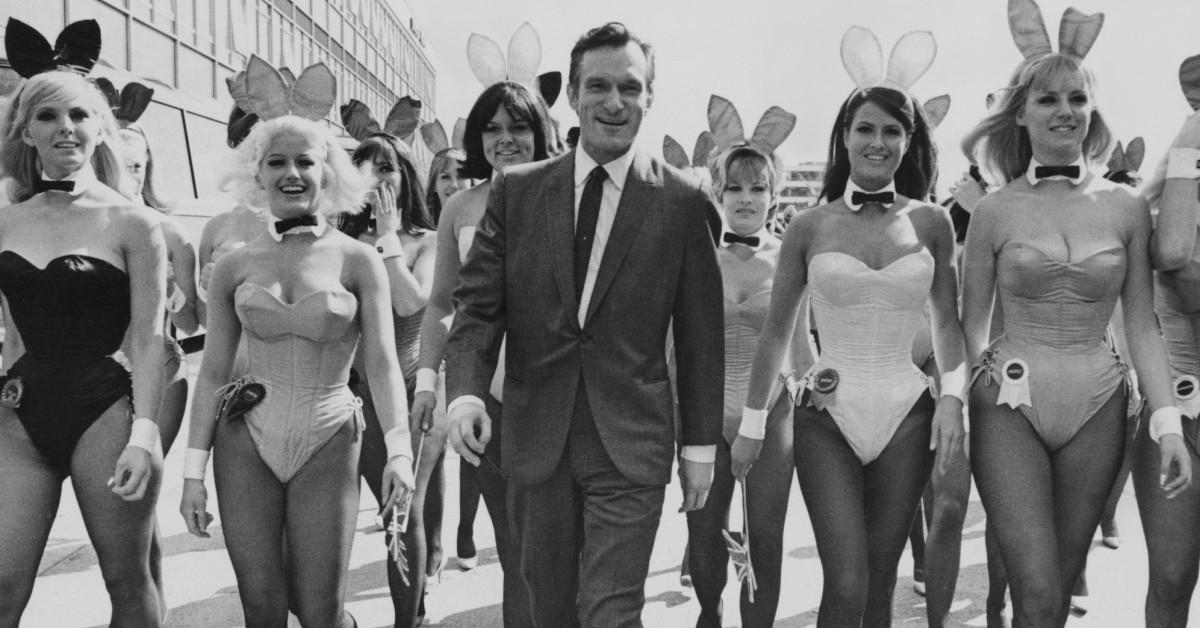 Article continues below advertisement
How did this happen? Masten explained that she was able to hire new Bunnies as a "Bunny mother." (Think of it like a Girl Scout troop leader, except for Playboy Bunnies.) Sometime during the 10-year span that Masten worked at the mansion, (from 1972 to 1982), she hired two sisters to become Playboy Bunnies. One night, the two baby Bunnies went out dancing and met Don Cornelius, the host of Soul Train at the time.
According to Masten's account, the two new Bunnies went to a party at Don's house and weren't heard from for three days. (Remember, cell phones weren't a thing yet!) Allegedly, the two Bunnies (they are unnamed in this recollection) were raped, beaten, drugged, and abused during those three hellish days. When one of the Bunnies managed to escape, Masten was one of those tasked with being the "cleanup crew."
Article continues below advertisement
The bunny mothers had to clean up the "mess."
Masten alleged in her Secrets of Playboy interview that she and another Bunny mother were expected to take care of the two abused women. They weren't allowed to take them to the hospital (you know, for actual medical treatment), or even call the police to report what had occurred. Basically, the purpose of the Playboy cleanup crew was to prevent incidents like the rape of two new Bunnies from ever making it to the press.
Article continues below advertisement
Naturally, Masten said her actions at the time made her feel tremendously guilty. She believes that Hugh knew about the cleanup rules, and the policy of not calling authorities, regardless of what happened to the Bunnies at the mansion. Of course, it's important to reiterate that Masten's story is an allegation. Per People, Don's son Tony Cornelius accused Masten of "salaciousness," and said her account was "an unbelievable story without real proof."
The two Bunnies involved remain unnamed and did not participate in the docuseries. There are seven episodes left in Secrets of Playboy. Don't miss out on new episodes when they air Mondays at 9 p.m. EST on A&E.