Do You Remember Wynonna Judd's Long Lost Biological Brother, Michael?
Wynonna Judd revealed back in 2020 that she reached out to her long lost biological brother, Michael. Do we know what he is up to now?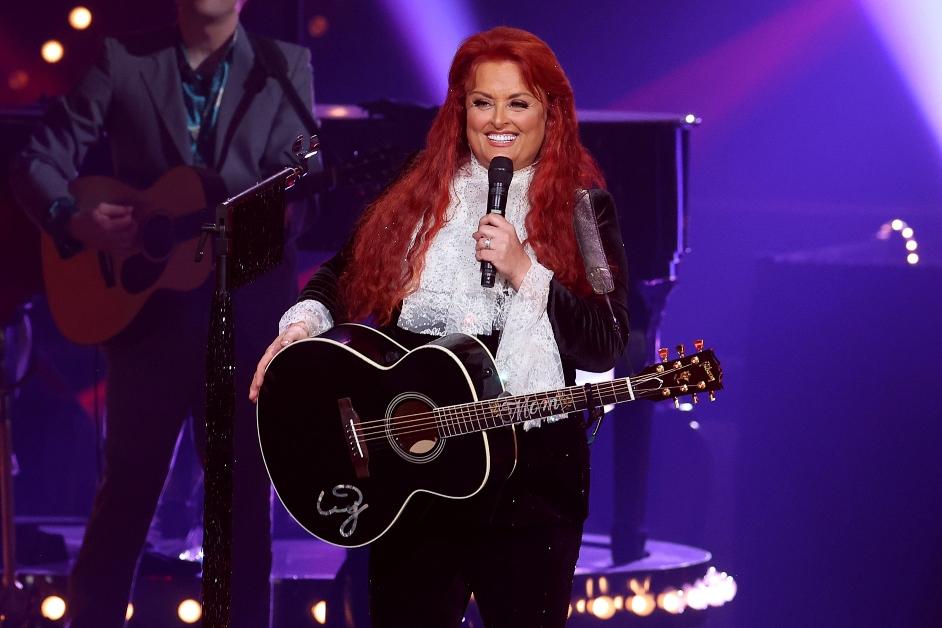 Country singer Wynonna Judd revealed in October of 2020 that she just met her half-brother, Michael, for the first time. They share a biological father, the late Charles Jordan, who sadly passed away from a heart attack back in 2000. Charles and Wynonna's mother, the late Naomi Judd, went to school together in the 1960s per his obituary.
Article continues below advertisement
The star opened up at the time about her connection with Michael during an interview.
Now, fans are wondering more about him amid the airing of The Judds: Love Is Alive — The Final Concert, debuting Saturday, April 29, 2023. Here is what we know about Wynonna's biological half-brother, Michael.
Wynonna Judd learned about her brother, Michael, much later in her life.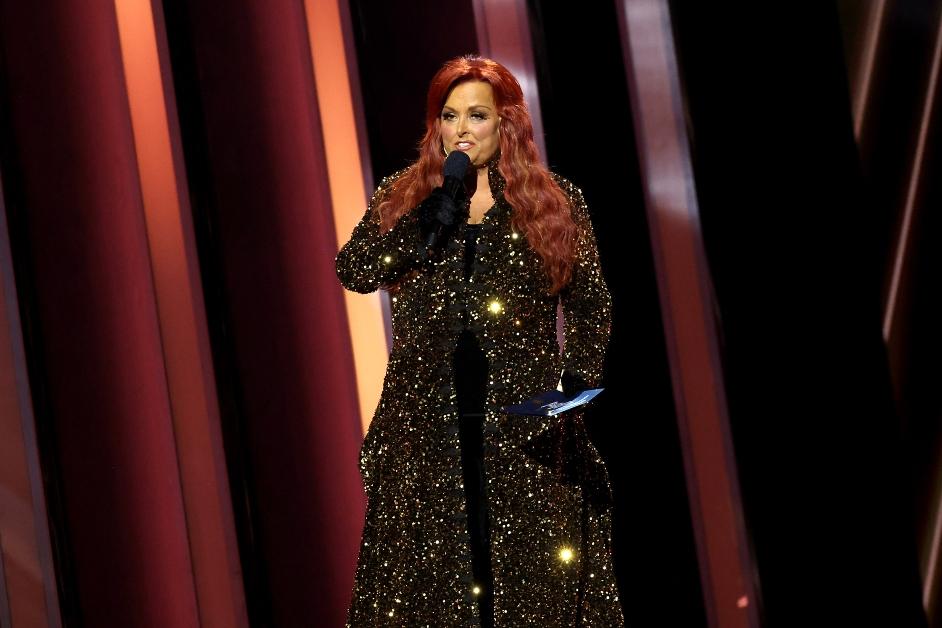 Article continues below advertisement
The mother-of-two recalled learning that her biological father was not Naomi's ex-husband Michael Ciminella as she'd previously believed while speaking to Andy Cohen on his SiriusXM show Radio Andy.
"I found out about all of this when I was pregnant with Elijah," Wynonna said. "I was 30 years old, and I found out, you know, part of my life that I thought, you know, this man who was my biological father is not. And it's Ashley's father."
Ashley Judd is her younger sister, as fans know.
She also learned she had a brother. "I called him on his birthday, and I said, 'Hi,' and I have the recording, Andy, of me saying, 'Hi, uh, this is your sister.'"
Article continues below advertisement
It's unknown if Wynonna and Michael still have a relationship.
Michael lives in Kentucky. It is unknown if their relationship continued beyond the phone call. Michael was 53 at the time of their meetup, making him a few years her junior.
"I had a choice," she explained during the interview. "I had to decide whether I was better or bitter. And in music that's what we do. We talk about the hard stuff and we talk about the, 'I don't want to be here anymore. My heart is broken.'"
Article continues below advertisement
"That's what country music is: stories about real life. I want to breathe life into the fans. I want to breathe life into people by singing from my toenails, that aching part of life and that joy part of life. And it's intertwined," the singer said. "You know, I go from heaven to hell in an instant, and it's just part of breathing."
Article continues below advertisement
Wynonna and her dad never met.
Unfortunately, Wynonna did not have a chance to meet her biological father, as Charles' fatal heart attack occurred one month before they planned to see each other.
According to Taste of Country, Charles took off after Naomi got pregnant with Wynonna at a young age, leaving her to raise the baby alone. From there, Naomi went on to marry Michael, though they divorced in 1988 after 18 years of marriage. At the time of her death, Naomi was married to Larry Strickland, whom she wed back in 1989.
Article continues below advertisement
Wynonna and Naomi sang in a country band called The Judds and starred in six-episode documentary, also called The Judds, back in 2011 on the Oprah Winfrey Network.
"We didn't have the sit-down, Norman Rockwell family," she recently stated via The New York Times. "I always wanted that. I was never really allowed to be a kid."
You can also stream Wynonna Judd: Between Hell and Hallelujah on Paramount+ now.