The Internet Wants to Know What Ashley Judd Did to Her Face — The Answer Is: Whatever She Wants
In a recent public appearance after the death of her mother, fans noticed Ashley Judd looked a little different. Here's what we know about her new look.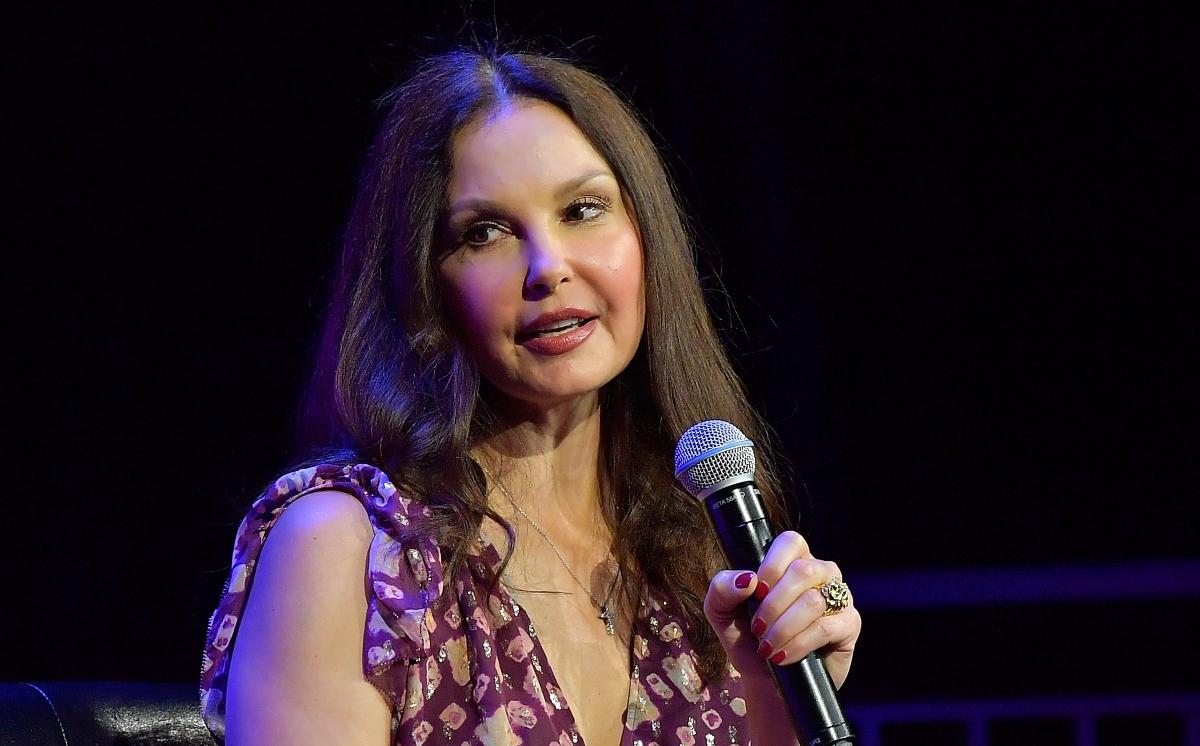 With a new day comes another lady in the world being tasked with responding to the personal choices she has made that involve her own body. Unless of course those choices are slowly being stripped away. This time, in the wake of her mother's death, Ashley Judd's physical appearance is being questioned.
Article continues below advertisement
In a recent public appearance, fans took note of the fact that Ashley's face appeared to be swollen. Instead of simply not caring about what she may or may not have done to herself, these brave heroes took to social media to ask pressing questions like, "What in the actual f--k happened to Ashley Judd's face??"
Here's what we know about Ashley Judd's agency over her own human form.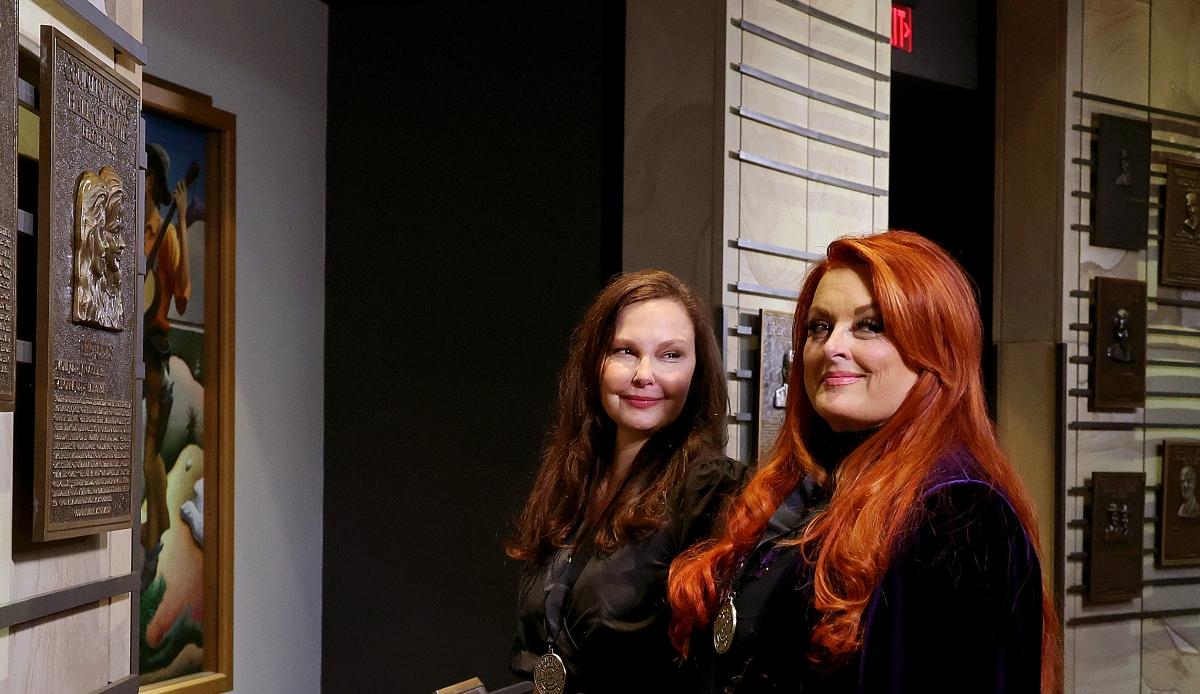 Article continues below advertisement
Let's reluctantly address Ashley Judd's new look.
On April 30, 2022, it was announced that country music star Naomi Judd passed away. Not only was she Ashley's mother, but she was also in the famed music group The Judds with her other daughter, Wynonna. The following evening, Ashley and Wynonna would be standing on stage at the Country Music Hall of Fame induction ceremony, where The Judds were being inducted (along with Ray Charles, Eddie Bayers, and Pete Drake).
According to the LA Times, Ashley gratefully accepted the award with her sister. During her speech, Ashley could not contain her grief, and tearfully told fans, "My mama loved you so much, and she appreciated your love for her. I'm sorry that she couldn't hang on until today. Your esteem for her and your regard for her really penetrated her heart. And it was your affection for her that did keep her going in these last years."
Article continues below advertisement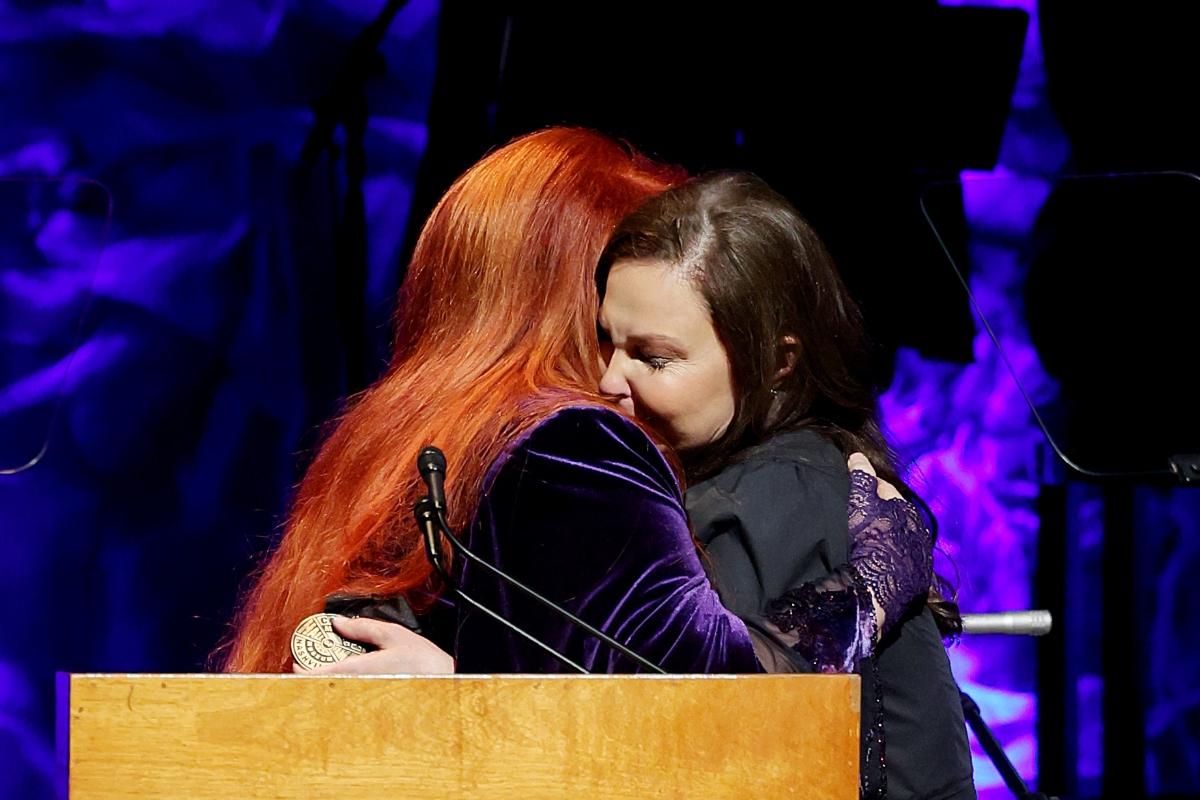 Despite this moving tribute, some folks couldn't stop focusing on Ashley's face which was noticeably puffy, perhaps from the sobs that racked her body. One shell of a human tweeted, "Ashley Judd needs to lay off the Botox. I have no idea why so many people keep ruining themselves with all the cosmetic surgeries/injections. They do not look better!"
Once again, don't worry about what other people are doing. Yes, Ashley Judd gets Botox injections and while it doesn't matter why, she has a good reason.
Article continues below advertisement
Why does Ashley Judd get Botox?
In an August 2019 Facebook post, Ashley spoke openly about suffering from a specific kind of migraine. Beside a photo of herself holding a pie while in the hospital, she wrote, "I've had a siege migraine now for 11 days and am in the hospital for treatment, but my mood is good because I am aware of my many blessings and my friend brought me a stunning homemade peach pie."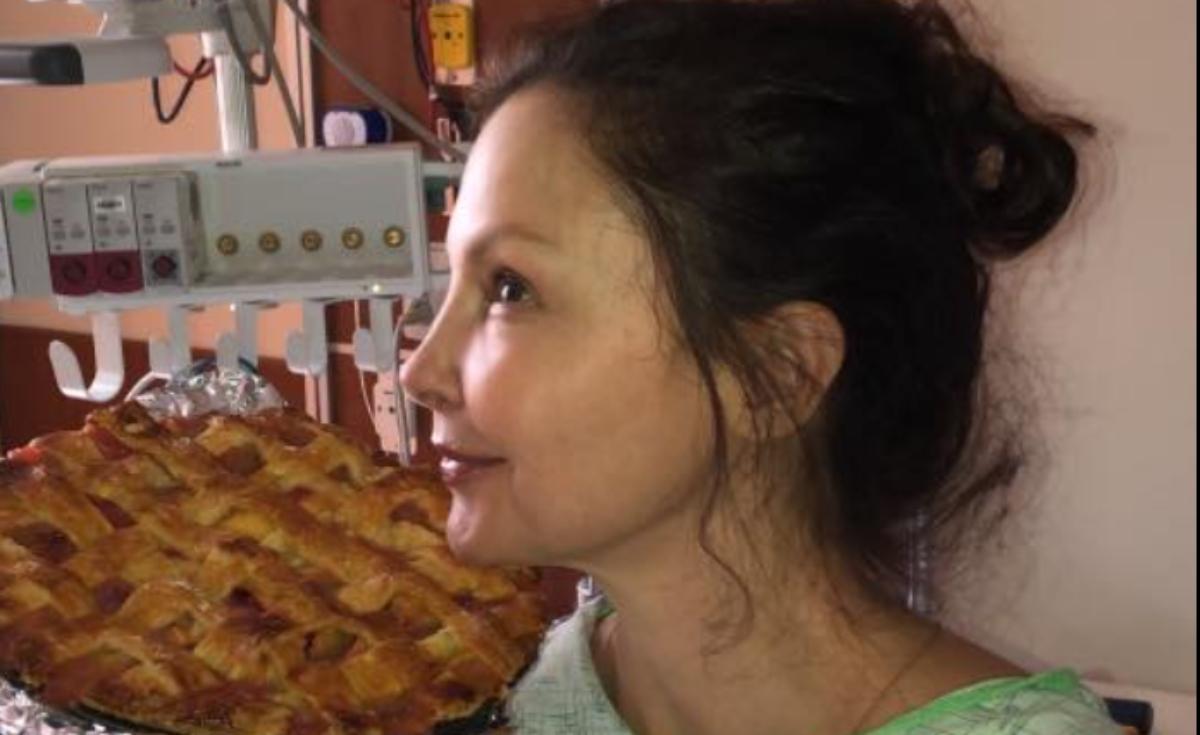 Article continues below advertisement
We're unsure of where the name "siege migraine" came from but it's likely that what Ashley is suffering from is chronic migraines. The Cleveland Clinic describes chronic migraines as "having at least 15 headache days a month, with at least eight days of having headaches with migraine features, for more than three months." That definitely sounds like someone who had a migraine for 11 days.
After Elizabeth Warren shared a video of Ashley Judd helping her phone bank in February 2020, the world wide web once again lost its collective mind when it couldn't stop talking about Ashley's face. She posted a response to their obsession on Facebook, which has been edited as recently as May 2021. In it, she spoke openly about getting Botox for her migraines — "31 injections every 12 weeks" — which is a "proven medical treatment."
Since there is currently no cure for migraines, it stands to reason that Ashley Judd is still in need of regular Botox injections. Even if this wasn't medically related, don't worry about what Ashley Judd is doing to her face. It shouldn't have to be framed as treatment for a medical condition. The next time you're concerned about a person's body, call your local representative and ask what they are doing to protect the rights of others to make their own decisions.