Wynonna Judd Says Husband Cactus Moser Is the 'Most Tough and Tender Man'
Who is Wynonna Judd's husband? Learn more about Cactus Moser, who's been married to Wynonna since 2012, and read about the country singer's exes.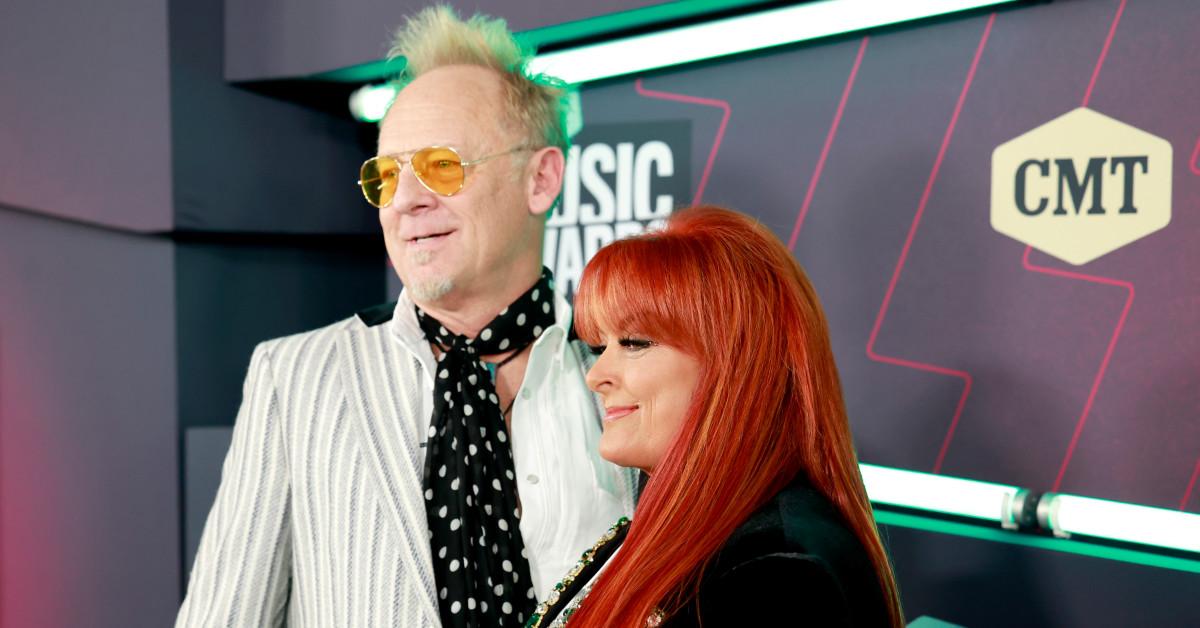 If you saw Wynonna Judd and her husband at the 2023 CMT Music Awards on Sunday, April 2 — where Wynonna performed "I Want to Know What Love Is" with Ashley McBryde and paid tribute to her late mom Naomi Judd — you might want to know more about the gentleman with the yellow-tinted glasses and the polka-dot cravat.
Article continues below advertisement
Wynonna's husband is drummer Cactus Moser, and they've been married for more than a decade and friends for much longer. Read on for more details about Wynonna's husbands, past and present.
Wynonna Judd's husband is Cactus Moser.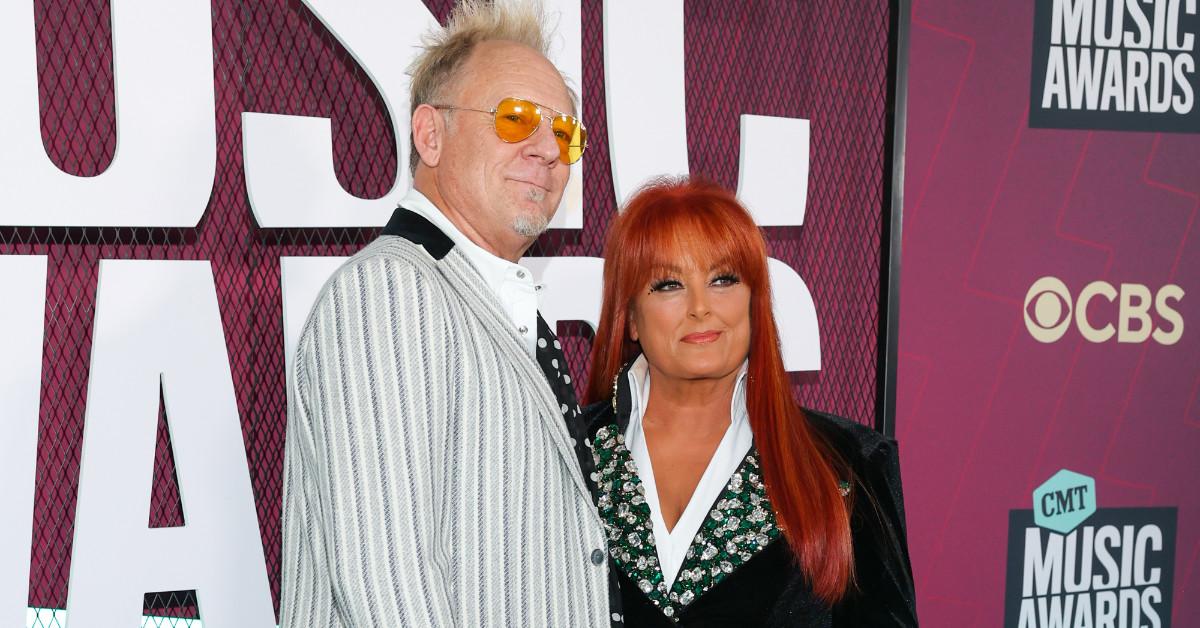 In 2012, Wynonna married Cactus, a founding member of the country group Highway 101, in a sunset wedding at her Tennessee farm, according to Us Weekly.
"I felt a joy that hasn't been there before," Wynonna said at the time.
Article continues below advertisement
She also told the magazine that she met Cactus while touring together in the 1980s but only started dating him in the late 2000s. Cactus also provided percussion for her band, The Big Noise. "He's the drummer. He's part of the backbone of the band," she said. "I call him Animal because he attacks the drums, he doesn't just play."
Article continues below advertisement
Wynonna says it's "crazy how connected" she is to Cactus.
In 2022, Wynonna opened up about her relationship with Cactus in a People interview. "He's the most tough and tender man I've ever been with that I trust," she said at the time. "We are so connected. It's crazy how connected we are. I trust him with my life, which, I can't always say that about men in my life."
She almost lost that connection in 2012. Just two months after their wedding, Cactus collided with a vehicle while riding his motorcycle in South Dakota. The drummer survived the wreck but had to have his left leg amputated above the knee, as People reported.
Article continues below advertisement
Thankfully, Cactus is still around, and he provides a support system for his famous wife. "He will take me by my hands and say, 'Honey, you've done your best.' And I start to cry," Wynonna told the magazine. "And he's right. I've done my best. He helps me to give myself a break, because I'll try to be really eloquent or I'll try to say something brilliant or try to come up with the right answer and he'll say, 'Honey? Stop. Take a breath.'"
Article continues below advertisement
Wynonna's ex-husbands are Arch Kelley III and D.R. Roach.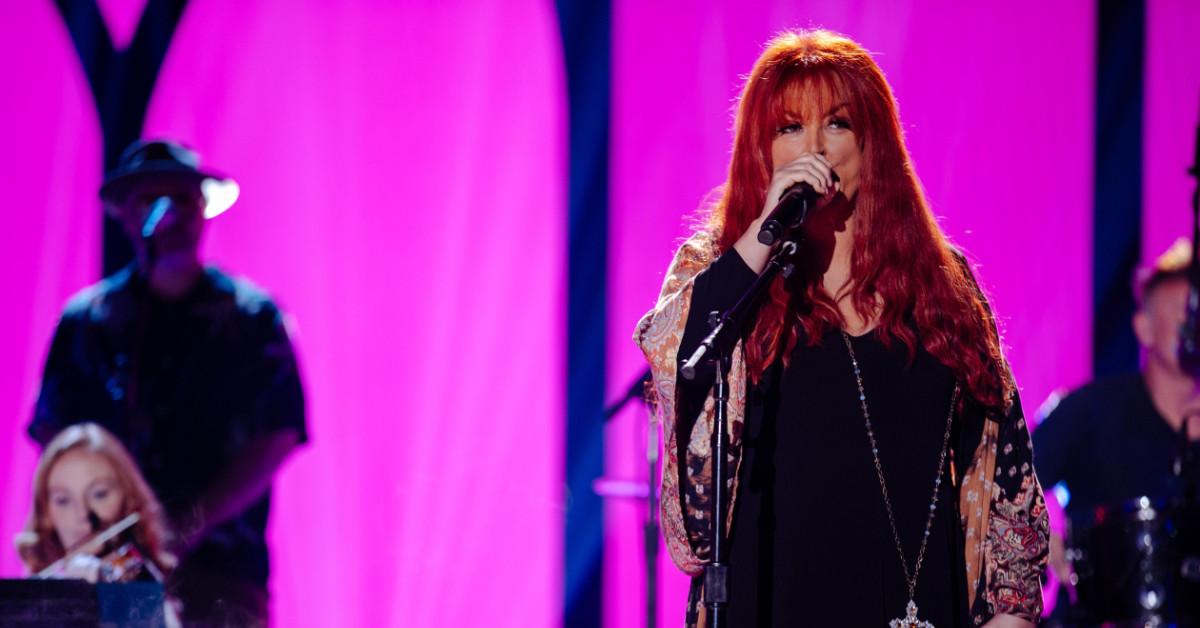 Wynonna has been married twice before: In 1996, She married businessman Arch Kelley III, father of her children Elijah and Grace, according to People.
Content warning: Allegations of sexual battery against a minor
After her marriage to Arch ended, Wynonna tied the knot with D.R. Roach, her longtime bodyguard and road manager, in 2003. But she filed for divorce from D.R. in 2007 after he was charged with three counts of aggravated sexual battery against a minor.
"I am obviously devastated," Wynonna wrote on her website as she announced the split, per People. "Our family will pull together, begin the healing process and hopefully — by the Grace of God — become stronger."