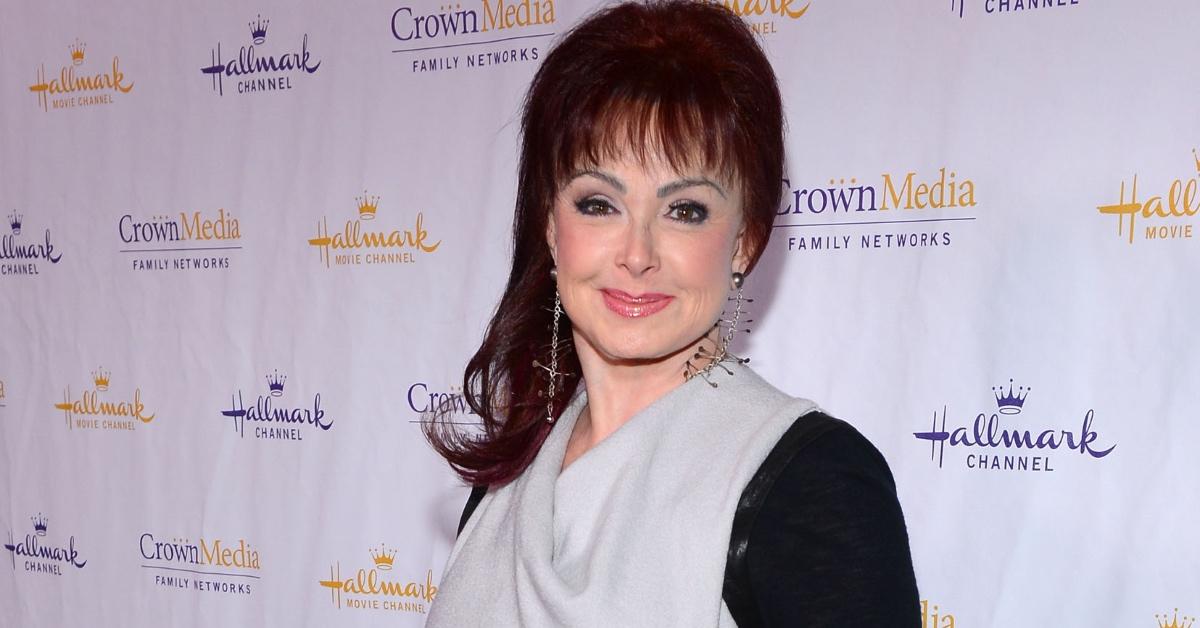 Naomi Judd, One Half of The Judds, Amassed a Very Impressive Net Worth
What is Naomi Judd's net worth? The singer-songwriter, actress, and icon has been active on and off for decades. What's her net worth?
Iconic singer-songwriter and actress Naomi Judd, who made up one half of The Judds, a decorated country formation behind all-time hits like "Mama He's Crazy" and "Love Can Build a Bridge," passed away at age 76. Naomi and her daughter, Wynonna, won nine CMA awards, seven ACM awards, and five Grammy Awards during their career. Sadly, Naomi lost her life on April 30, 2022.
Article continues below advertisement
A trailblazing country musician and one of the creators of platinum-certified albums like "Heartland" and the double-platinum certified "Why Not Me," Naomi built a very impressive career as a chanteuse and pop-cultural icon. What was her net worth at the time of her passing?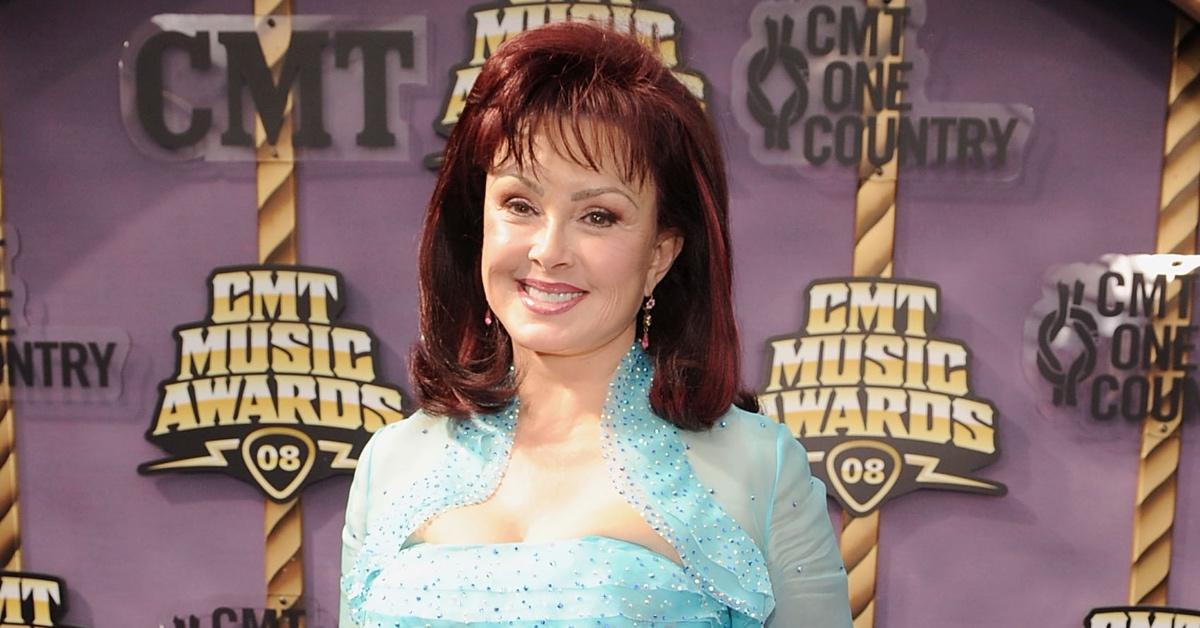 Article continues below advertisement
What is Naomi Judd's net worth?
She and her older daughter, Wynonna, became one of the best-known mother-daughter duos in their chosen field. Thanks to their best-selling albums and tours, Naomi reportedly amassed $25 million. As an actress, Naomi also appeared in movies like An Evergreen Christmas.
Naomi Judd
Singer, Songwriter, Actress
A mightily successful singer, songwriter, actress, and media personality, Naomi Judd first embarked on a career as a nurse before landing her and Wynonna's first record deal in 1983. She is best recognized as one half of the iconic mother-daughter duo, The Judds.
Birthdate: Jan. 11, 1946
Birthplace: Ashland, Ky.
Birth name: Diana Ellen Judd
Father: Charles Glen Judd
Mother: Pauline Judd
Marriages: Michael Ciminella (1964–1972), Larry Strickland (1989–2022)
Children: Wynonna and Ashley Judd
Education: Studied nursing in Berea, Ky., College of Marin (graduated in 1998)
Article continues below advertisement
Naomi Judd married twice. Her first husband used to work a marketing consultant. Her second husband is a singer.
Naomi married twice. She and Michael Ciminella reportedly started dating in September 1963. They got married on Jan. 3, 1964. Their first daughter, Wynonna, was born May 30, 1964. Their second daughter, Ashley, came into the world on April 19, 1968. Naomi and Michael stayed together for around eight years.
Article continues below advertisement
Naomi and Larry Strickland married in 1989, staying together until Naomi's tragic passing on April 30, 2022. The couple celebrated their 30th anniversary in 2019. In a 2013 interview with Closer Weekly, Naomi talked about a few secrets to a healthy marriage.
Article continues below advertisement
"We come from common backgrounds," Naomi said. "Larry and I are both from a family of six, very blue-collar. He worked in the tobacco fields every summer. My daddy had his own gas station and taught me the hard-work ethic. Larry is the most humble person I've ever met."
She continued, "We are so normal. Right now, he's out on a Bush Hog [mower] on the farm and the big excitement is he found a rattler last week. That's how we live."
Naomi and her daughters decided to all buy properties in Leipers Fork, Tenn.
As a YouTube video posted in 2016 by the Oprah Winfrey Network reveals, Naomi and her daughters, Wynonna and Ashley, lived just around the corner from each other on a massive farm in Leipers Fork, Tenn. The tastefully decorated, cozy homes look onto a beautiful piece of land, with a lake also nearby.