'Seeds of Yesterday' Is Just as Creepy as V.C. Andrews' Other Adaptations
'Seeds of Yesterday' ended the 'Flowers in the Attic' book series before the prequel novel and the movie adaptation followed, but what happens in it?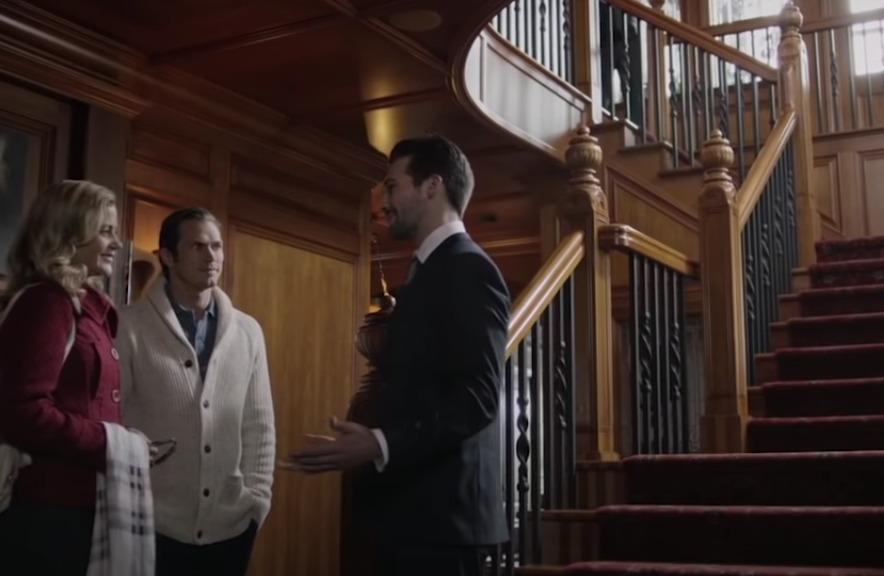 Spoilers for the Flowers in the Attic book series.
All of your favorite V.C. Andrews books are having a moment on Lifetime. Ever since the network produced its own version of the classic Flowers in the Attic, other books in the series, including Seeds of Yesterday, and other stories overall from the V.C. Andrews collection, have followed suit. Even if your mom didn't have you reading them at the ripe young age of 12, you can appreciate all of the Gothic family drama in Flowers in the Attic and subsequent juicy storylines in the other series.
Article continues below advertisement
And now that the Ruby book series is next up to make its Lifetime debut, fans of the books and movies alike are all about revisiting them. If you started with Flowers in the Attic, you basically need to power through and finish with the concluding Seeds of Yesterday. There's also a prequel novel, Garden of Shadows, but since Lifetime didn't go there, you don't necessarily have to take that trip to appreciate how the story ends before it.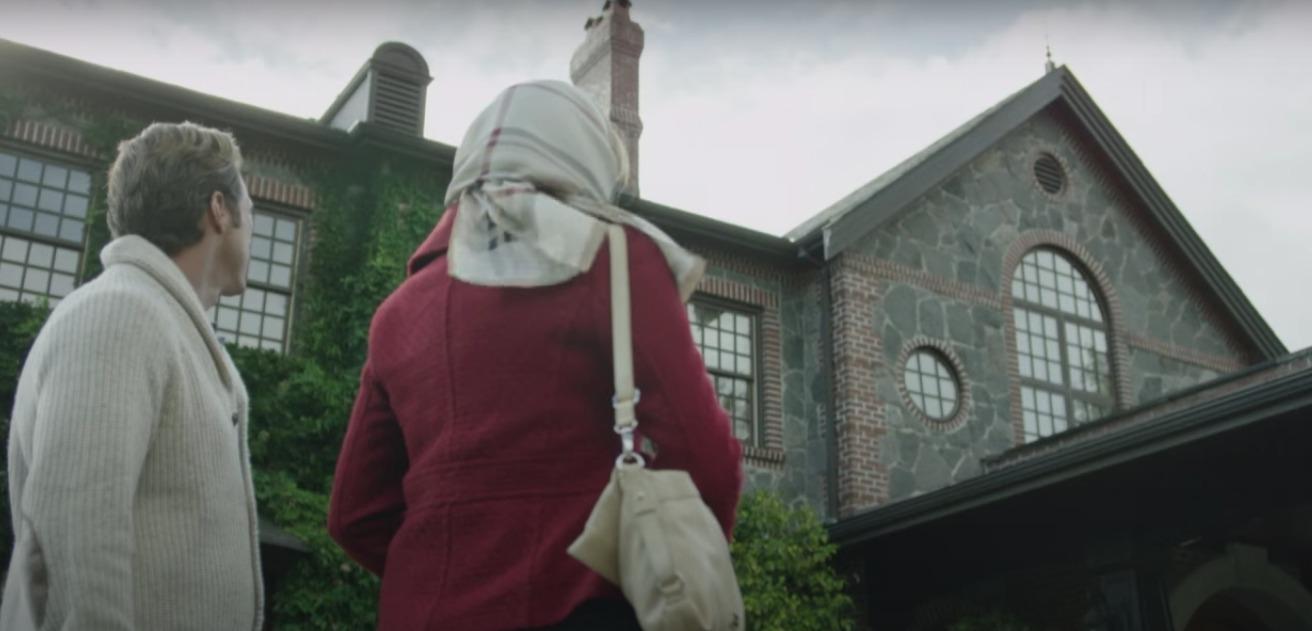 Article continues below advertisement
What happens in 'Seeds of Yesterday'?
In the book version of Seeds of Yesterday, Cathy and Chris, who were once the brother and sister with a forbidden love in Flowers in the Attic, travel to their now-adult son Bart's home for his birthday. Chris and Cathy's other children, Jory and Cindy, also make the trip and from the start, things are uncomfortable and sinister with Bart lording his family's sins over them. It's classic V.C. Andrews and you have to love the drama.
Over the course of the book, Cathy's son Jory, who was once an accomplished dancer with his now-pregnant wife, becomes paralyzed from the waist down. Bart develops a creepy romantic interest in her, while detesting Chris for being the sole controller of their family's estate and his inheritance. Once again, textbook V.C. Andrews. Jory's wife ends up leaving the family and her infants after giving birth to them and from there, things get even more twisted.
Article continues below advertisement
Bart develops a possessive relationship with Jory's caretaker and later, Chris dies in a car accident on the way back from work, much like his and Cathy's father did when they were kids. At the end of the book, Bart realizes how much he cares for his father and Chris's death brings the family together. Even so, Cathy never really recovers and dies of a broken heart in Bart's attic, which is a replica of the one she and Chris had been locked away in as children.
Article continues below advertisement
Lifetime is rolling out another movie series based on V.C. Andrews' novels.
Not to be outdone by the Flowers in the Attic and Heaven movies, which are based on their own separate V.C. Andrews book series, the Ruby series is next on the docket. Following Ruby Landry, a poor girl from the Louisiana bayou, the series focuses on the secrets and scandals that tore her family apart before she and her twin were born and separated. It's another family drama (because why wouldn't it be?), and the movie will no doubt give way to others based on the books in the series.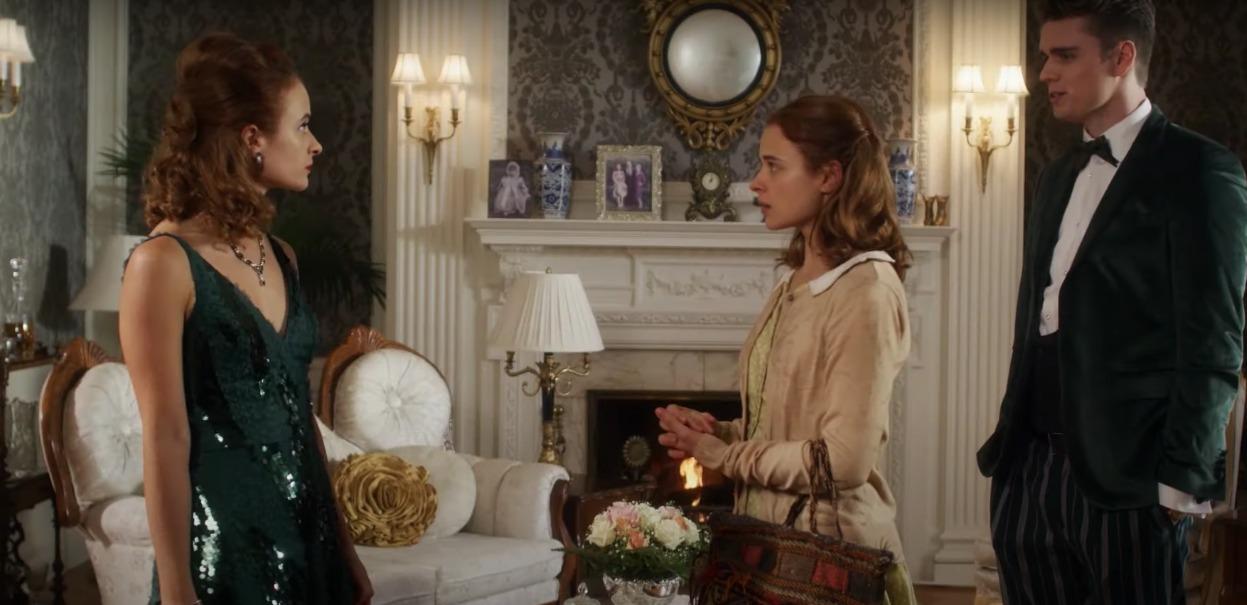 Article continues below advertisement
Who is in the 'Ruby' movie series on Lifetime?
Because some of the other V.C. Andrews Lifetime adaptations have contained well-known actors, it came as little surprise that Ruby will also feature something of a star-studded cast. The made-for-TV movie, which premieres on Lifetime in 2021, will star Naomi Judd, Crystal Fox, Gil Bellows, and Deborah Cox.
As with most adaptations for the small screen, the Lifetime versions of beloved V.C. Andrews books don't always pay homage in the best way possible. They have, however, offered something special to those who have read the books several times over. Even if the dialogue is still a bit cringey, 30 years later.