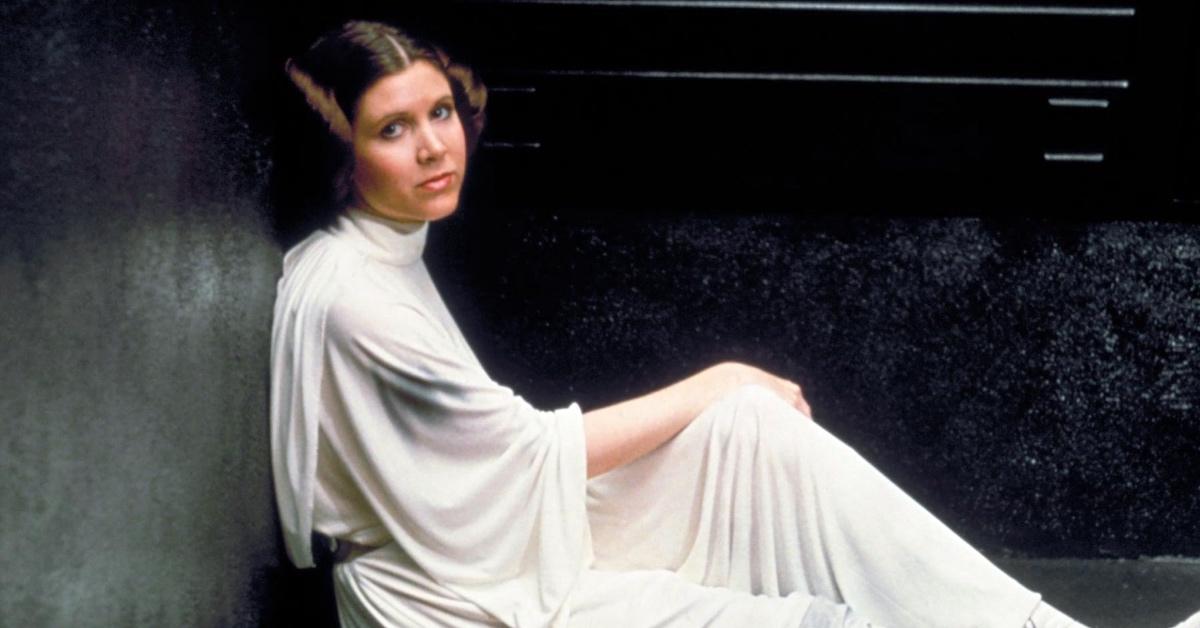 Fans Are Curious Whether Everyone's Favorite Princess Will Appear in 'Andor'
Spoiler alert: This article contains minor spoilers for Disney Plus series Andor.
When it comes to Star Wars properties, especially shows on Disney Plus, you never know which characters will come out of the woodwork. Andor, the television series set before the events of Rogue One and starring Diego Luna as Rebellion spy Cassian Andor, has already re-introduced several beloved Star Wars characters.
Article continues below advertisement
One Star Wars character that fans are curious to see on the small screen again is Princess Leia, who most recently appeared as a child in the miniseries Obi-Wan Kenobi. Is Princess Leia in Andor? And why or why not? Here's what you need to know.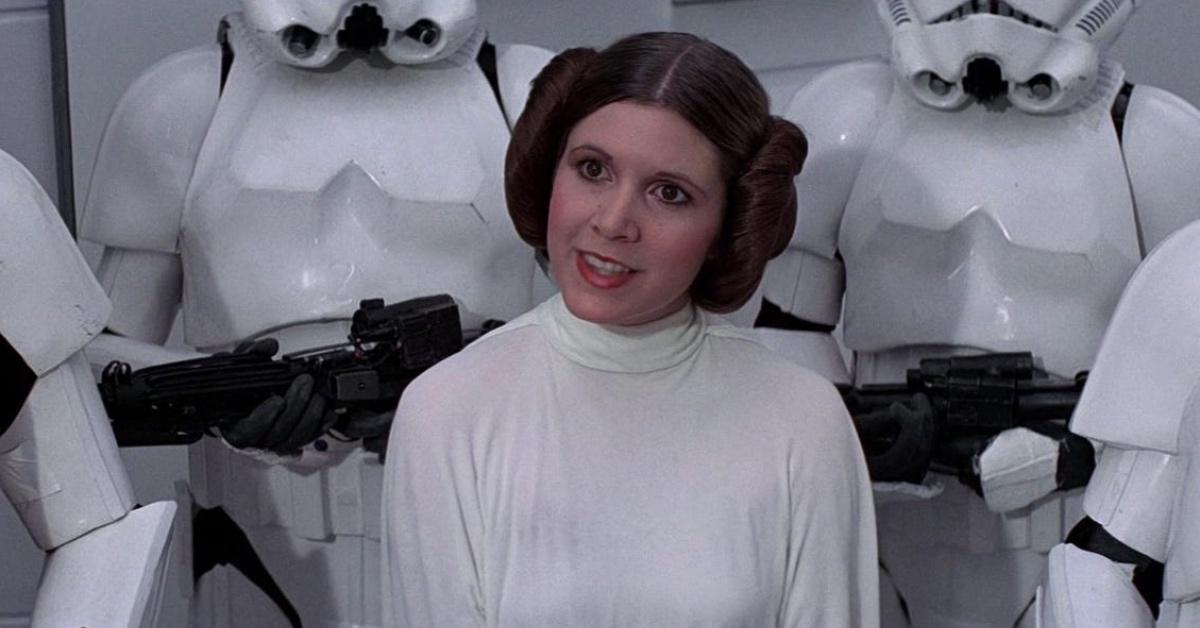 Article continues below advertisement
Is Princess Leia in 'Andor'? Could she appear in the future?
Currently, Princess Leia has not appeared in Andor. The show's first season has twelve episodes released weekly to Disney Plus, so it is possible she could appear in the future. Andor was even recently renewed for a second season that could see more hints about Princess Leia, especially because the season will lead into the events of Rogue One.
However, many fans believe Leia has good reason not to appear in Andor, despite appearing (briefly) at the end of Rogue One.
During the time Andor is taking place, Princess Leia is roughly fourteen years old. At this point, according to Decider, Leia is pursuing a career in politics as a junior legislator for Alderaan. For those interested in learning about Leia's younger years, Decider also points out there is a Young Adult (YA) novel to fill in the gaps called Leia, Princess of Alderaan by Claudia Gray.
Article continues below advertisement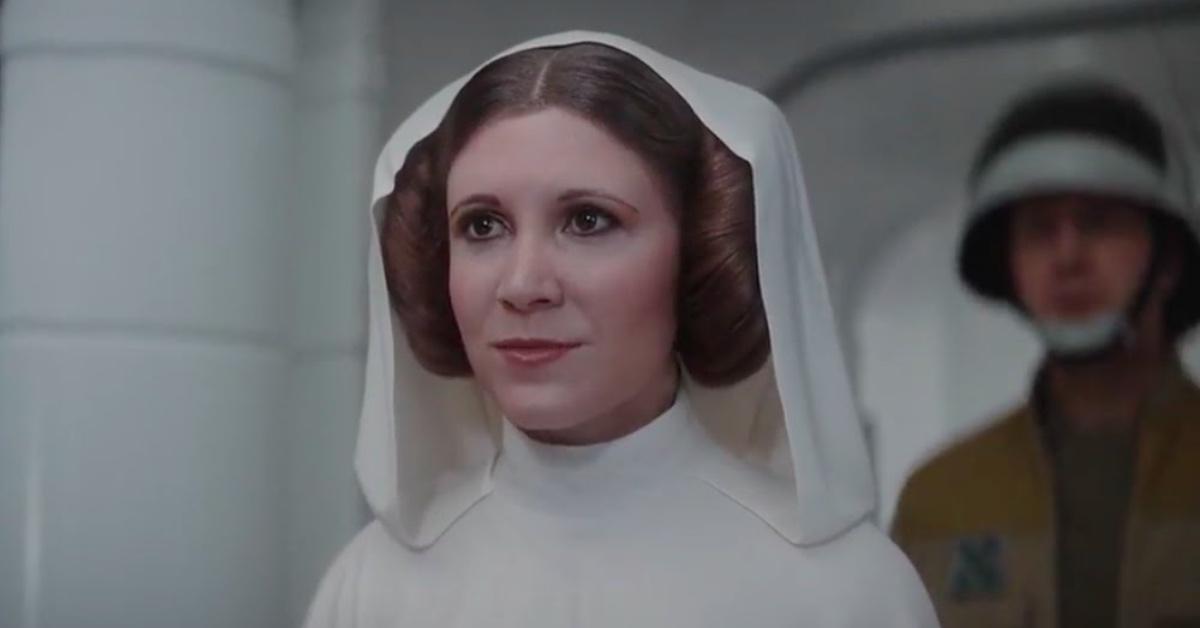 There is a character with a similar name and appearance to Princess Leia in 'Andor.'
Maybe some fans were confused when Stellan Skarsgard (who plays Luthen Rael) refers to his assistant, whose name is Kleya Marki. "Kleya" is remarkably similar to "Leia," however, they are two separate characters. Actress Elizabeth Dulau, who plays Kleya, also bears somewhat of a resemblance to everyone's favorite Princess of Alderaan, but the two are definitely separate characters!
Ultimately, while it would be interesting to see Princess Leia in the beginnings of the rebellion, the story of Andor is Cassian's. If Leia is to appear in the future, it might be more of a cameo capacity, similar to the end of Rogue One.
New episodes of Andor air on Wednesdays exclusively on Disney Plus.