Jyn Erso Is the Star of 'Rogue One' — but Where Is She in 'Andor'?
Jyn Erso meets Cassian in 'Rogue One: A Star Wars Story,' but so far in 'Andor,' she's nowhere to be found. Why?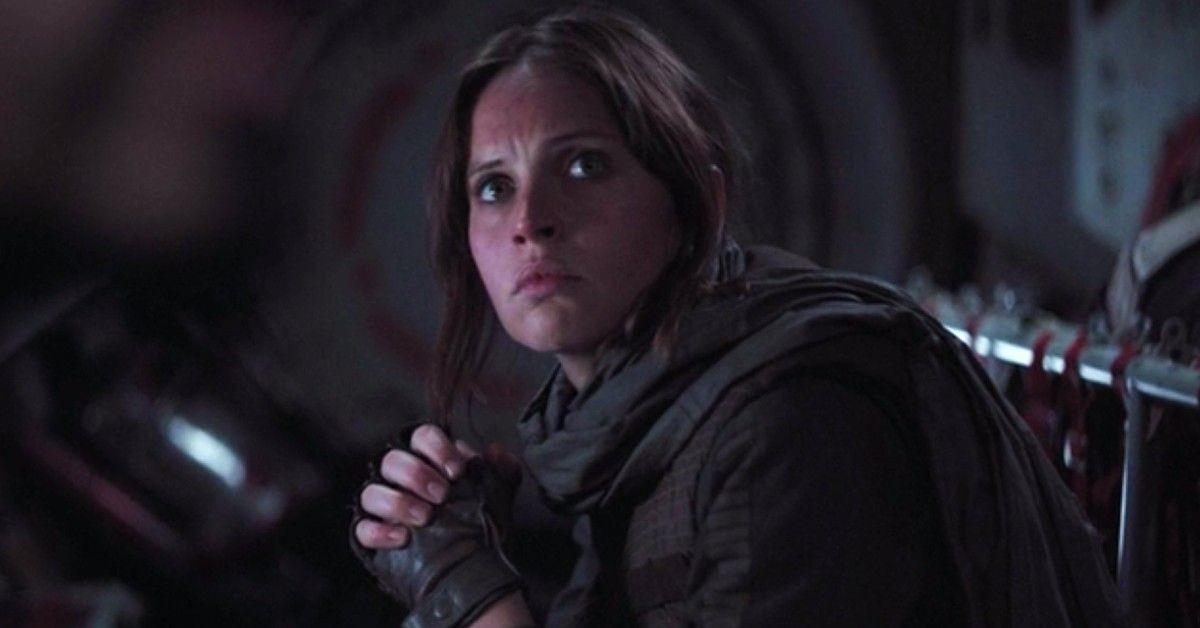 The live-action Star Wars series Andor on Disney Plus follows its title character Cassian as he rebels against the oppressive Galactic Empire. The show takes place years before Rogue One, the film that originally introduced him to audiences, which has led to some confusion about which characters will and won't appear in the show.
Article continues below advertisement
Although Cassian spent much of the film fighting alongside reluctant rebel Jyn Erso, she has yet to appear in the series that tells his origin story. Here's why Star Wars fans haven't spotted her yet — and what she's actually up to elsewhere in the galaxy at this point in the timeline.
Where is Jyn Erso during 'Andor'?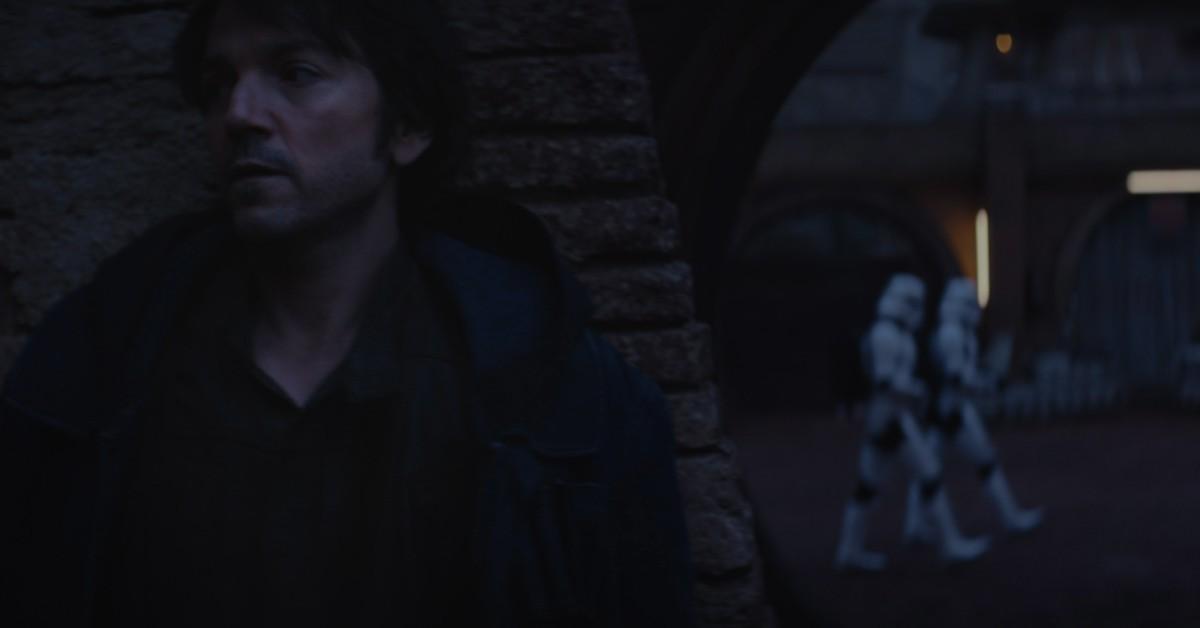 Article continues below advertisement
This is a notable age for her, at least in terms of the timeline of events that lead up to her film. This is the age she was abandoned by rebel partisan Saw Gerrera after she unknowingly participated in an act of terrorism he and his fighters executed.
Article continues below advertisement
After this, Jyn did her best to lay low, avoiding run-ins with the Empire and trying to survive in an increasingly dangerous galaxy. Eventually she was captured and sent to an Imperial prison, which is where we meet her at the beginning of Rogue One.
She wouldn't likely have interacted with anyone directly connected to Cassian at that time, though there were rebel groups operating independently all over the galaxy. The show seems much more focused on the rebellion, and Jyn wasn't formally part of it yet.
Article continues below advertisement
Jyn and Cassian meet for the first time in 'Rogue One.'
At the beginning of the film, they have very different views about the Empire and the growing fight to take down the regime. Jyn believes it serves her best to keep her head down and ignore what the Empire is really doing, while Cassian believes making an effort to strike back against the Imperials is worth the sacrifice.
In Andor, however, Cassian has a much different outlook on things. His only goal is to survive — even if that means doing unspeakable things to protect himself and the people he cares about. He doesn't believe in fighting back against the Empire yet.
The show will focus a lot on the journey he takes to change his perspective, so that when he finally meets Jyn in Rogue One years later, he can help to show her there are important things worth fighting for.
New episodes of Andor drop Wednesdays on Disney Plus.