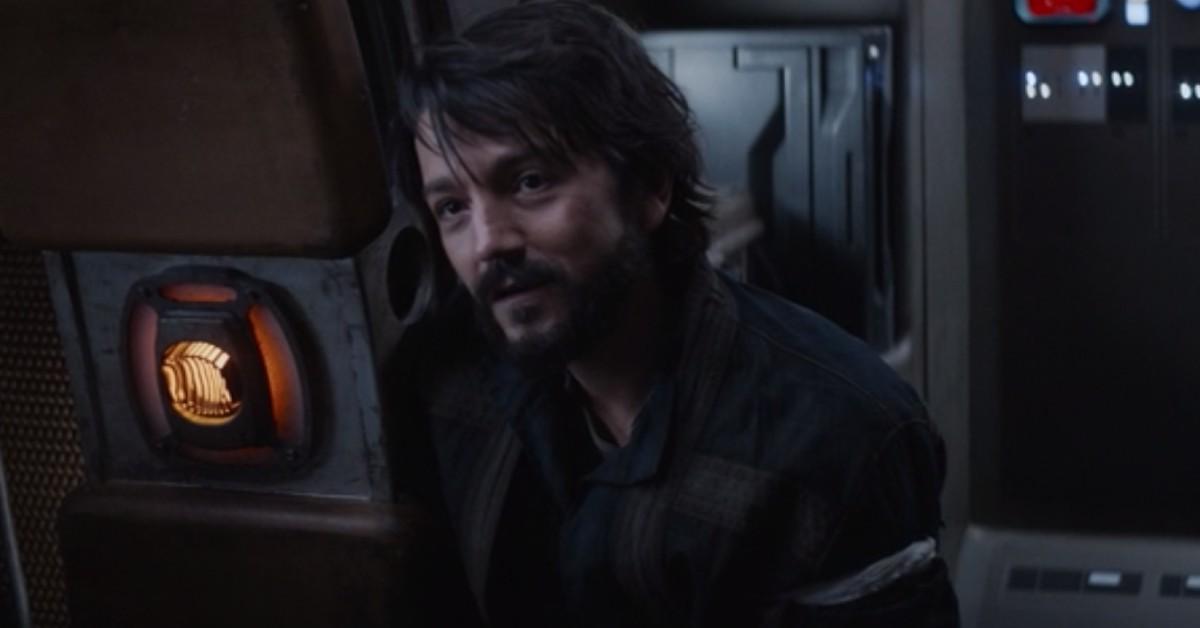 'Andor' Actually Went Old School With Filming — Details on Where the New 'Star Wars' Show Was Filmed
Many 'Star Wars' series have utilized a filming technology that creates VFX on-set. Did 'Andor' film that tech? Details on where 'Andor' was filmed.
Spoiler alert: The following article contains spoilers for Andor on Disney Plus.
Cassian Andor (Diego Luna) is still learning the rebel ropes in the first season of Andor on Disney Plus. However, what the series has done quite well so far is expanding the Star Wars galaxy beyond familiar locations like Tatooine (the reliance on Tatooine as a Star Wars setting has become a running joke in the Star Wars fandom, after all).
Article continues below advertisement
So where was Andor filmed in real life? Did the series utilize the same filming technology that other Star Wars shows like The Mandalorian use during production? After all, there's a sense of realism in the Andor series that feels hard to fake with VFX technology.
Here's what we know!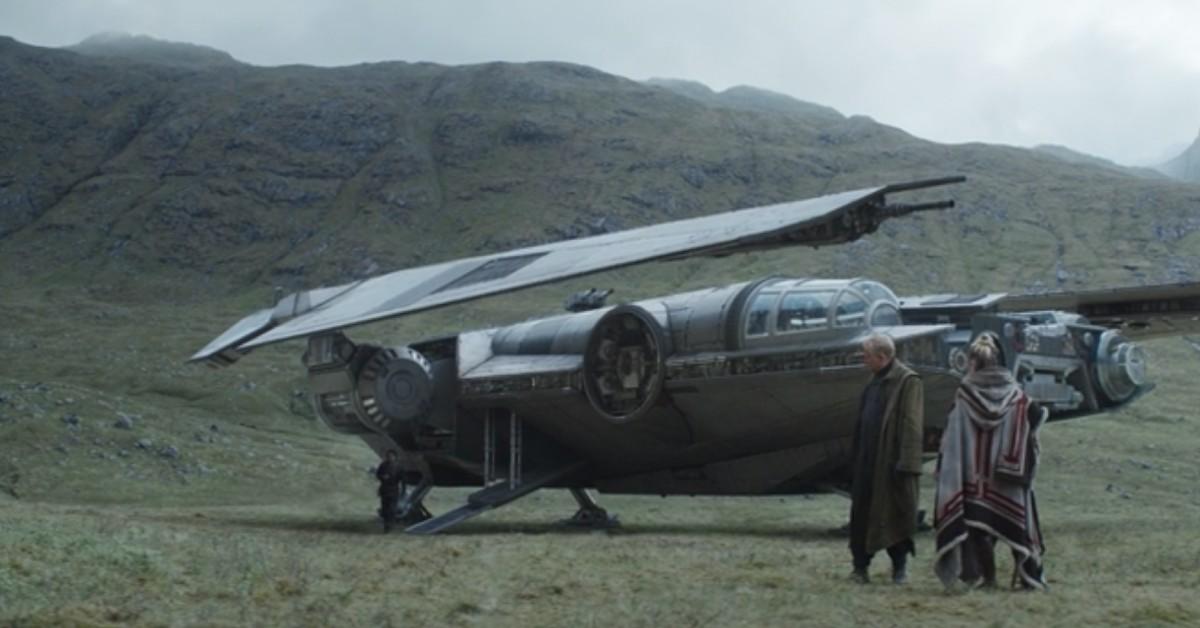 Article continues below advertisement
Where was 'Andor' filmed? Details
Star Wars properties like The Mandalorian utilize a StageCraft filming technology called the Volume to create VFX sets live during production, rather than after filming wraps in post-production.
However — Andor has the distinction of being the first Star Wars series on Disney Plus not to use the Volume technology while filming.
Andor's showrunner Tony Gilroy explained why he chose not to use the Volume during an interview with The Hollywood Reporter, explaining that, "In a perfect world, we'd be able to shoot location and shoot old school, and then we'd use the Volume when we want to use it. There are times when the Volume would be really good for us, but the technology doesn't exist to do both."
Article continues below advertisement
Tony explained that there wasn't enough time to film the old-fashioned way, if you will, and with the Volume. He had to decide on one filming method or the other.
The Andor showrunner explained, "Our system is completely different. We shoot everything with the actors, and we build out from there if we need to build out. And those two systems, maybe there's somebody who's doing it, but economically, you can't do [both]. So, automatically, we were just like, 'We have to be a build show.'"
Article continues below advertisement
A lot of effort went into those sweeping 'Andor' shots.
Diego told Empire Magazine (via Slash Film) that the production crew put a lot of effort in capturing shots on location in places like Pitlochry, Scotland. The actor said, "In Pitlochry, Scotland, we had to walk for hours up a mountain to set up one shot. Huge effort. Really dangerous to get there. All you can see around you is sky, trees, rivers, lakes. Amazing! Like being on another planet."
Article continues below advertisement
According to IMDb, other real life filming locations for Andor included London, a quarry in Dorset, England, the Cruachan Reservoir in Scotland, and an English coastal town called Cleveleys.
The series also filmed scenes at the legendary production building Pinewood Studios.
The production's dedication to old-school filming certainly paid off! Andor's overall look is a visual treat and makes the viewer feel like they're actually traveling the galaxy with Cassian, rebel in training.
Make sure not to miss out on new episodes of Andor when they drop every Wednesday on Disney Plus.