Bad News, Folks — The Second Season of 'Andor' Is Light-Years Away
Ahead of three-episode premiere of 'Andor,' Disney Plus renewed the show for a Season 2. Here's what we know so far, including a release date.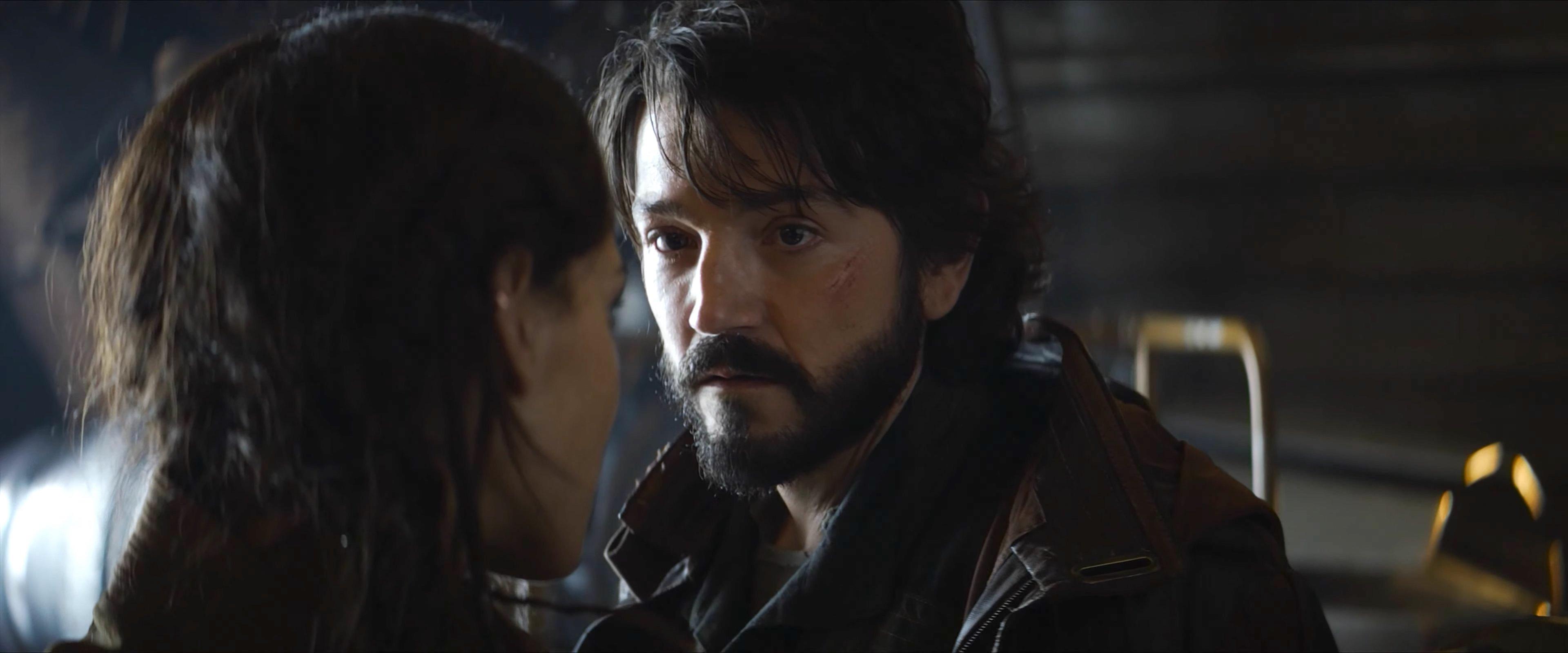 The next chapter in the Star Wars universe is finally here, and we couldn't be more thrilled to explore a new perspective of the galaxy with Andor. Starring Diego Luna as the titular thief-turned-Rebel spy, the spinoff series takes place five years before the events of the prequel film Rogue One and allows viewers to witness the formation of the Rebel Alliance.
Article continues below advertisement
The first three episodes of the series are now available to stream on Disney Plus, and we have heard nothing but rave reviews about the mature tone and exceptional performances. At this rate, there's no doubt in our minds that the streaming service and wildly popular sci-fi franchise realize they have a massive hit on their hands.
On that note, fans were curious to know if Andor would return for a Season 2 — and they got some fantastic news.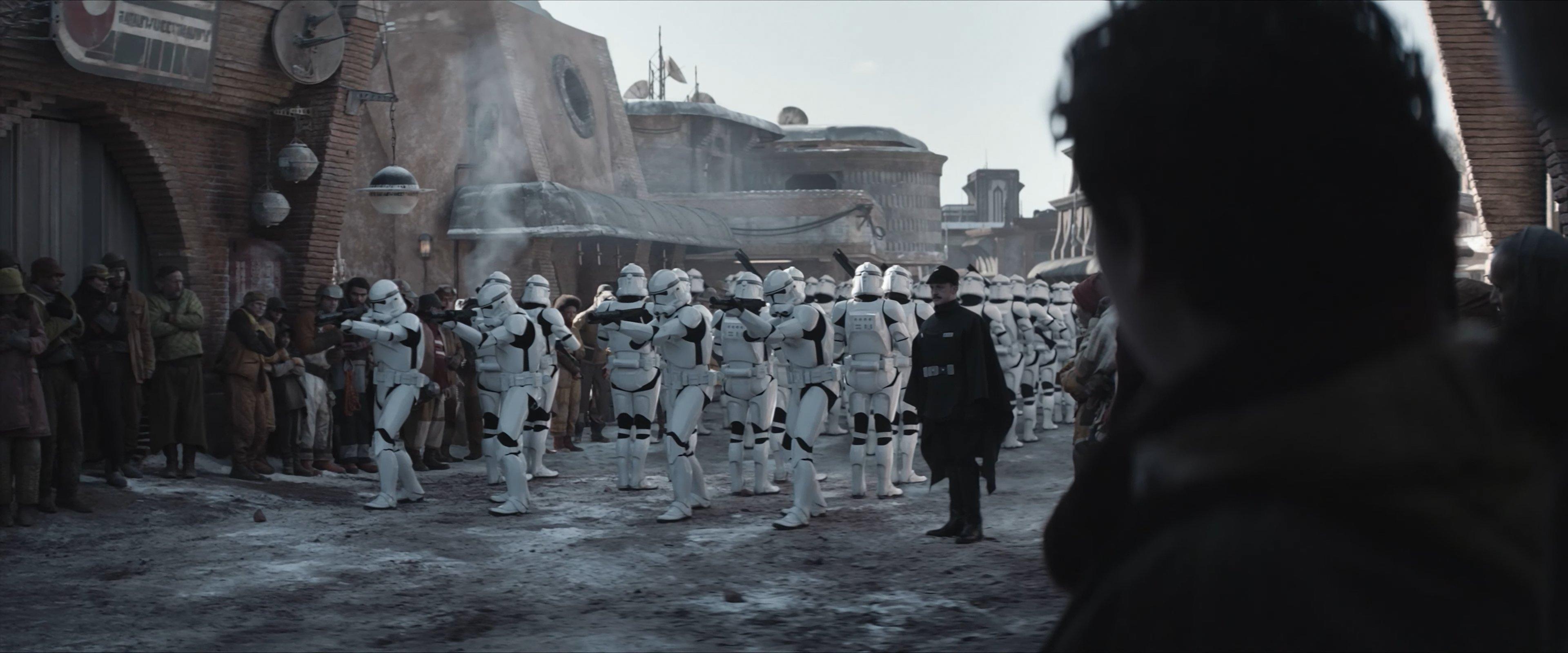 Article continues below advertisement
'Andor' has already been renewed for a Season 2.
Ahead of the long-awaited premiere of Andor, veteran actor Stellan Skargård suggested that the series would return for a second season. The studio had yet to announce a renewal, but at Star Wars Celebration 2022, Lucasfilm officially confirmed a 12-episode Season 2 was in the works for Andor.
"The second 12 [episodes] will take us over the next four years, and the final scene will walk you into Rogue [One]," creator and showrunner Tony Gilroy revealed at SWC 2022, adding that filming would commence in November.
Since then, there hasn't been much information surrounding Season 2. However, Tony recently spoke with The Wrap and shattered our hearts with the implication that the next installment is virtually light-years away.
Article continues below advertisement
"I have two more years to go," the Oscar-nominated filmmaker told the outlet. "We start shooting in November on Part 2. And I don't know if … Our past pattern was two years, but I mean, I'll be on … We'll shoot from November to August. And then our post[-production] last time was about a year."
So, we hate to be the bearer of bad news, but it looks like Season 2 of Andor will premiere in late 2024.
Article continues below advertisement
'Andor' was originally planned to last five seasons.
In April 2022, Emmy Award winning cinematographer Adriano Goldman revealed that the series was planned to run for five seasons. "The series I worked on [Andor] was supposed to be five seasons long, but I think it's not happening, it will have three [seasons] maybe," he said during an interview via Comic Book Resources.
The following month at SWC 2022, Tony Gilroy revealed Andor would be shorter than intended.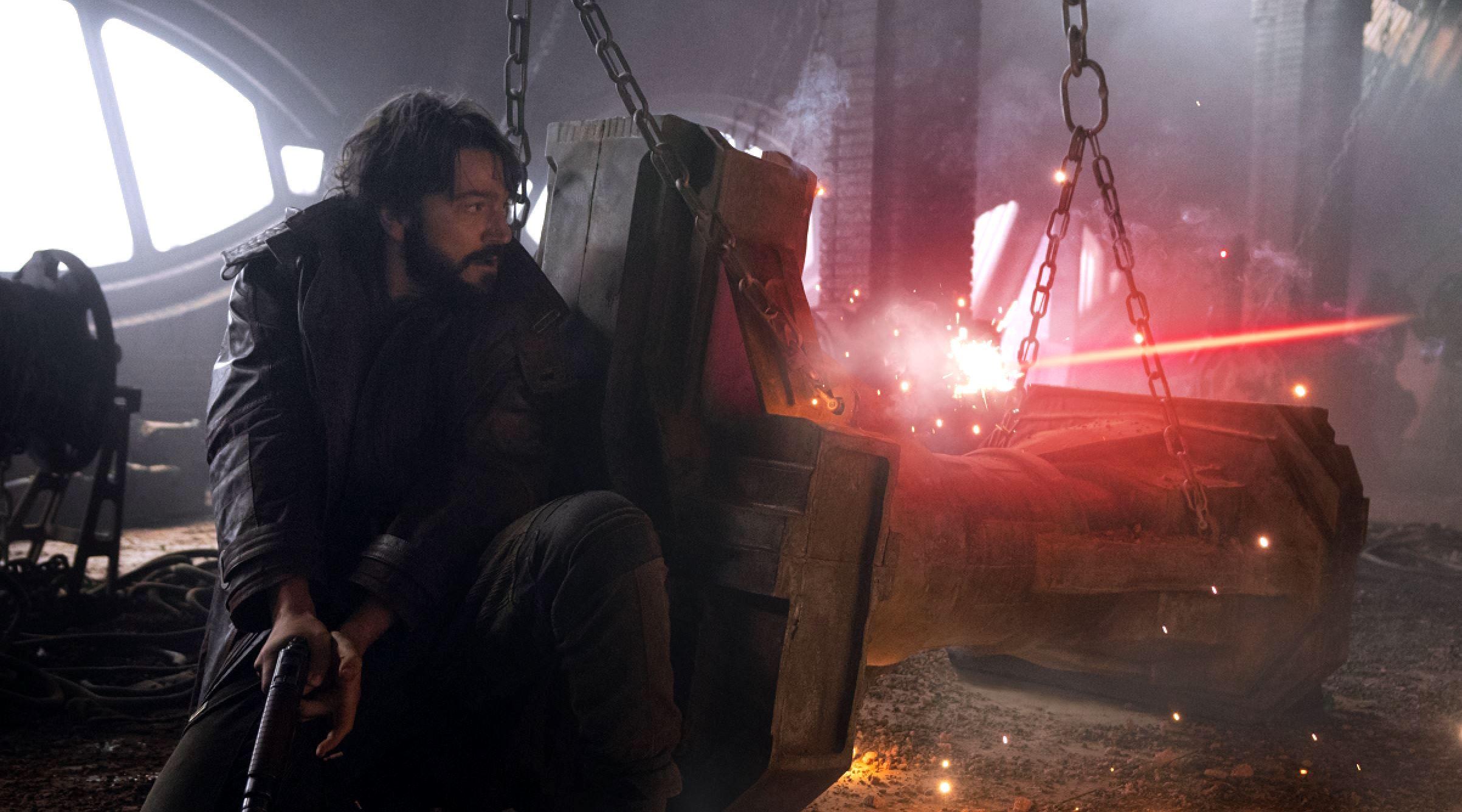 Article continues below advertisement
"Originally we thought, 'Oh, maybe we'll do five seasons,' but it's just the scale of the show," Tony told ComicBook.com. "I think when the show comes out everybody will forgive us for not doing that. The show is huge and it's just physically impossible."
He continued, "So then we were like, 'What are we going to do?' And then the answer turned out to be incredibly elegant and perfect because we knew where we wanted to go. Every now and then you get really lucky and the solution turned out to be really fortunate for us."
New episodes of Andor premiere Wednesdays on Disney Plus.