Billie Lourd Said No Thanks to Toxic Family Members Attending Carrie Fisher's Walk of Fame Ceremony
Billie Lourd opted to exclude Carrie Fisher's siblings from her Walk of Fame Ceremony. Here's what we know about the family drama.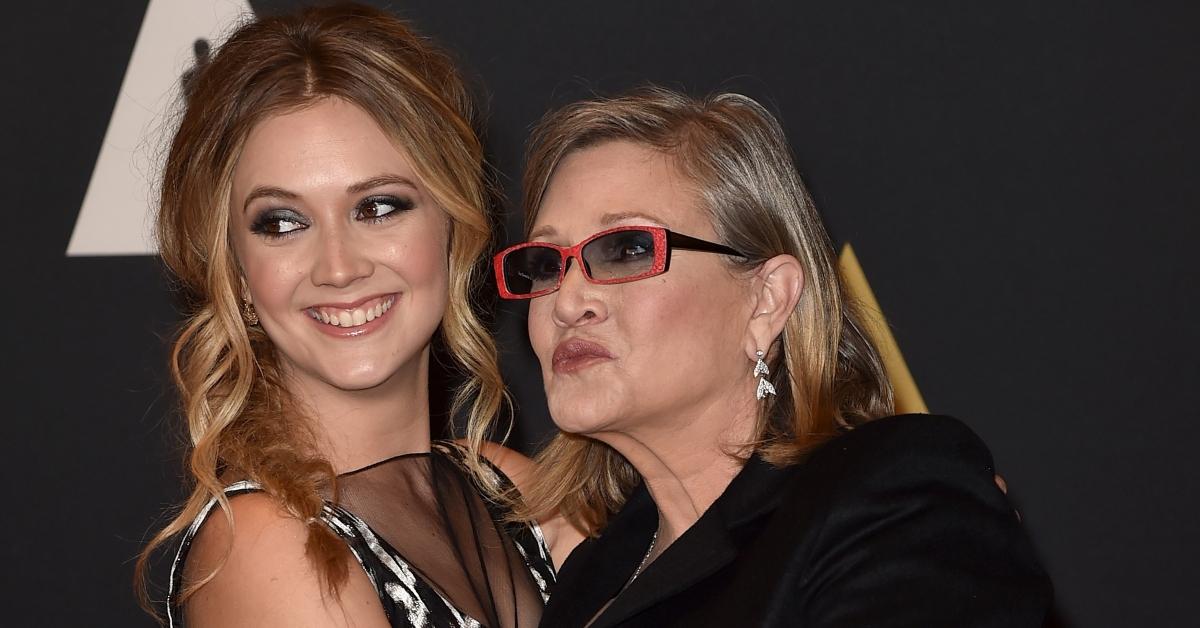 When it comes to Carrie Fisher's star on the Hollywood Walk of Fame, there is no more appropriate date to receive it than May 4. That's right, the woman who rose to fame playing Princess Leia had her career honored on Star Wars Day.
Article continues below advertisement
And while this is certainly a cause for celebration, there are some family issues casting a dark cloud over the bright occasion. Carrie's daughter, Billie Lourd, intentionally did not invite the late actor's siblings to the auspicious event. Here's what we know about the disturbance in the family force.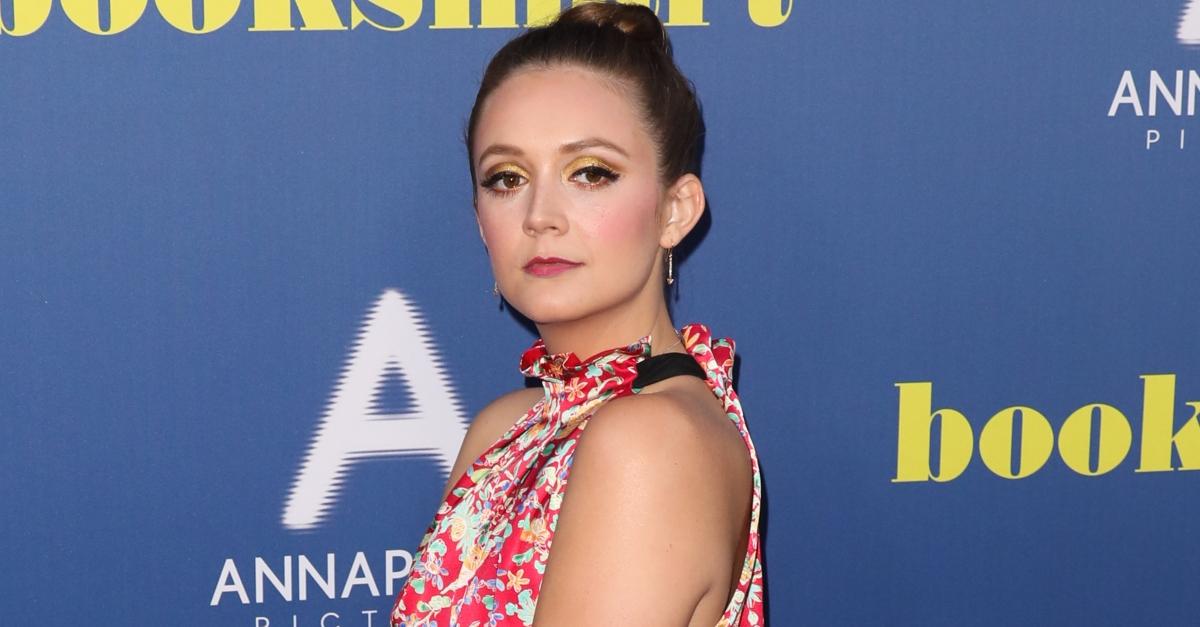 Article continues below advertisement
Carrie Fisher's siblings were hurt by the snub by niece Billie Lourd Fisher.
In an Instagram posted from May 3, actor Joely Fisher posted a picture of herself with her sister Carrie and their other sister, Tricia Leigh. Their brother Todd was not in the photo, but was referenced in the caption which addressed the fact that they were not invited to Carrie's Walk of Fame Ceremony. The general vibe is hurt and confusion.
"Strangely we won't be in attendance to celebrate our sister, whom we adored," wrote Joely. "For some bizarre, misguided reason our niece has chosen not to include us in this epic moment in our sister's career." She then went on to say that this is something Carrie absolutely would have wanted, adding that they are all quite surprised by this decision.
Article continues below advertisement
Joely explained that, like Billie, they have all been grieving the loss of Carrie and in doing so have given her daughter the space to heal as well. "We have been nothing but loving and open, consistently," she wrote. "This isn't about a photo op on Hollywood Blvd … this is about celebrating the permanency of Carrie's legacy in this industry, taking her place with a star on the iconic Walk of Fame along side our parents."
Article continues below advertisement
Todd opted to chat with TMZ regarding his feelings on the matter. "It's heartbreaking and shocking to me that I was intentionally omitted from attending this important legacy event for my sister, Carrie," he told the outlet. He also claimed to be the one who started the campaign to get Carrie her star on the Walk of Fame. "As the only brother of Carrie Fisher, being omitted from this special day is truly hurtful," said Todd.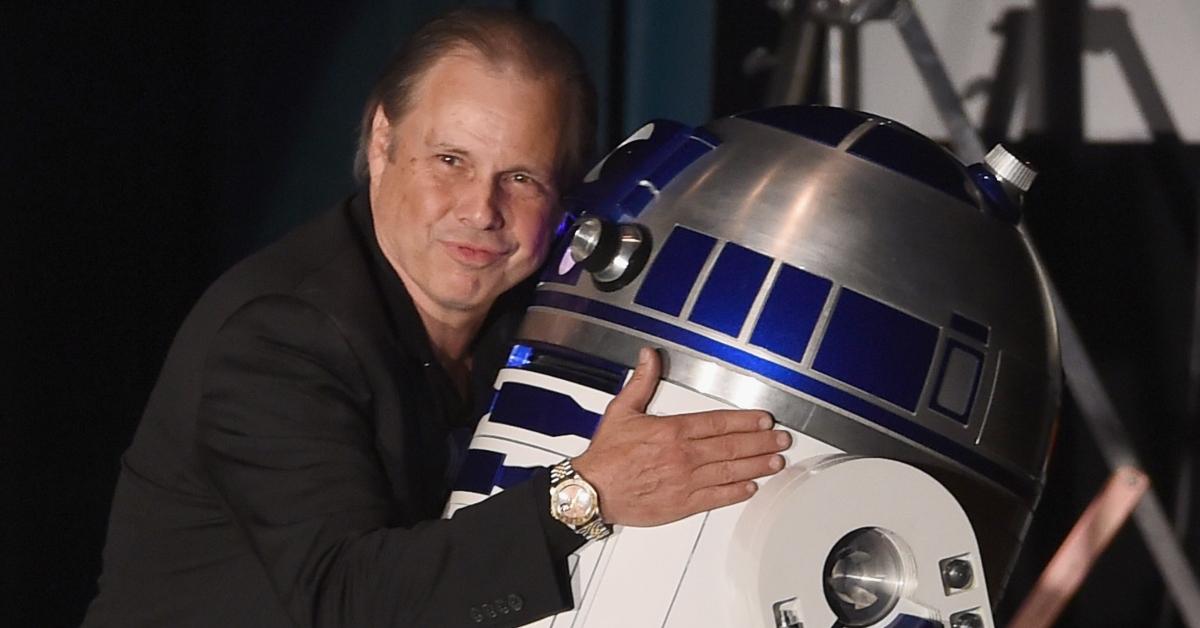 Article continues below advertisement
Billie Lourd explains why she didn't invite her mother's siblings.
In a statement obtained by Variety, Billie reacted to her family's allegations. Billie begins by acknowledging that she saw their statements and is only responding because her hand was forced. "The truth is I did not invite them to this ceremony. They know why," she shared.
"Days after my mom died, her brother and her sister chose to process their grief publicly and capitalize on my mother's death by doing multiple interviews and selling individual books for a lot of money with my mom and my grandmother's deaths as the subject."
Article continues below advertisement
According to Billie, she was not made aware of these money grabs, which is what hurt so much. In fact, she found out via the press. "The truth of my mom's very complicated relationship with her family is only known by me and those who were actually close to her," Billie explained. "Though I recognize they have every right to do whatever they choose, their actions were very hurtful to me at the most difficult time in my life."
Billie stressed that "there is no feud," she simply does not have a relationship with her aunts and uncle. For her, this day is only about her mother and should remain that way. "This moment is about Carrie Fisher and all that she accomplished and what she meant to the world. I'm going to focus on that. May the 4th be with you," said Billie.