Prepare for Shaky Camera Realness — Here Are the Best Found Footage Horror Movies
Found footage horror movies were uber-popular in the mid 2000s, as people couldn't get enough of the first-person shaky camera flicks. Here are the best ones.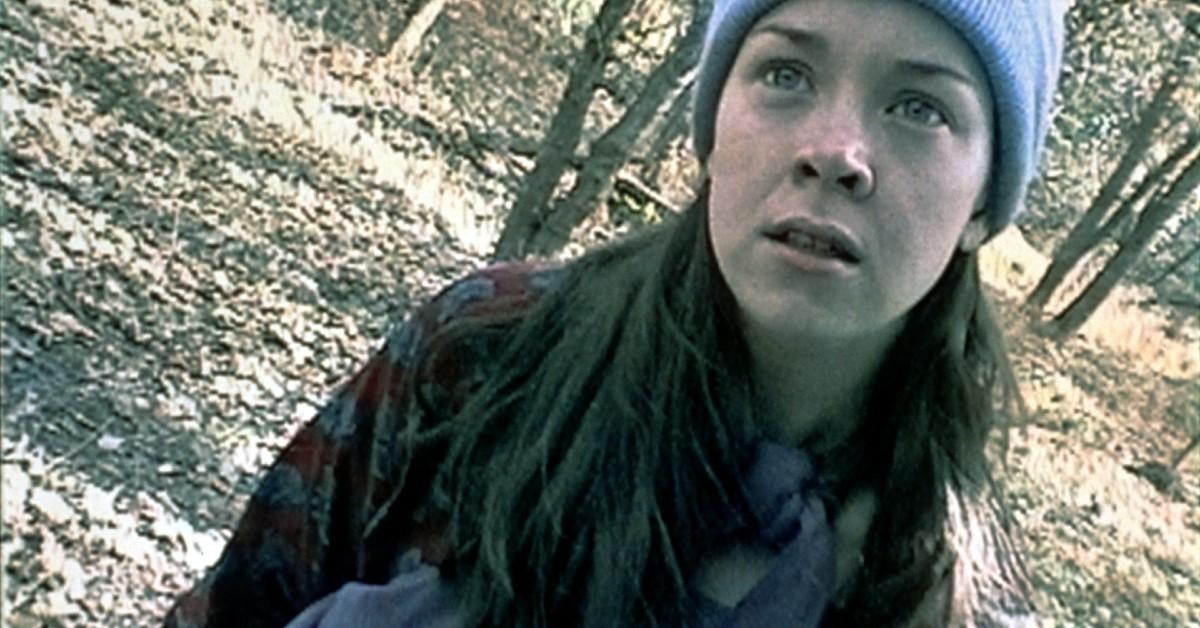 Just like fashion, movies go through fads. While cheesy and often flat spoof films dominated the early 2000s, found footage horror movies found popularity in the mid-'00s, even spilling into the 2010s. While they're still crafted today, the decline in shaky handheld camera-boasting flicks is evident.
Article continues below advertisement
Most are lacking in substance, as the terrified characters are regularly strangers to the audience, but others use technology as a lens (pun intended) to capture first-person terror in a refreshing, creative, almost meta way. On the other hand, some found footage flicks lean heavily on security camera footage.
The pioneer of the horror sub-genre is famously 1999's The Blair Witch Project, which we couldn't help but include in our all-star found footage list. While Blair Witch more likely than not acted as the pinnacle of inspiration for every film on this list, each one is special, hitting nerves and earning flinches in their own right. Here are the best found footage horror films for when you're in the mood to get spooked.
'The Blair Witch Project' (1999)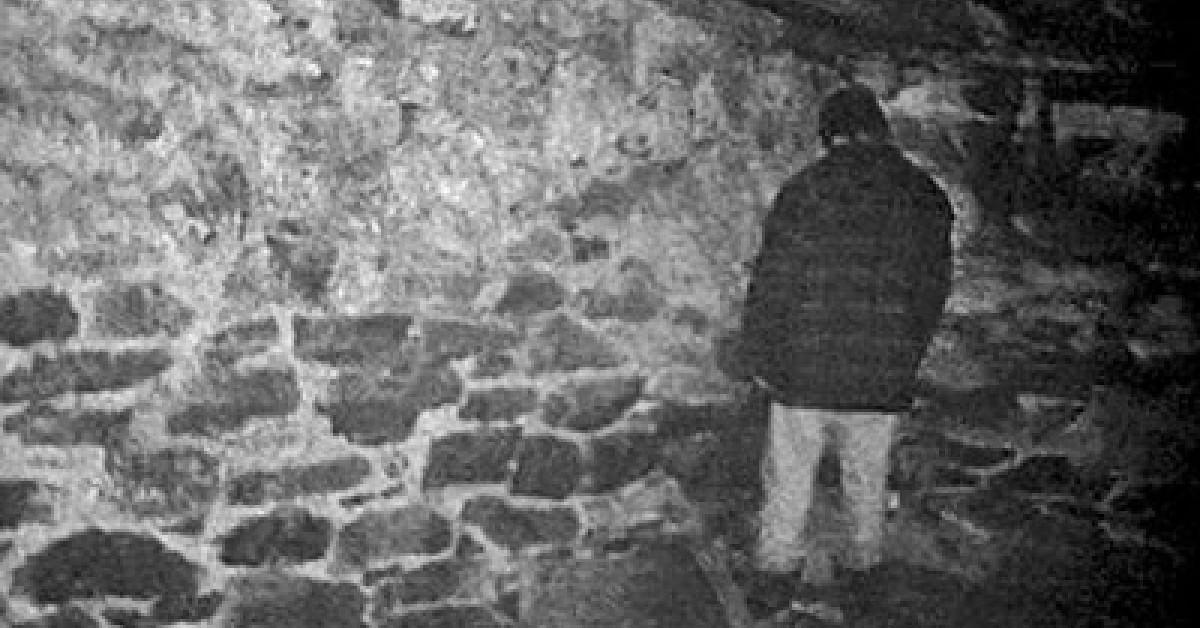 All hail the OG found footage trailblazer, the terrifying film that showed its audience almost nothing visually disturbing. That's right, Eduardo Sánchez and Daniel Myrick's legendary 1999 film, The Blair Witch Project, thrived on incredible acting, improvised dialogue, and a beyond stellar marketing campaign. For a film that had an initial budget of about $25,000, growing to about $300,000 after post-production, its earnings of $249 million globally are astonishing to this day.
Article continues below advertisement
The film followed college students Heather Donahue, Joshua Leonard, and Michael C. Williams, played by actors of the same names, who film a documentary for a project surrounding a small town's urban legend about a murderous witch who haunts the woods. After first interviewing townspeople, the students are met with terror when they attempt to film clues of the witch's wrath, getting lost in the woods and encountering the unthinkable.
Article continues below advertisement
With a marketing campaign featuring missing person pamphlets, a "student" website detailing the (fake) history of the urban legend, and a cryptic Variety ad, it was pure internet-age genius that will likely never occur again.
Article continues below advertisement
'The Poughkeepsie Tapes' (2007)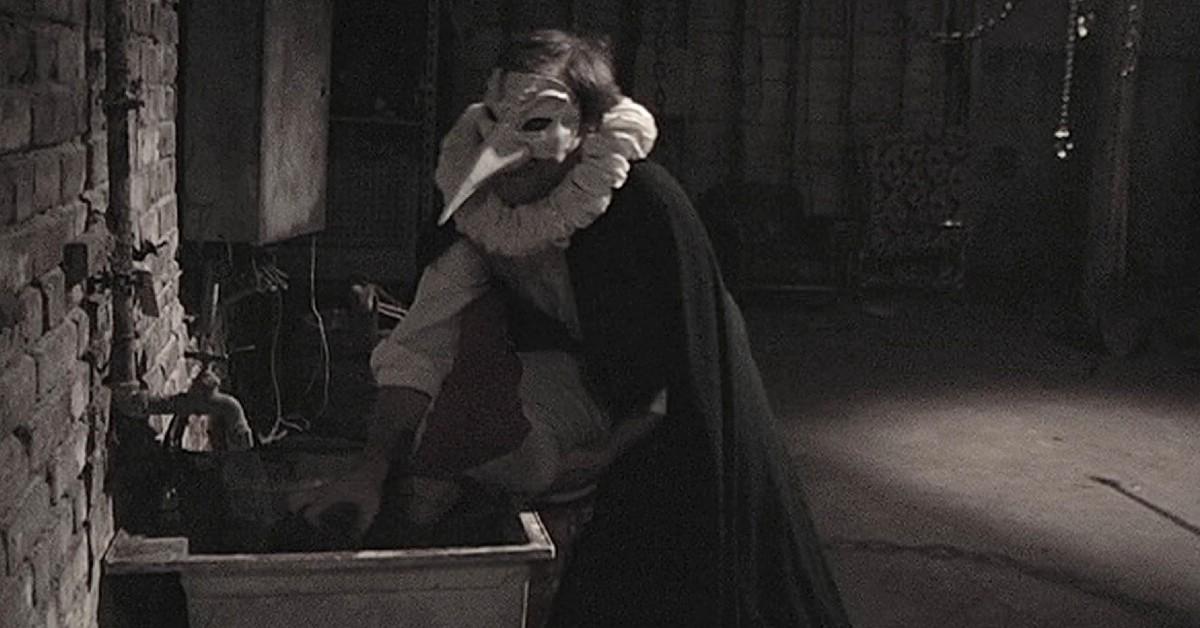 We hope you have a strong stomach because this is a rough one. John Erick Dowdle's serial killer mockumentary, The Poughkeepsie Tapes, is another film that had the public pondering over its legitimacy. The story follows Poughkeepsie, N.Y., homicide investigators who discover "over 800 videotapes of America's most disturbing serial killings," all of which are shot from the point-of-view of the sadistic killer himself.
Article continues below advertisement
The chilling news clips look like they were pulled straight from Dateline, and the grainy found footage snippets are stomach-churning at best, as they'll likely stick with you well after the credits roll. It's a difficult film to get through, but if you're up for the challenge, it's worth your time. Just make sure to lock your windows and doors tonight.
Article continues below advertisement
'Paranormal Activity' (2007)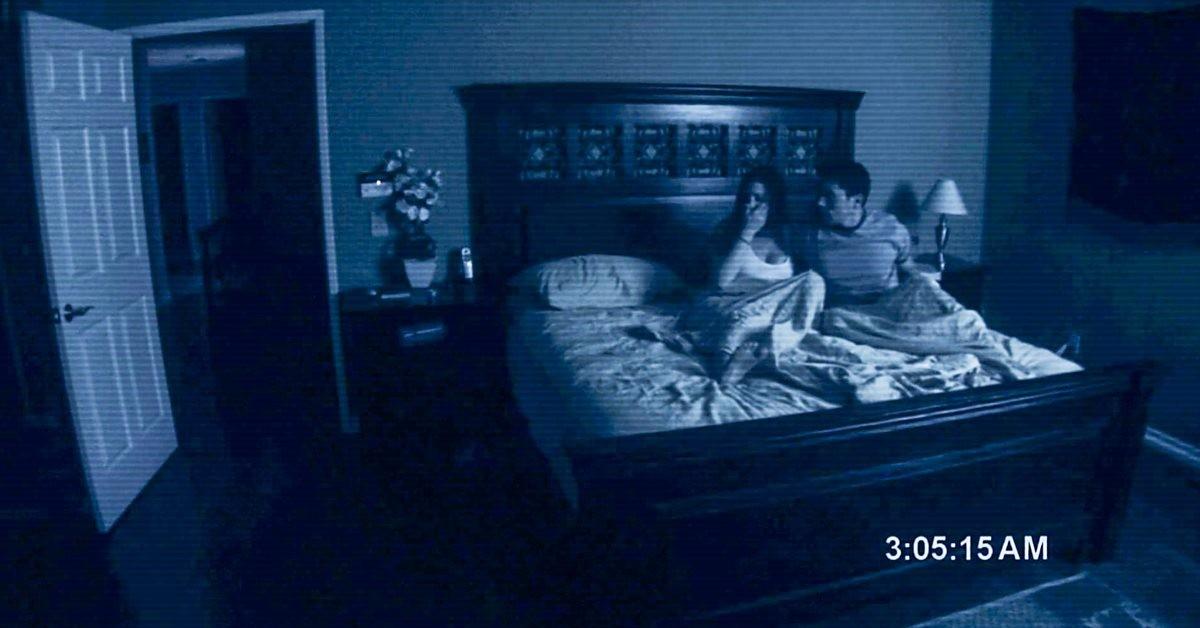 Being one of Blumhouse's most memorable films, Paranormal Activity's critical and box office success paralleled its founding father, The Blair Witch Project. Following couple Katie (Katie Featherston) and Micah's (Micah Sloat) experience with an increasingly violent supernatural presence, viewers watch disturbing events unfold via the security cameras they set up in their house to capture it all on video.
Article continues below advertisement
It sure is a slow burn, but Oren Peli's film grips your heart rate like no other, building up to a satisfying, shocking climax. There's something about the mundanity of it all that just feels so real and close to home as if you could be next.
Article continues below advertisement
'Rec' (2007)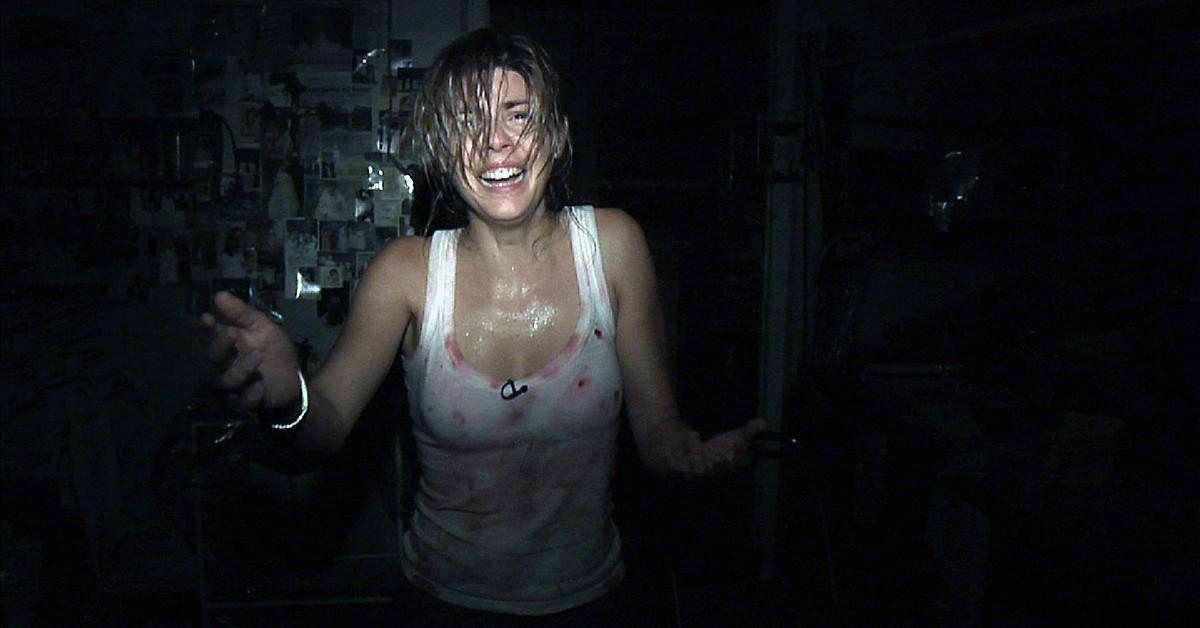 We've seen witches, serial killers, and malevolent presences, but Jaume Balagueró and Paco Plaza's Spanish film focuses on a deadly virus that turns people into animal-like cannibals. TV reporter Angela (Manuela Velasco) and her cameraman, Pablo (Pablo Rosso), endure its terrifying spread while trapped in a dark apartment building. The viewers watch it all go down from Pablo's perspective — for most of the movie.
Article continues below advertisement
With its Rotten Tomatoes score of 89 percent, the film was a critical hit, but the 2008 American remake, Quarantine (we know, the title is triggering), didn't hit quite the same.
Article continues below advertisement
'The Houses October Built' (2014)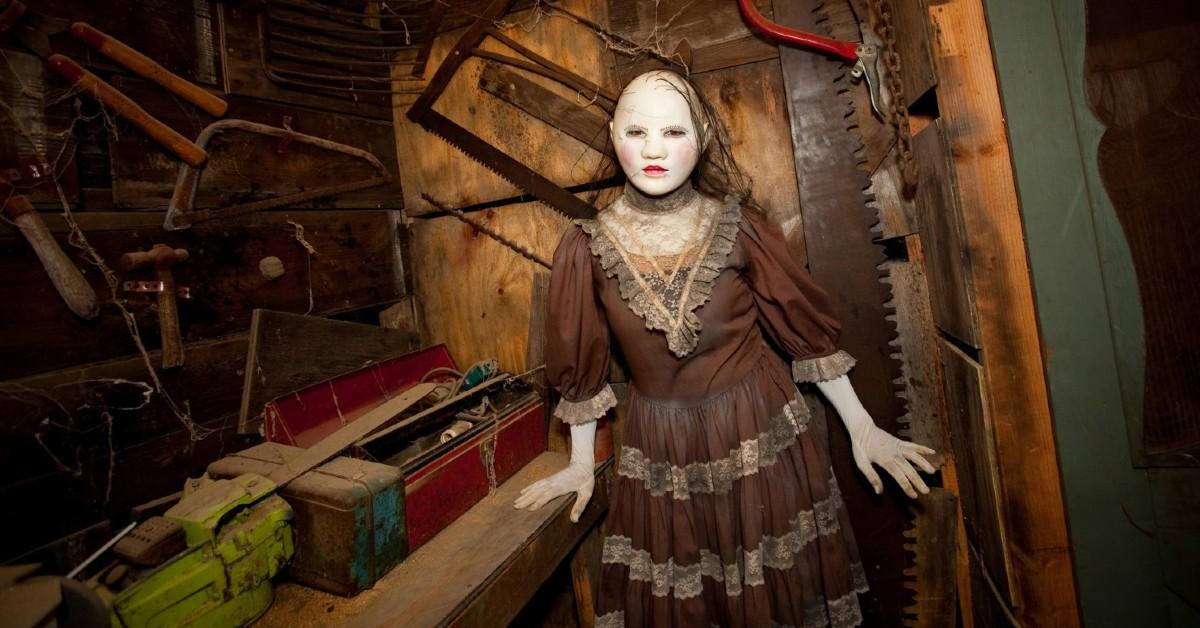 Who doesn't love a hair-raising haunted house full of corn syrup blood-coated actors? Popping up all over America come Halloween time, haunts allow people to experience the terror and savagery of their favorite horror movies, not to mention adrenaline, in a controlled and safe environment — most of the time.
Article continues below advertisement
This isn't the case in Bobby Roe's film, which centers around five friends who embark on a road trip to find the most impressive underground haunts, all while documenting the experience via videocamera, of course. As you can imagine, things go awry for the gang when one particular haunt proves to be anything but phony. Despite its lukewarm reviews, we urge you to watch this Halloween-themed found footage hidden gem this spooky season.