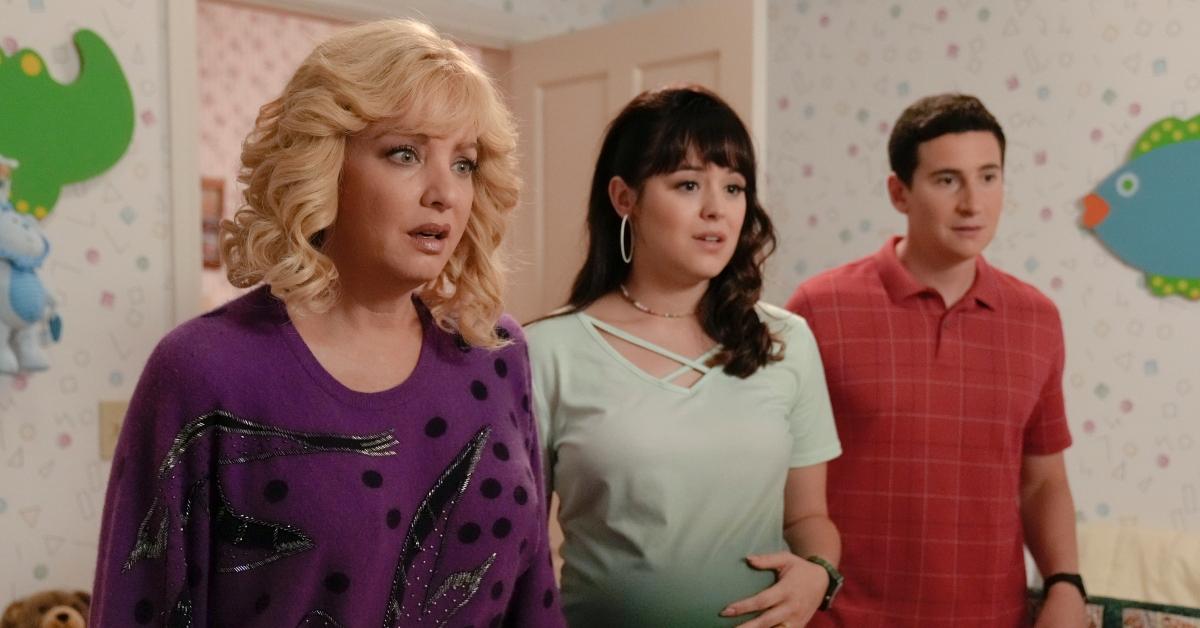 This '80s Icon Is Making a Guest Appearance on Season 10 of 'The Goldbergs'
Article continues below advertisement
The tenth season picks after Murray Goldberg's death, as the family attempts to pick up the pieces. While the family patriarch is out of the picture, the new season teases cameos from a few celebrity guest stars — including '80s icon David Hasselhoff.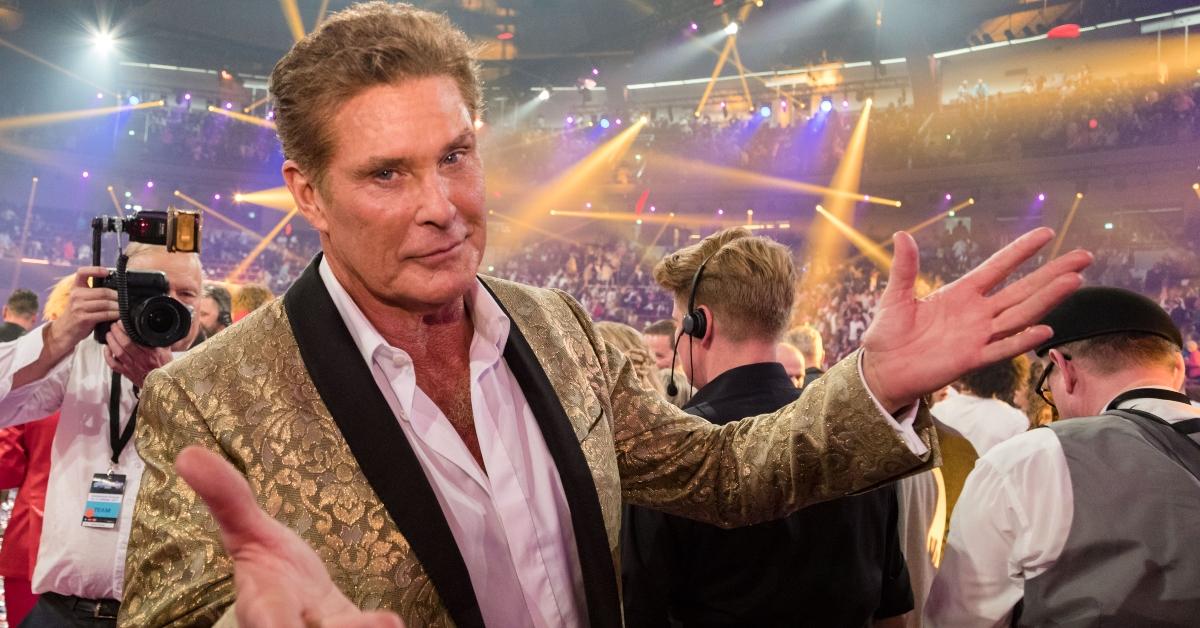 Article continues below advertisement
David Hasselhoff is making a cameo in Season 10 of 'The Goldbergs.'
David has accumulated a long list of TV and movie credits since his small screen debut in 1975, and now, he's adding The Goldbergs to his repertoire.
On Twitter, the former America's Got Talent judge confirmed that he will make not one, but two cameos on the show this season. He revealed that he'll appear on the Sept. 28 and Oct. 12. episodes of the ABC series.
News of David's guest appearance on The Goldbergs was first shared by co-showrunners Alex Barnow and Chris Bishop in an August interview with Entertainment Weekly. Chris teased, "We got the Hoff, so we're very pumped about that."
Article continues below advertisement
"Truthfully, we've been so lucky over the years with all of our guest cast, and there's some people who embody the '80s more than others. We can't think of anybody more emblematic of that decade," Alex added.
According to the co-showrunners, David will star as himself in the upcoming episodes — complete with the jacket and hair to match his '80s aesthetic. "He just looks so authentic in the time and space," Alex said.
In the interview, Alex and Chris also shared what's to come in Season 10 of The Goldbergs and hinted that the two-part episode will end with a "very surprise twist."
Article continues below advertisement
At age 70, David deserves all of his flowers. But what's his net worth? Read on to find out!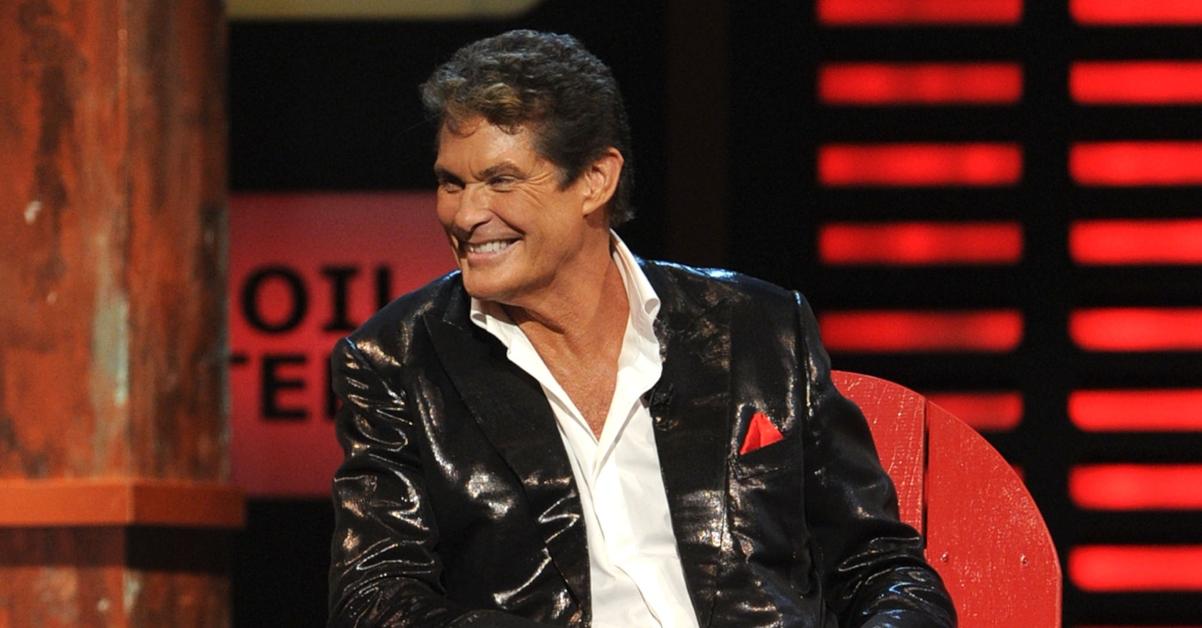 Article continues below advertisement
What is David Hasselhoff's net worth in 2022?
According to Celebrity Net Worth, David is worth $10 million as of 2022.
His wealth can be attributed to his longstanding roles on shows like Baywatch, The Young and the Restless, and Knight Rider.
Along with his career in the film industry, David also had a pretty lucrative career as a recording artist. His first single, "Night Rocker," was released in 1985, and ultimately went platinum. In the years to follow, his singles "Looking for Freedom," "Crazy For You," and "David" were also wildly successful.
You can catch new episodes of The Goldbergs on Wednesdays at 8:30 p.m. ET on ABC.